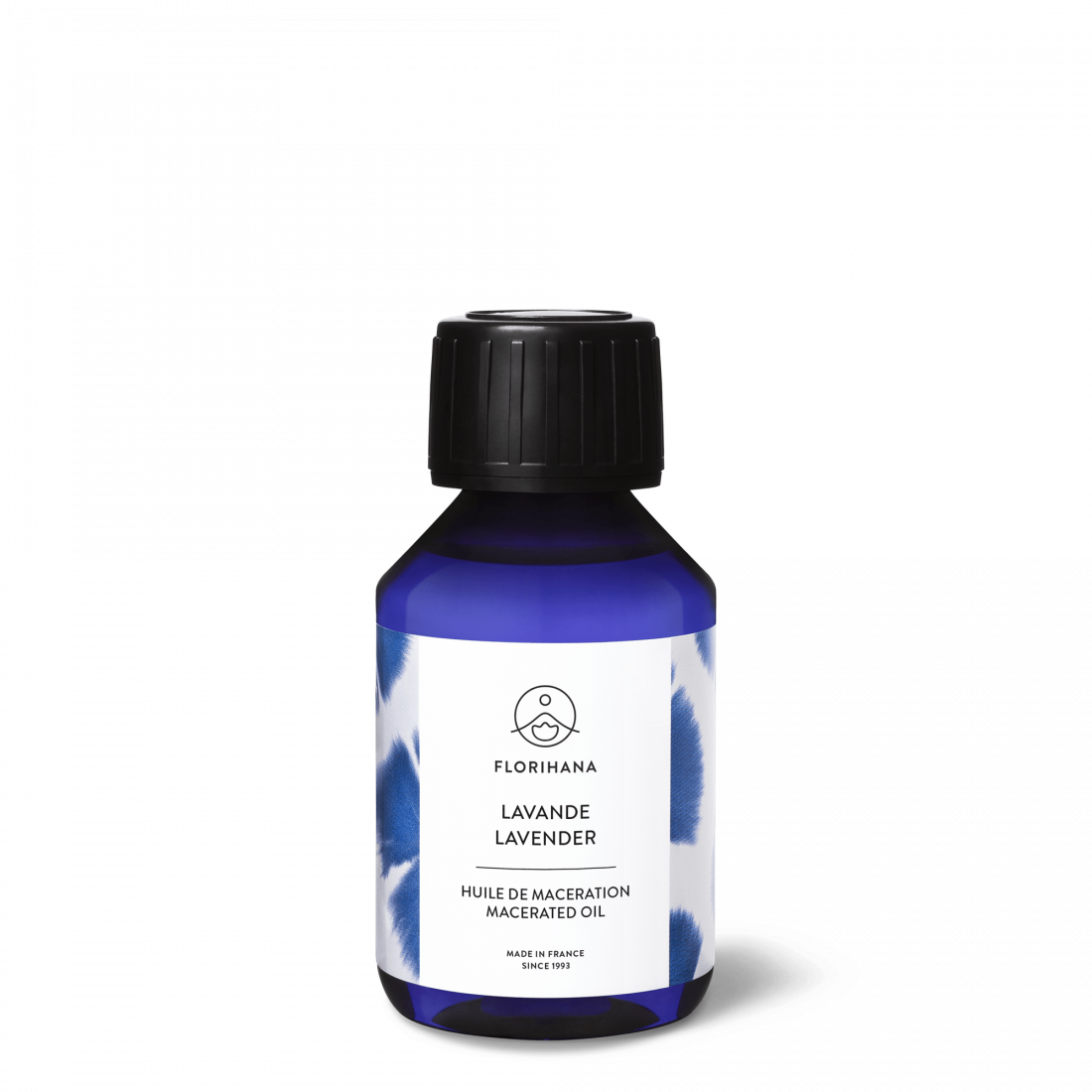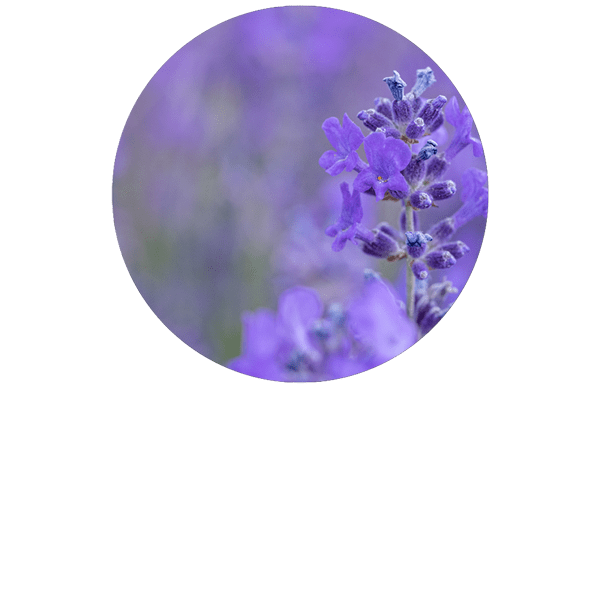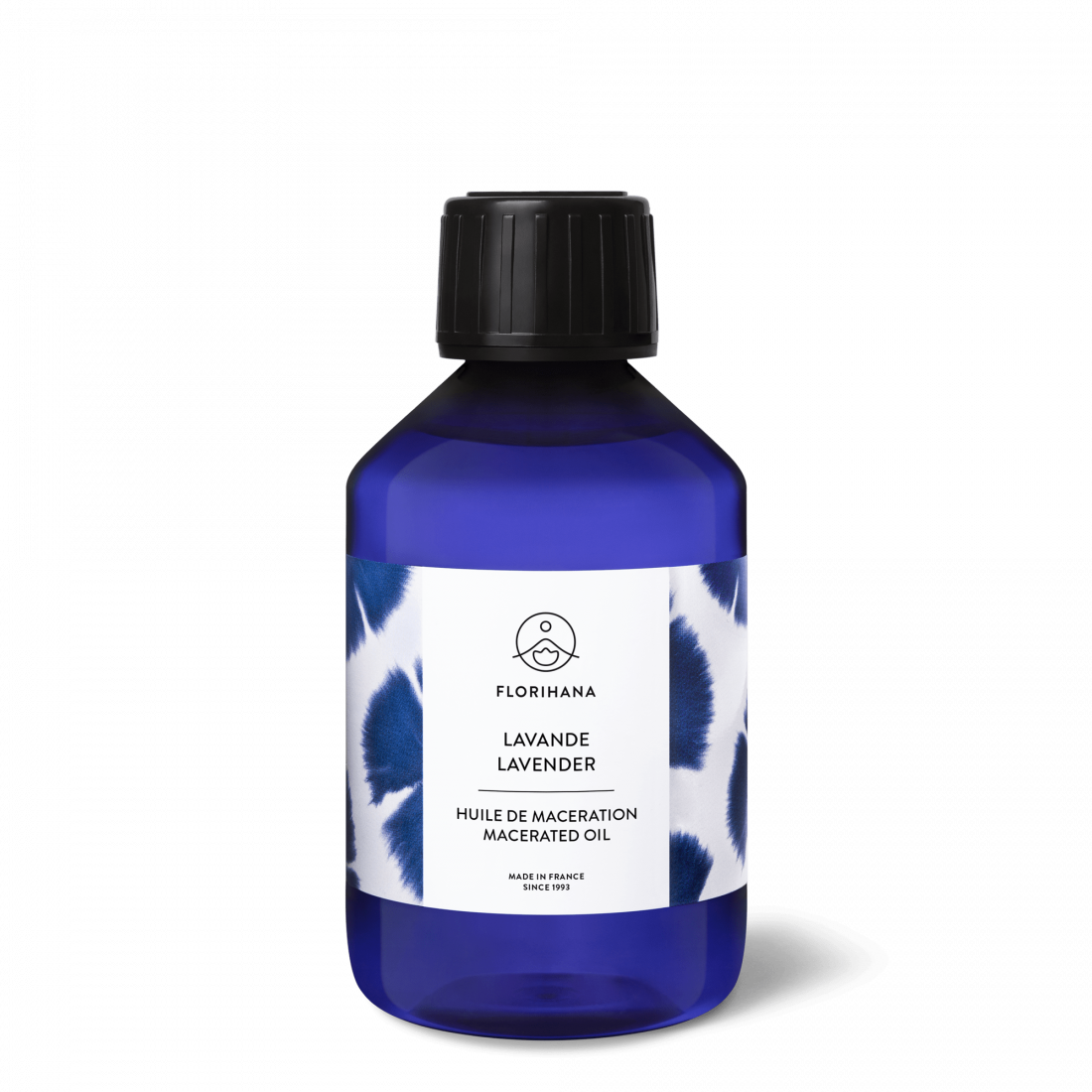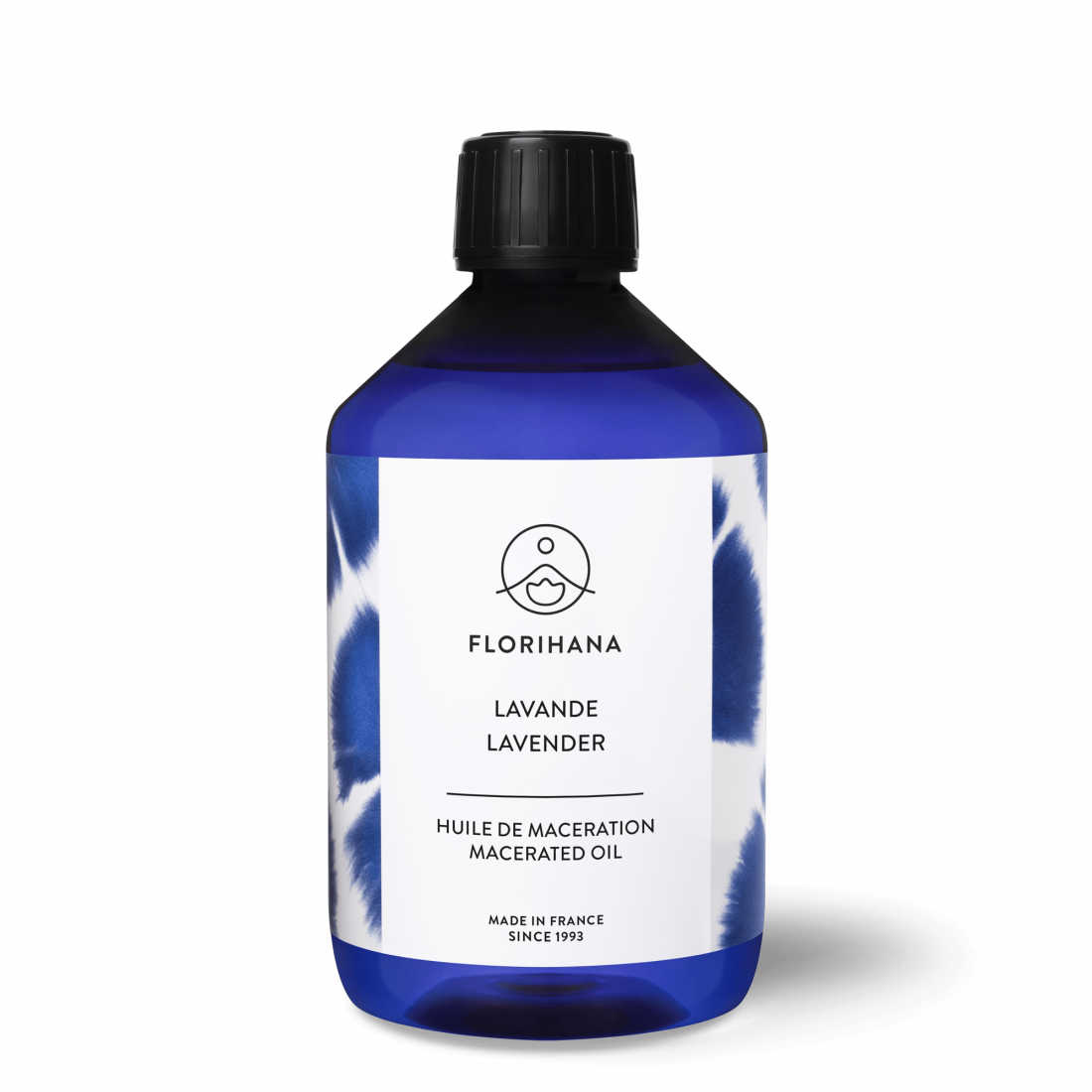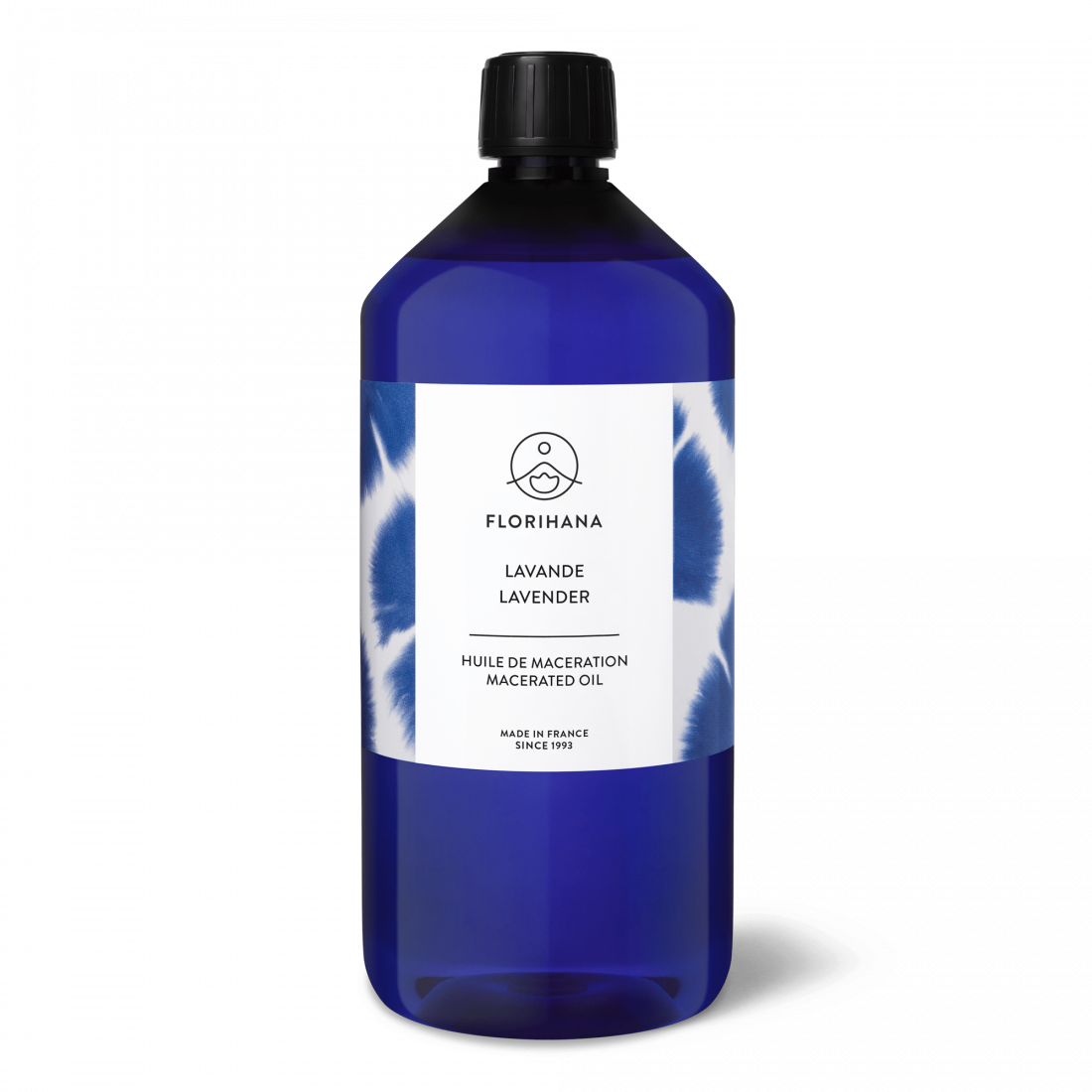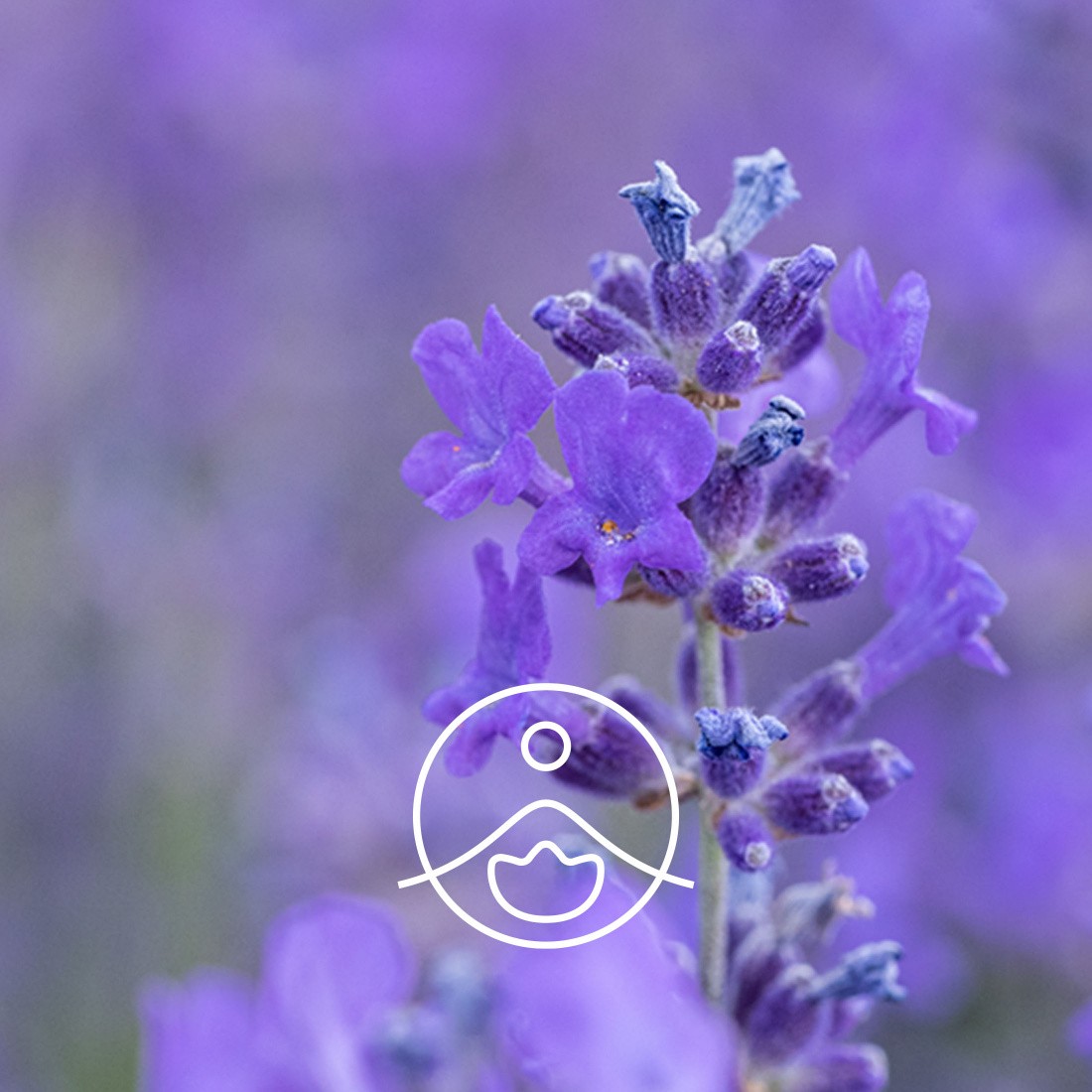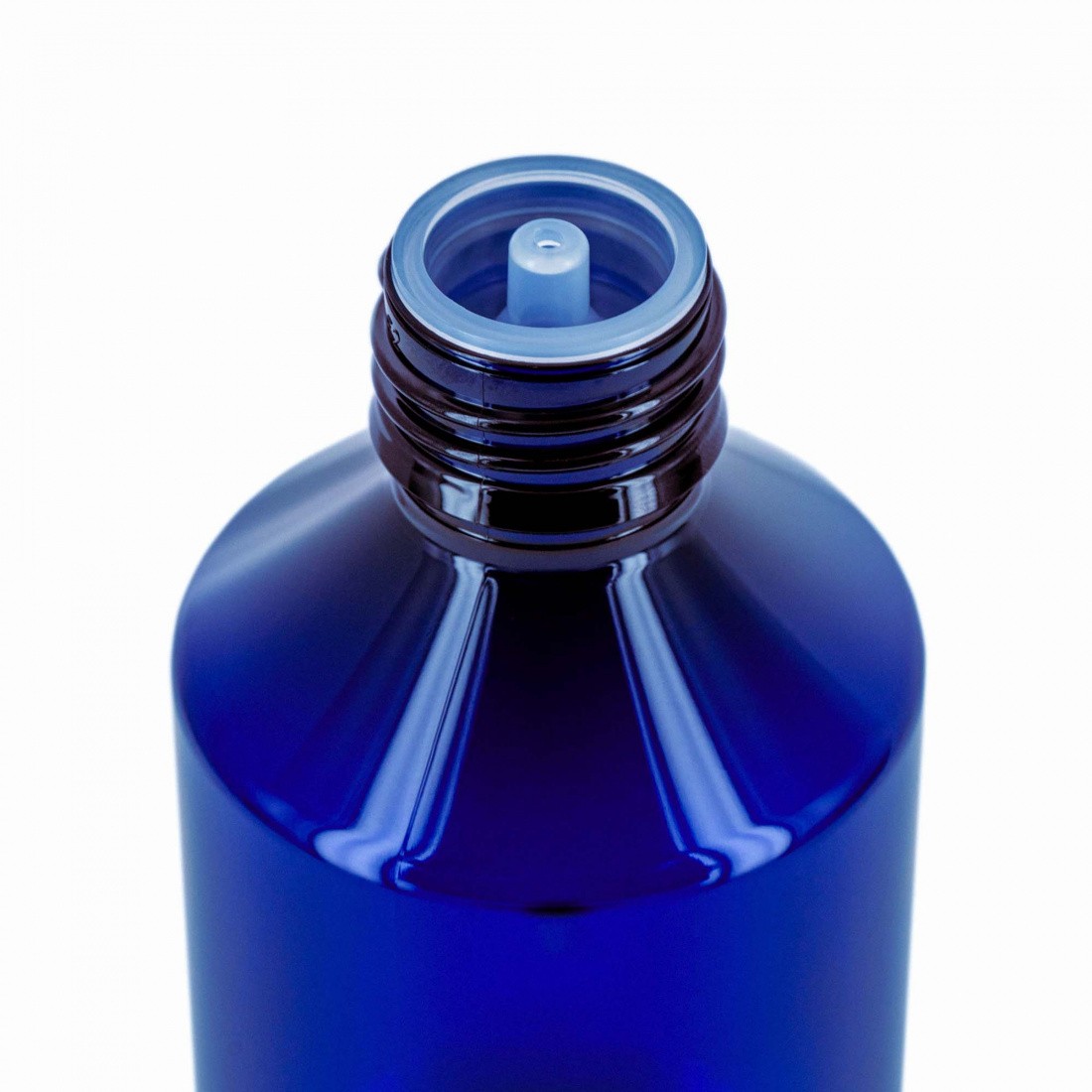 Macerated Oils
Lavender Organic


16 reviews
A symbol of calmness and originally from the western Mediterranean, the lavender was traditionally used by the Romans to wash and perfume clothes and thermal baths due to its therapeutic virtues and delicate fragrance as far back as Antiquity. 
With a very soothing and pleasant floral scent, the Lavender macerated oil is a very efficient care product for all skin types. With moisturizing, calming and healing benefits, it can be integrated into a daily beauty routine for both dry and oily skin types. It can also be used as a relaxing massage oil.
• Main properties: Moisturizing, soothing, healing. 
• With a fine texture, this oil is suitable for all skin types.  
To learn more about the manufacturing and internal storage conditions of our macerated oils, we invite you to consult the "TECHNICAL DOCUMENTS" tab of each related product sheet.
Method of Cultivation
Cultivated
Preservatives
0.2% tocophérol
Organic Ingredients
99.8%
Extraction Process
Macerated in Organic Sunflower Oil
Botanical Name
Lavandula angustifolia
Product Usage
Cosmetic Product
USE
• Skin application only.  
• Suitable for all skin types.  
The organic Lavender Macerated Oil can be used singly and also serves as an excellent base for natural care treatments. 
SELF-CARE IDEAS
• Moisturizing and soothing day or night cream.
• Soothing massage oil.
• Moisturizing and repairing after-sun or sunburn lotion. 
• Anti-imperfection skin care.
BLENDS
To further increase its benefits, the organic Lavender Macerated Oil blends very well with other organic oils of complementary properties, such as: 
• The Jojoba or Sweet Almond Carrier Oils. 
• The Arnica or Marygold Macerated Oils. 
Composition :
100% of the total ingredients are of natural origin, 0.2% tocopherol, 99.8% of the total ingredients are from organic farming.
Ingredients :
HELIANTHUS ANNUUS SEED OIL*, LAVANDULA ANGUSTIFOLIA FLOWER EXTRACT*, TOCOPHEROL.
*Ingredients from organic farming
Macerated Oils
Lavender Organic