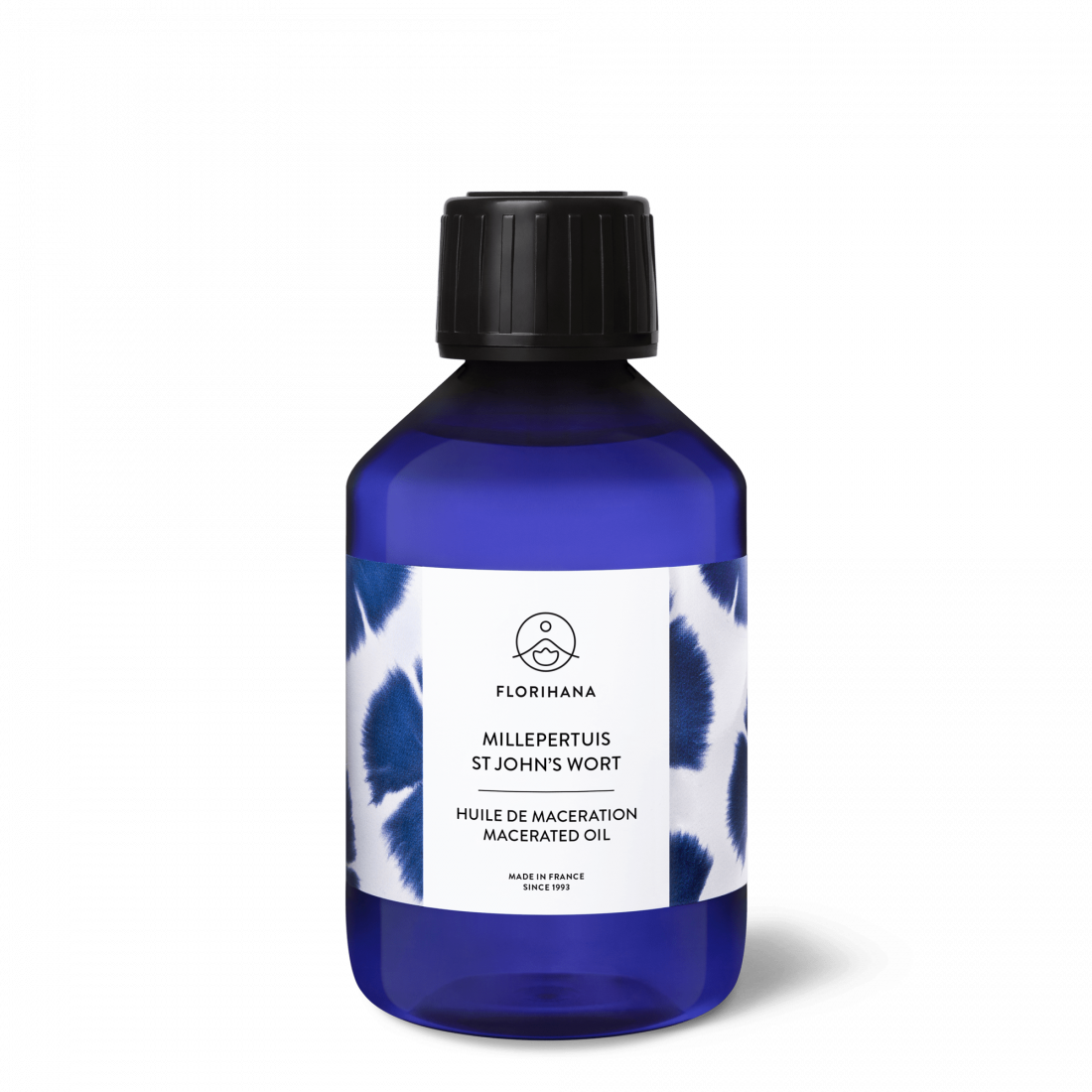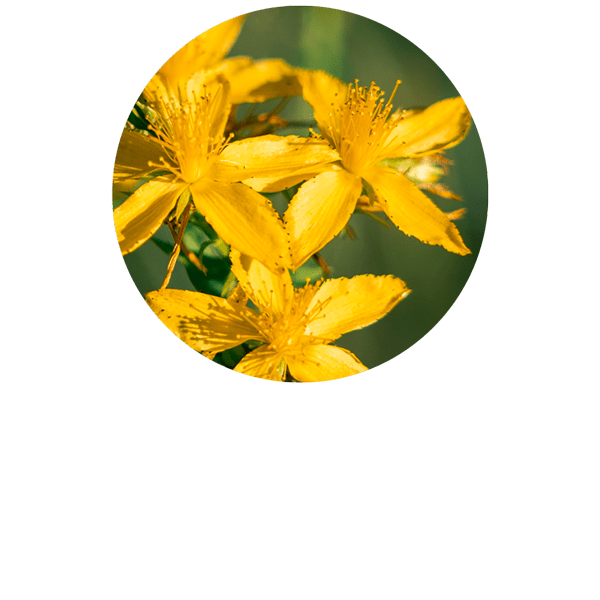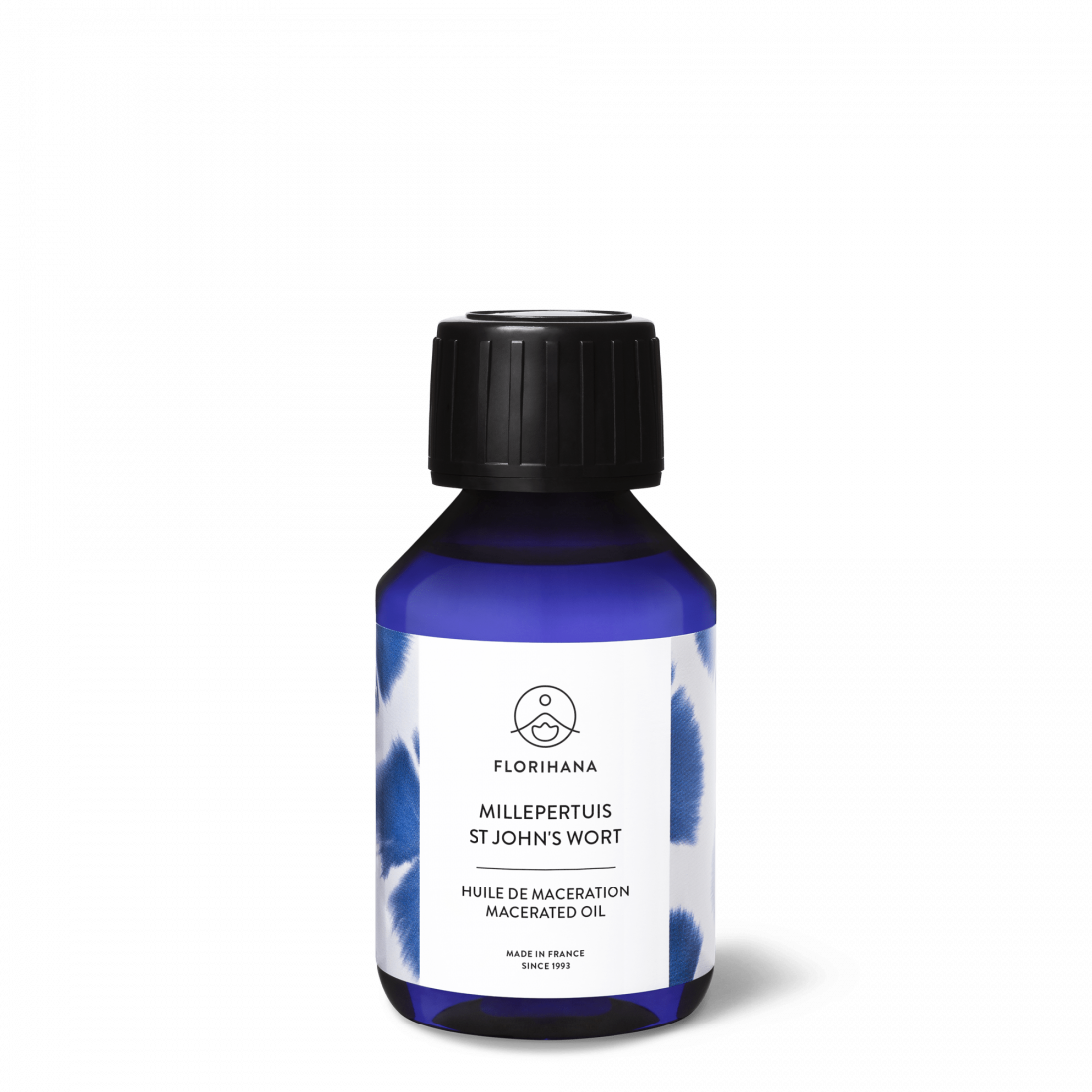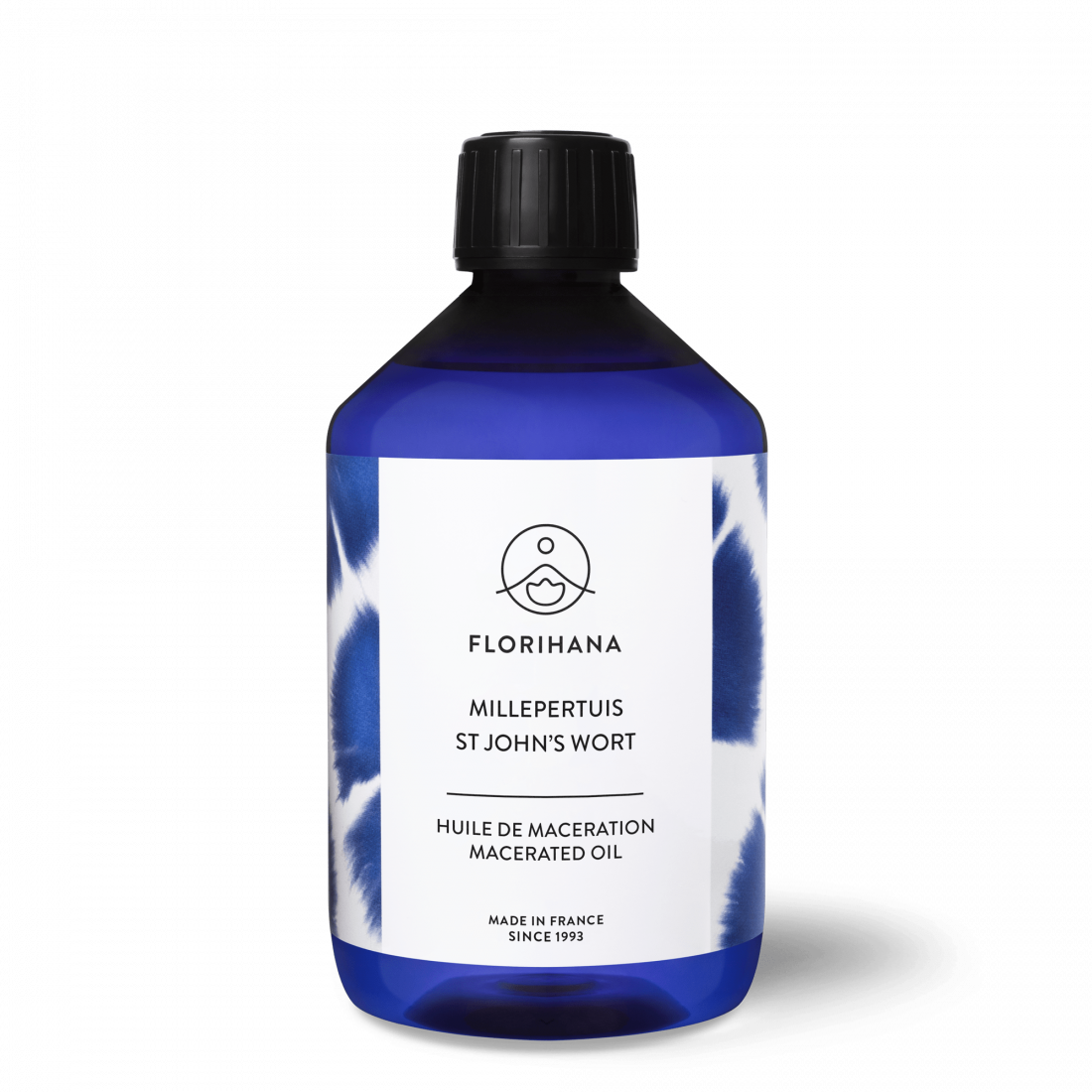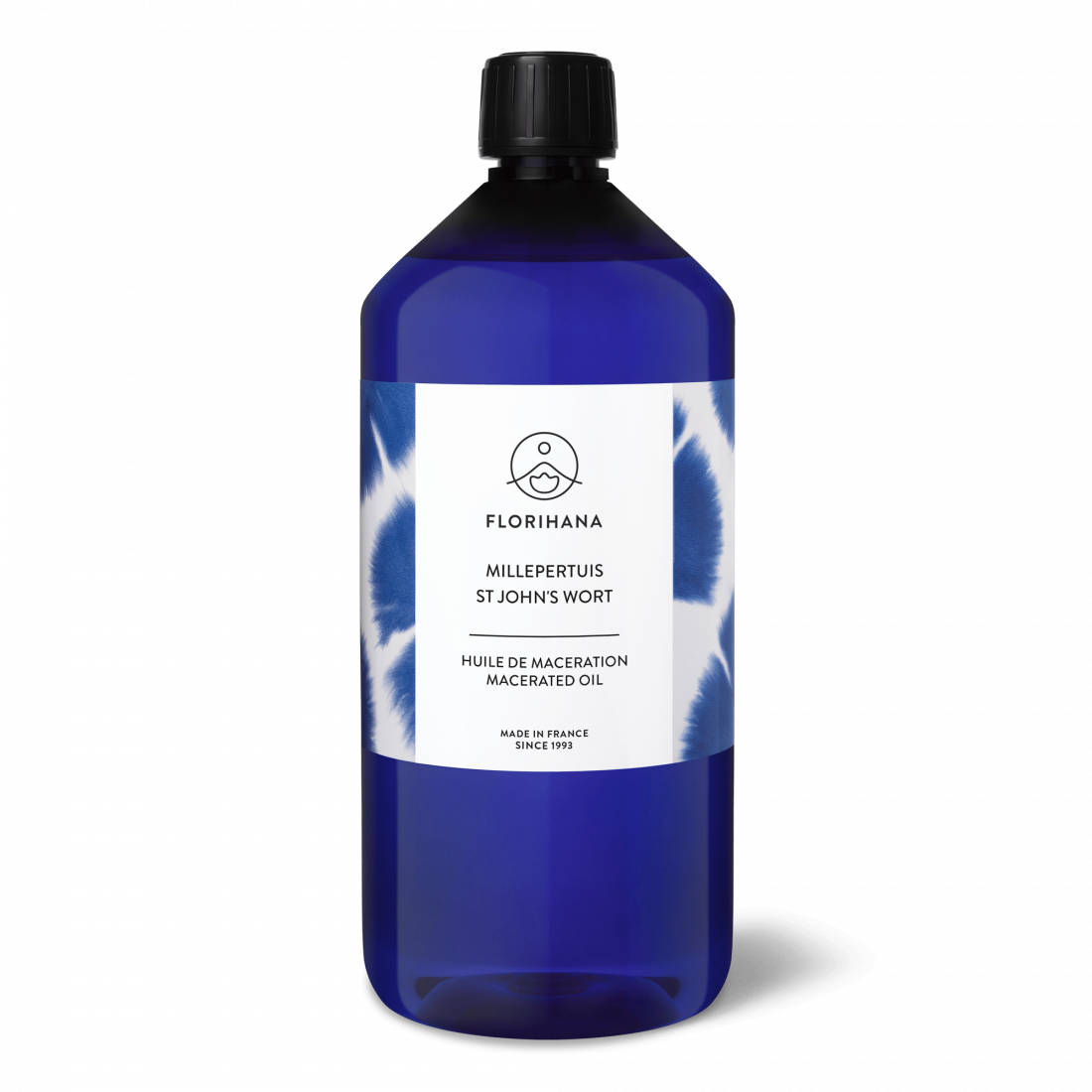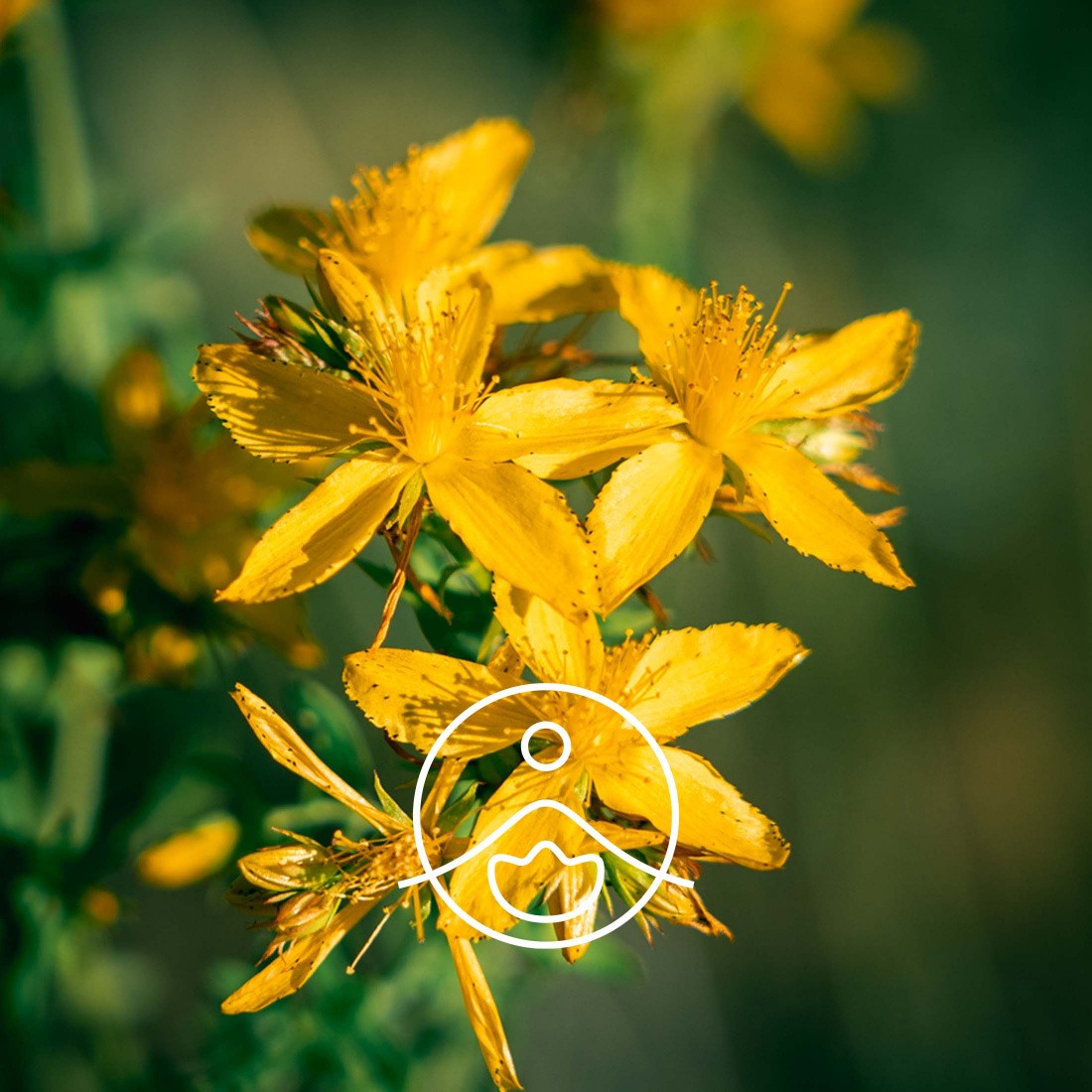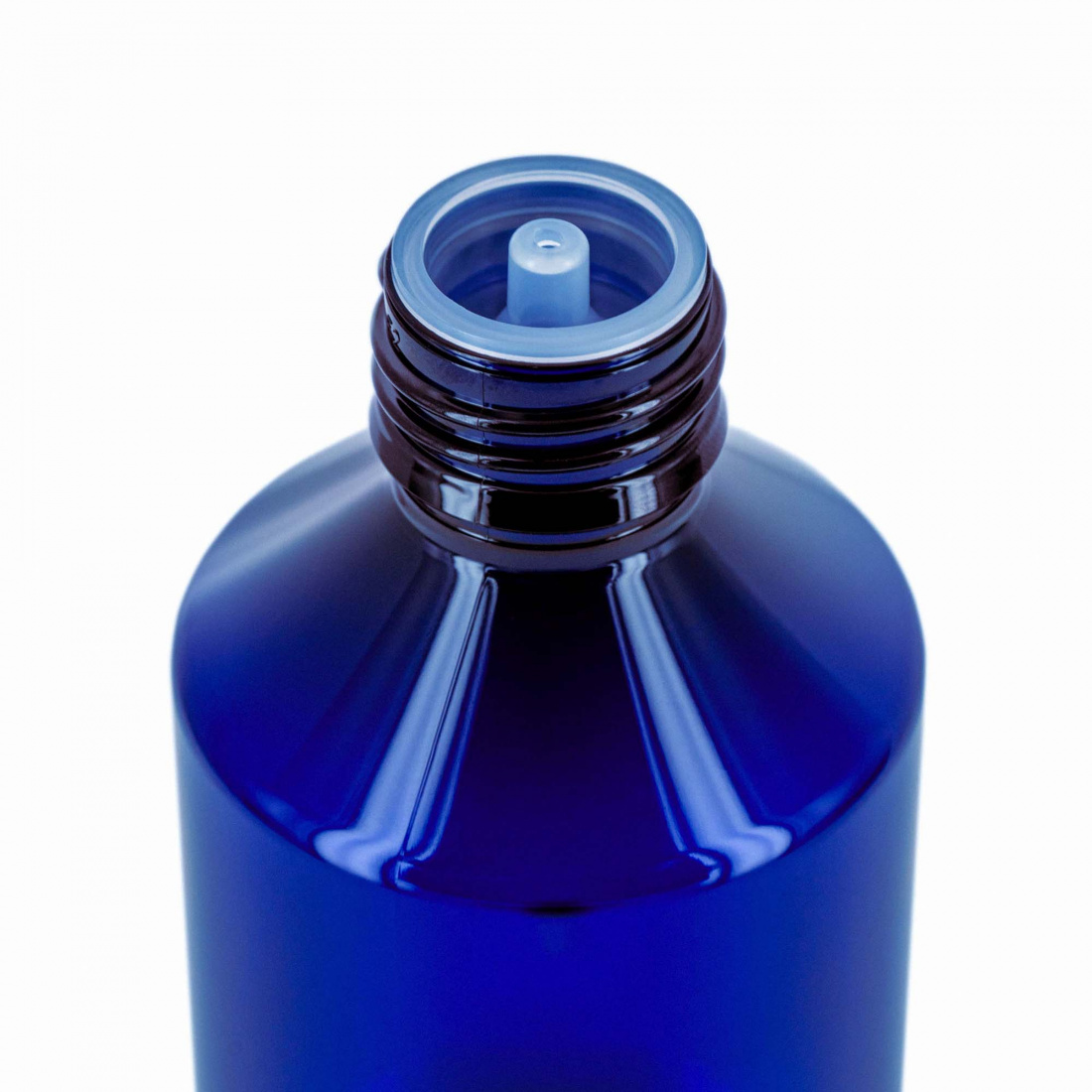 Macerated Oils
St John's Wort Organic


17 reviews
Known for its powerful calming virtues since antiquity, the St John's Wort is a perennial herbaceous plant with bright yellow flowers, common in Europe and particularly fond of dry and sunny areas. Usually harvested during midsummer, it was named after the St John's Feast Day taking place on June 24. This plant was also considered as magical in the Middle Ages, keeping evil spirits away.
The St. John's Wort macerated oil is also known for its soothing and anti-inflammatory effects. Its application will thus help relieve sunburns or skin redness, for example, as well as muscles and joints. Used by athletes and sports enthusiasts, this softening oil also makes an excellent base for relaxing massages.  
• Main properties: Soothing, anti-inflammatory, healing, restorative, softening.
• With a fluid texture, this oil is suitable for all skin types. 
• Containing hypericin, this oil has photosensitizing effects. Avoid any sun exposure after application.   
To learn more about the manufacturing and internal storage conditions of our macerated oils, we invite you to consult the "TECHNICAL DOCUMENTS" tab of each related product sheet. 
Method of Cultivation
Cultivated
Part of the Plant
Flowering Plant
Preservatives
0.2% tocophérol
Organic Ingredients
99.8%
Extraction Process
Macerated in Organic Olive Oil
Botanical Name
Hypericum perforatum
Product Usage
Cosmetic Product
USE
• Skin application only.
• Suitable for all skin types.
• Photosensitizing, avoid any sun exposure after application.   
The organic St John's Wort Macerated Oil can be used singly and also serves as an excellent base for natural care treatments. 
SELF-CARE IDEAS
• Soothing massage oil.
• Soothing and softening lotion for dry or delicate skins.
• Soothing sunburn care.
BLENDS
To further increase its benefits, the organic St John's Wort Macerated Oil blends very well with other organic oils of complementary properties, such as: 
• The Rosehip or Sweet Almond Carrier Oils 
• The Arnica, Lavender or Marygold Macerated Oils. 
Composition :
100% of the total ingredients are of natural origin, 0.2% tocopherol, 99.8% of the total ingredients are from organic farming.
Ingredients :
OLEA EUROPAEA SEED OIL*, HYPERICUM PERFORATUM FLOWER EXTRACT*, TOCOPHEROL.
*Ingredients from organic farming
Macerated Oils
St John's Wort Organic