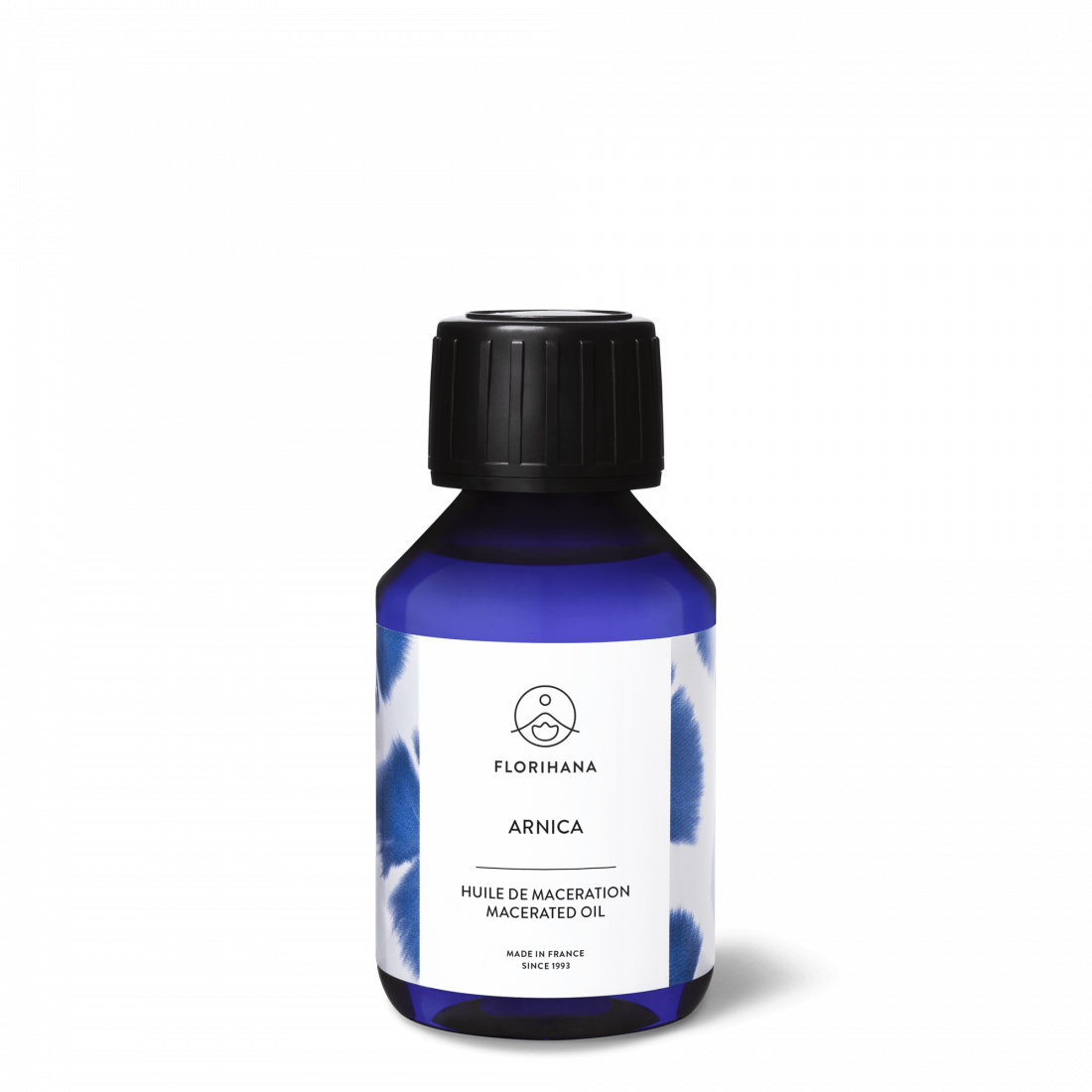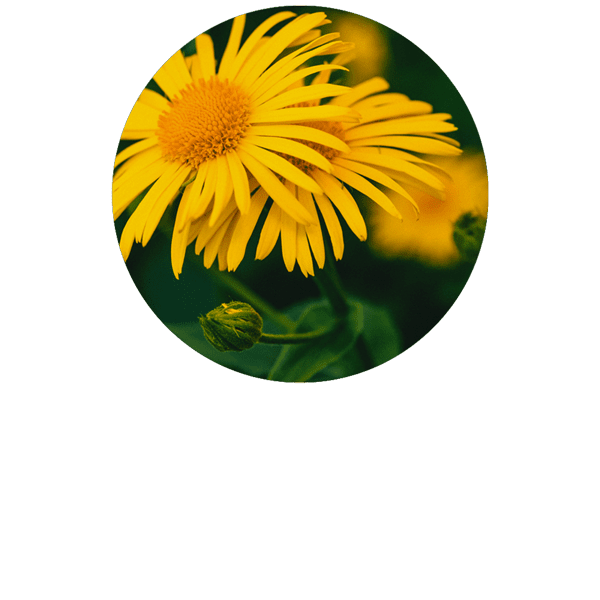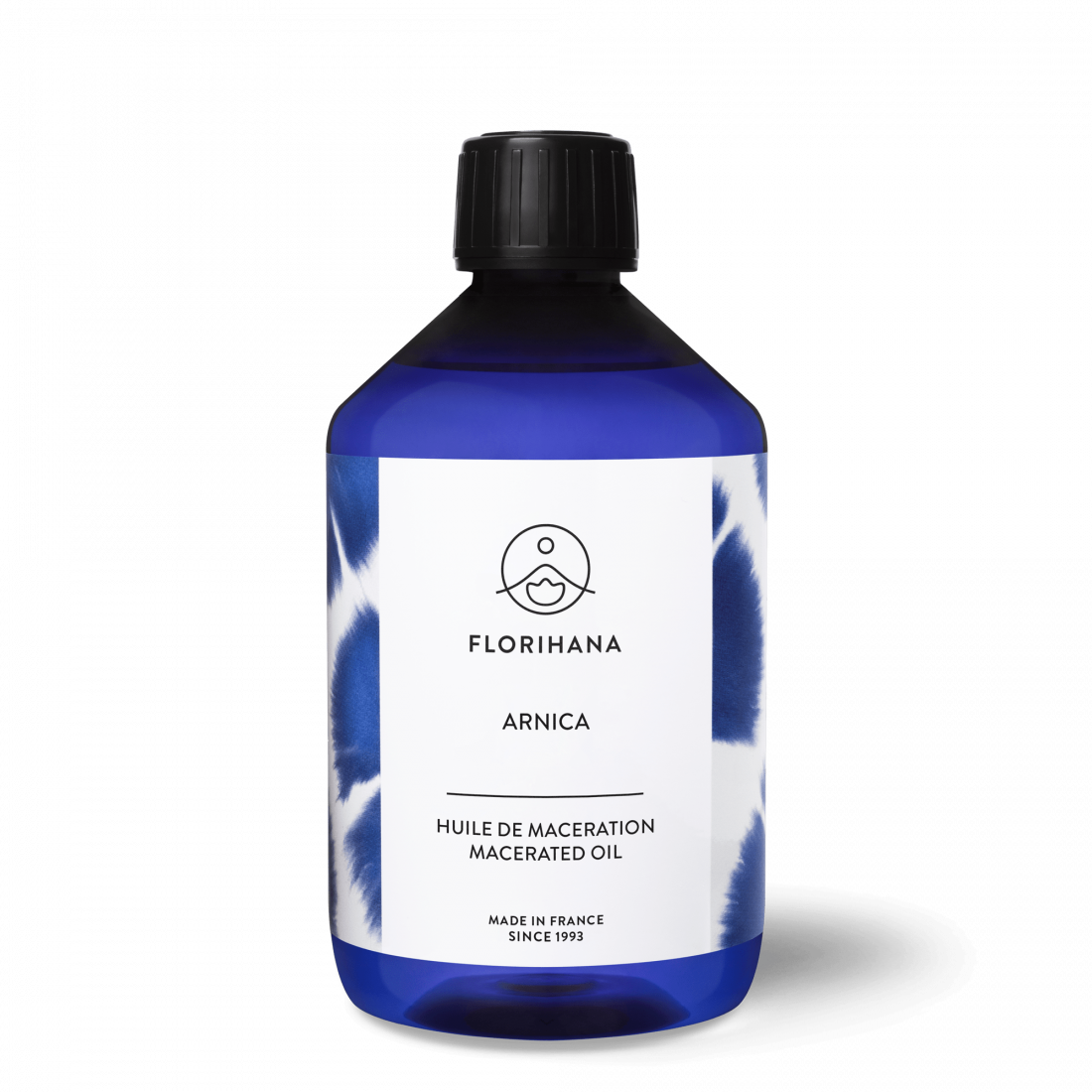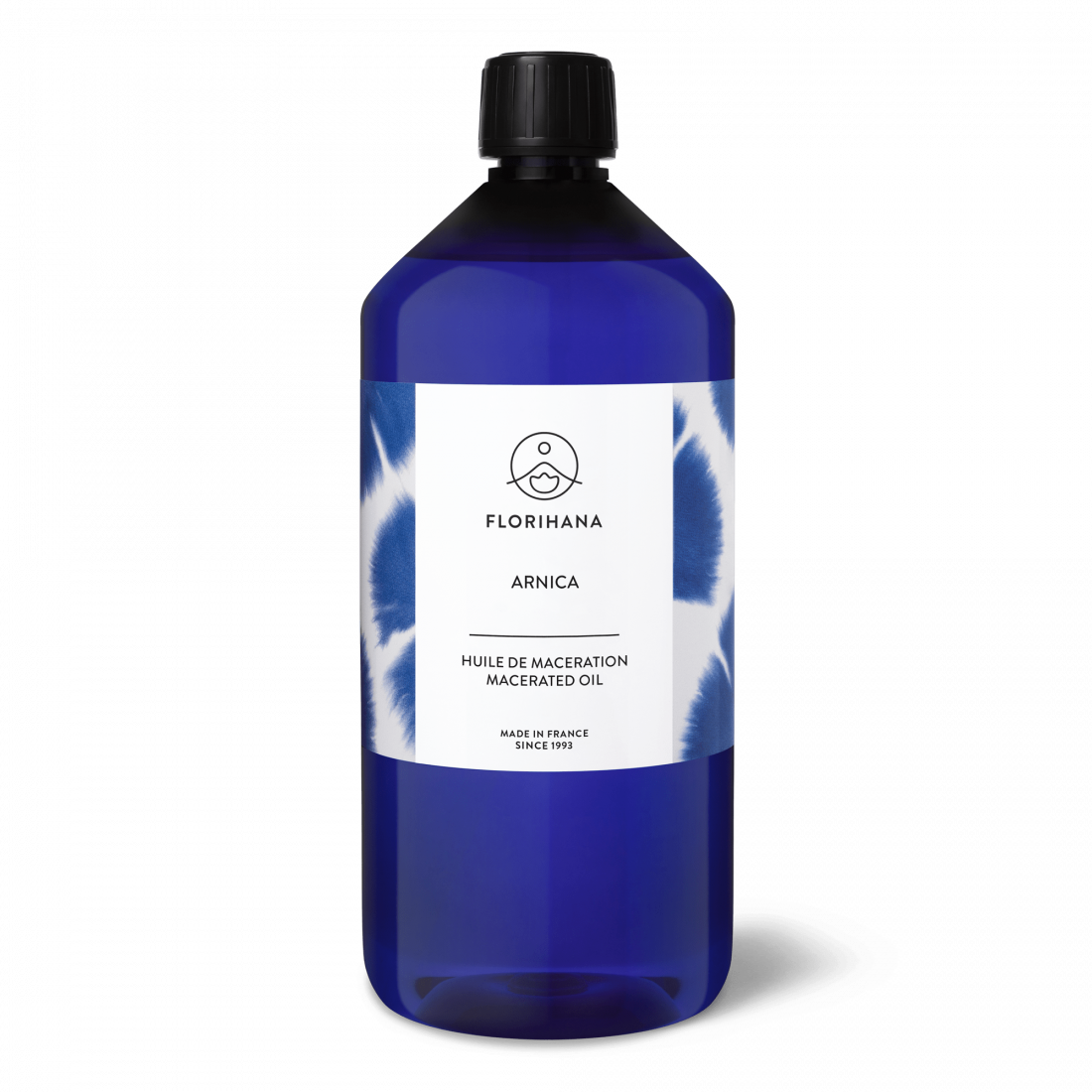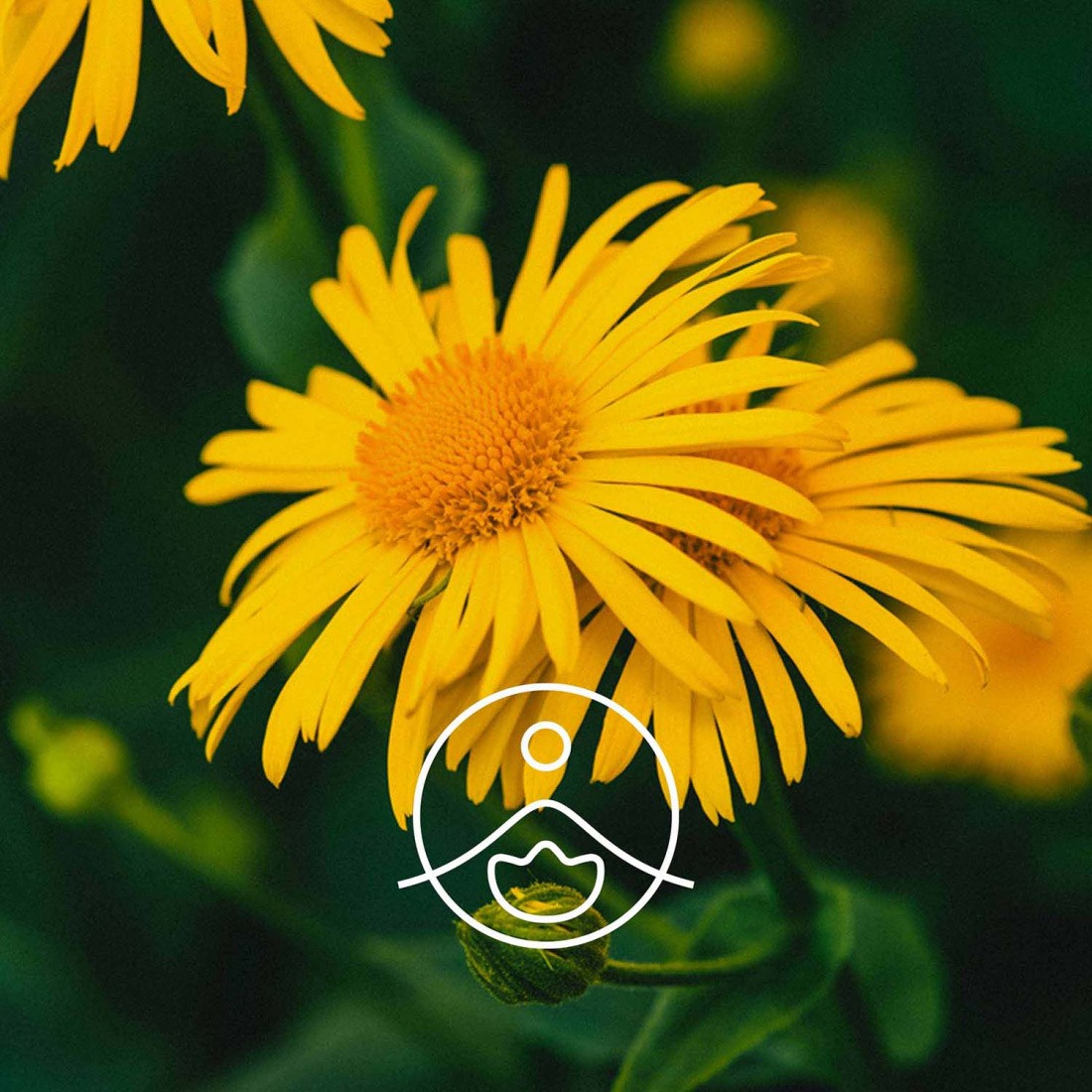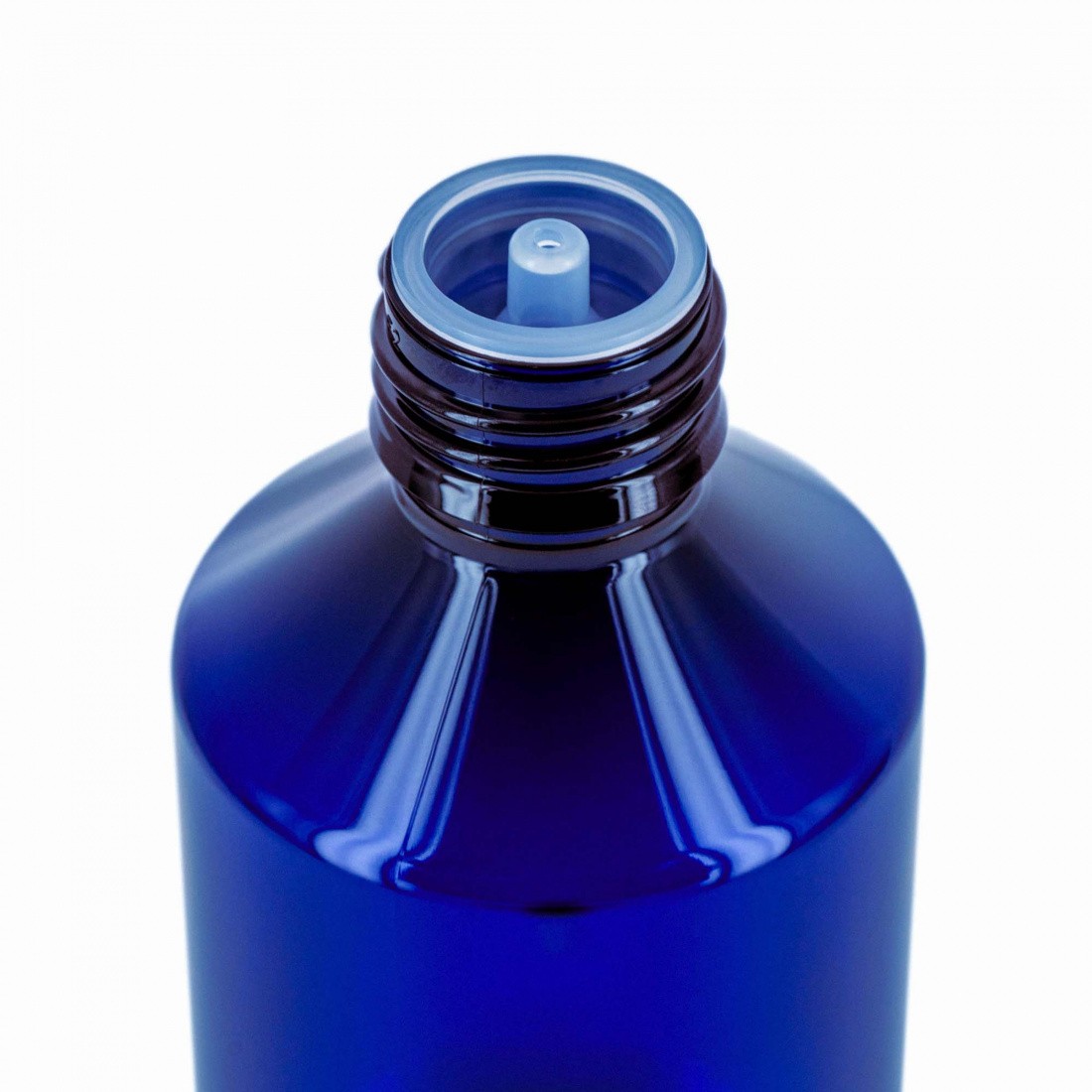 Macerated Oils
Arnica Organic


28 reviews
From the same Asteraceae family as the Chamomile, the Arnica montana, "wolf's bane", "mountain arnica" or "mountain tobacco", is a European mountain plant growing at high altitudes. Aromatic and perennial, this plant with yellow-orange flowers has been used for its calming, repairing and anti-inflammatory virtues since ancient times.
A leading natural skincare product for sports enthusiasts, the Arnica macerated oil is primarily known for its soothing and regenerating benefits. Especially recommended as a massage oil before or after a physical effort to warm up or relax the muscles, this oil also helps to stimulate circulation (useful in case of heavy legs) and promote the recovery process. Applied to the face, it will help relieve skin irritations or redness.  
• Main properties: Soothing, restorative. 
• Smooth and neutral, this oil is suitable for all skin types.  
To learn more about the manufacturing and internal storage conditions of our macerated oils, we invite you to consult the "TECHNICAL DOCUMENTS" tab of each related product sheet. 
Method of Cultivation
Cultivated
Preservatives
0.2% tocophérol
Organic Ingredients
99.8%
Extraction Process
Macerated in Organic Sunflower Oil
Botanical Name
Arnica montana
Product Usage
Cosmetic Product
USE
• Skin application only.
• Suitable for all skin types.
• Advised to sooth skin redness or irritations as well as part of a sporting activity. 
The organic Arnica Macerated Oil can be used singly and also serves as an excellent base for natural care treatments. 
SELF-CARE IDEAS
• Soothing massage oil. 
• Massage oil for physical preparation. 
• Restorative face care.  
BLENDS
To further increase its benefits, the organic Arnica Macerated Oil blends very well with other organic oils of complementary properties, such as: 
• The Hazelnut or Sweet Almond Carrier Oils. 
• The St John's Wort or Wintergreen Macerated Oils.
Composition :
100% of the total ingredients are of natural origin, 0.2% tocopherol, 99.8% of the total ingredients are from organic farming.
Ingredients :
HELIANTHUS ANNUUS SEED OIL*, ARNICA MONTANA FLOWER EXTRACT*,TOCOPHEROL.
*Ingredients from organic farming
Macerated Oils
Arnica Organic