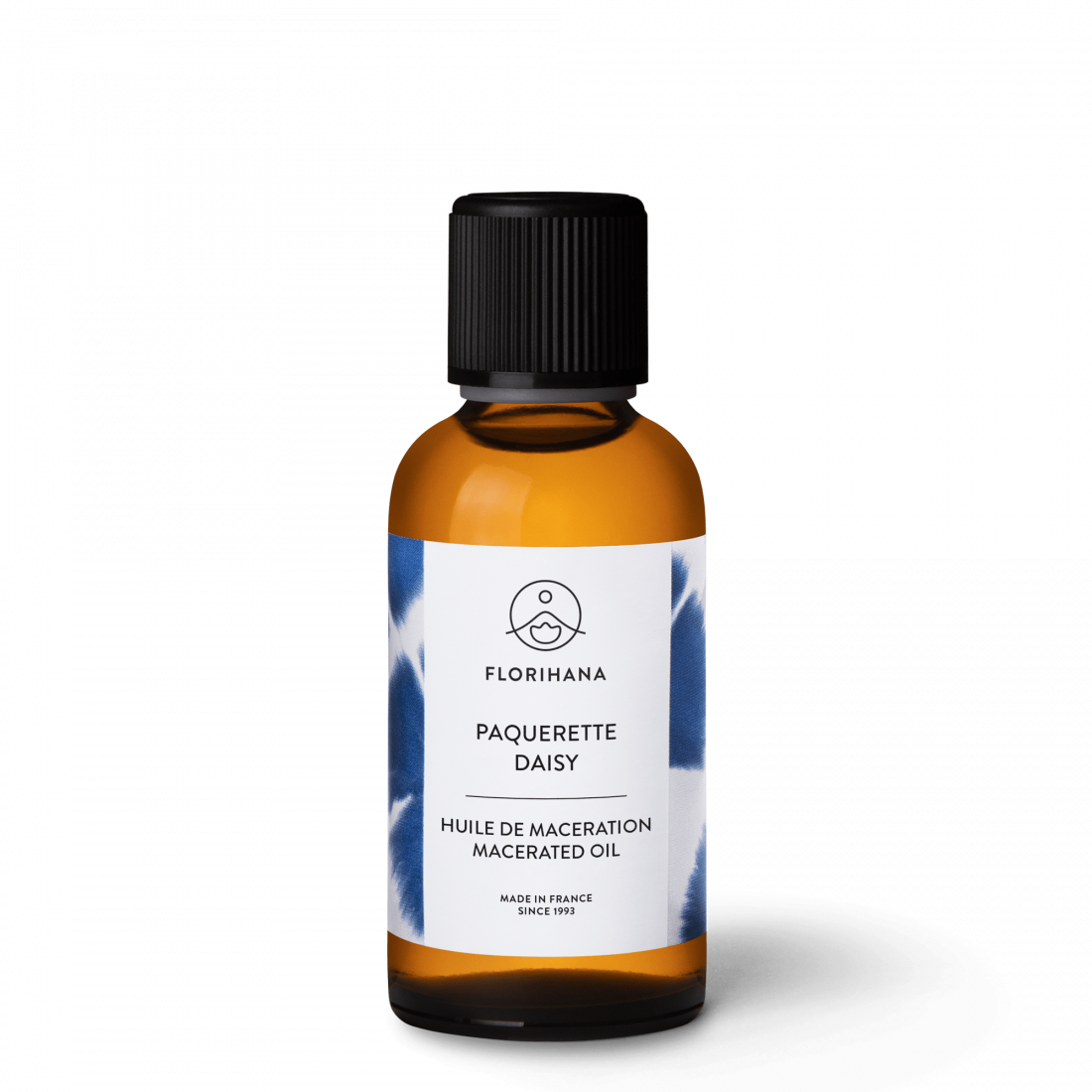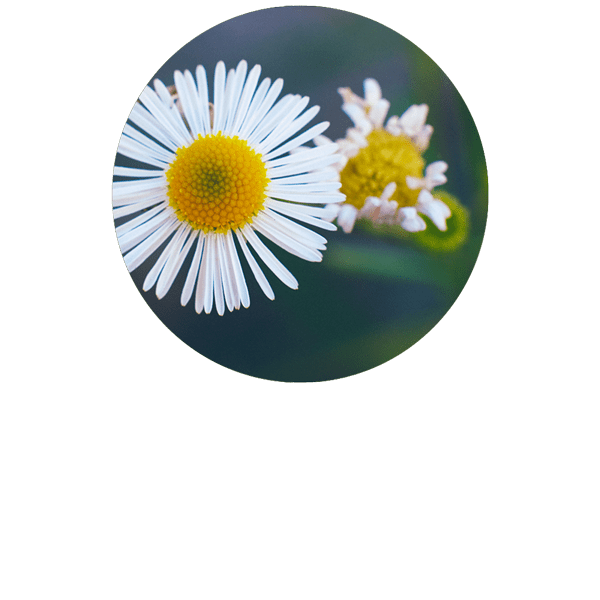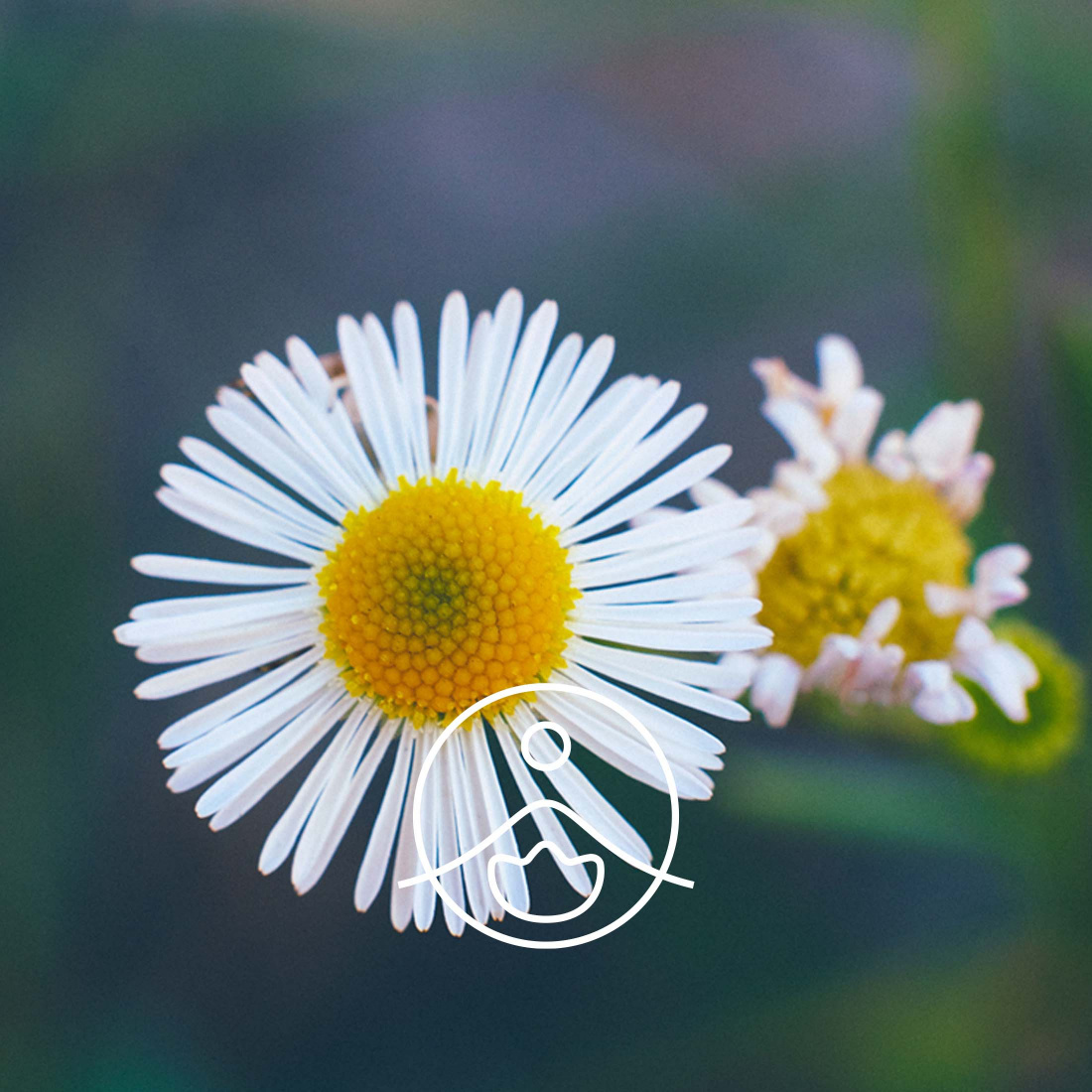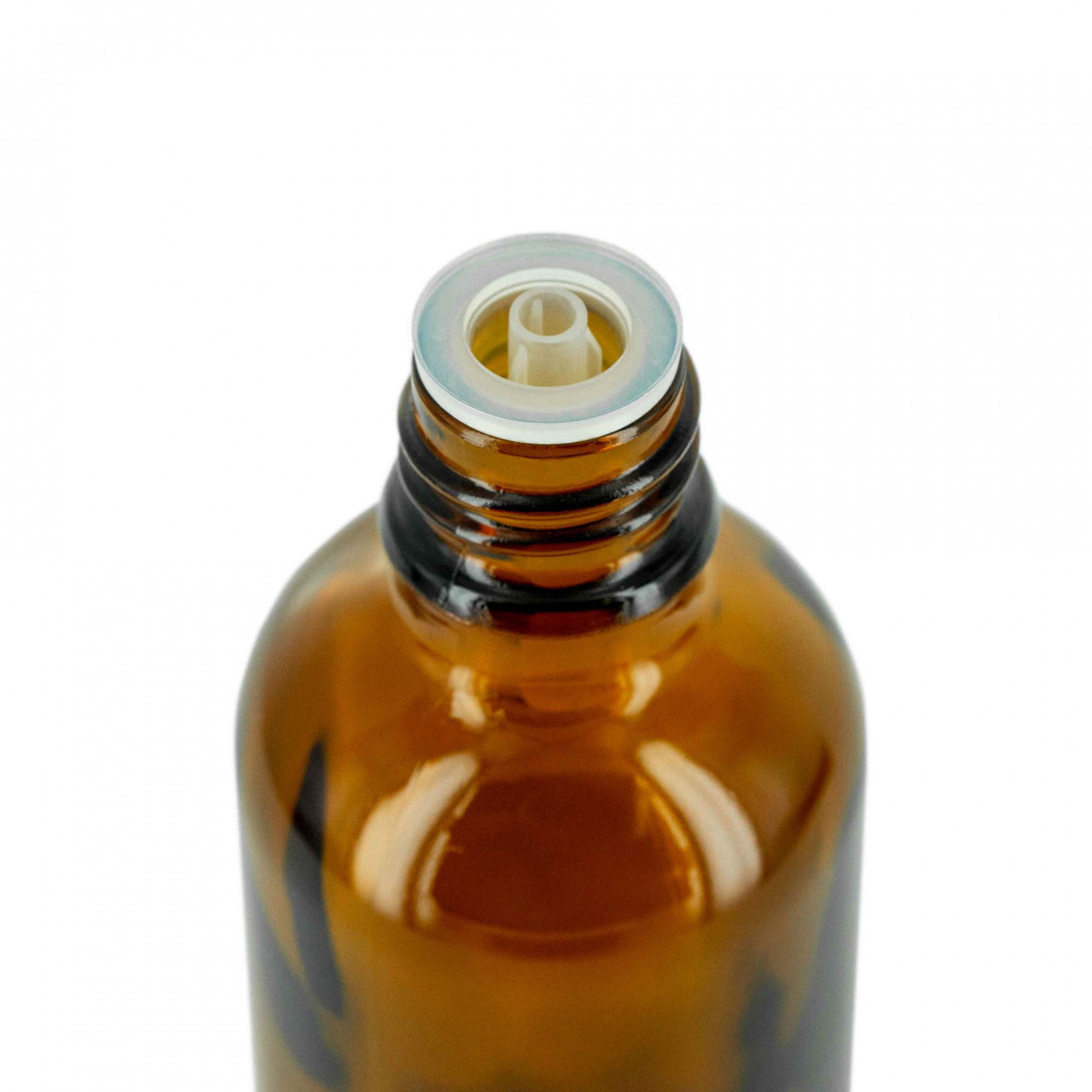 Macerated Oils
Daisy Organic


9 reviews
The Daisy is a perennial plant of the Asteraceae family and of white, pink or red color. A symbol of tenderness and innocence, the Latin name of this childhood plant, "Bellis perennis", also translates into "everlasting beauty" in reference to its elegant appearance. 
With many benefits, the Daisy macerated oil is an excellent firming and toning cosmetic care, ideal for application on the bust or to tighten facial tissues, for example. This macerate is also well known for its soothing and restorative virtues, which are greatly appreciated by sensitive skins in particular.      
• Main properties: Firming, toning, soothing. 
• With a dry texture, this oil is suitable for all skin types. Ideal for sensitive or mature skins.  
To learn more about the manufacturing and internal storage conditions of our macerated oils, we invite you to consult the "TECHNICAL DOCUMENTS" tab of each related product sheet. 
Method of Cultivation
Wild
Part of the Plant
Flowering Tops
Preservatives
0.2% tocophérol
Organic Ingredients
99.8%
Extraction Process
Macerated in Organic Sunflower Oil
Botanical Name
Bellis perennis
Product Usage
Cosmetic Product
USE
• Skin application only.  
• Suitable for all skin types. 
The organic Daisy Macerated Oil can be used singly and also serves as an excellent base for natural care treatments. 
SELF-CARE IDEAS
• Firming bust cream.
• Toning facial serum.  
• Soothing and firming massage oil.
• Repairing and anti-wrinkle night cream.
BLENDS
To further increase its benefits, the organic Daisy Macerated Oil blends very well with other organic oils of complementary properties, such as: 
• The Rosehip, Blackberry Seed, Avocado or Sweet Almond Carrier Oils. 
Composition :
100% of the total ingredients are of natural origin, 0.2% tocopherol, 99.8% of the total ingredients are from organic farming.
Ingredients :
HELIANTHUS ANNUUS SEED OIL*, BELLIS PERENNIS FLOWER EXTRACT*, TOCOPHEROL.
*Ingredients from organic farming
Macerated Oils
Daisy Organic