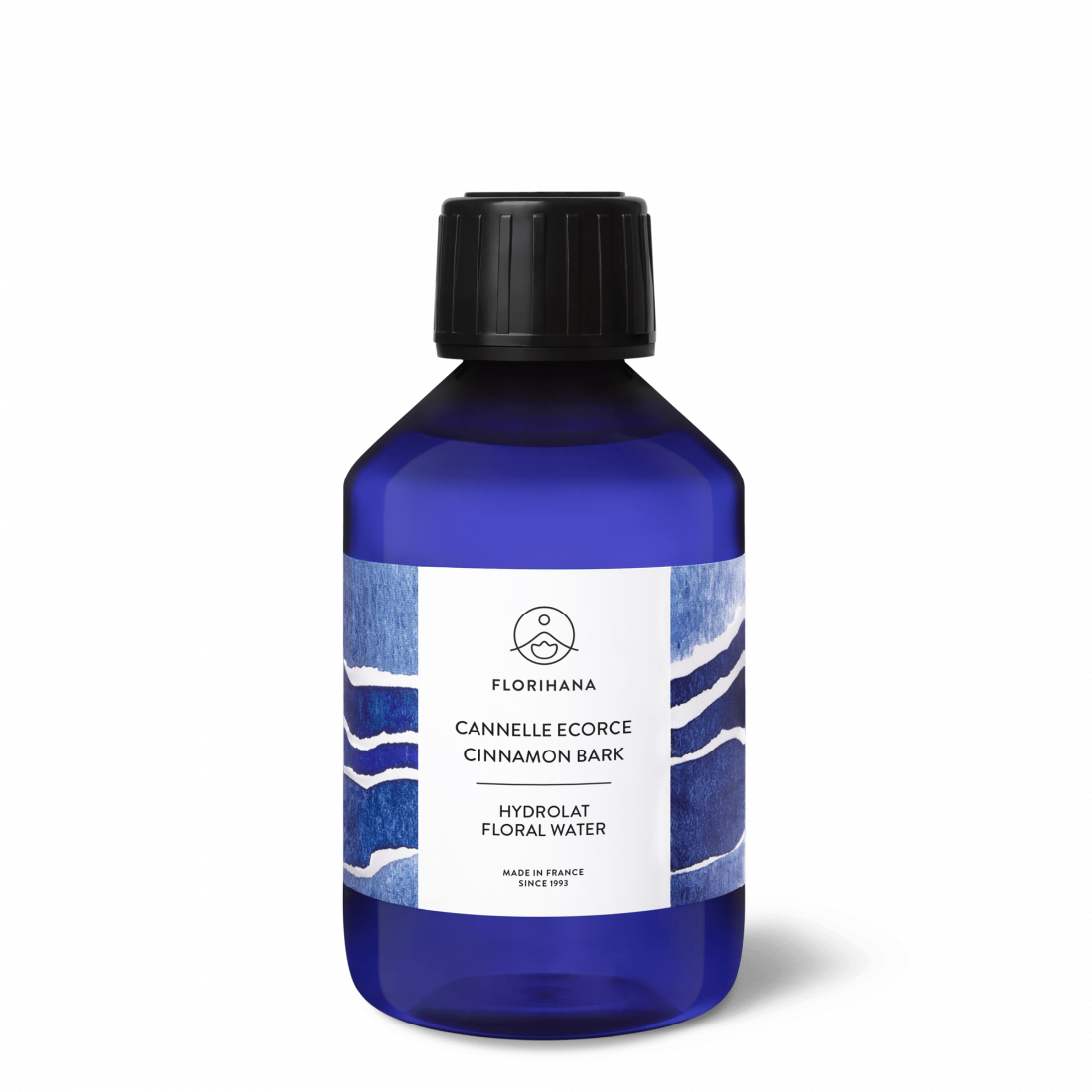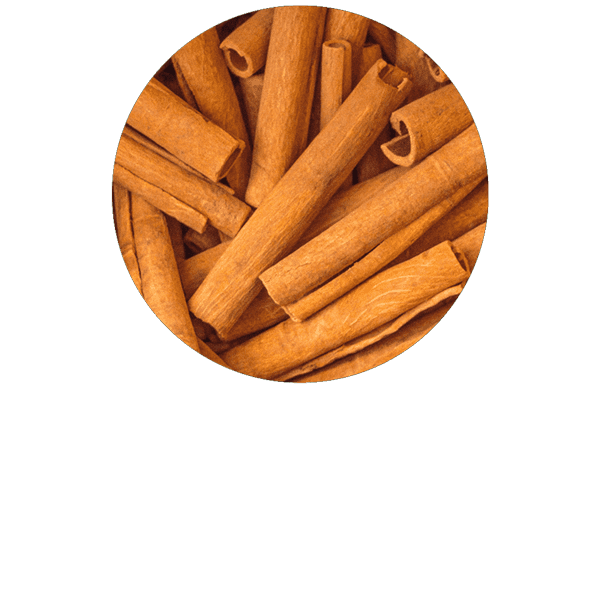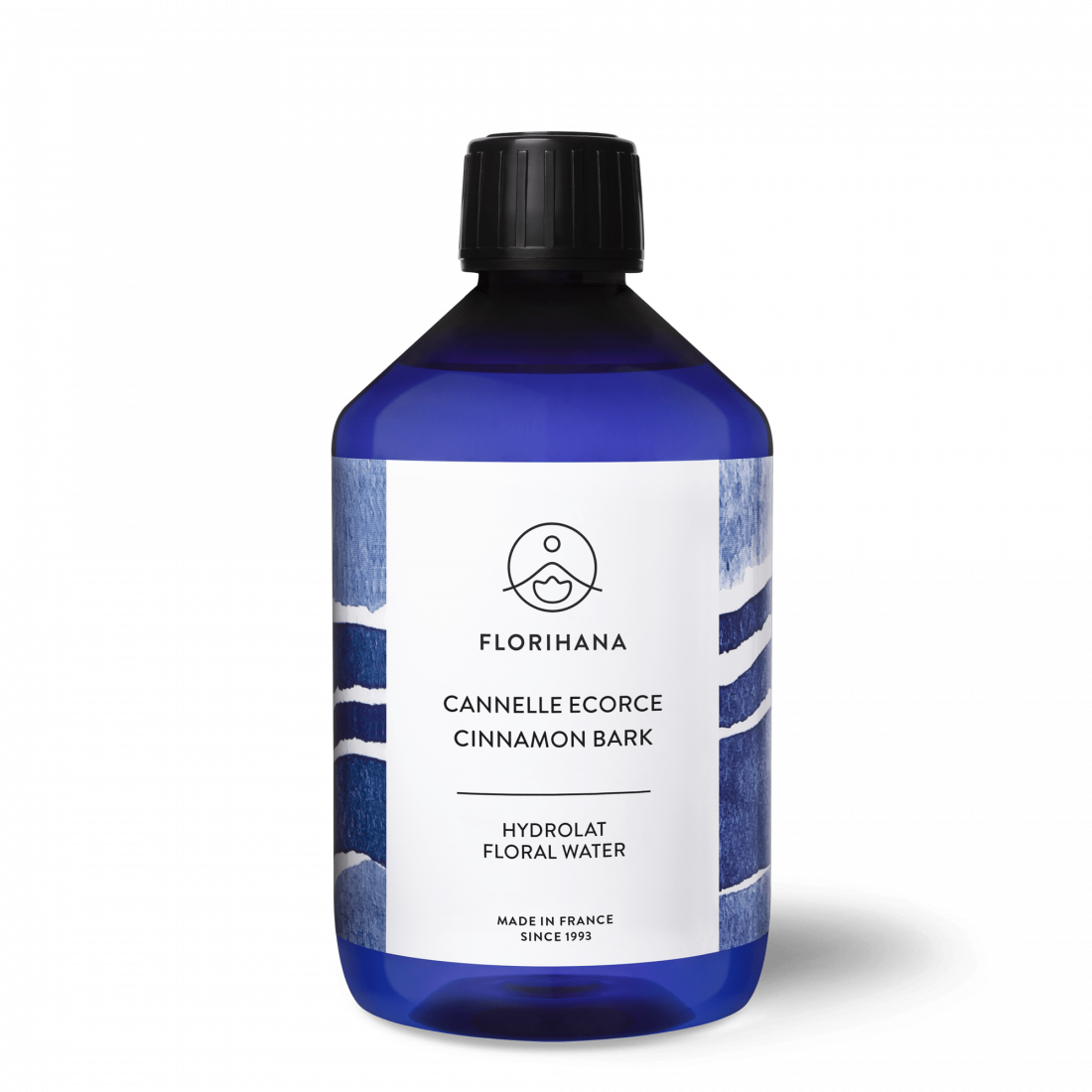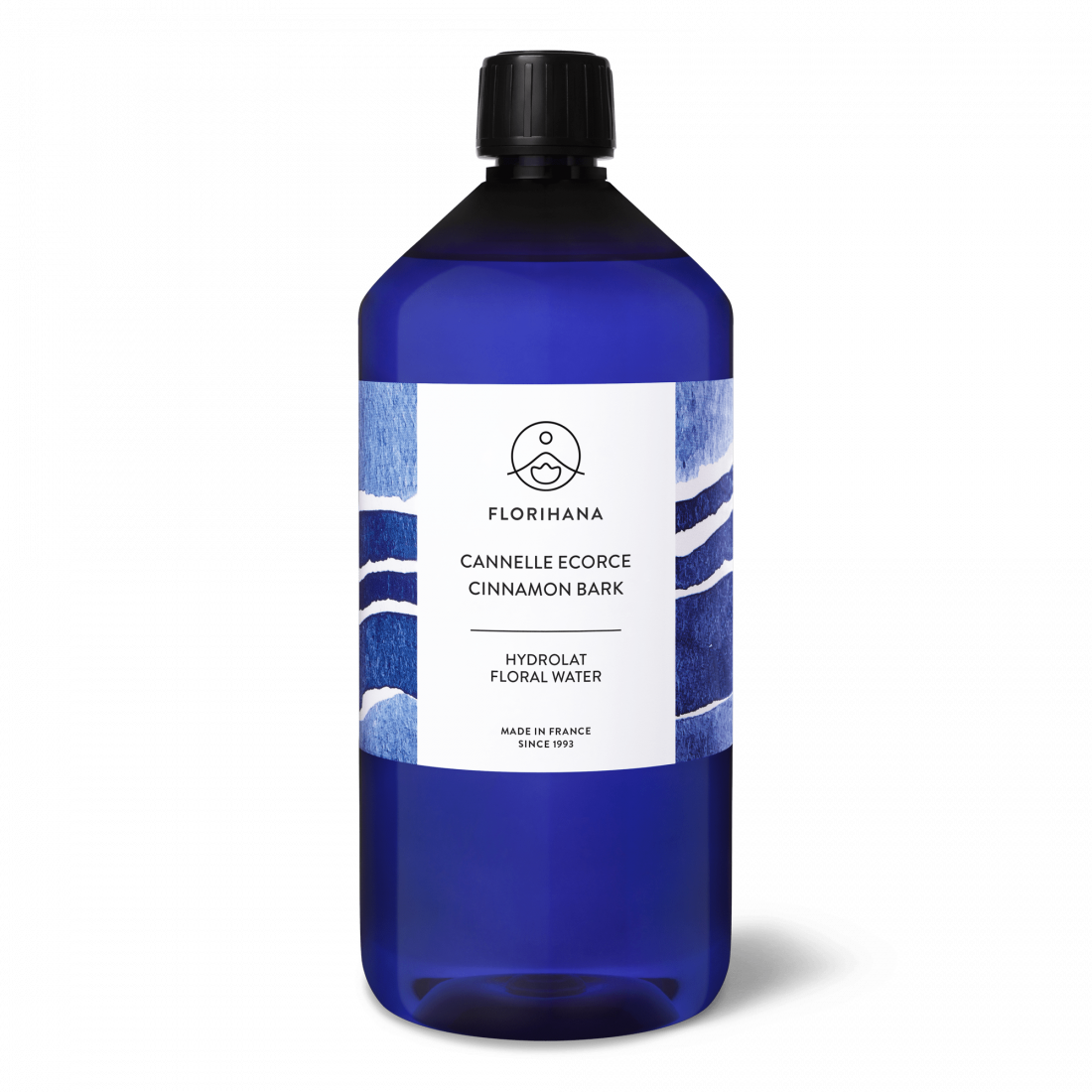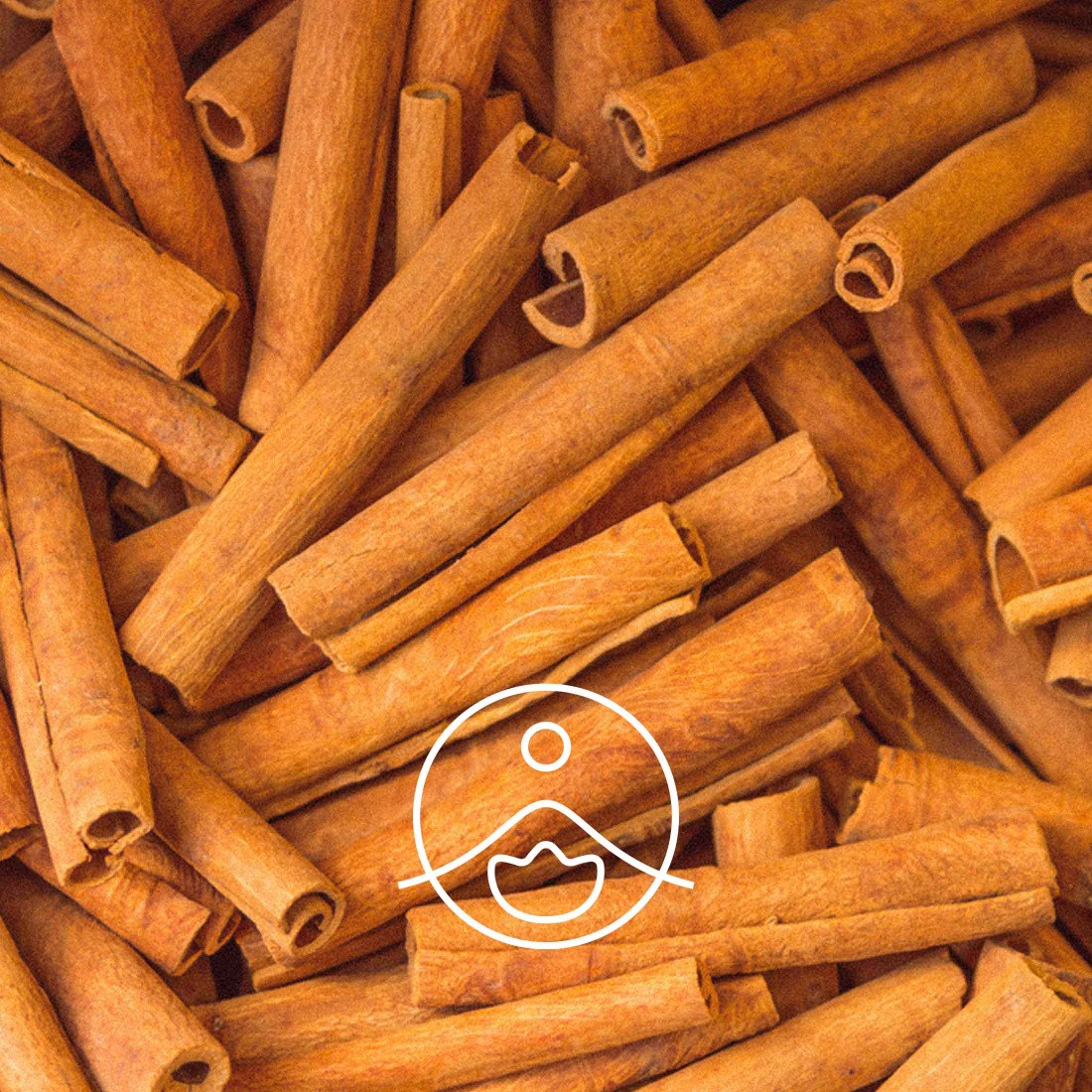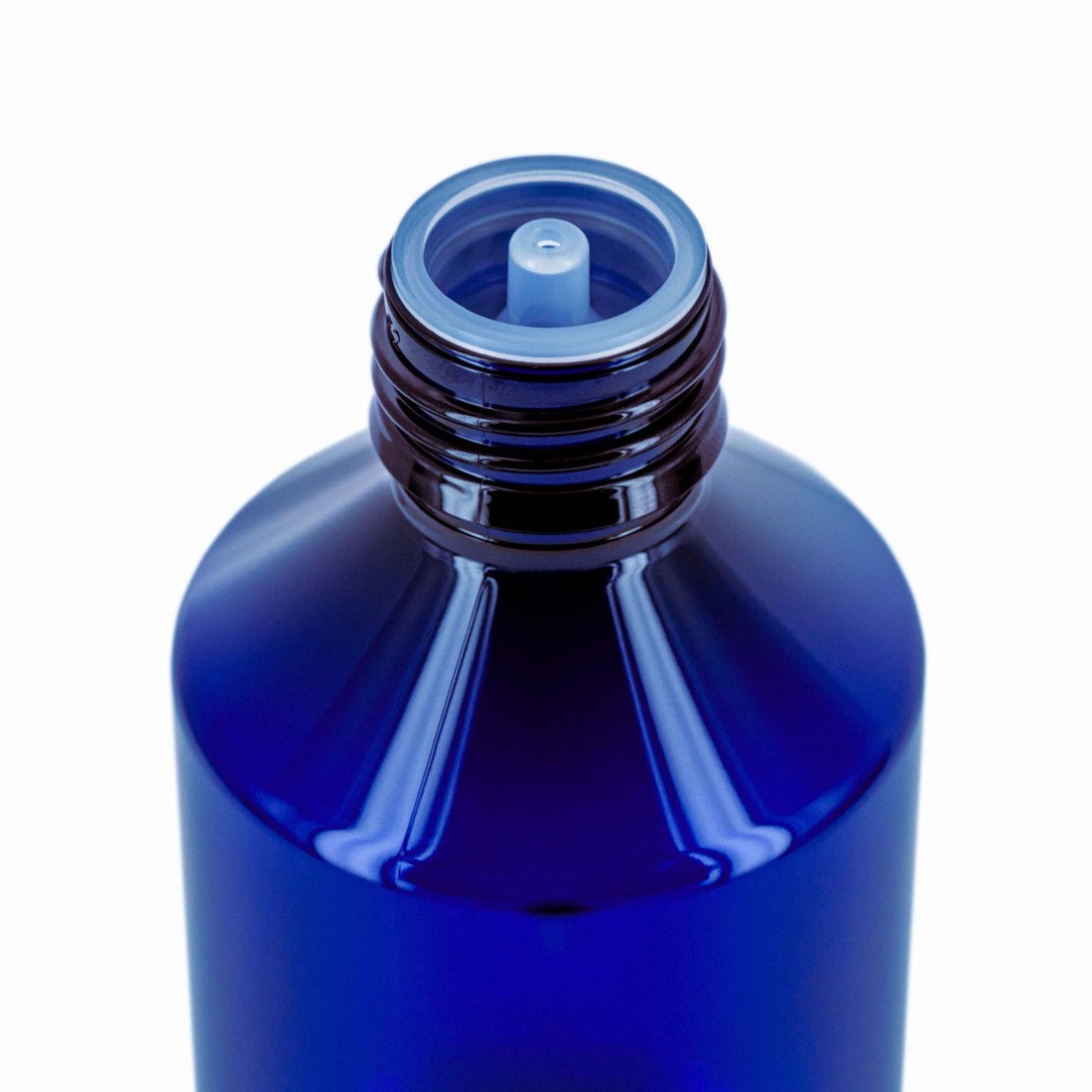 Hydrosols
Cinnamon Bark Organic


13 reviews
Spicy and exotic, the cinnamon bark comes from several Cassia tree species originally from Asia, such as the Chinese cassia or the Ceylon Cinnamon tree native to Sri Lanka.  Used for therapeutic, culinary and aromatic purposes since antiquity, cinnamon bark is traditionally known for its digestive and stimulating virtues as well as for its sweet woody fragrance. In particular, the Egyptians used it as an ointment during the embalming process.
A natural tonic with warm flavors, the Cinnamon Bark hydrosol* is highly recommended for its tonic effects. Anti-inflammatory and purifying as well, it is especially useful for providing energy as well as to prepare for cold weather. Combined with juices or hot drinks, apple-based desserts or salty and exotic dishes, its sweet and spicy aromas will bring a pleasant feel of comfort and vitality. 
*We recommend not to use it alone and to dilute it in small quantities in your preparations. Also not advised for pregnant or lactating women.  
• Main properties: Tonic, energizing, stimulating, invigorating, purifying, anti-inflammatory. 
With a high extraction ratio, our hydrosols contain a high level of aromatic molecules. To learn more about our manufacturing and internal storage conditions, please refer to the "TECHNICAL DOCUMENTS" tab of our product sheets.
Method of Cultivation
Cultivated
Extraction Process
Steam Distillation
Botanical Name
Cinnamomum zeylanicum
Product Usage
Natural Aroma
USE
• Our hydrosols can be used both internally and externally (facial toner, food, etc.)
• Ideal for dull, oily or mature skin types as well as greasy hair cosmetic-wise.  
• Use precaution: hydrosols are sensitive products with a limited shelf life. 
• Shelf life & storage instructions: They can be kept 2 to 3 months once the bottle is opened. Keep in a cool and dry place, away from light. We recommend to store them in the refrigerator.
BLENDS
To further increase its benefits, the organic Cinnamon Bark Hydrosol blends very well with other organic carrier oils and hydrosols with complementary properties, such as: 
• The Jojoba or Hazelnut Carrier Oils. 
• The Peppermint or Rosemary Verbenone Hydrosols. 
The only ingredient inside of this hydrosol is the Cinnamon Bark Hydrosol.
No added preservatives or alcohol.
Hydrosols
Cinnamon Bark Organic