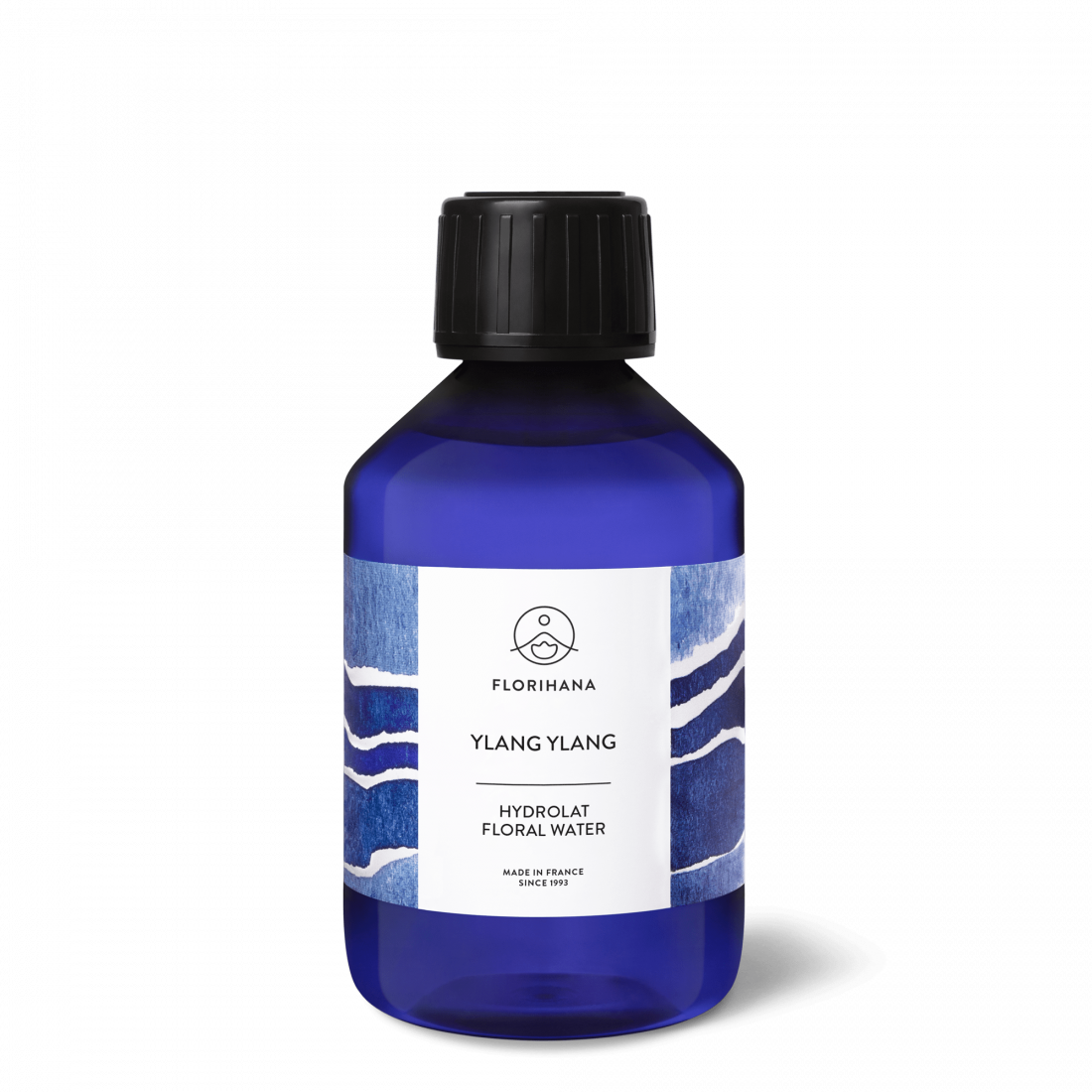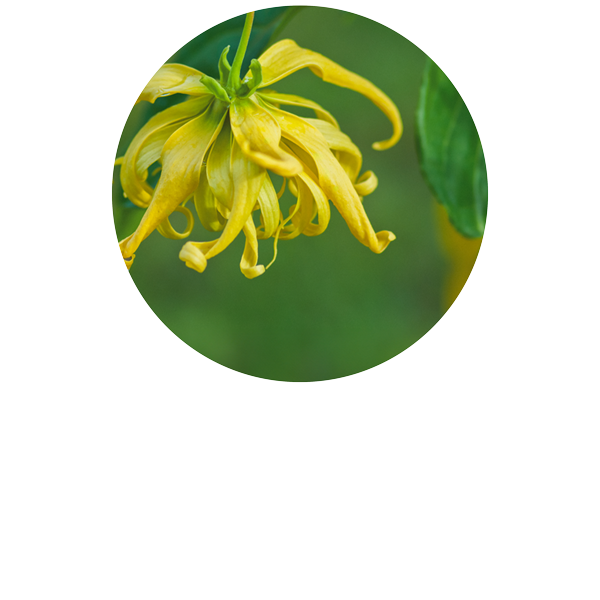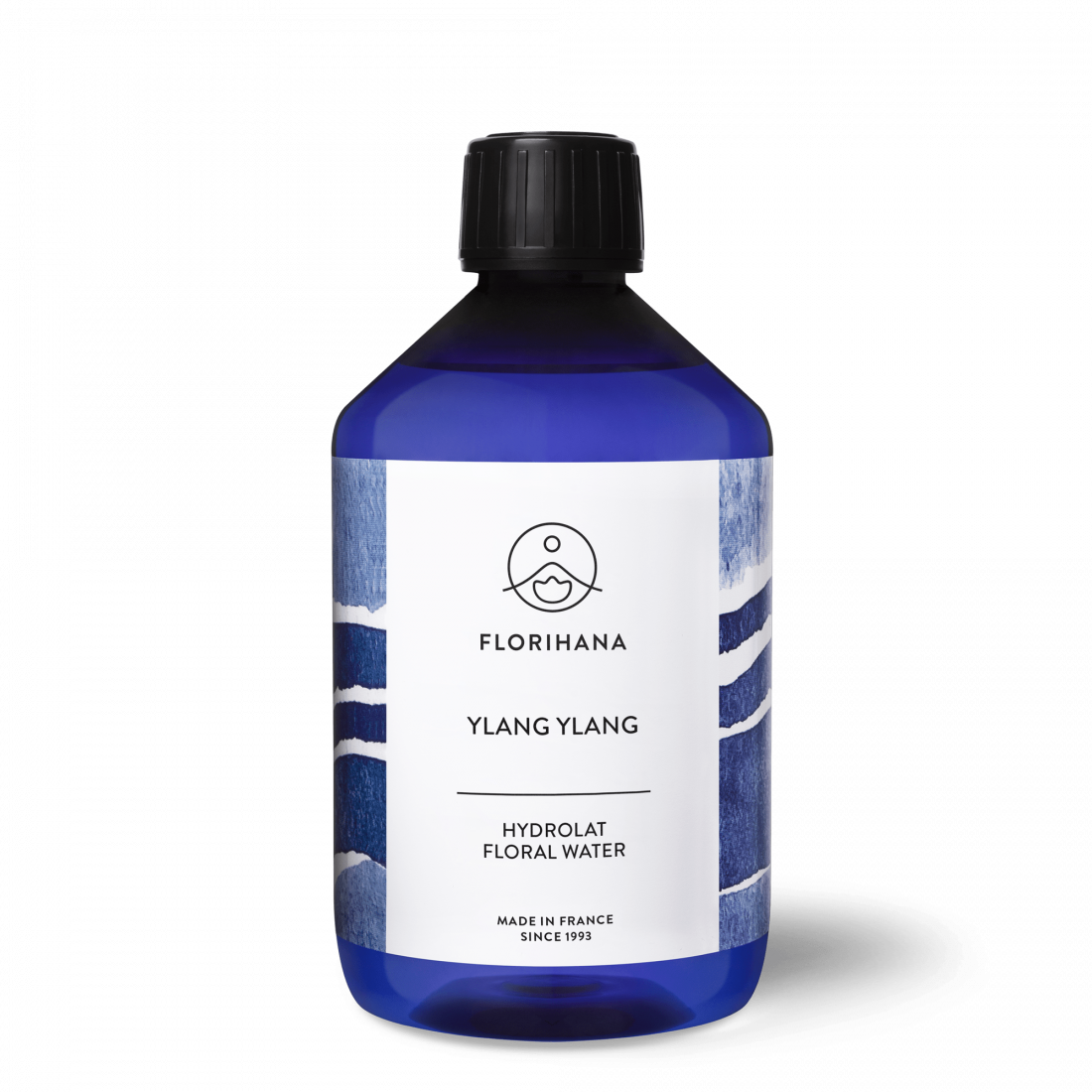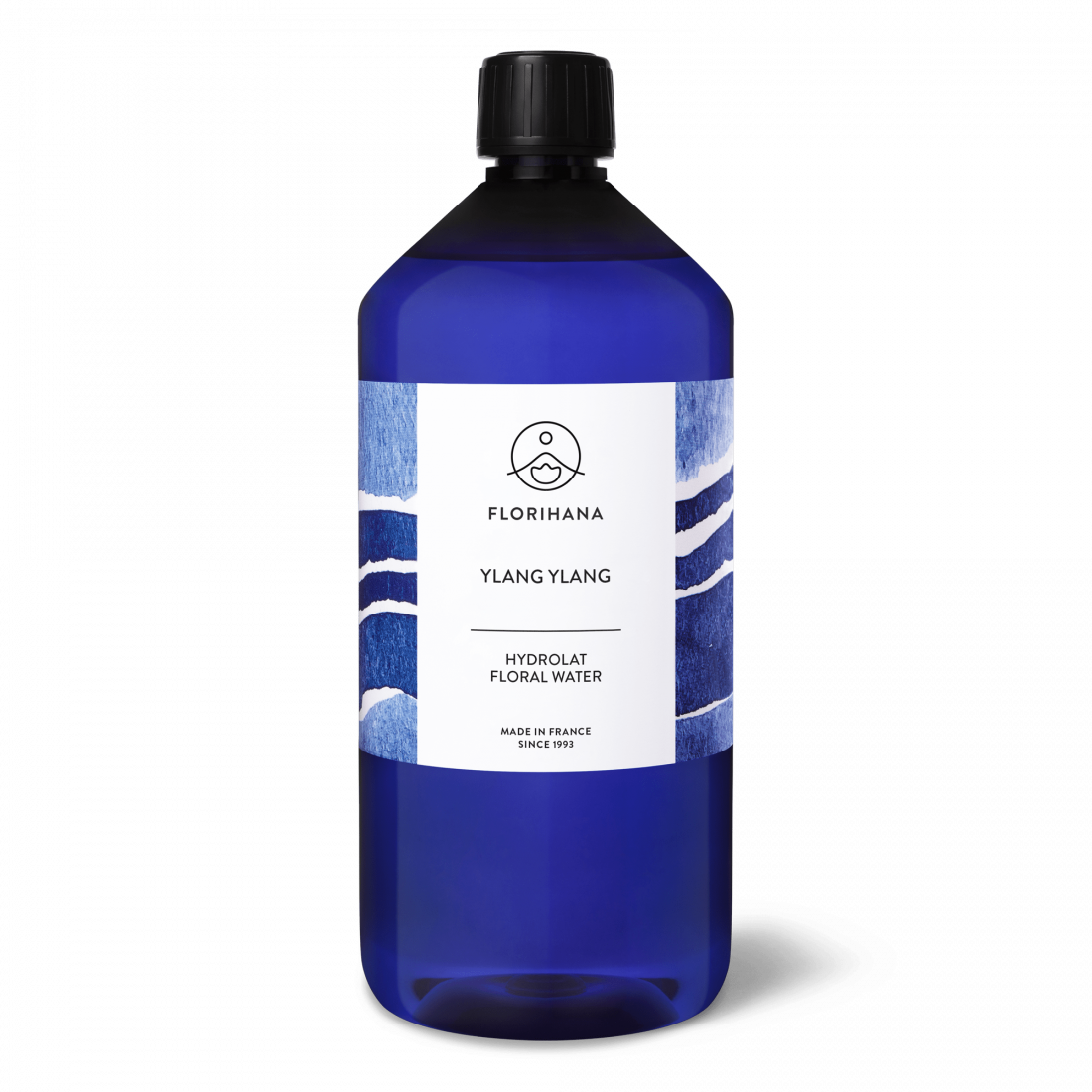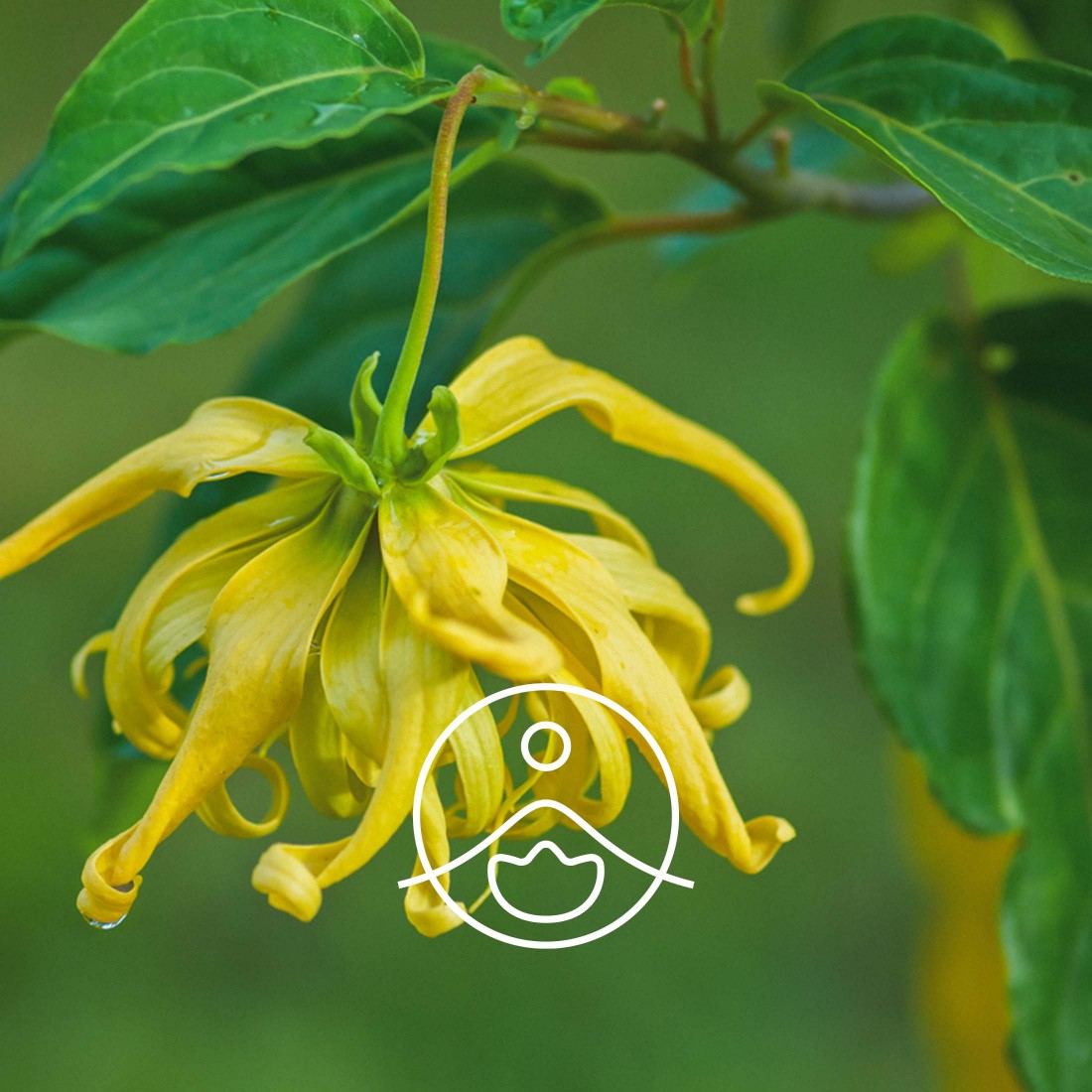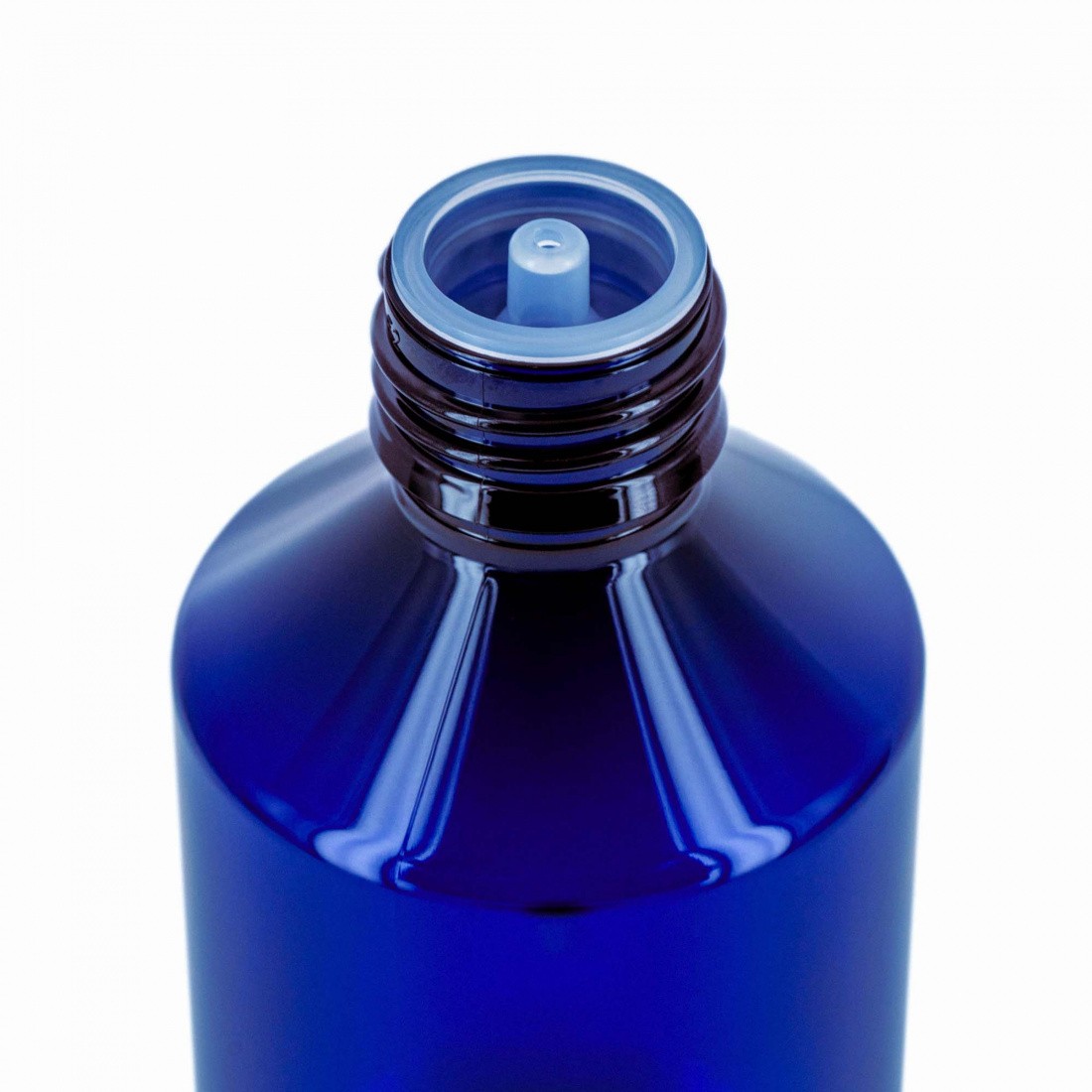 New

Hydrosols
Ylang Ylang


1 reviews
Country of Origin
Madagascar
Method of Cultivation
Cultivated
Aroma(s)
Floral, sweet, exotic, herbaceous
Extraction Process
Steam Distillation
Botanical Name
Cananga odorata
Use
• Our hydrosols can be used both internally and externally (facial toner, food, etc.)
• Ideal for combination, oily or dull skin types cosmetic-wise.
• Use precaution: hydrosols are sensitive products with a limited shelf life.
• Shelf life & storage instructions: They can be kept 2 to 3 months once the bottle is opened. Keep in a cool and dry place, away from light. We recommend to store them in the refrigerator.
The only ingredient inside of this hydrosol is the Ylang Ylang Hydrosol.
No added preservatives or alcohol.