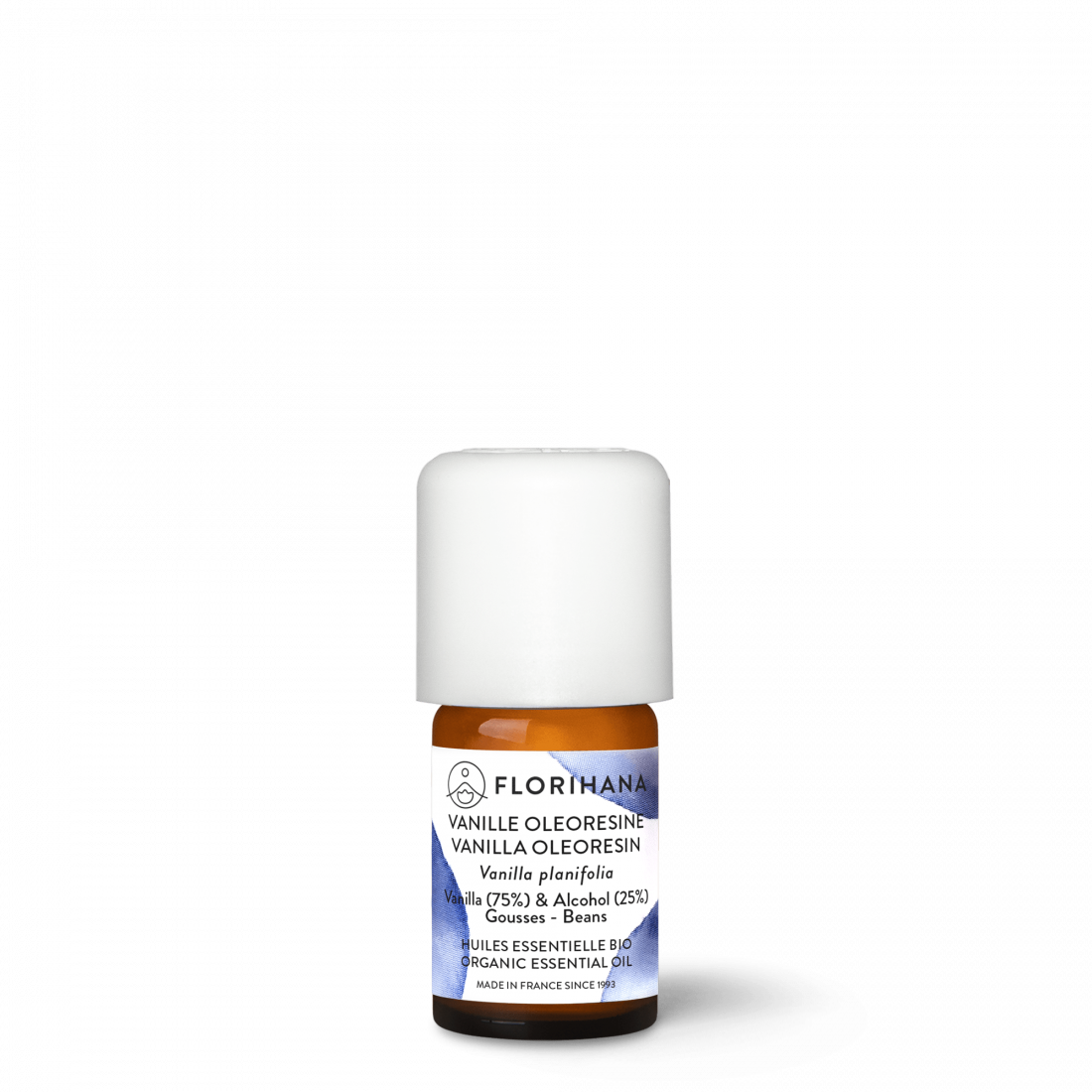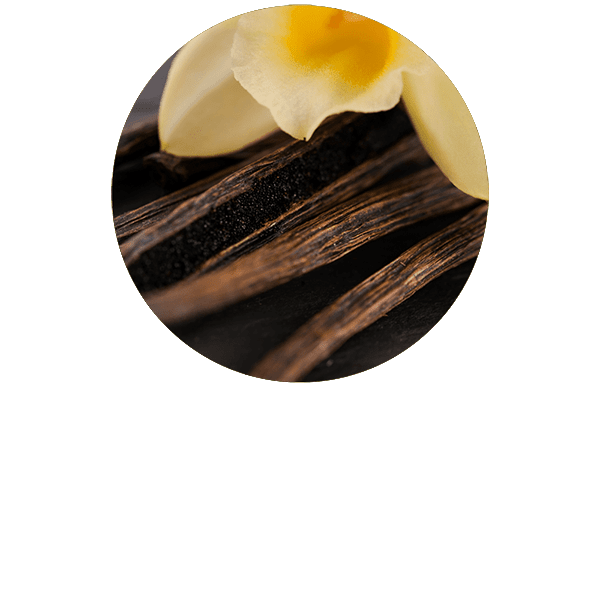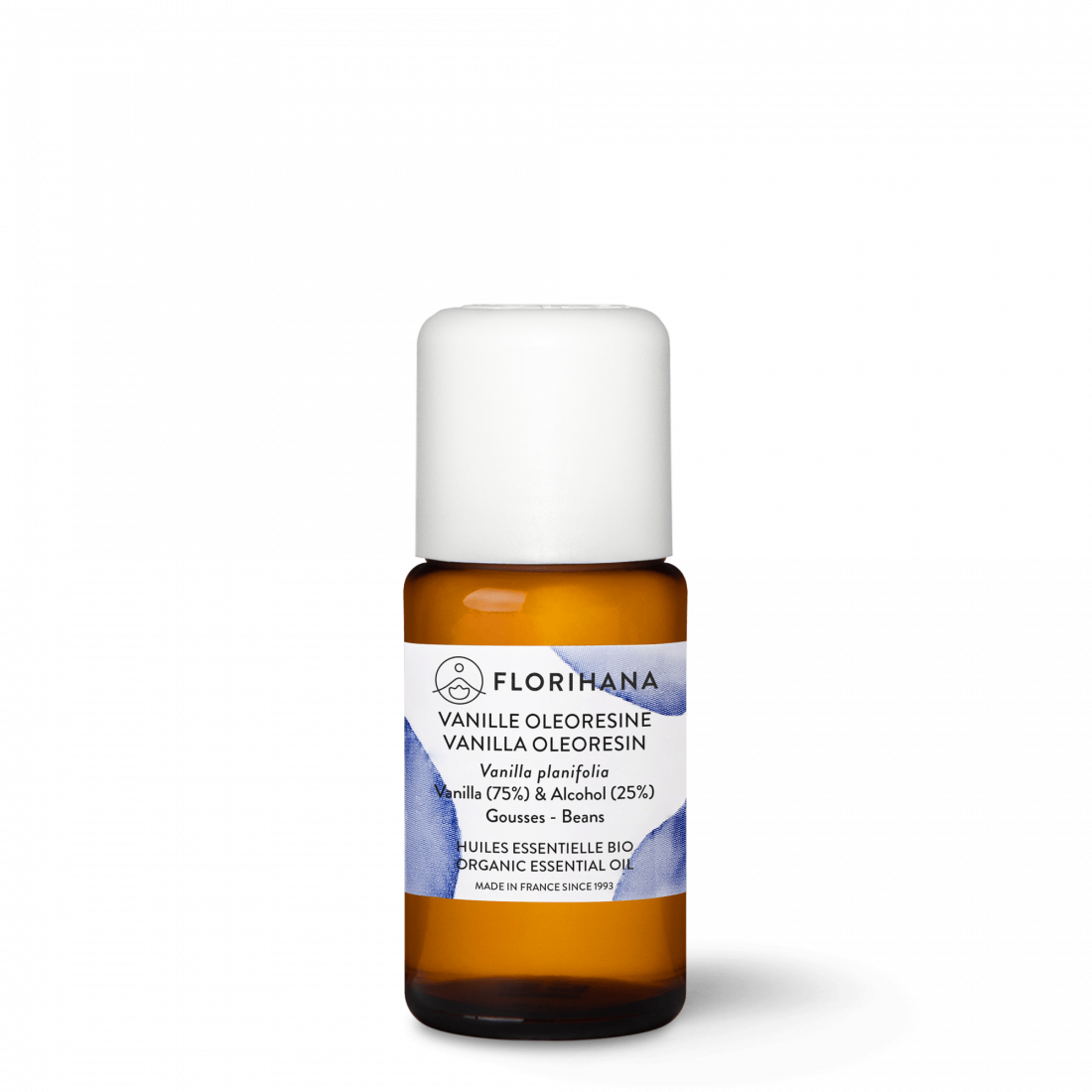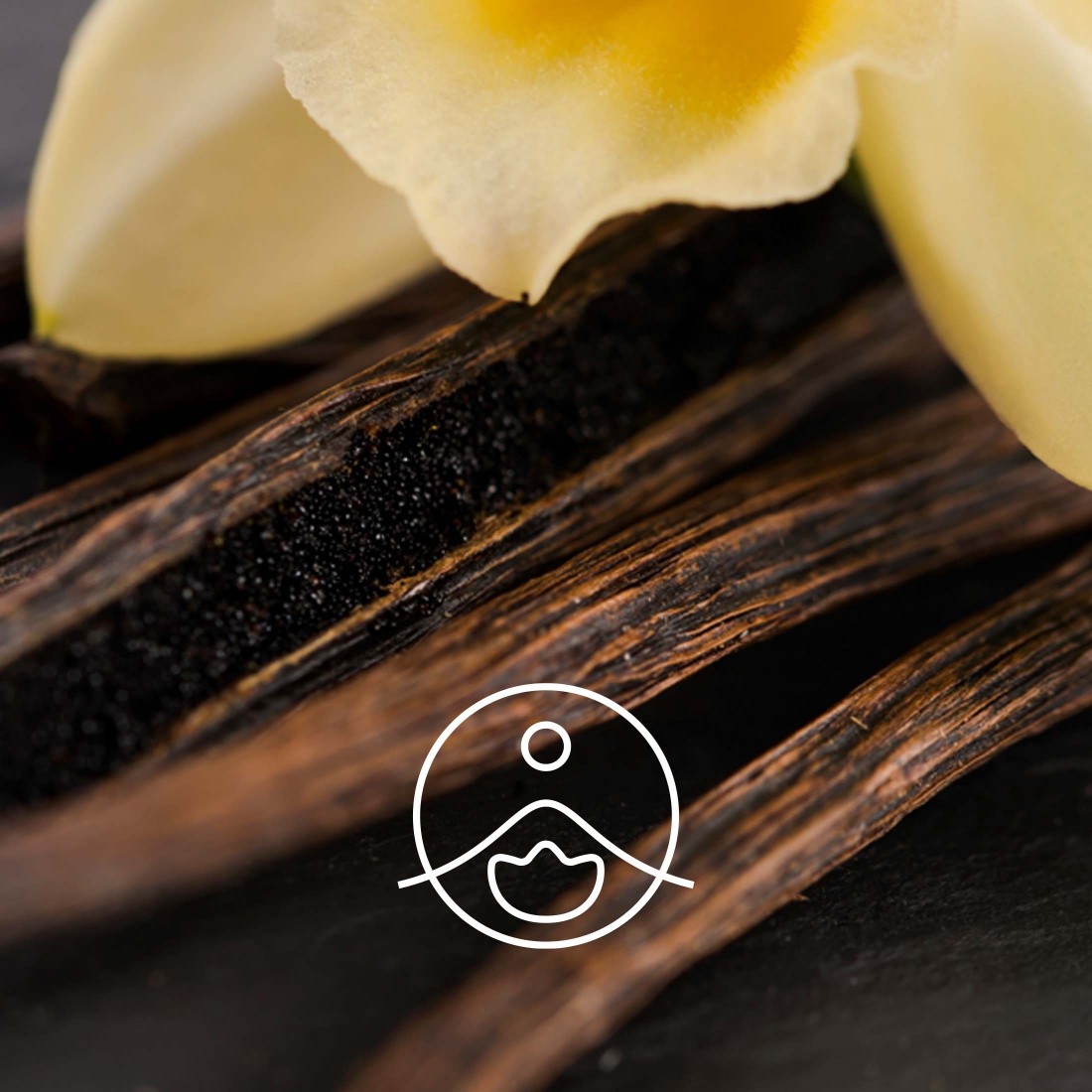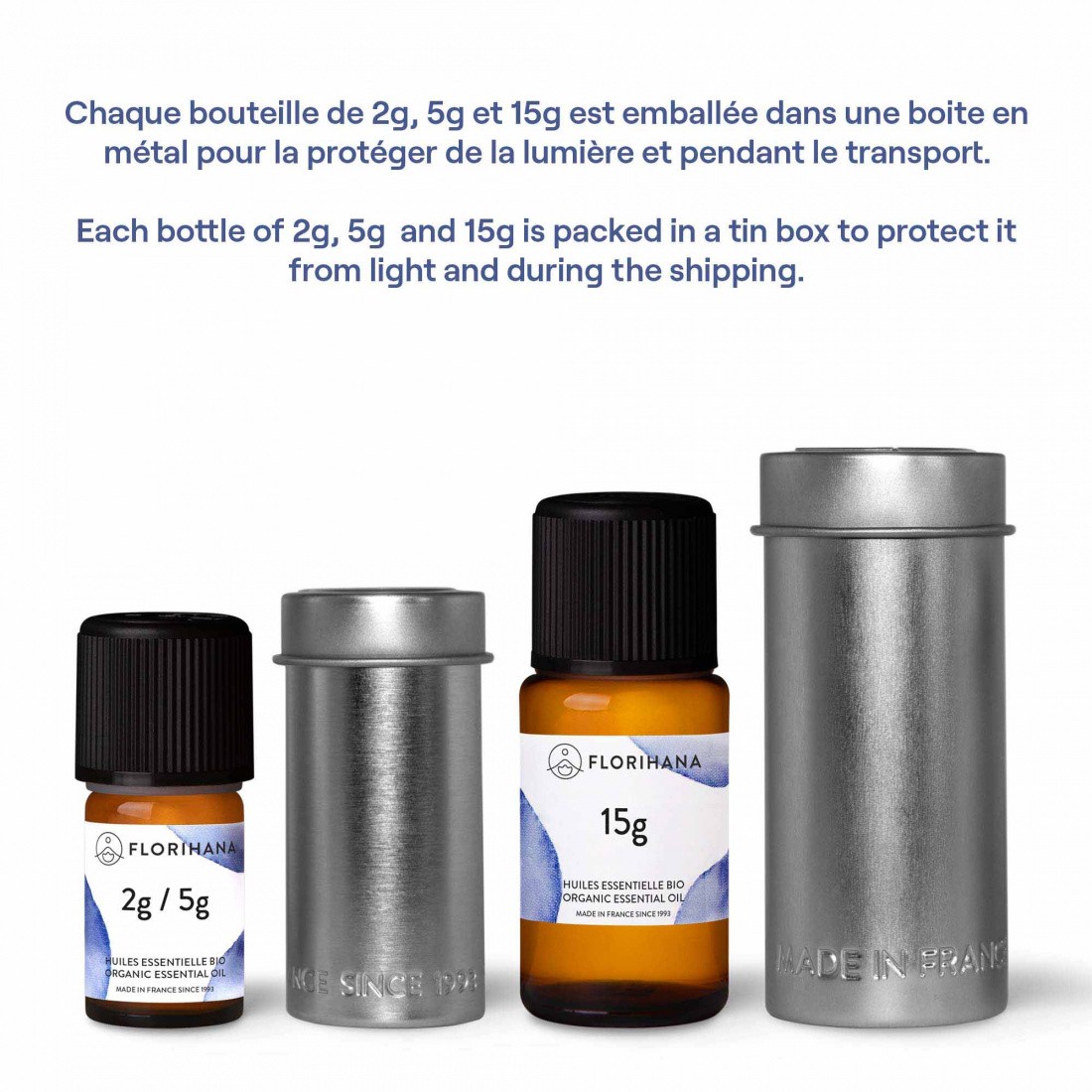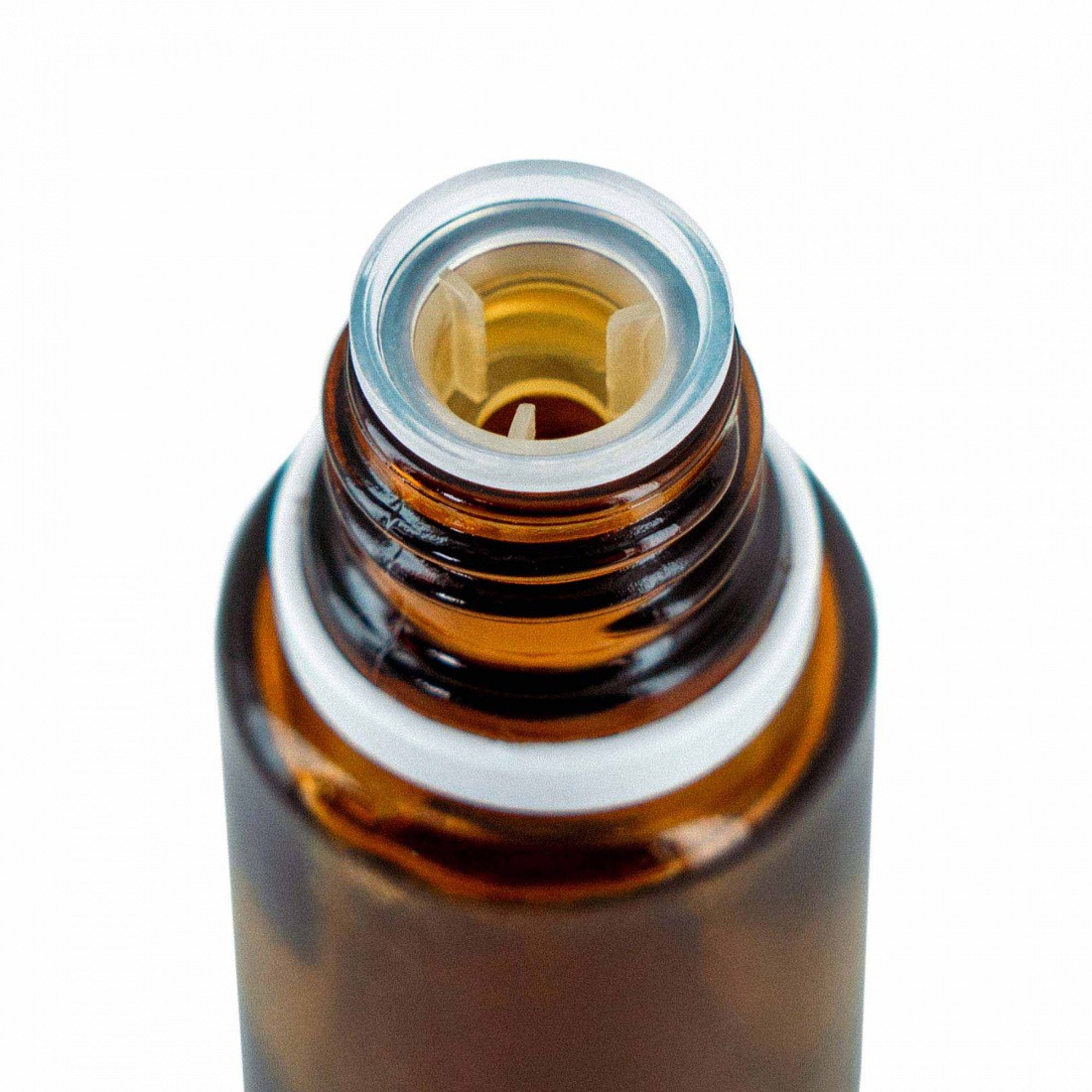 Essential Oils
Vanilla Oleoresin Organic


16 reviews
The Vanilla Oleoresin (Vanilla planifolia) is certified organic, 100% natural. This product is a blend of Organic Vanilla Oleoresin (75%) and organic alcohol (25%). This plant is cultivated in Madagascar. 
• In a 2g bottle, there is 2g of Vanilla Oleoresin and 0.67g of alcohol.
• In a 5g bottle, there is 5g of Vanilla Oleoresin and 1.67g of alcohol.
• In a 15g bottle, there is 15g of Vanilla Oleoresin and 5g of alcohol.
This plant is cultivated in Madagascar. This product is classified as a natural aroma.
We use a white cap due to its larger size that will let the Oleoresin drop more easily.
• Can be used both for cooking or formulating skincare products. For a topical use the oleoresin can be blended in a carrier at a 2% dilution ratio.
• This essential oil is thick please do not diffuse it. It will obstruct the diffuser.
Country of Origin
Madagascar
Method of Cultivation
Cultivated
Aroma(s)
Balsamic, sweet, vanilla, alcohol
Extraction Process
Solvent Extraction
Botanical Name
Vanilla planifolia
Product Usage
Natural Aroma
1 to 2 drops maximum (do not exceed 2%).
Precautions for the use of essential oils :
• The use of essential oils is not recommended with children, pregnant or lactating women, elderly persons or persons which are suffering from chronic diseases.
• Do not use essential oils in intravenous or intramuscular injections.
• Never apply essential oils directly on mucous membranes, nose, eyes, auditory canal, etc.
• For people with allergic tendency systematically perform an allergy test before use Never heat up an essential oil for diffusion.
Flavourings are chemical substances that are not consumed on their own, but are added to foods to give them a specific taste or smell.
The information mentioned on this website are from articles and books published by health professionals. They are provided for informational purposes and are not a substitute for advice and prescriptions provided by a doctor. Only a doctor is authorized to deliver the most appropriate therapeutic treatment. Florihana disclaims all responsibility in case of accident or injury suffered by anyone who would practice self-medication on the basis of the information contained on this website.
Essential Oils
Vanilla Oleoresin Organic