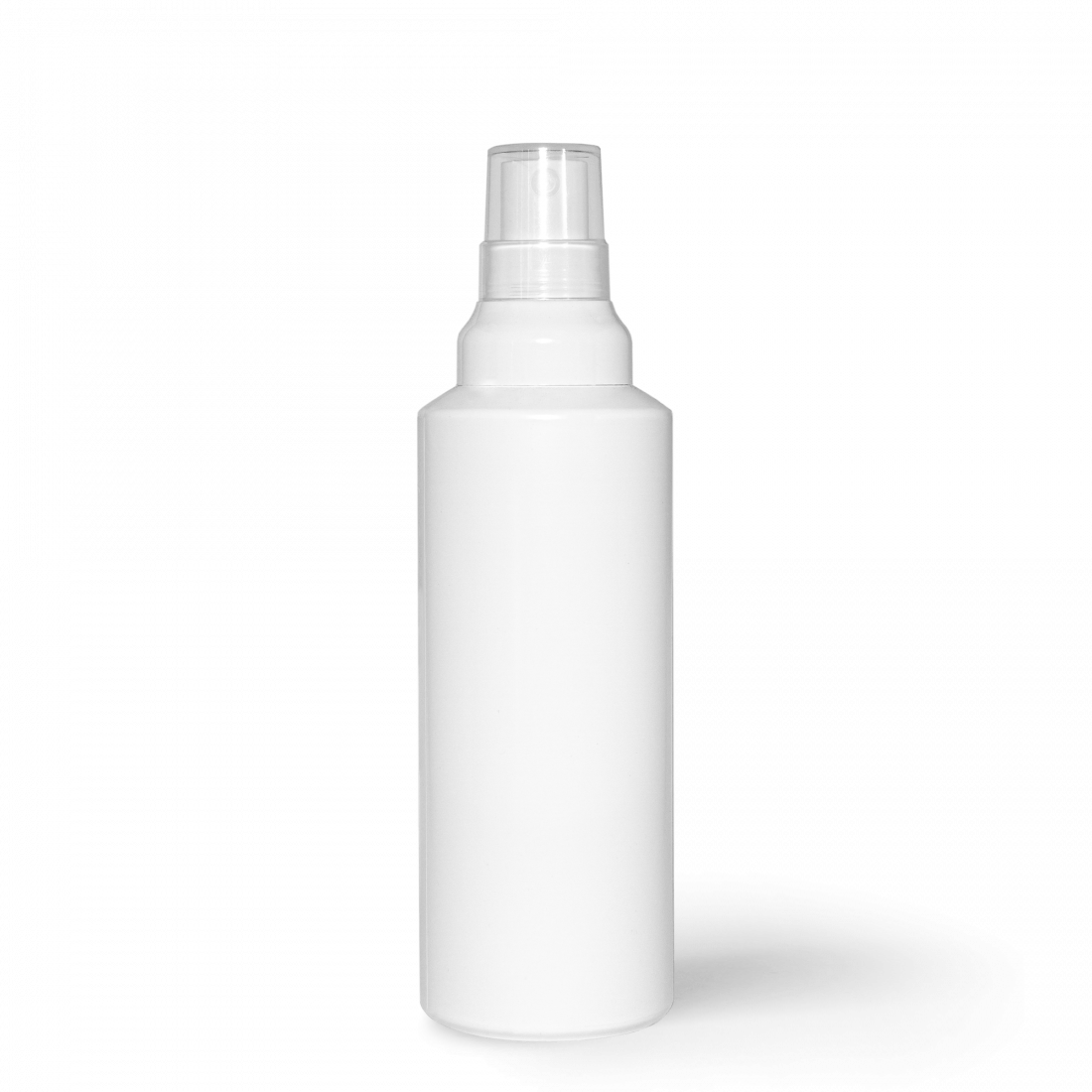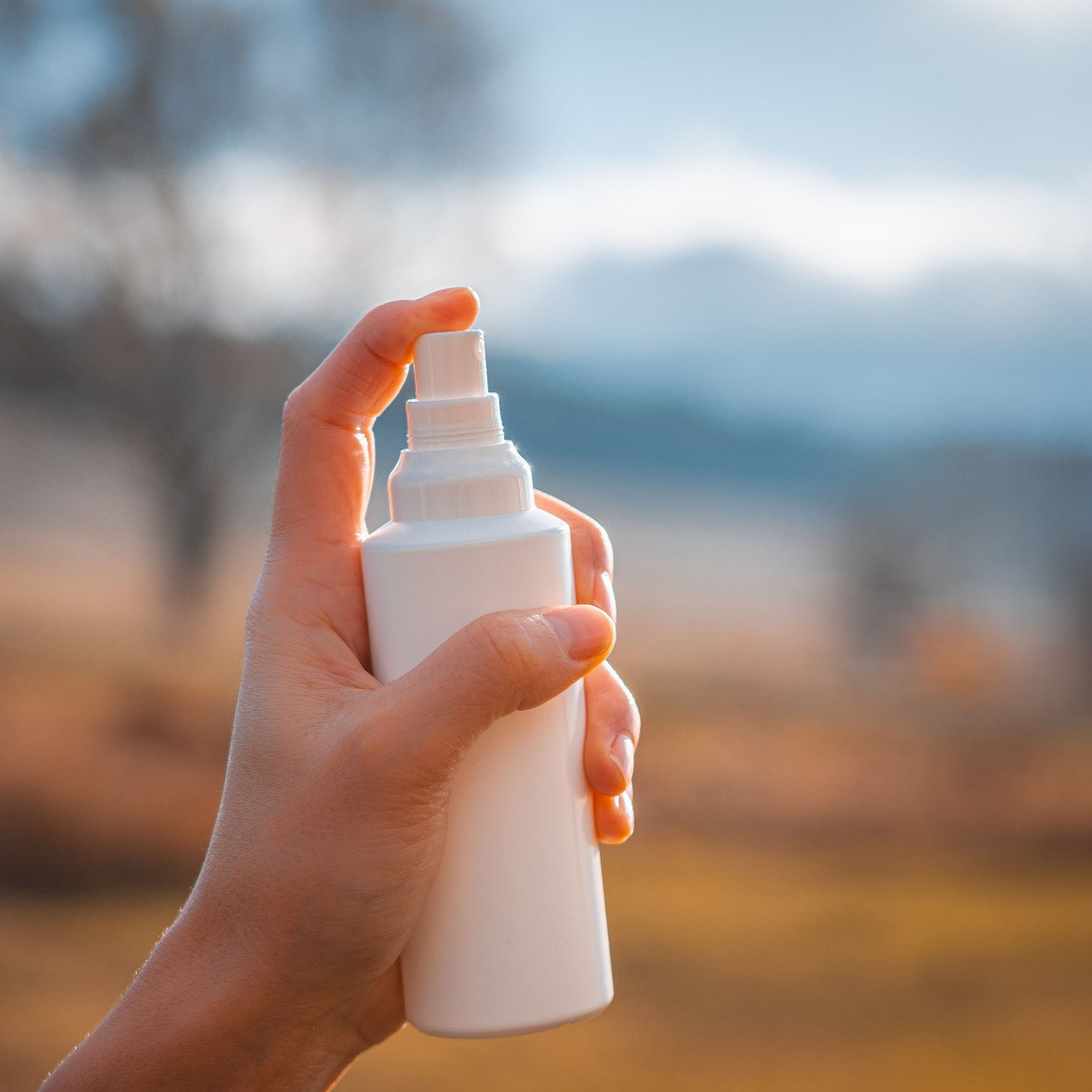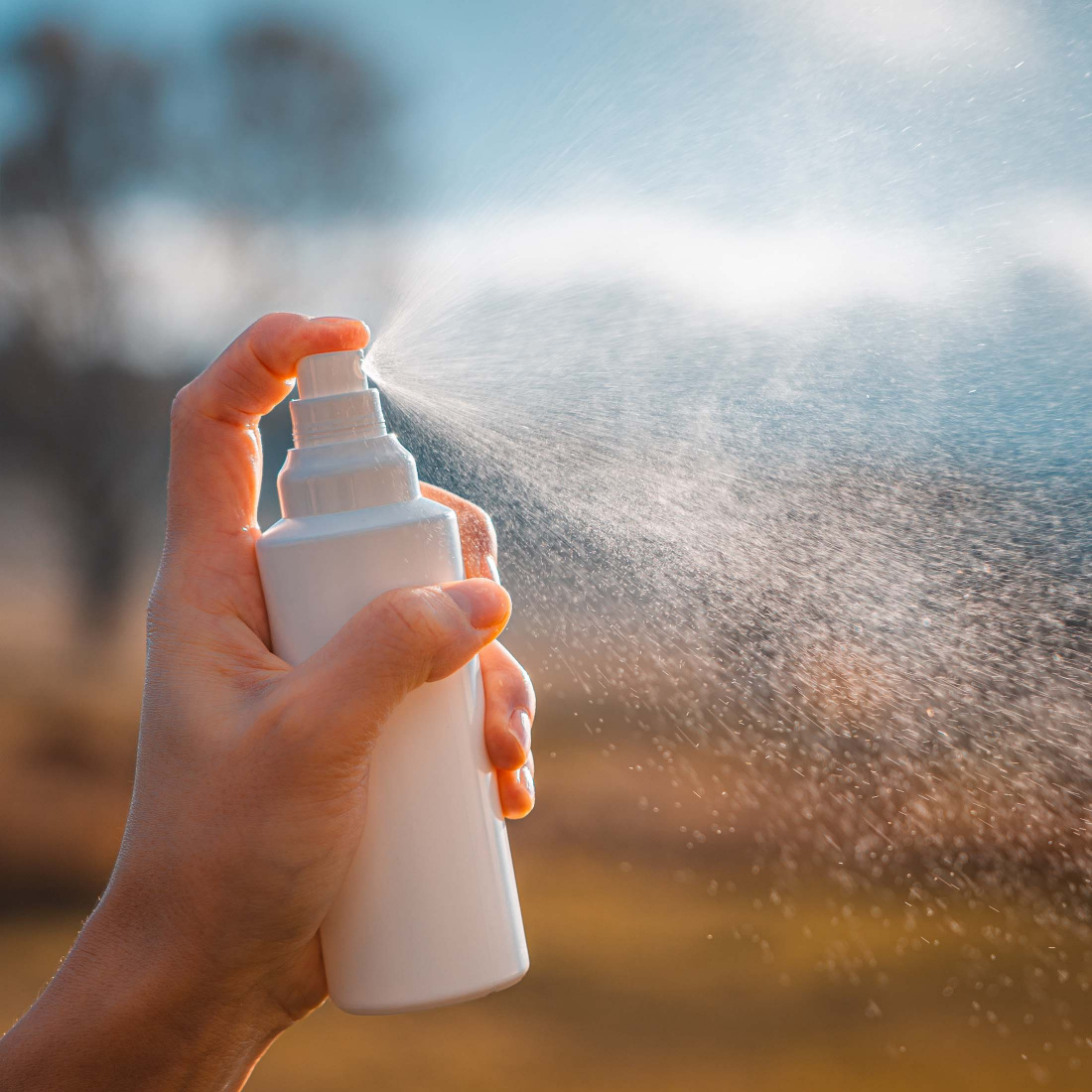 Empty Bottles
Empty 125 ml Bottle + Spray (Airless)


6 reviews
Easy to use, this Airless Spray Bottle is designed to store and protect all of your homemade blends.
With a 125ml capacity, this resistant bottle will be able to preserve your favorite formulas: hydrosols, mists for the whole house and many other natural recipes.
Intended for single use only and made with recyclable materials, this spray is delivered with an empty 125ml bottle and a pump to be clipped.  
Before filling and enjoying your Airless Bottle, we advise you to clean and disinfect bottle with alcohol to ensure the cleanliness of all your blends or hydrosols.
Empty Bottles
Empty 125 ml Bottle + Spray (Airless)