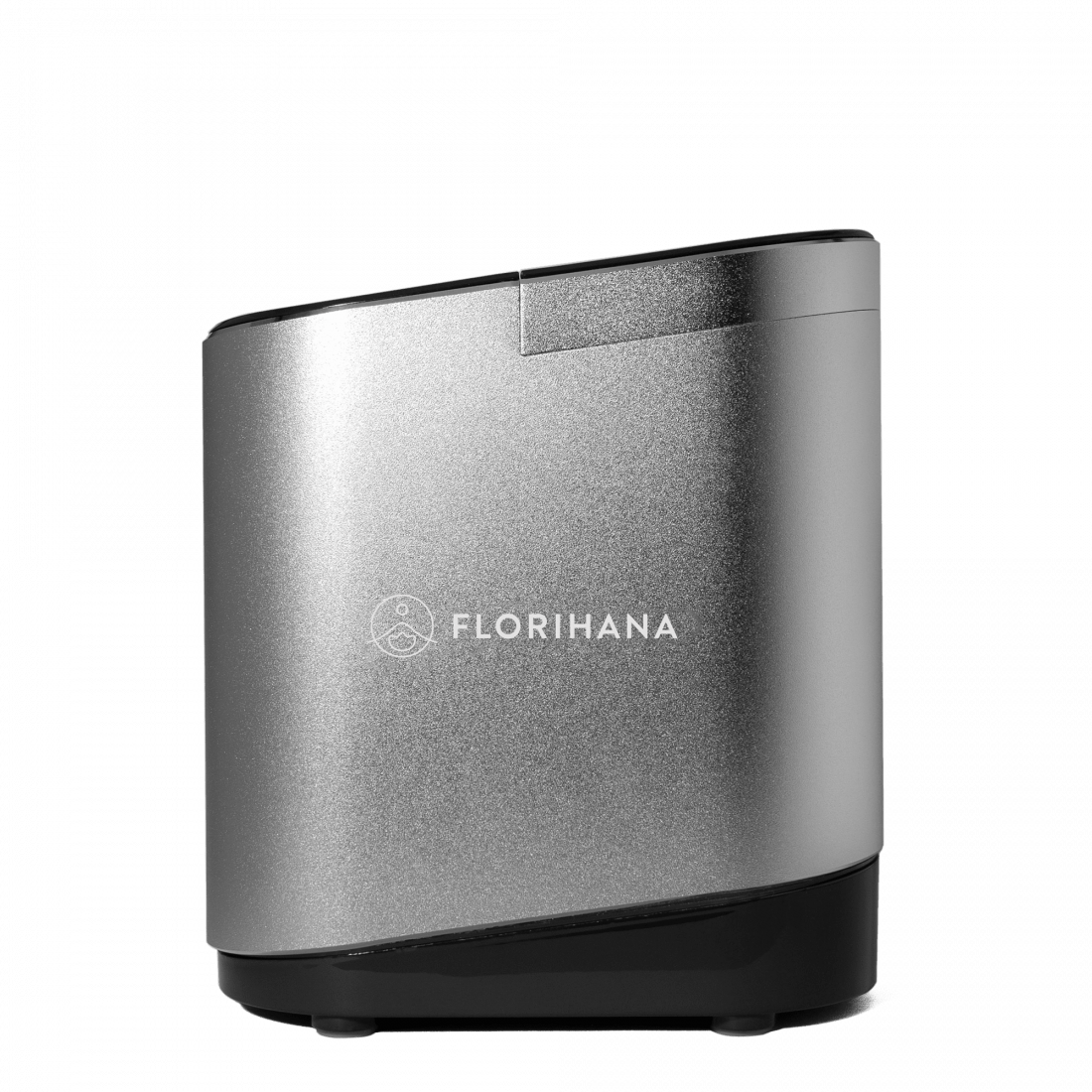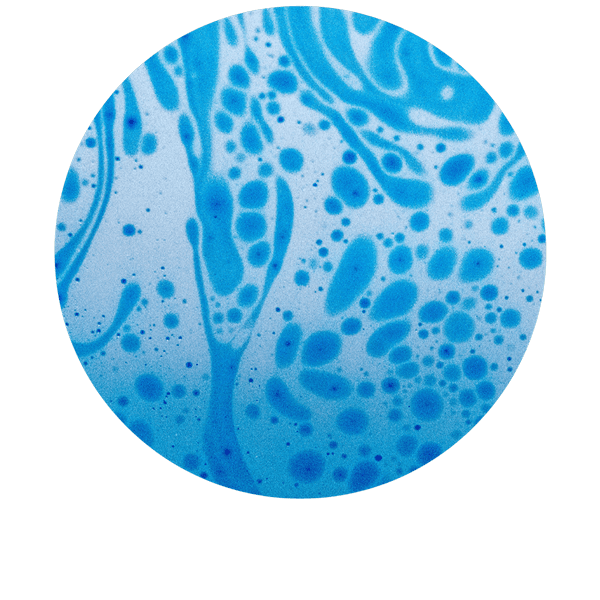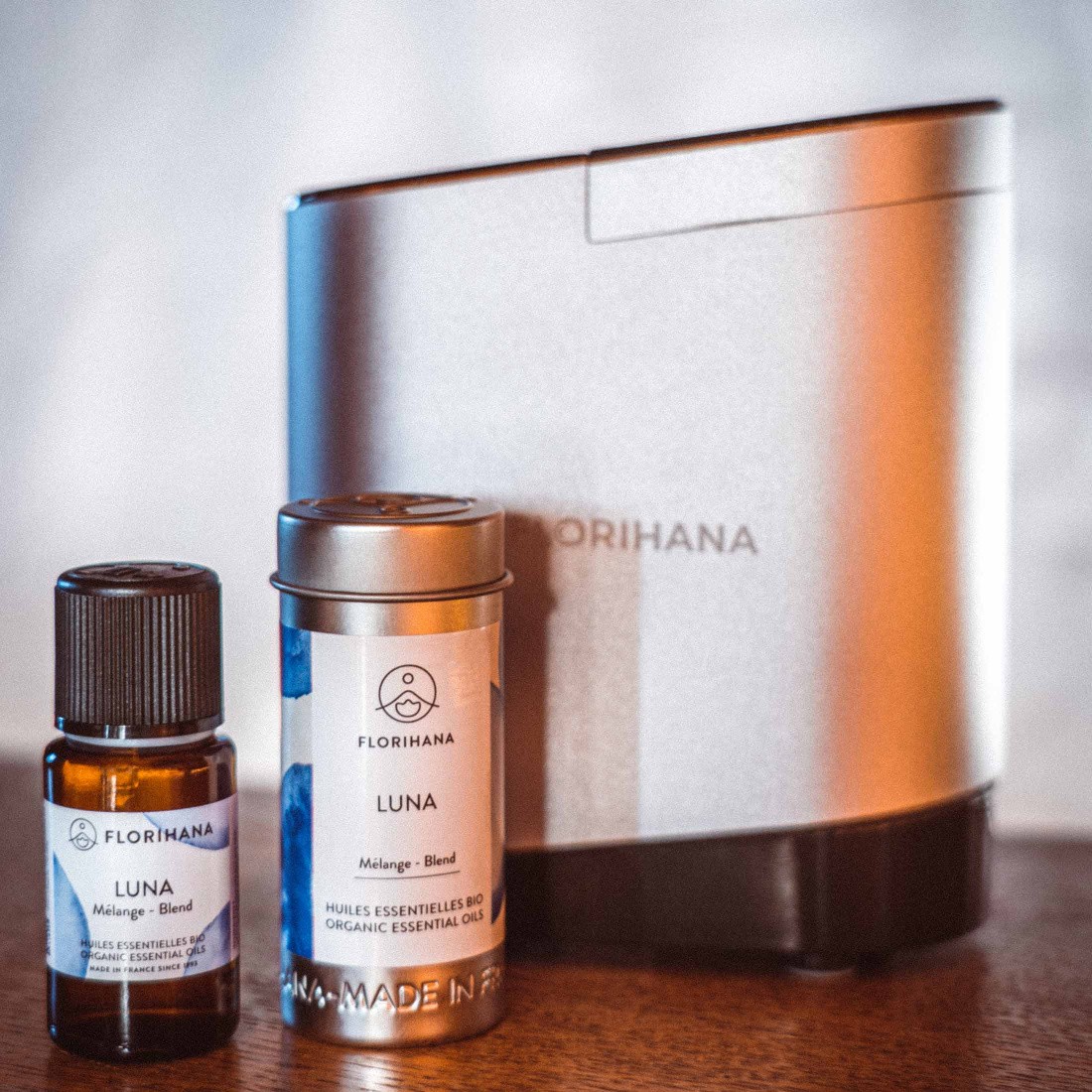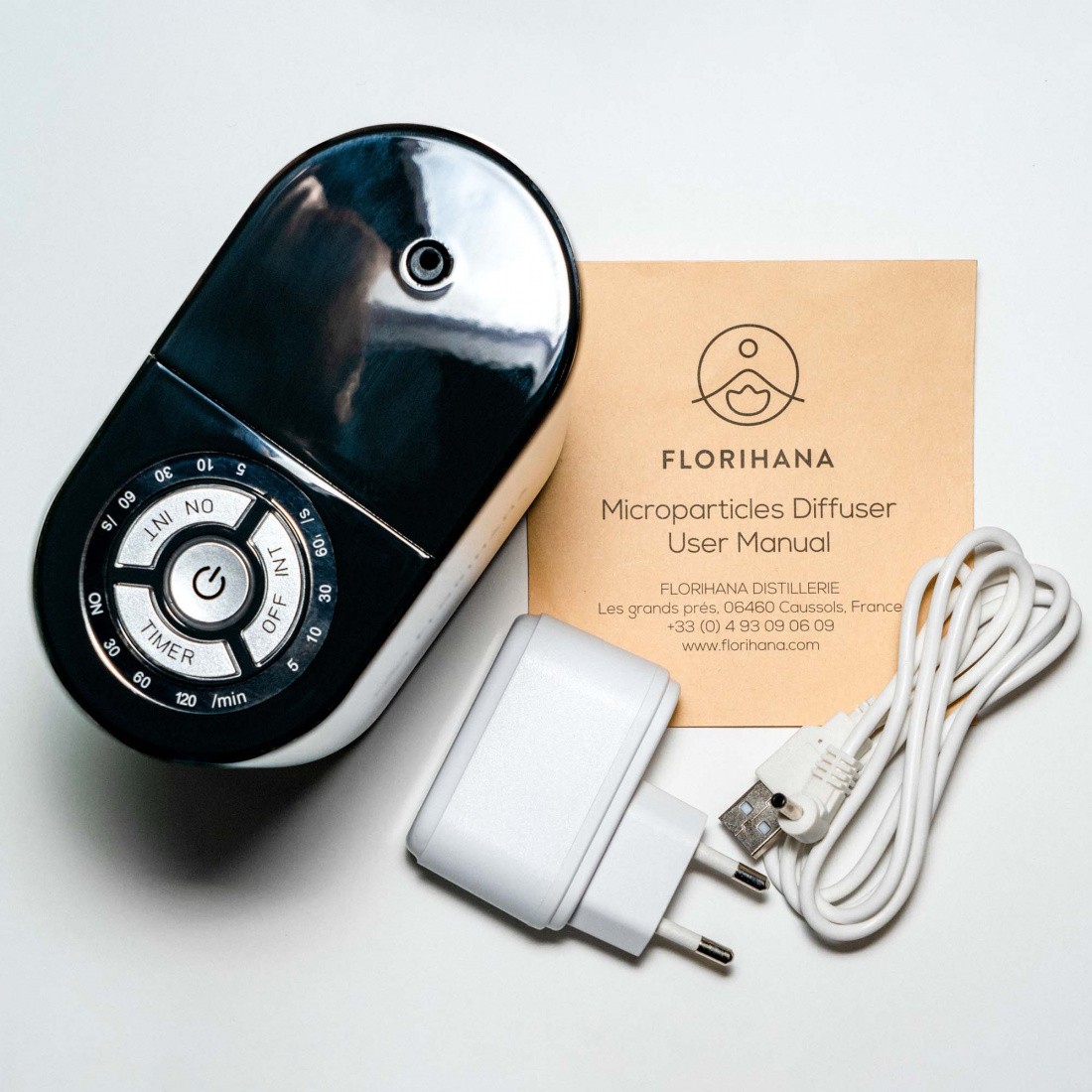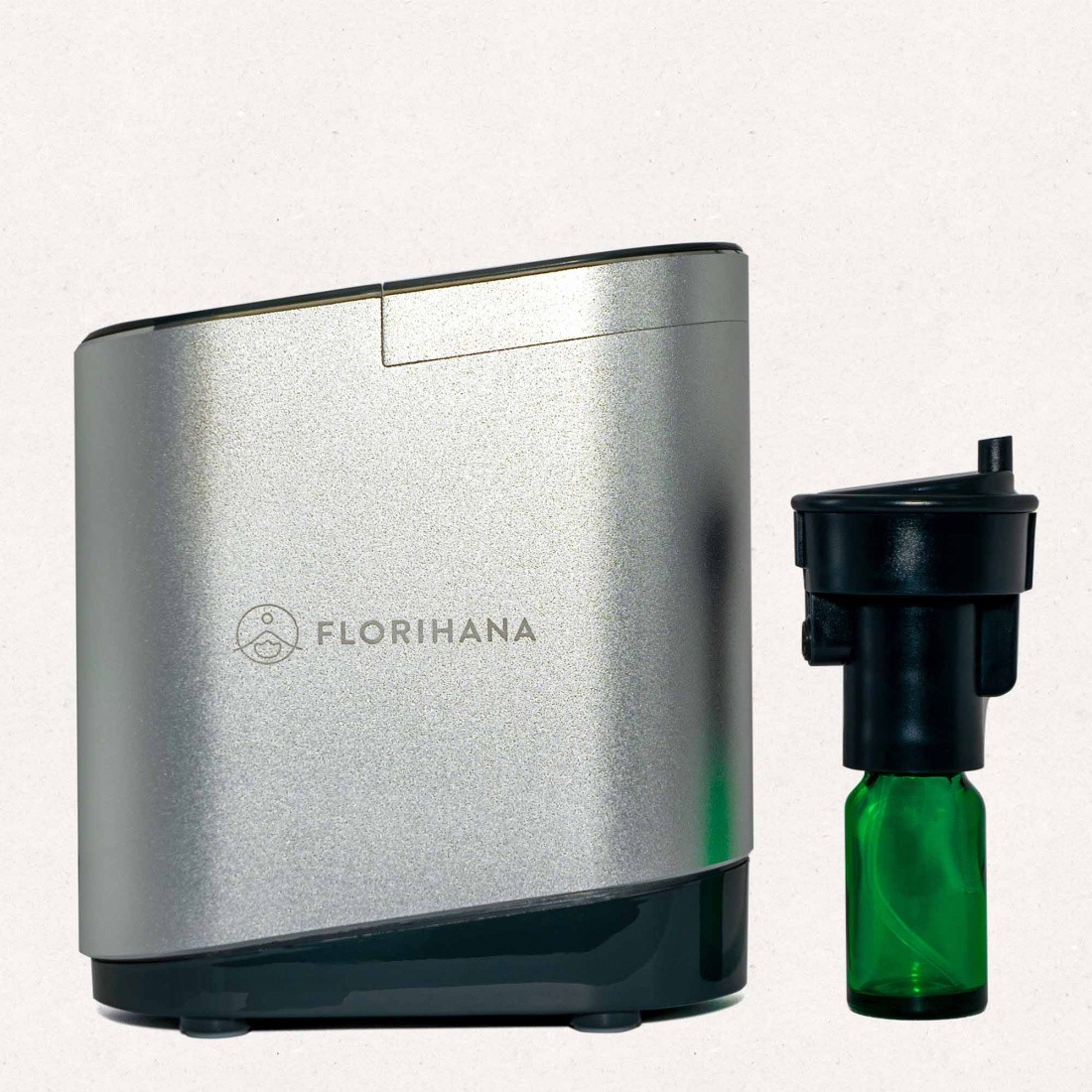 Diffusers
Microparticles Diffuser


91 reviews
Including an easily adjustable timer and three different mist modes, either slow, regular or intense, quickly create your own fragrant ambiance, from energizing and refreshing to warm and soothing. Also renew the experience up to several times a day if you wish.
With both USB and wall plug adapter, this powerful and convenient diffuser will follow you anywhere to create a restorative ambiance: at home, from your kitchen to your bedroom through your living-room, in the office or even when travelling.
USE
To enjoy our microparticles diffuser, simply screw the bottle of your favorite essential oil (5g or 15g) directly onto the head of the diffuser before turning it on. Customize the intensity and standby settings as you wish for optimal quality.
We recommend not to exceed 30 minutes of continuous diffusion for adults, as well as spacing the diffusion intervals as much as possible.
Ideal for all indoor rooms, up to approximately 1077 square feet of surface (100m2).
This accessory requires an electric outlet or USB port.
Our diffuser is delivered with a 100-240V adaptor, a USB cable, a 10 mL empty glass bottle, an atomizer attachment, and a user manual.  
FEATURES
• Diffusion technology: Nebulization without any heat or water
• Custom intensity modes: 3 settings slow – regular – intense
• Surface area: up to approximately 100m2 (1077 square feet) 
• Power rating: 5W
• Capacity: 5g up to 15g
• Duration of the diffusion: 5, 10, 30 or 60 seconds
• Duration of the standby: 5, 10, 30 or 60 seconds
• Automatic shut-off after 30, 60, 120 minutes or non-stop 
• Dimensions: Height: 13,5 cm / Width: 11,5 cm/ Depth: 6 cm  (5.31" / 4.53" / 2.36")
• Color: Grey
Diffusers
Microparticles Diffuser