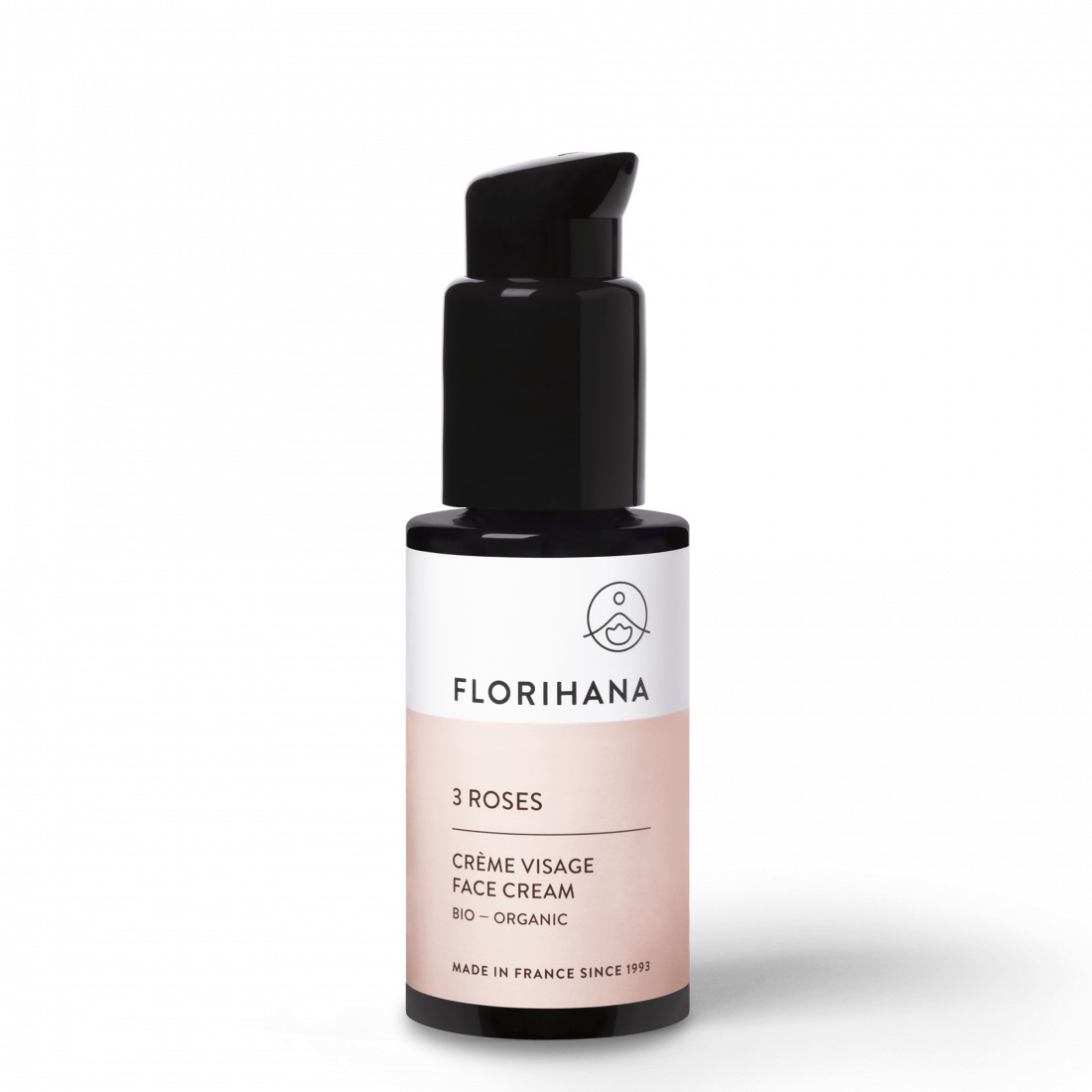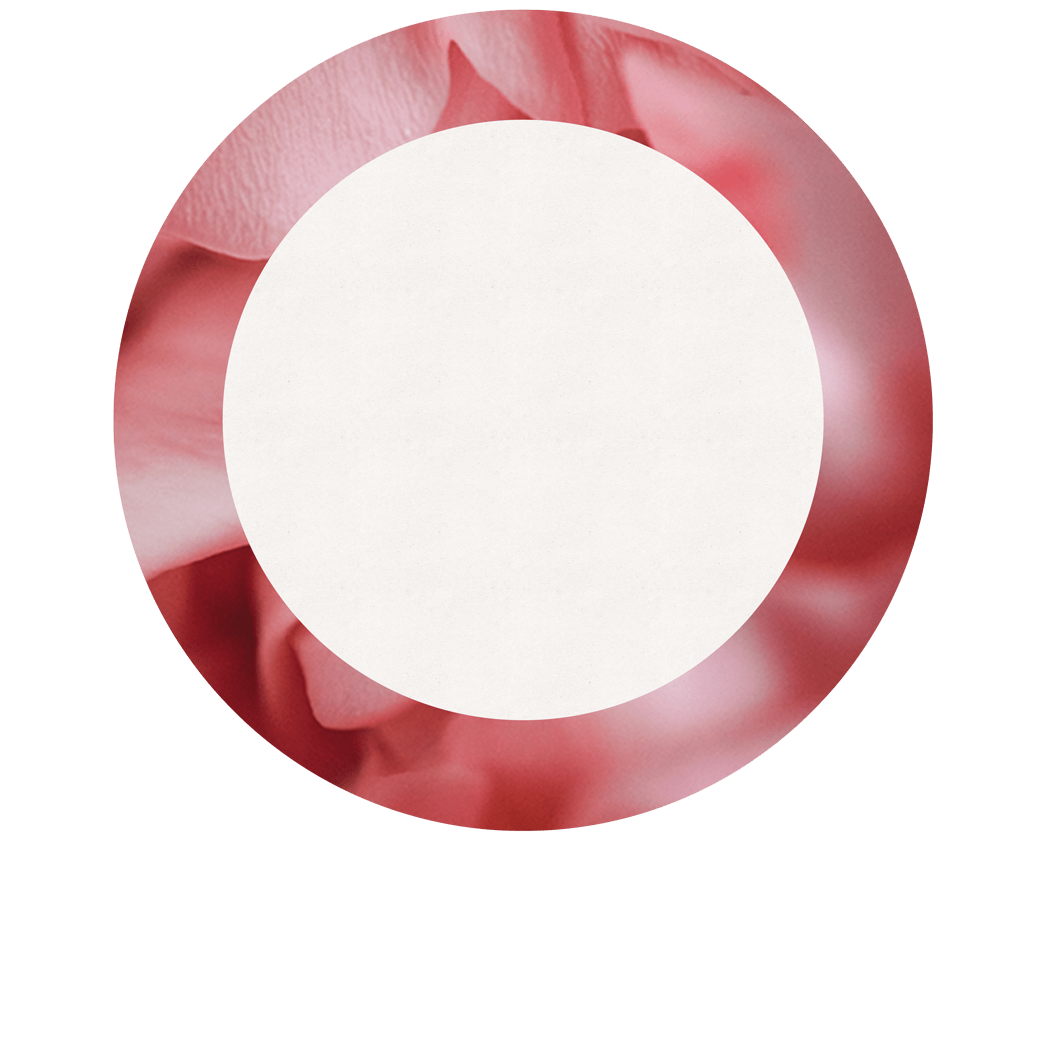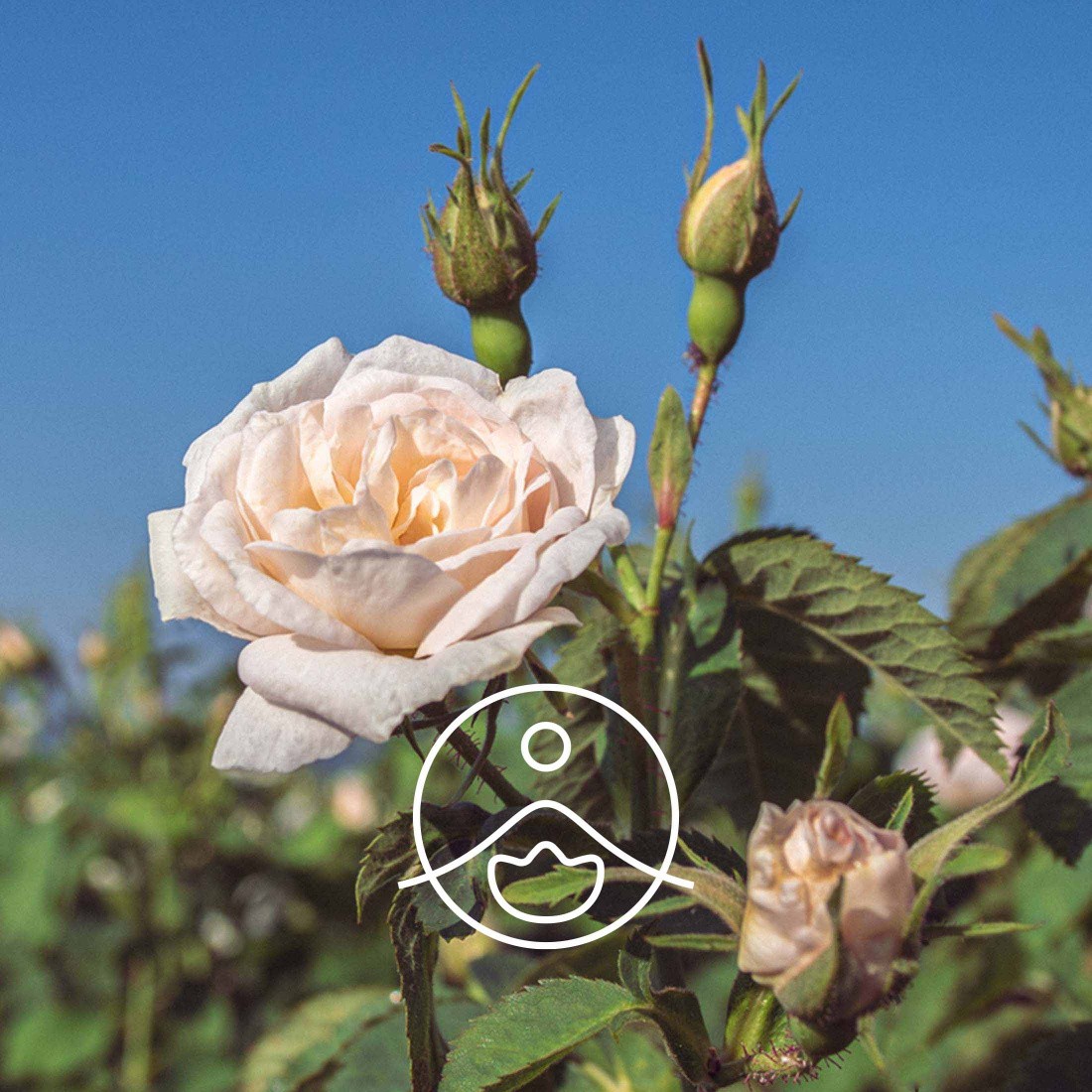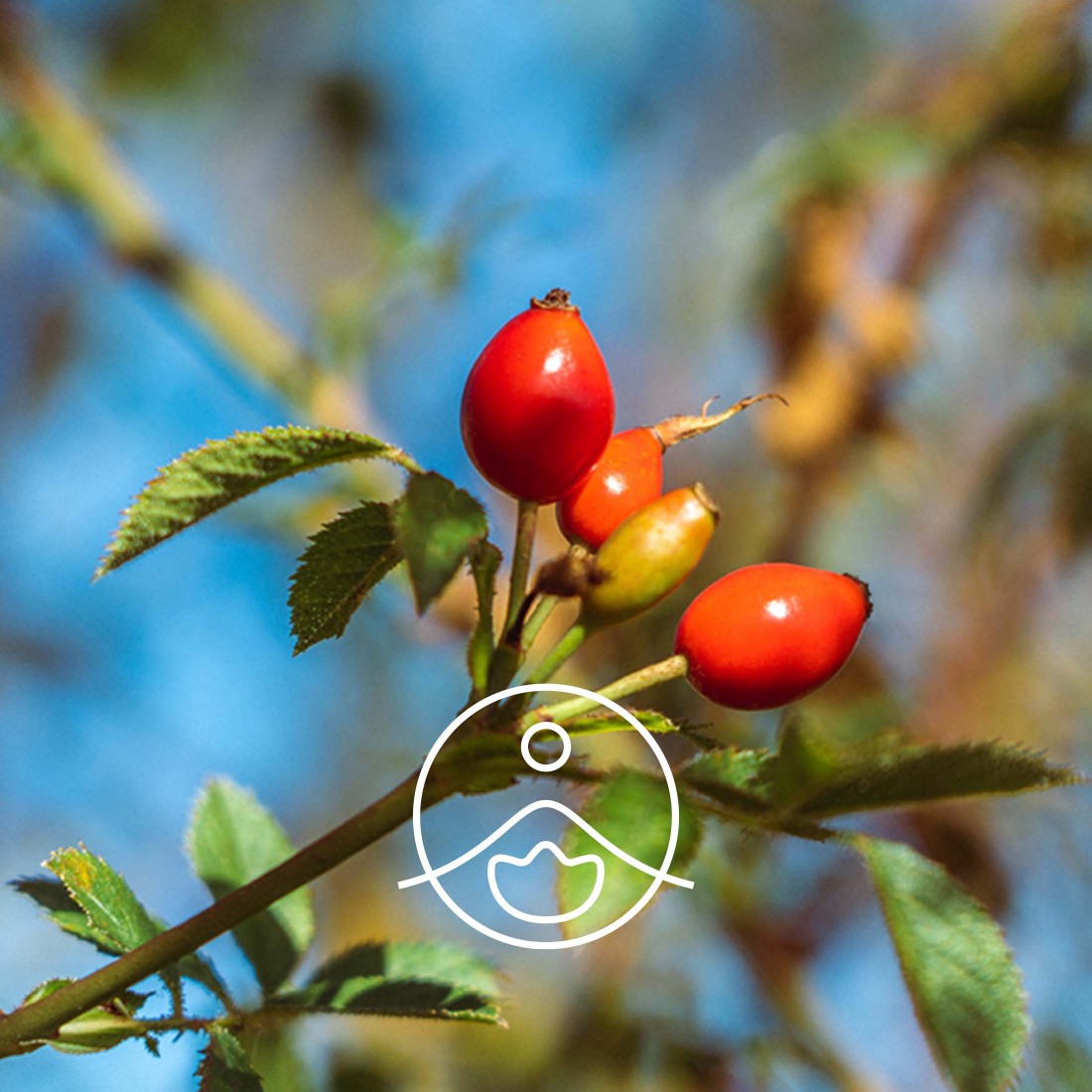 Creams
3 Roses Face Cream


72 reviews
The 3 Roses Face Cream is a synergy of 3 roses, essential oils, vegetable oils and floral waters:

- Rosa Alba hydrolat and CO2 Rosa Alba extract with soothing and regenerating properties
- Damascus Rose and Rosewood essential oils for their antiseptic and anti-aging actions
- Restructuring and healing vegetable oils of Rose-hip and Grape seeds
- Jojoba vegetable oil and Shea butter moisturize and nourish the skin deeply,
- Hydrolats of Rose of Damascus and Rosa Alba to hydrate the skin
For all skin types
Damask Rose Hydrosol
With aromatic and bright pink flowers, the Damask rose is mainly cultivated today for its unique fragrance highly appreciated in the Perfume industry. This hydrosol is famous for its refreshing, purifying, balancing and soothing virtues.
Rose Hip Carrier Oil
Full of omega-6, vitamin E and carotenoids, this oil is especially renowned for its action against skin aging and its healing effects. It helps to moisturize, regenerate and tone the skin.
Rosa Alba Extract
With a subtle and captivating floral scent, sweeter than that of the Damask rose, the Rose Alba hydrosol is best known for its purifying, refreshing and balancing properties.
100% of the total ingredients are from natural origin.
90 % of total ingredients are from organic farming.
Paraben free, perfume free, phenoxyethanol free, phtalate free.
See the INCI List
Creams
3 Roses Face Cream