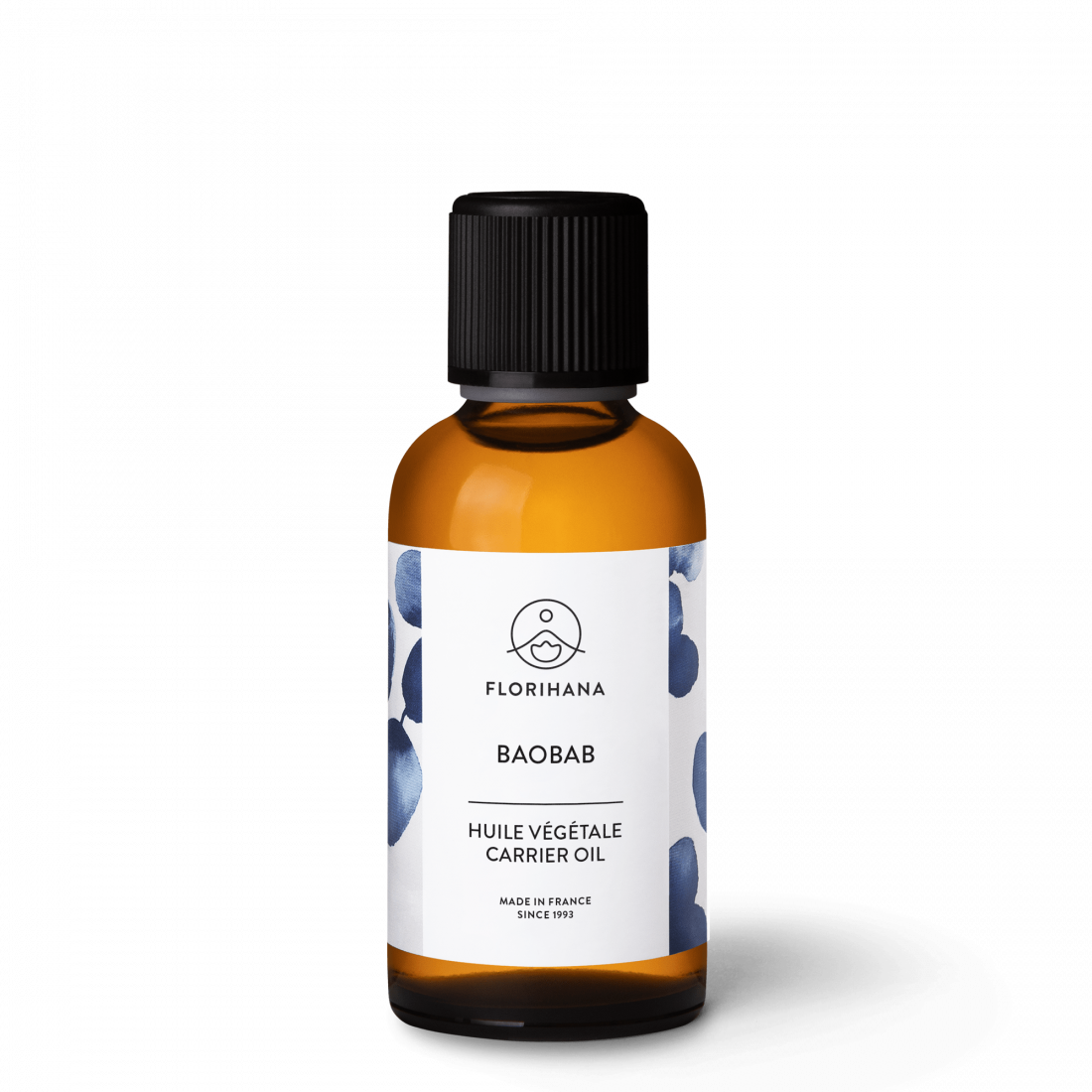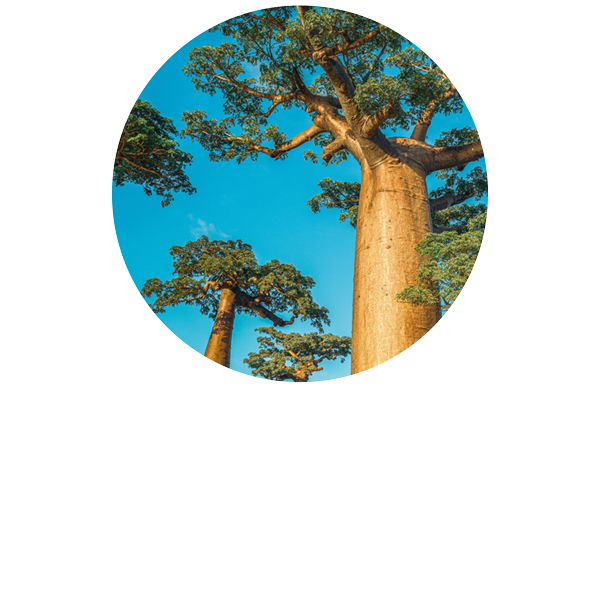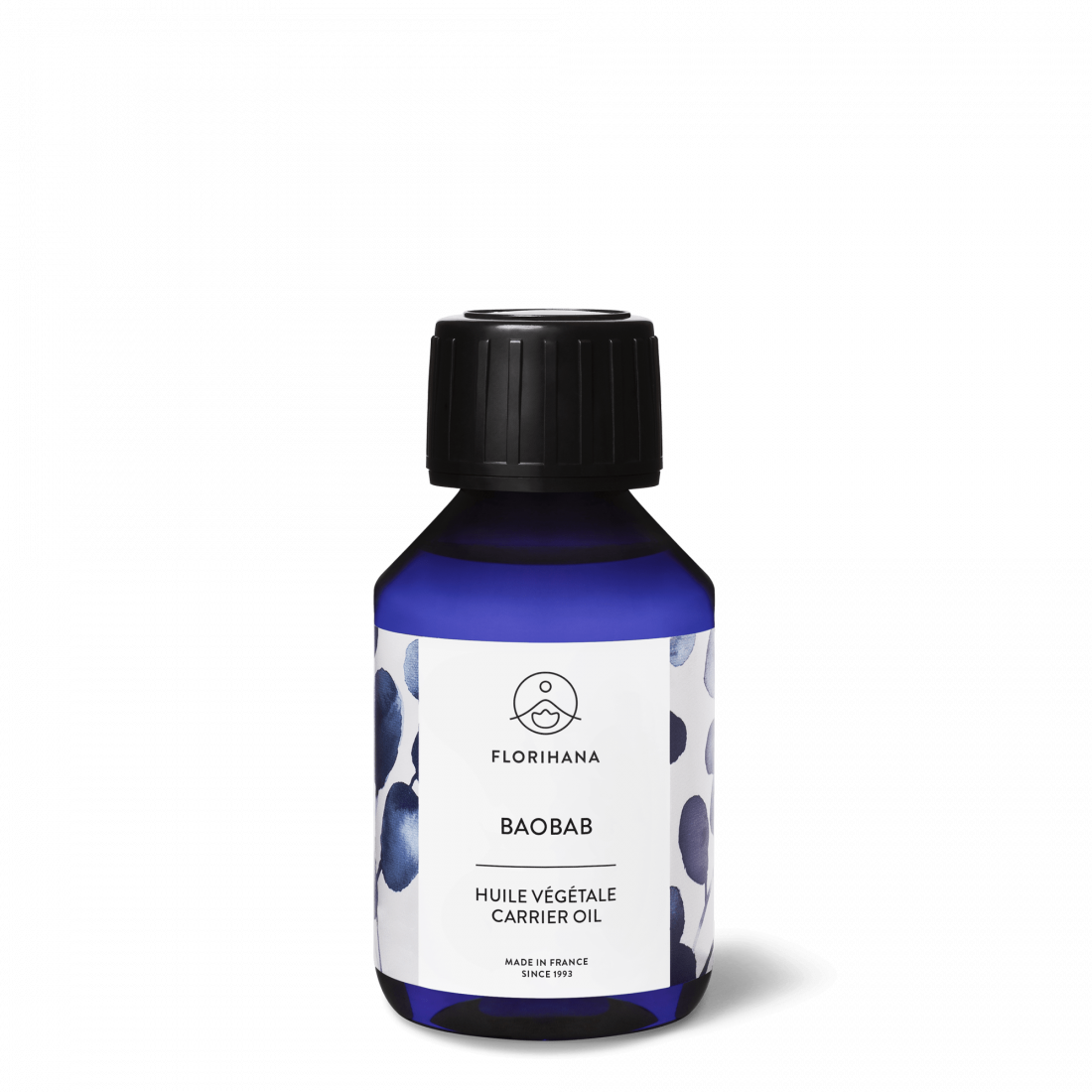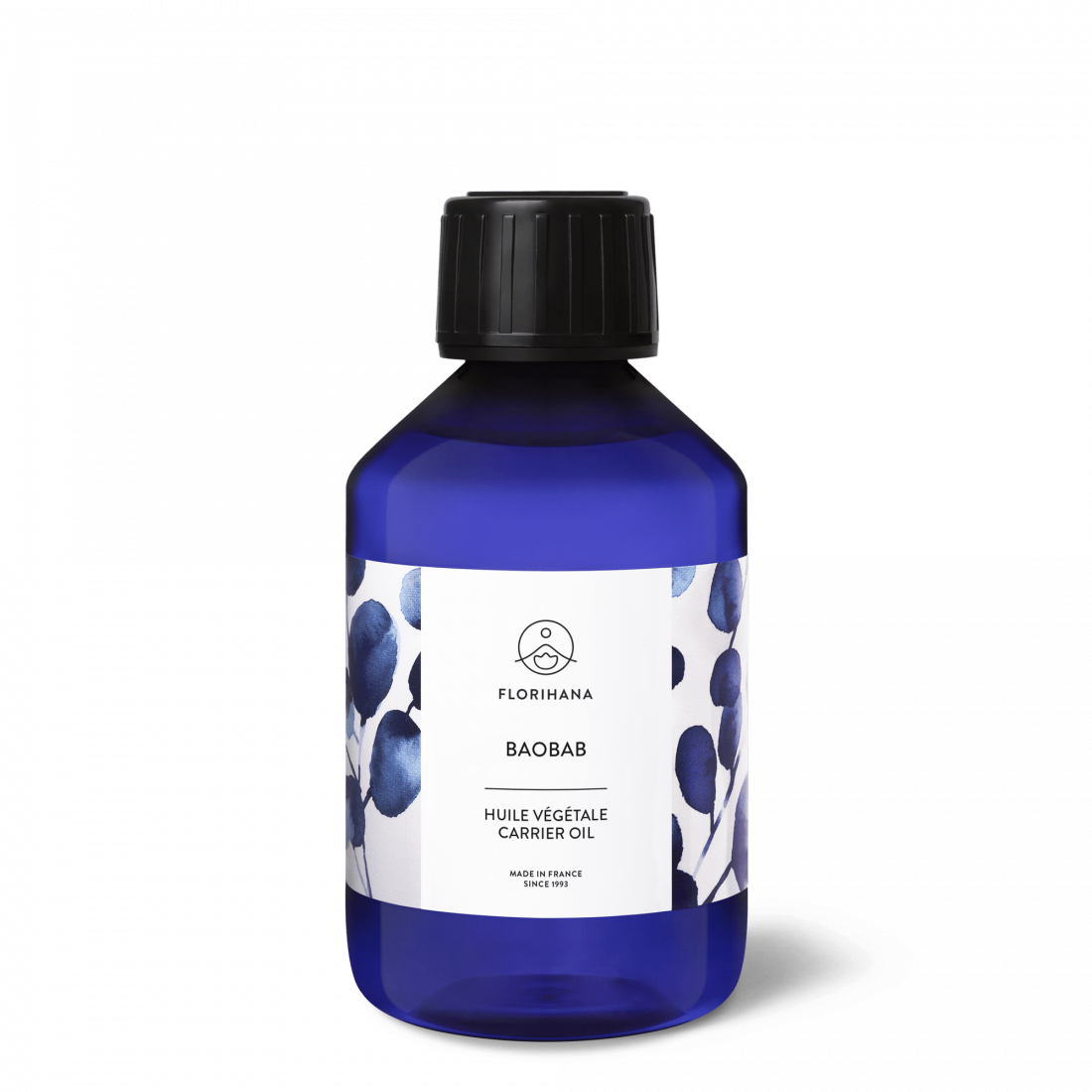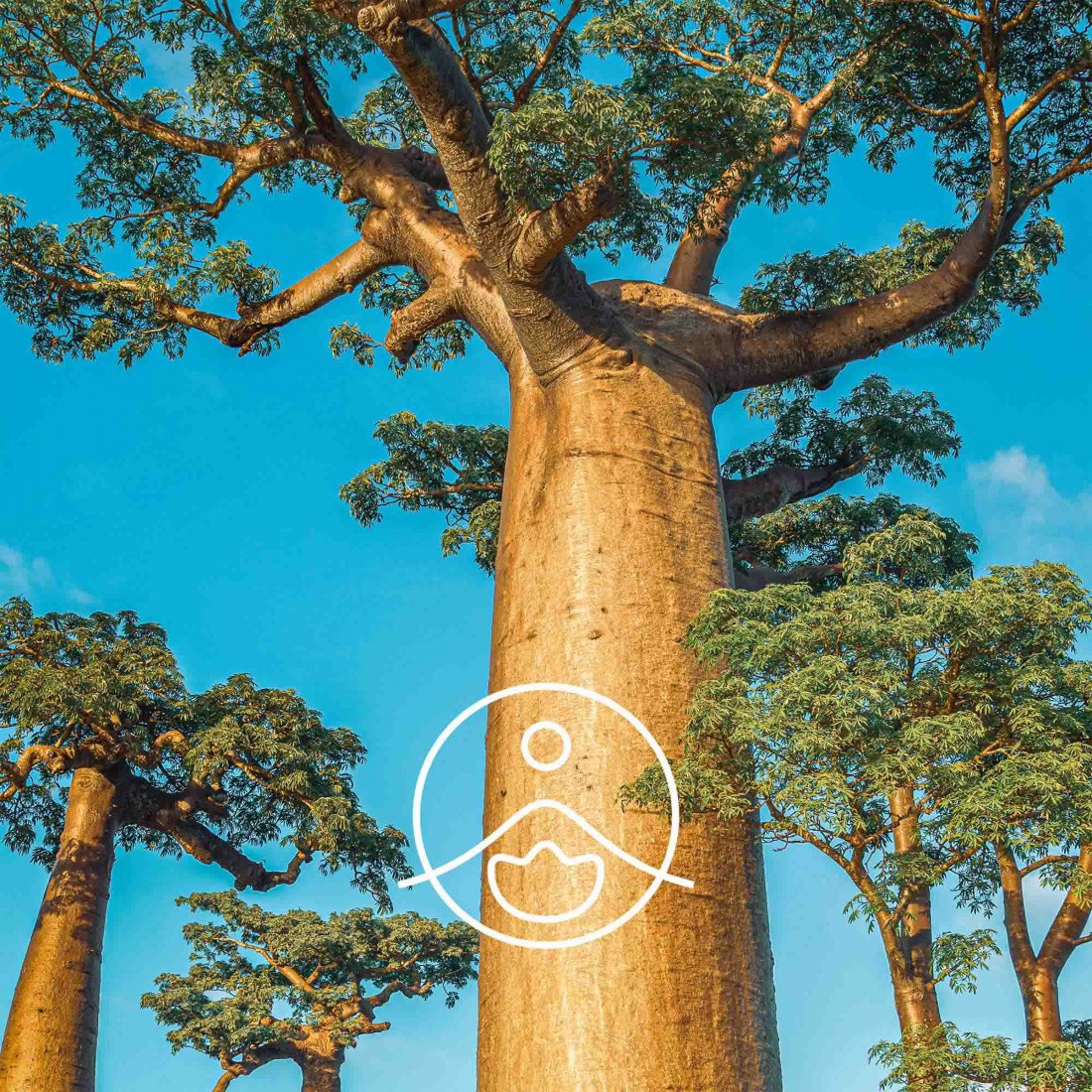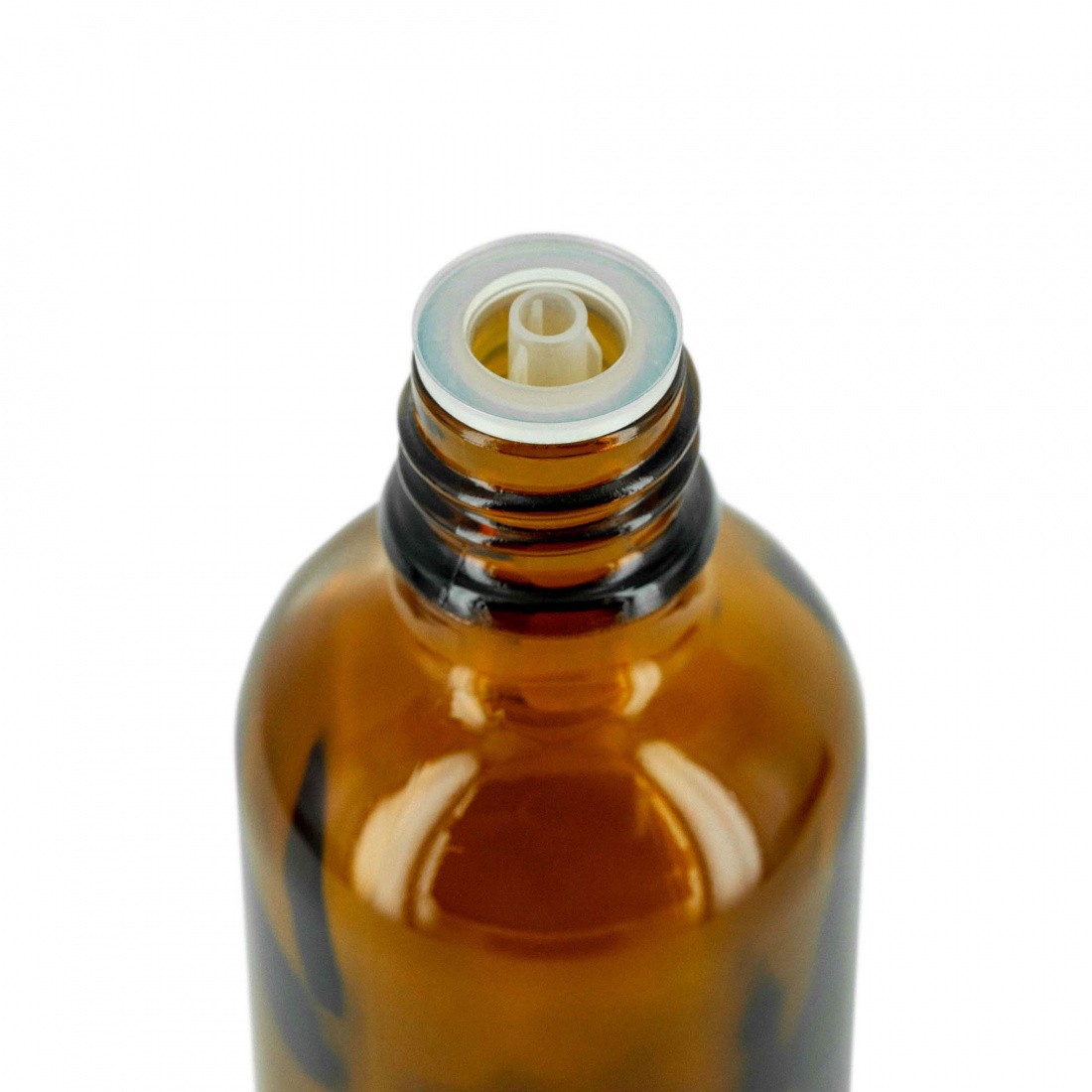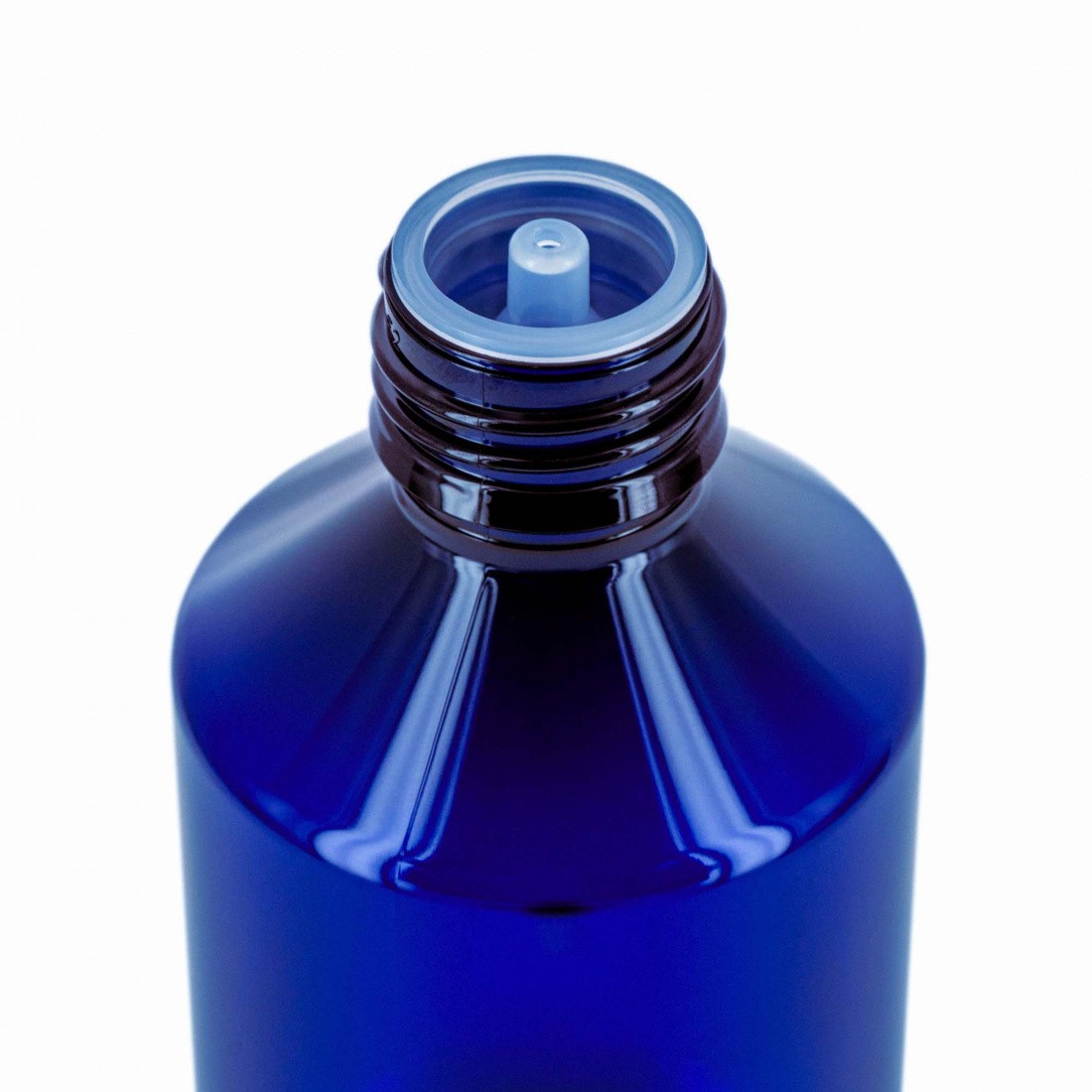 New

Carrier Oils
Baobab Organic


2 reviews
Moisturizing: Baobab oil is highly emollient and absorbs quickly into the skin, making it perfect for hydration.

Rich in Nutrients: It's composed of essential fatty acids, vitamins A, D, E, and F, all of which nourish the skin.

Non-Greasy: Despite its richness, it's a non-greasy oil, suitable for all skin types, including oily skin.

Hair Care: Baobab oil is excellent for hair, providing nourishment, reducing frizz, and adding shine.

Versatile: It serves as an ideal base oil for diluting essential oils for aromatherapy and massage.
Country of Origin
Morocco
Method of Cultivation
Wild
Extraction Process
Cold-Pressed - Unrefined
Botanical Name
Adansonia digitata L.
Product Usage
Cosmetic Product
Carrier Oils
Baobab Organic