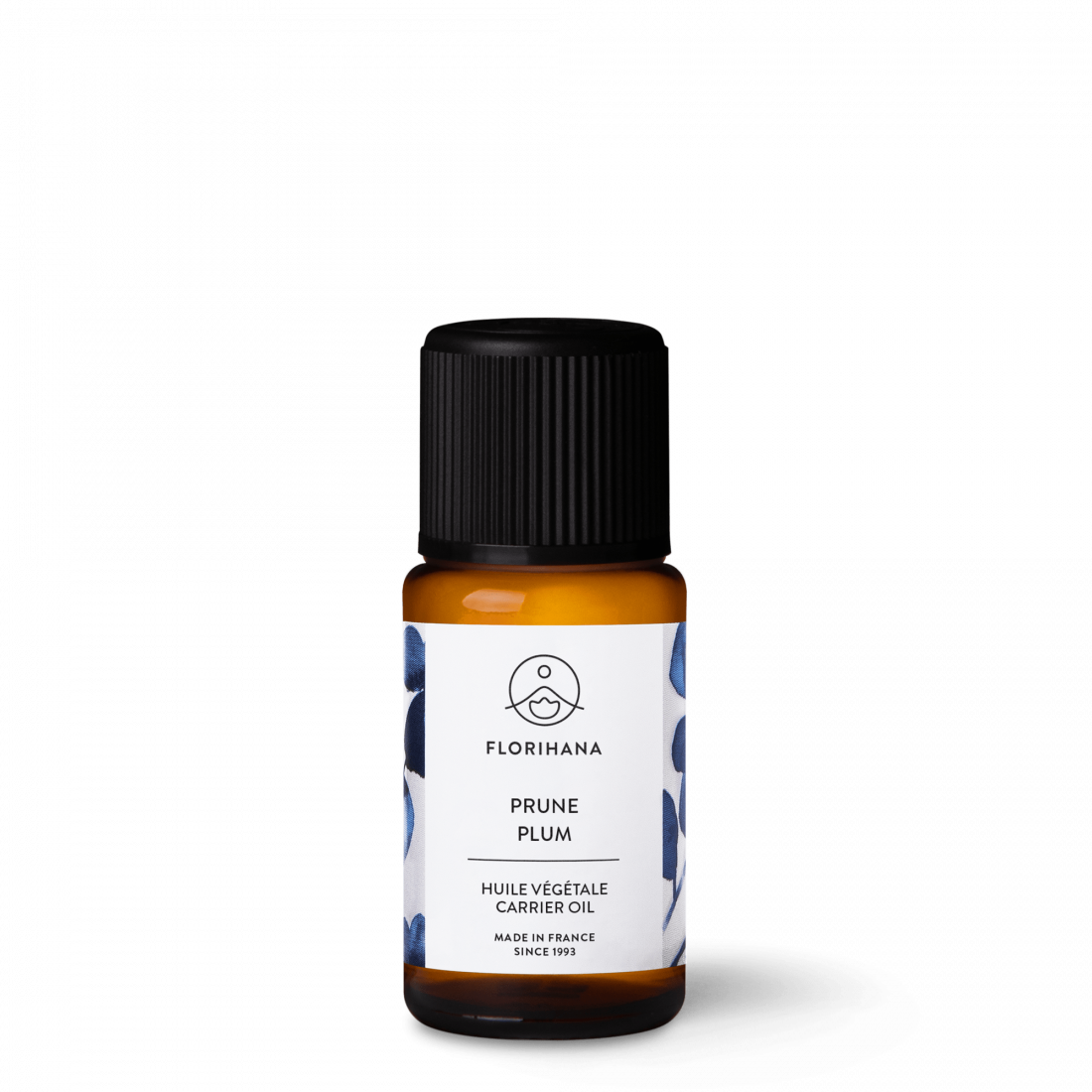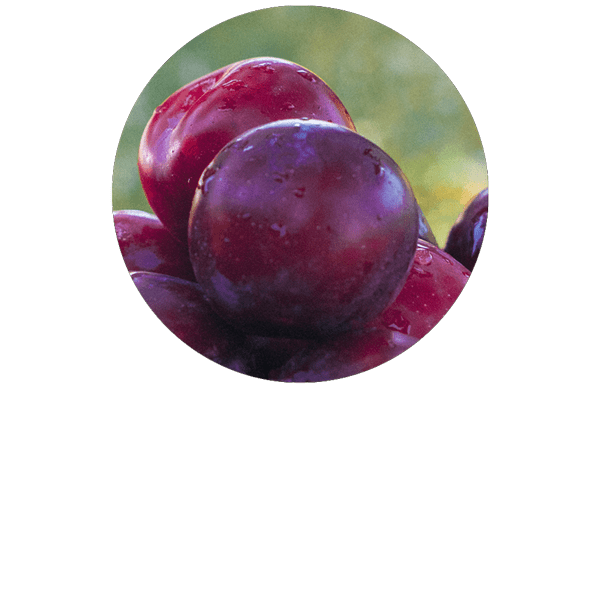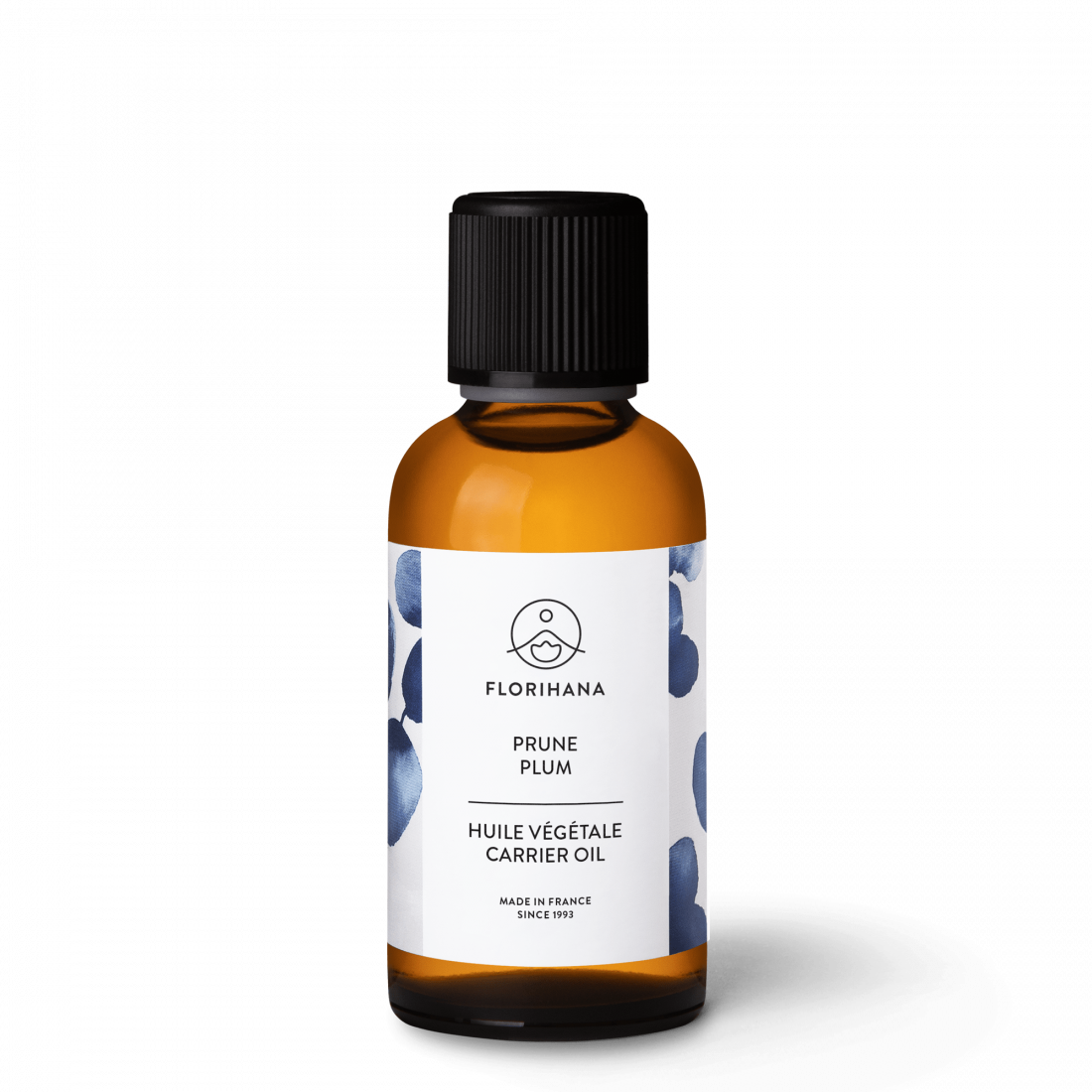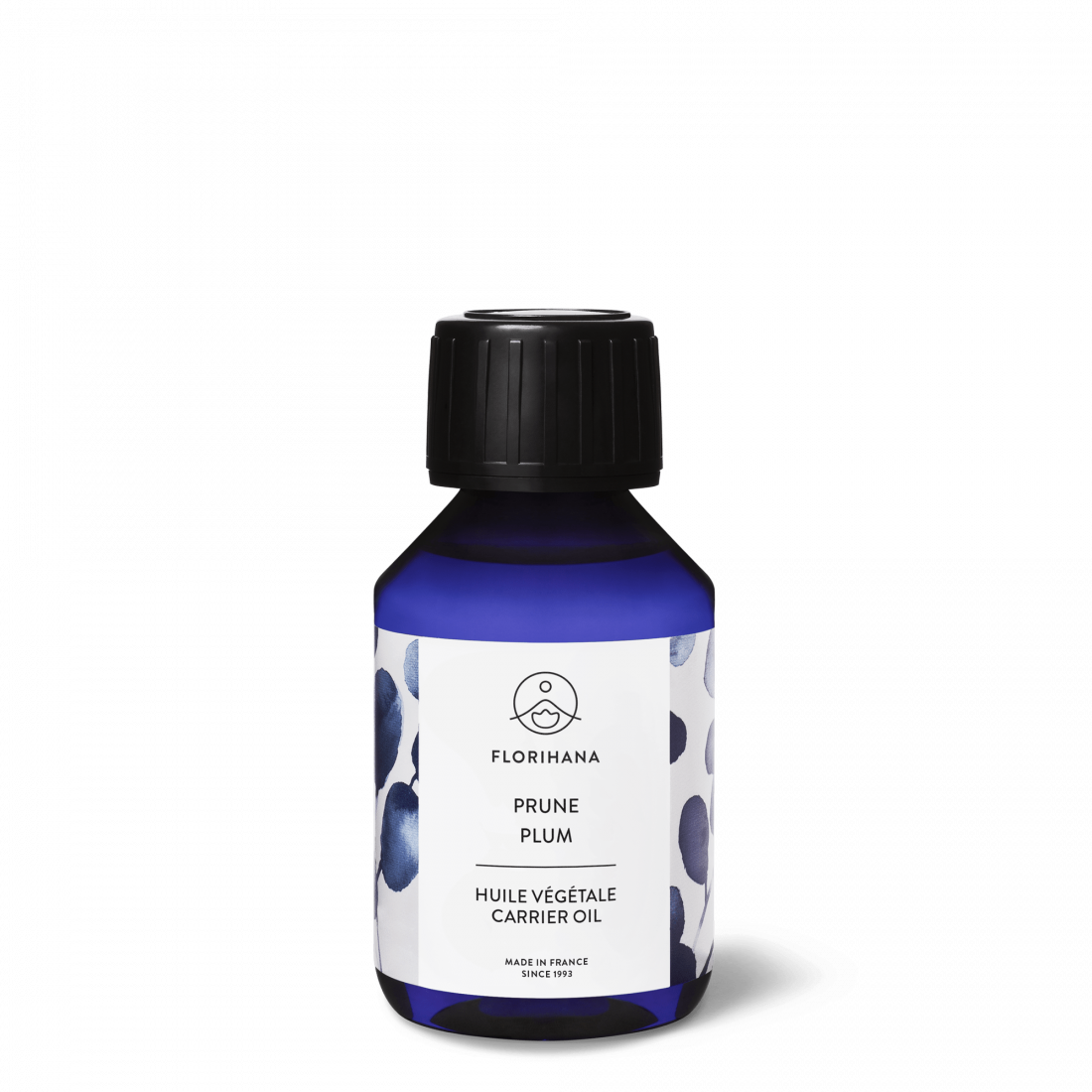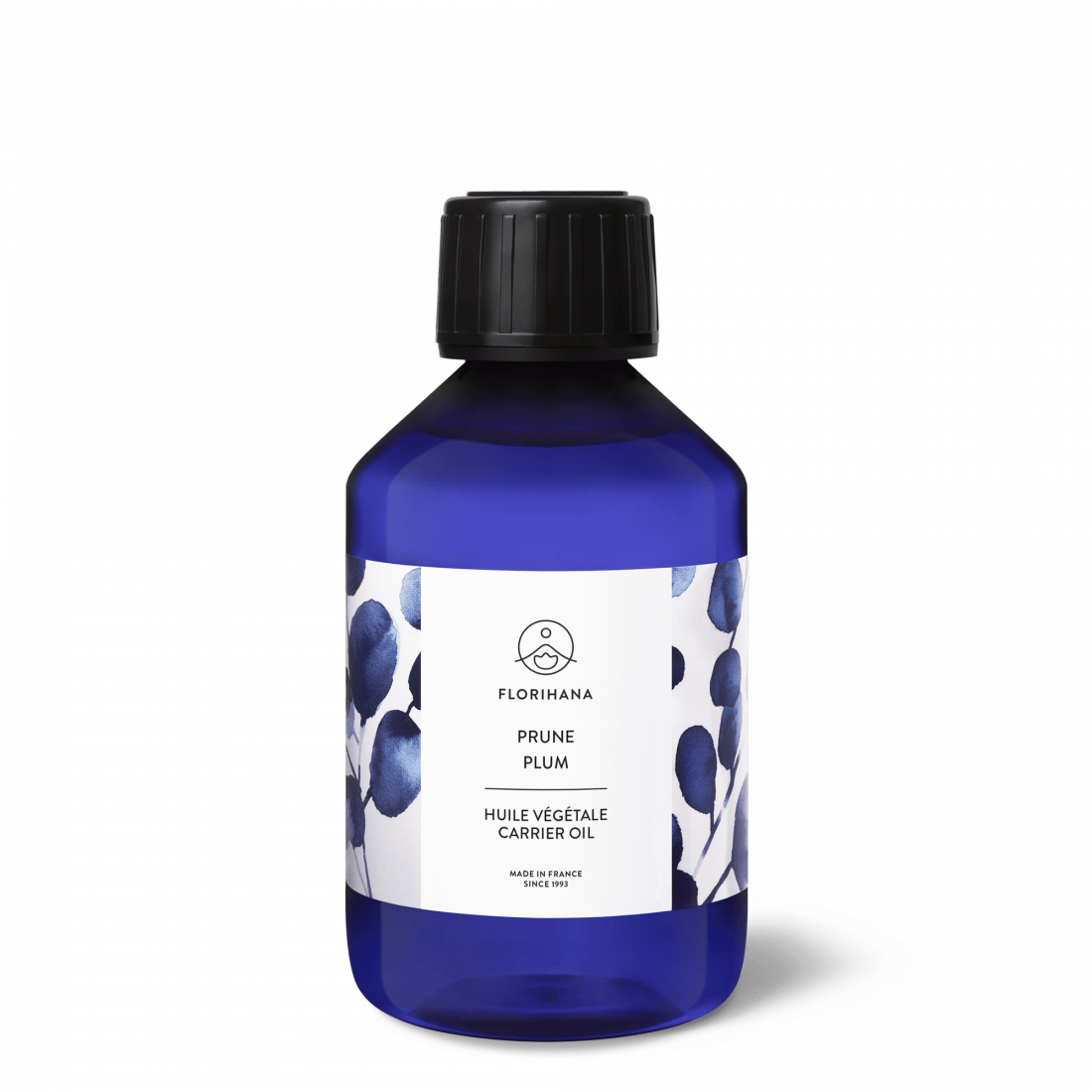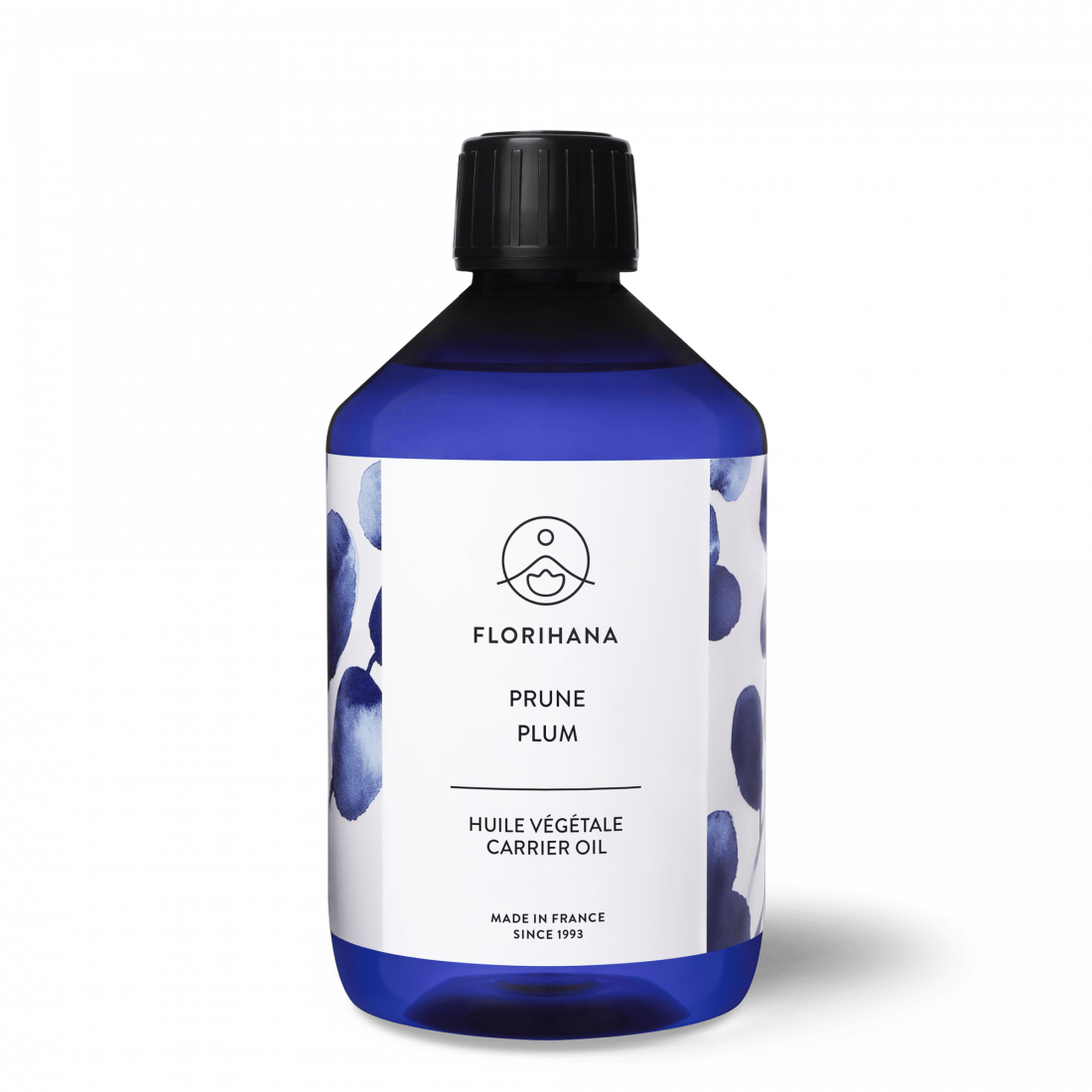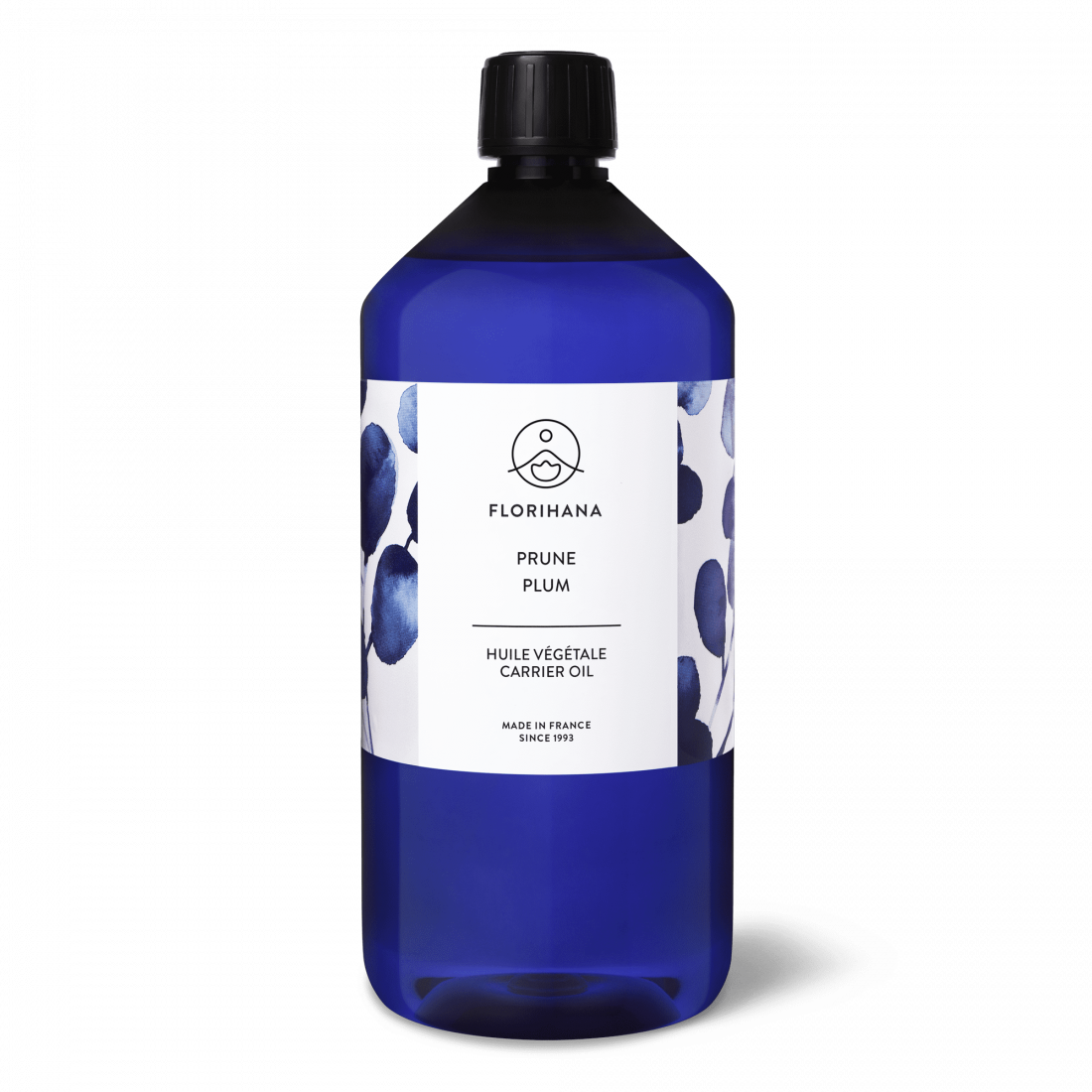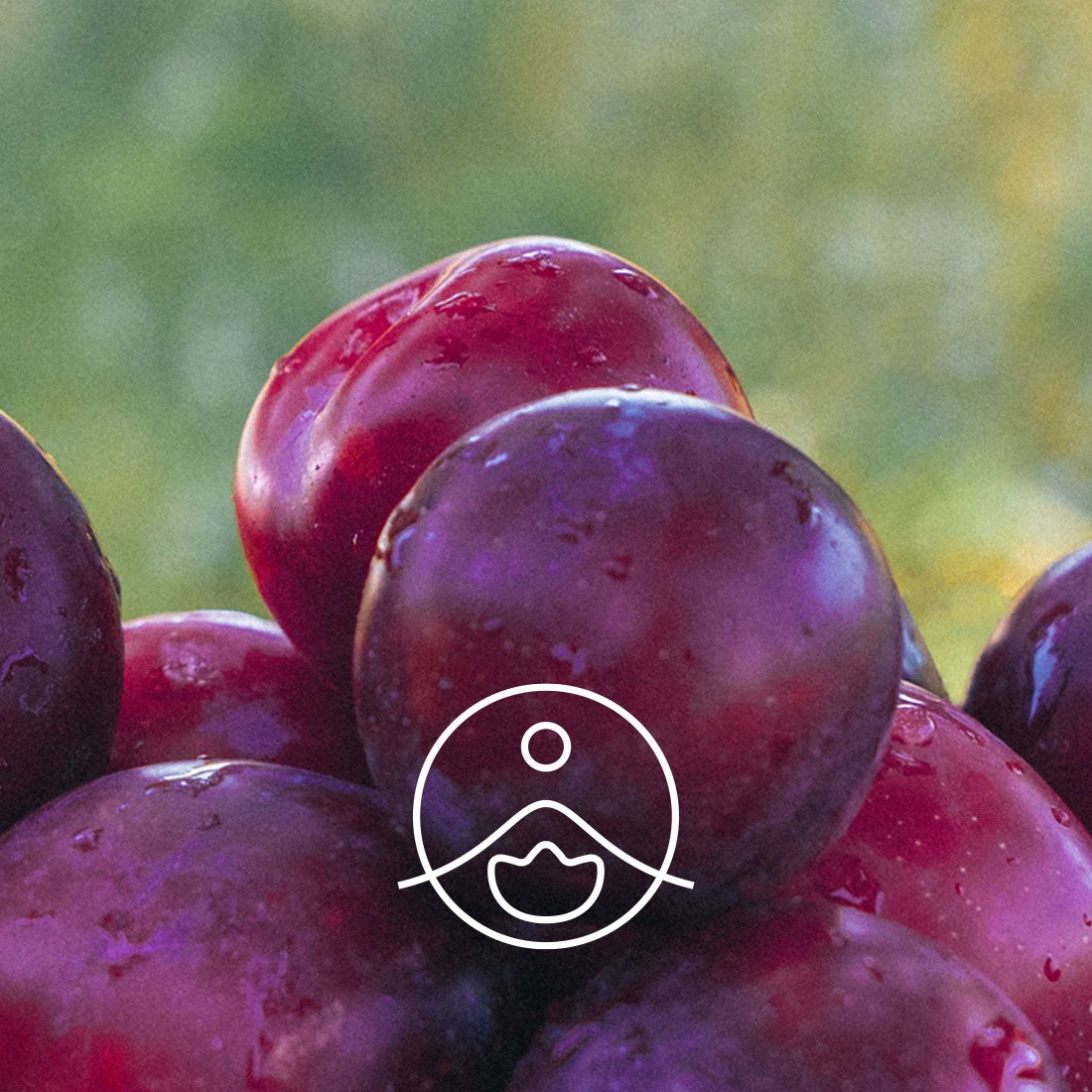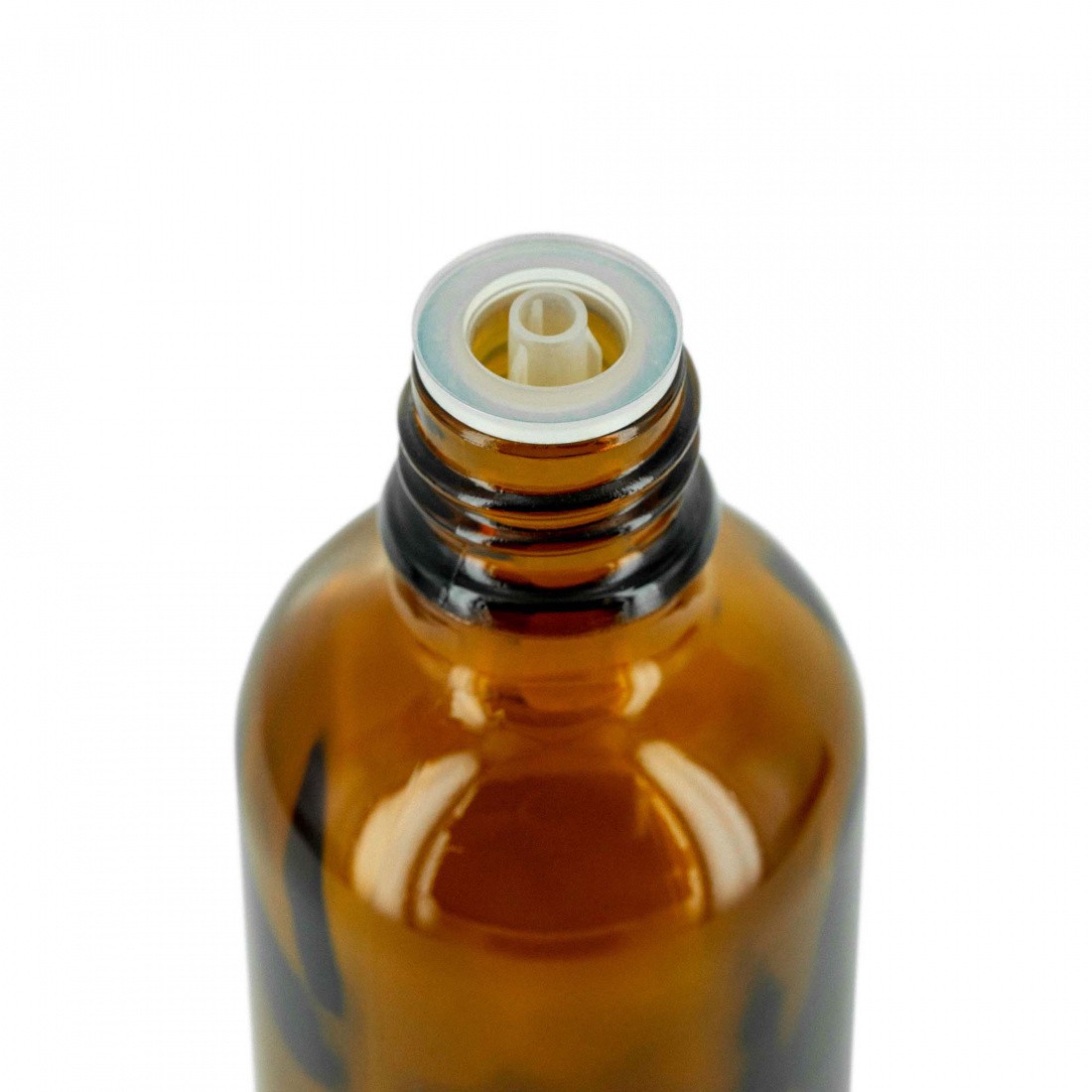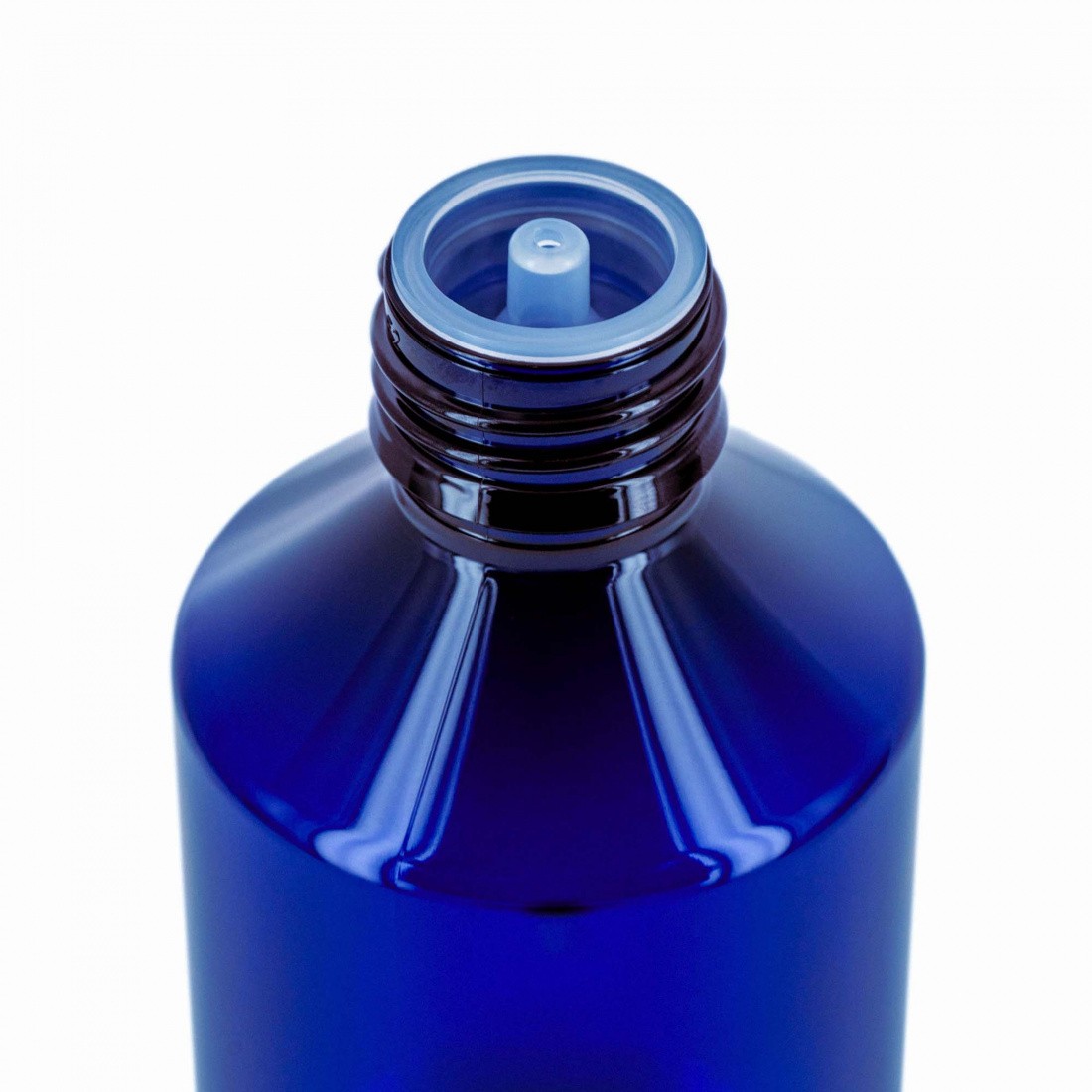 Carrier Oils
Plum Organic


5 reviews
Synonymous with softness and comfort, the Plum Organic Carrier Oil is rich in fatty acids, especially in omega-6, and vitamin F. This oil is well-known to provide strong softening and soothing benefits.
• Main properties: Nourishing, moisturizing, antioxidant, soothing, regenerating and protective.
• With a fluid texture and nutty scent, it is suitable for all skin and hair types. It is particularly recommended for dry, delicate or mature skins, as well as for dry or brittle hair as well as for split ends.
Method of Cultivation
Cultivated
Extraction Process
Cold-Pressed - Unrefined
Botanical Name
Prunus Domestica
Product Usage
Cosmetic Product
Carrier Oils
Plum Organic