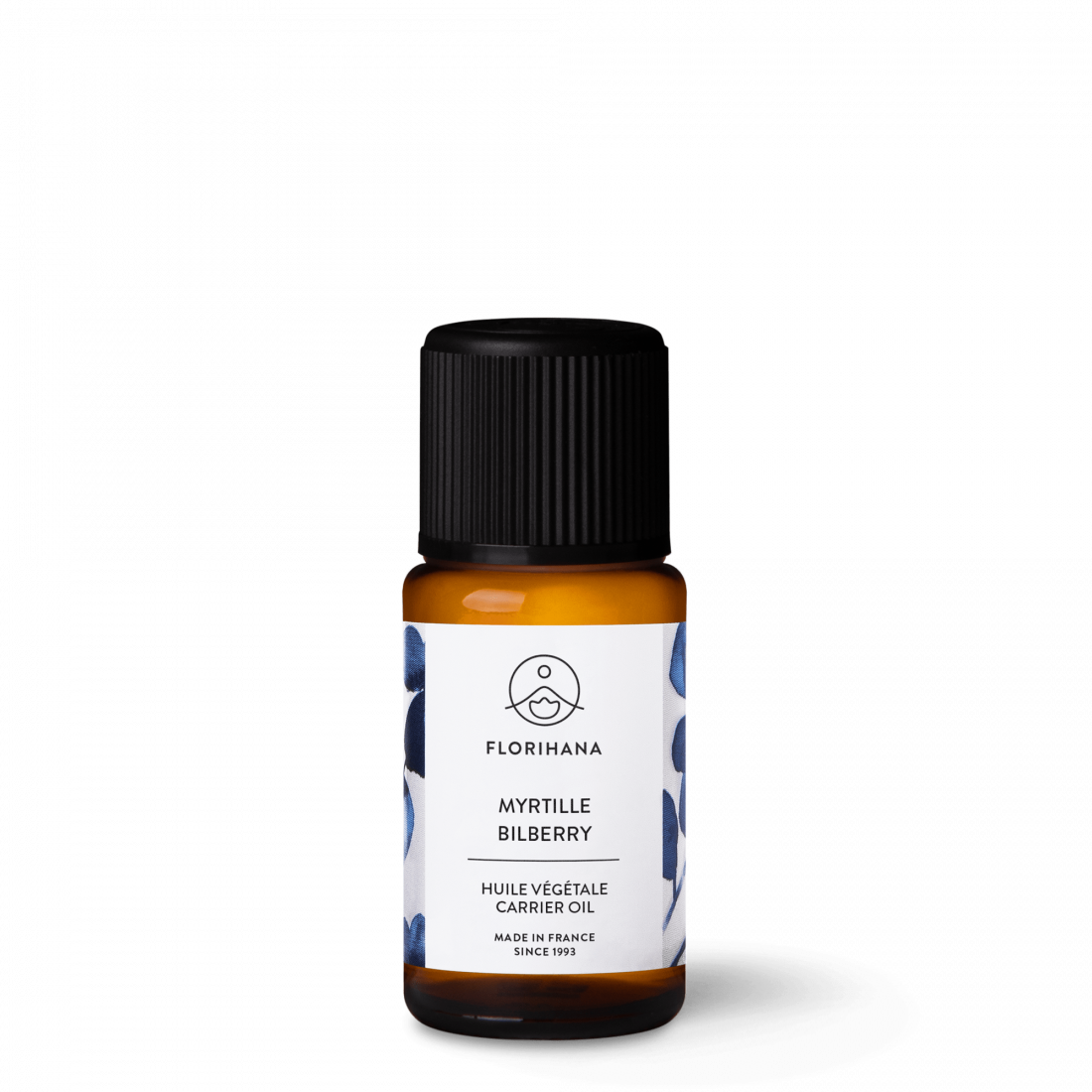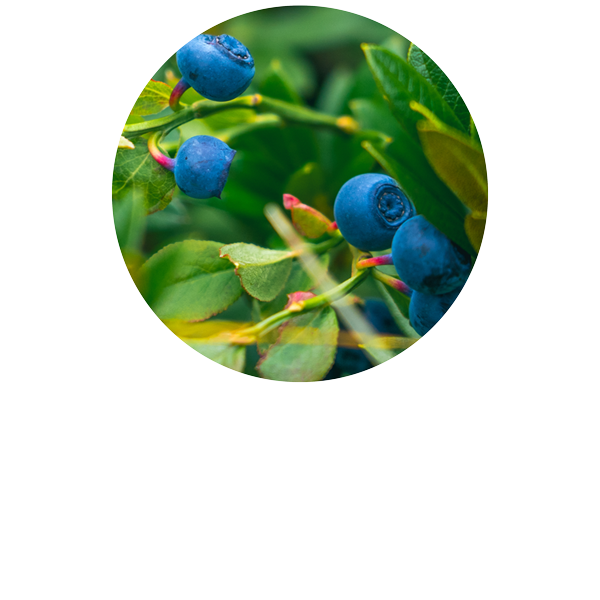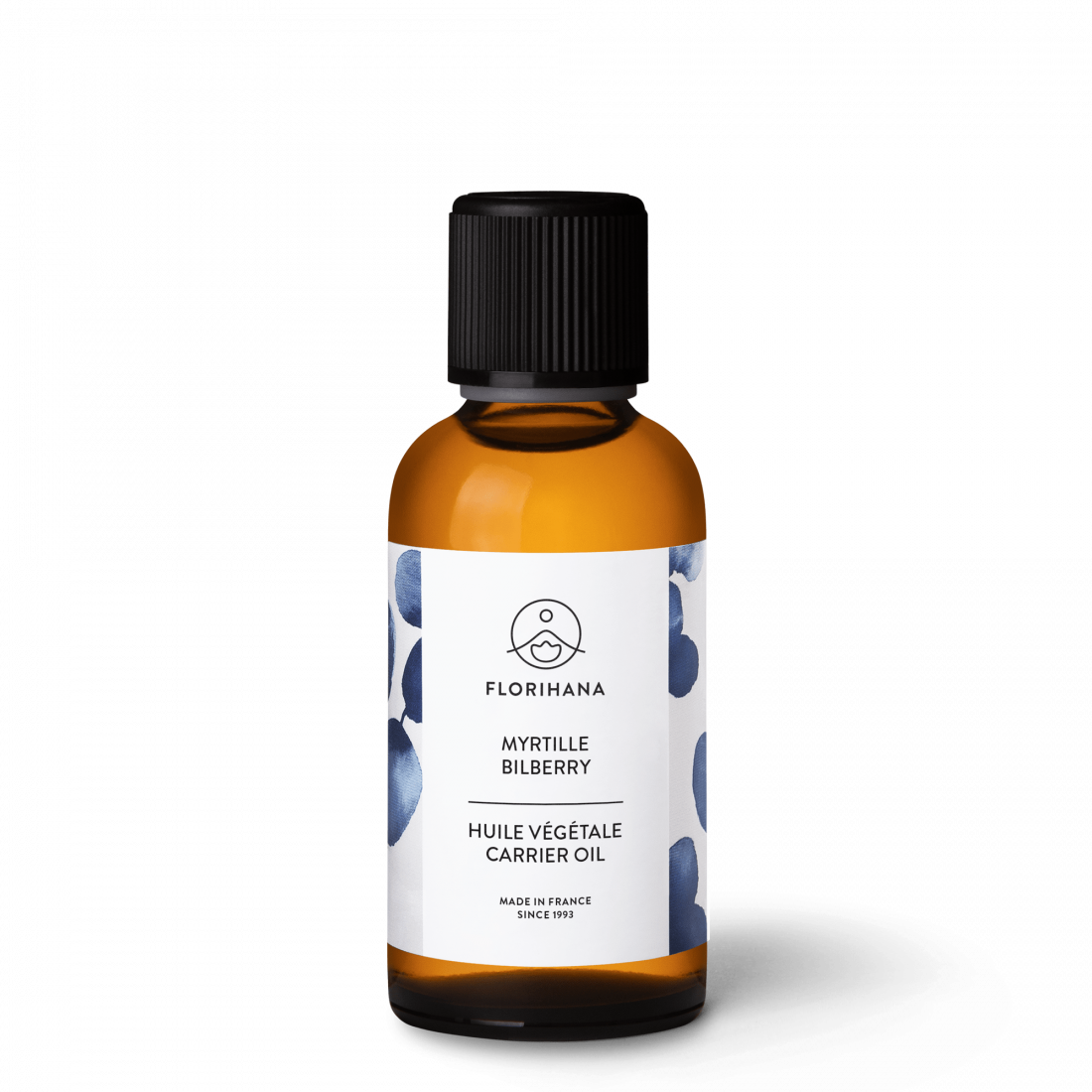 Carrier Oils
Bilberry -Blueberry Organic


3 reviews
Rich in antioxidants, bilberry carrier oil is a product of choice to protect the skin from daily external aggressions, in order to give it back elasticity and radiance. Highly concentrated in antioxidants and perfect for the most sensitive skins, this oil is very rare. Its pale green color and fruity fragrance make it very pleasant to use every day. 
Main properties: Moisturizing, Protective, Antioxidant, Toning. 
Thanks to its very fluid texture, it is suitable for all skin and hair types, with a special mention for skins presenting aging signs, lacking radiance. 
Method of Cultivation
Cultivated
Extraction Process
Cold-Pressed - Unrefined
Botanical Name
Vaccinum myrtillus
Product Usage
Cosmetic Product
USE
• Cosmetic care, massages.
• Suitable for all skin types. 
• Ideal for dry, sensitive, and dull skins.
• Ideal to reinforce the hair fiber and to hydrate the scalp. 
The organic Blueberry Seed Carrier Oil can be used singly and also serves as an excellent foundation for natural care treatments.
SELF-CARE IDEAS
• Massage oil.
• Anti-aging care or serum for the face, to be applied on cleansed skin. 
• Hydryting and protective face mask.
• Protective and restorative body lotion after sun exposition. 
• Fortifying hair fiber mask to be left on dry hair from 20 minutes to several hours before washing.
• Nourishing and fortifying hair serum, in small quantities on dry or wet ends.
23 %
Oleic acid (omega-9)
36 %
Linoleic acid (omega-6)
35 %
Alpha-linolenic acid (omega-3)
Carrier Oils
Bilberry -Blueberry Organic