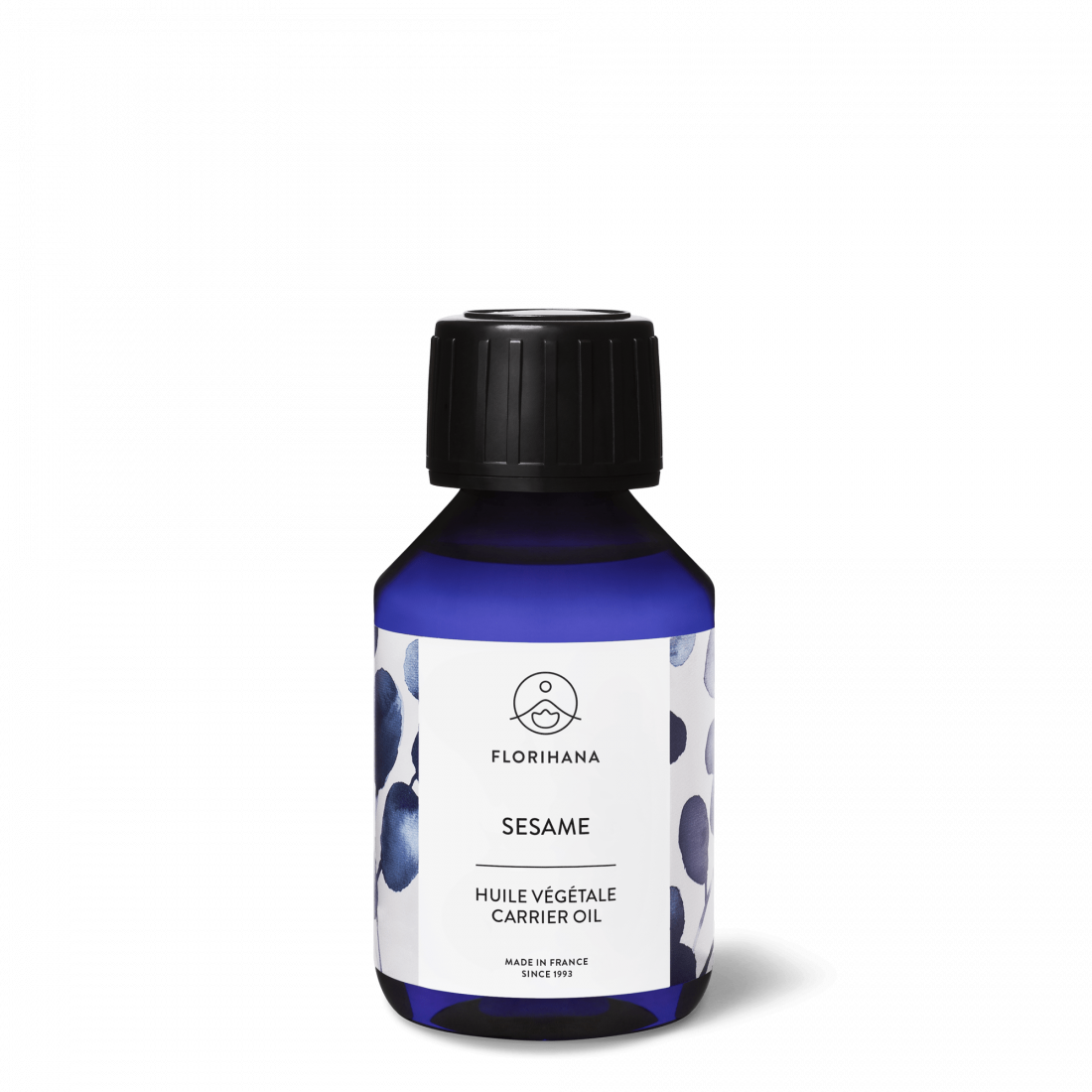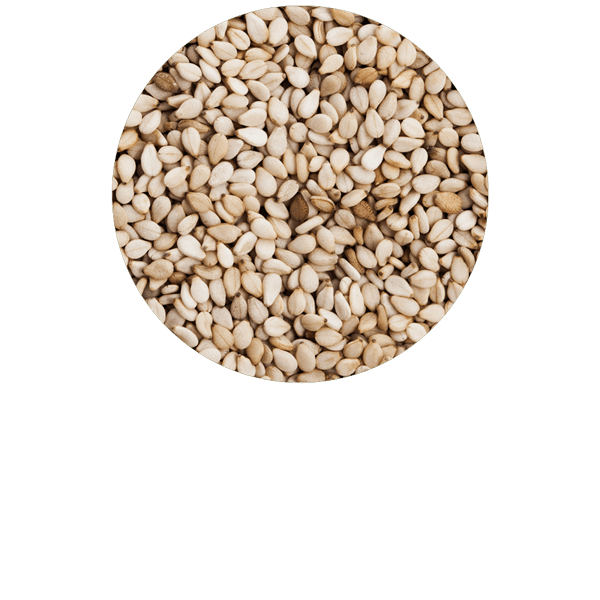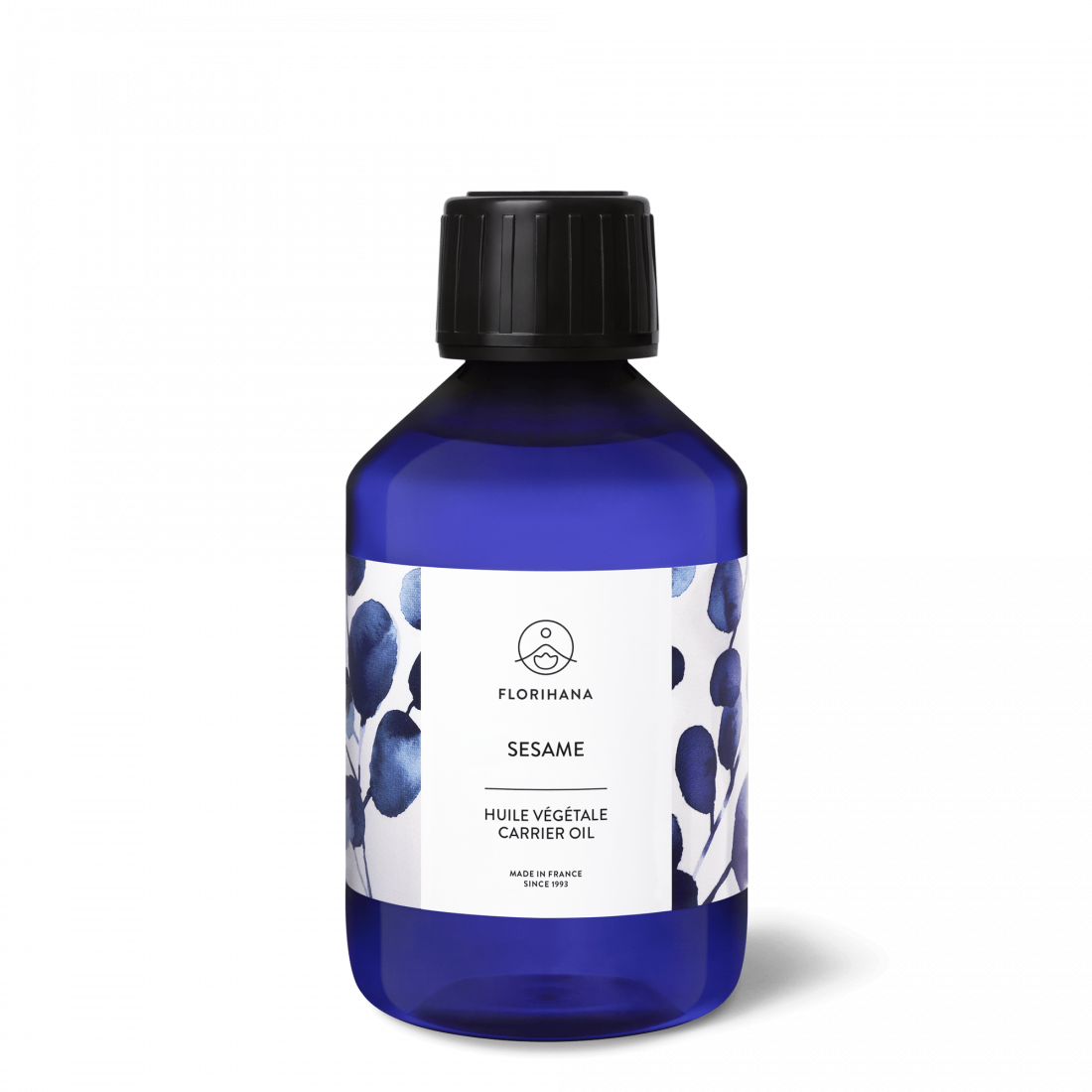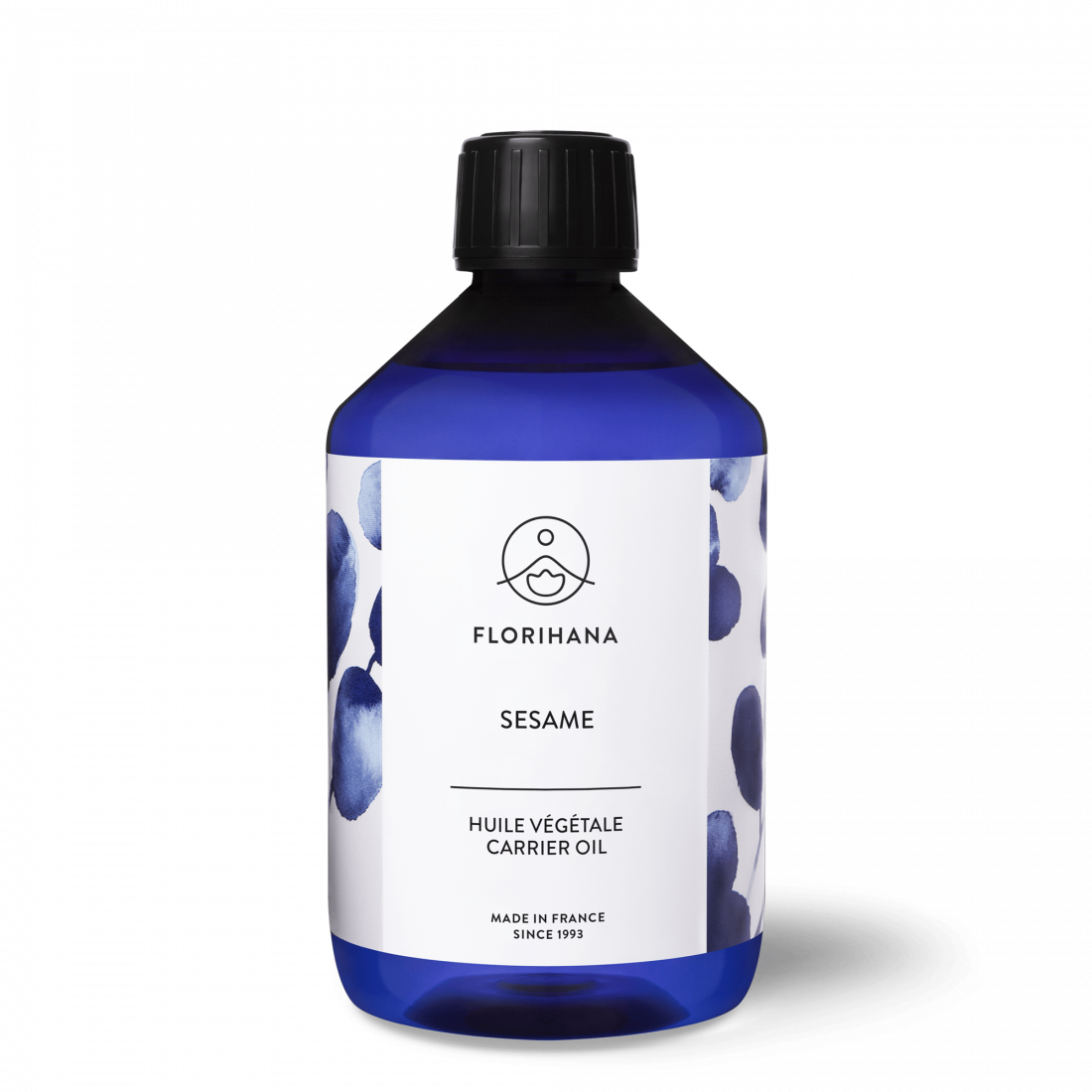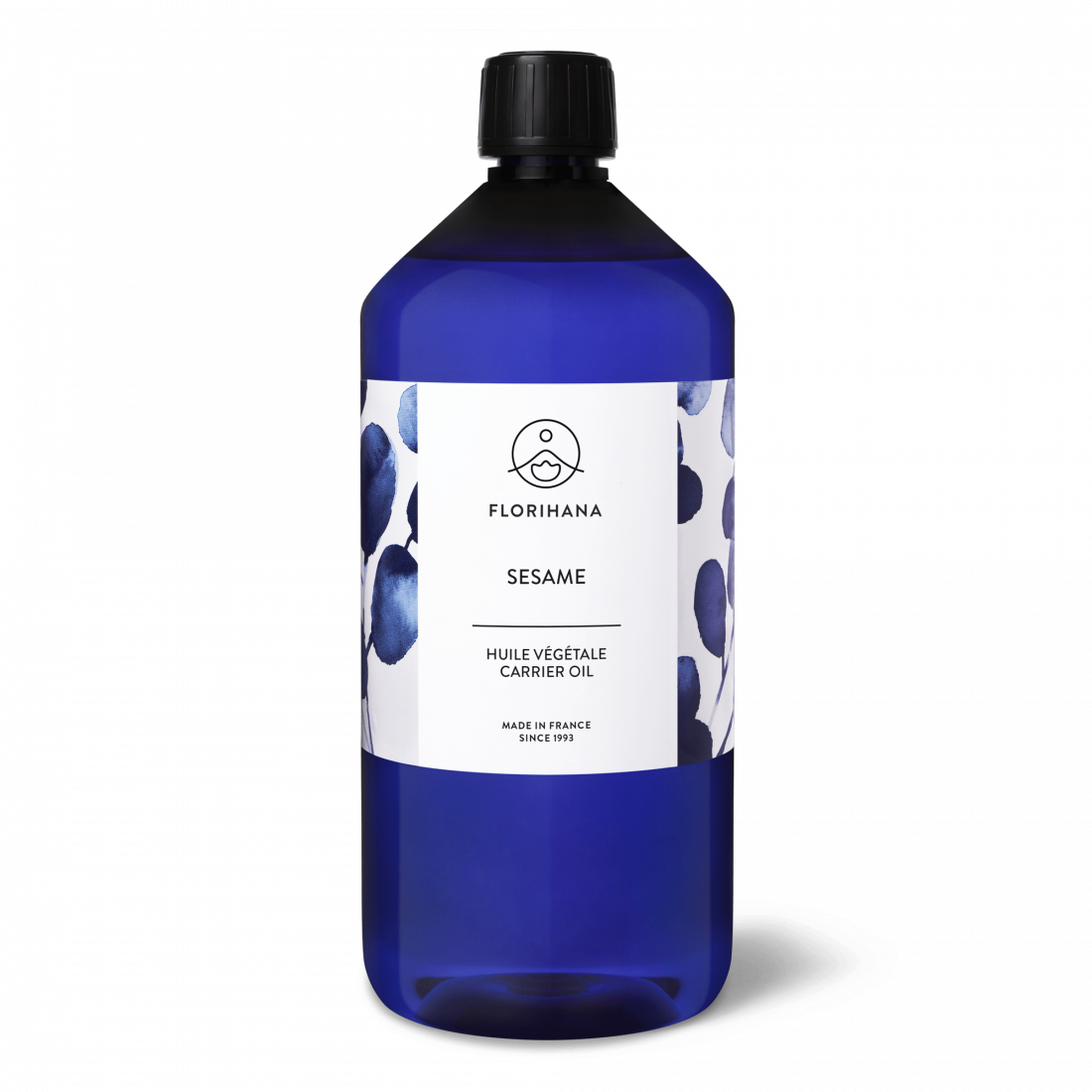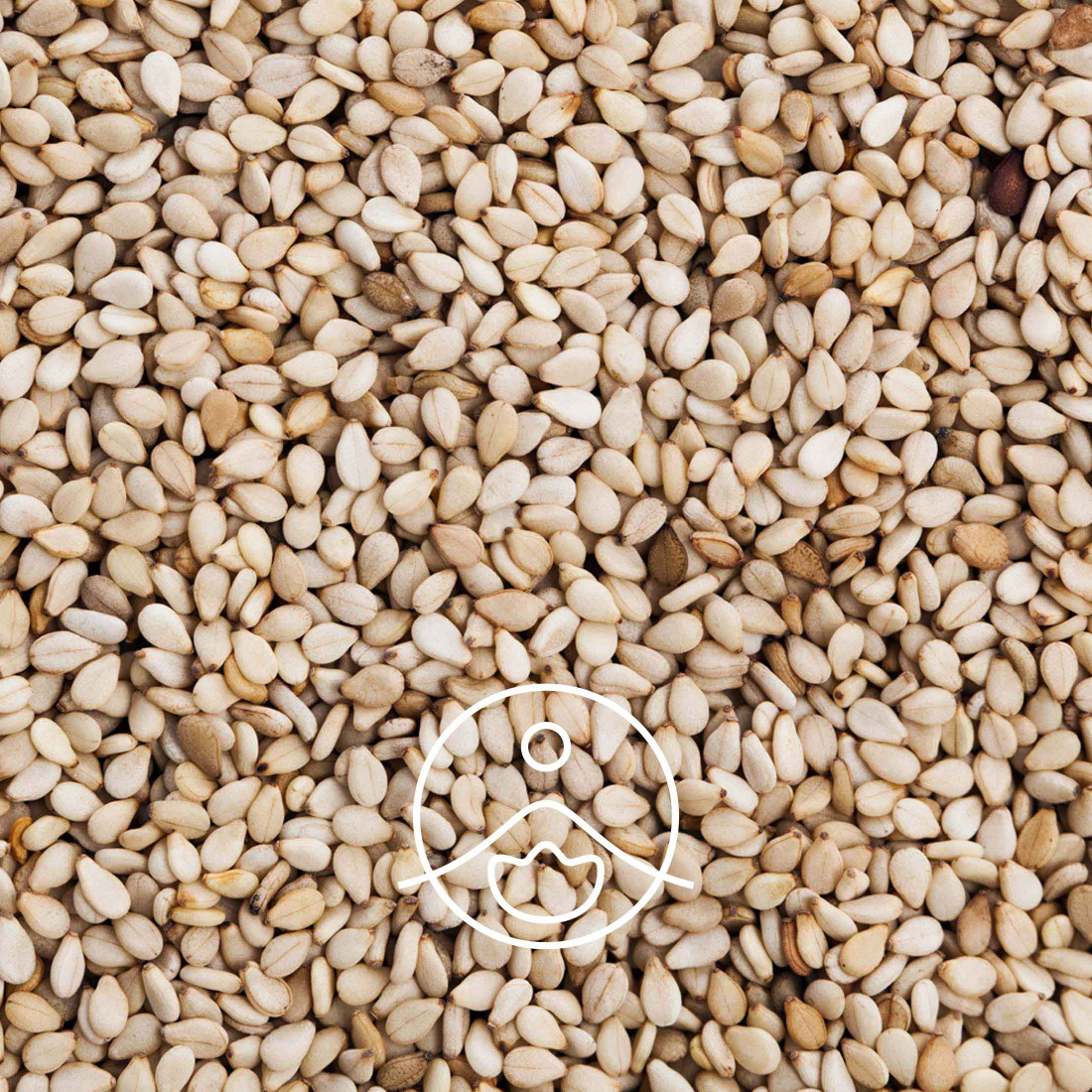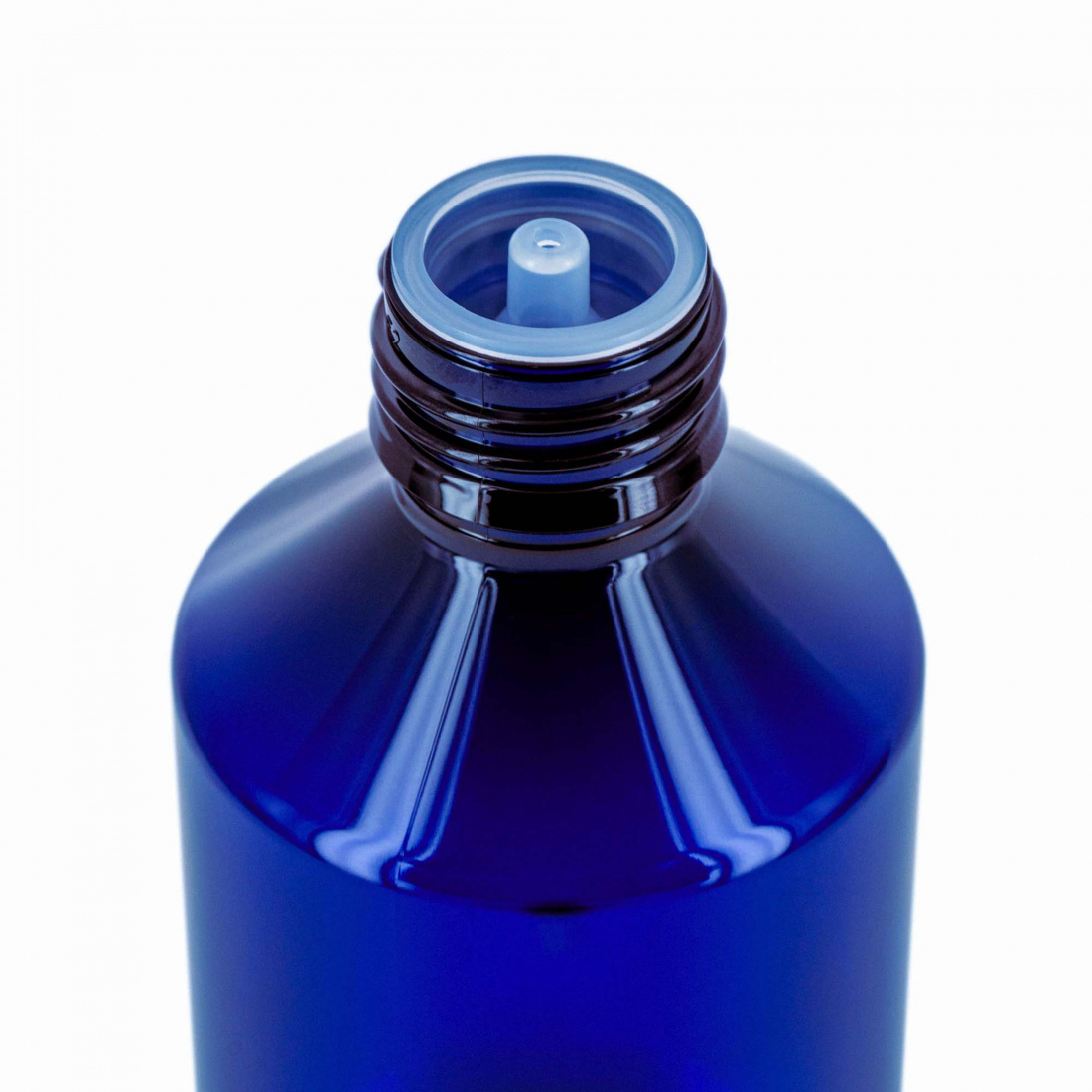 Carrier Oils
Sesame Organic


20 reviews
Used since more than 3000 years for its multiple benefits including therapeutic and cosmetic, the Sesame Carrier Oil is high in omega-6 and 9, as well as in vitamin E. Due to this composition, this oil provides powerful nourishing, protective, antioxidant and regenerative effects. Very penetrating, it moisturizes and aintains them skin's suppleness. Soothing, it helps to relieve atopic skins. Protective, including against UV rays, it represents an ideal sun care product. Frequently used, it will contribute to tone both hair and nails. 
• Main properties: Nourishing, moisturizing, protective, soothing, softening, antioxidant, regenerating, toning.
• Fine and penetrating, this oil is suitable for all skin types, especially dry, delicate, irritated or mature skins, as well as dry, thin, fragile or damaged hair.
Method of Cultivation
Cultivated
Extraction Process
Cold-Pressed - Deodorized
Botanical Name
Sesamum indicum
Product Usage
Cosmetic Product
USE
• Cosmetic care, massages.
• Suitable for all skin types. 
• Ideal for dry, delicate, irritated or mature skins.
• Ideal for dry, thin, fragile or damaged hair.
The organic Sesame Carrier Oil can be used singly and also serves as an excellent foundation for natural care treatments.
SELF-CARE IDEAS
• Relaxing massage oil.
• Nourishing and regenerating facial care, on cleansed skin.
• Repairing and softening body lotion or hand cream.
• Anti-aging care or serum. 
• Nourishing and toning hair mask, to be left on dry hair from 20 minutes to several hours before washing.
BLENDS
To further increase its benefits, the organic Sesame Carrier Oil blends very well with other organic Carrier Oils and Hydrosols with complementary properties, such as: 
• The Sweet Almond, Argan, Olive, Wheat Germ or Rose Hip Carrier Oils.
• The Cornflower, German Chamomile, Linden or Lemon Verbena Hydrosols.
10 %
Palmitic acid
Protective function
5 %
Stearic acid
Close to human sebum, nourishing, firming and protecting virtues
45 %
Oleic acid (omega-9)
Soothing, anti-inflammatory and regenerating virtues, maintains the skin's elasticity, suppleness and moisture
40 %
Linoleic acid (omega-6)
Maintains the skin's barrier function
Carrier Oils
Sesame Organic