Following your numerous requests, we are pleased to reveal our new line of 100% natural and organic essential oil blends for air diffusion exclusively*.
This essential approach of aromatherapy represents an excellent way to release beneficial aromas and take advantage of the essential oils' virtues. These diffusion solutions with targeted benefits have been specially designed to help improve your overall daily well-being.
Containing powerful naturally active ingredients, essential oils are true sources of balance and serenity. Unique in their origin, composition, scents, and properties, it is possible to create synergies between several of them to maximize their effectiveness and thus meet very specific demands. The art of creating a stable and harmonious blend in terms of both effects and fragrances lies in practice and know-how. Between rigorous criteria of safety, dosage, and harmony of scents the conception of a synergy is not as obvious as it seems. 
Specialized for more than twenty years in aromatherapy, our mastery of aromatic richness has led us to develop this first range of synergies to be used in complete simplicity and peace of mind. Whether it is to relax, or to create an olfactory environment source of pleasure and well-being, we invite you to discover and diffuse these blends in your privileged places **: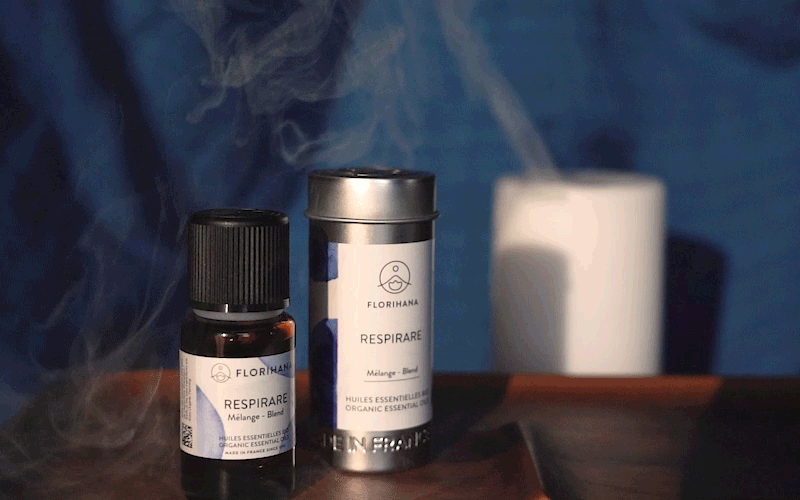 • RELAXARE: A subtle combination of fruity Lemon and Petitgrain Bigarade oils, as well as woody Atlas Cedar and Balsam Fir Tree oils, this synergy with its fine balsamic scent invites you to enjoy a real moment of relaxation. Soothing and comforting, RELAXARE will be a precious help to meditate or recharge your batteries. With this blend, you just have to sit back and relax.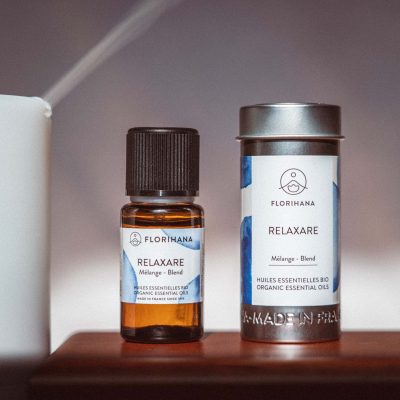 • RESPIRARE: Very refreshing, this airy and sweet synergy constitutes an excellent support of diffusion to help you to breathe more freely and comfortably. Cleverly designed from essential oils of Eucalyptus Radiata, Sweet Orange, Fine Lavender, and Frankincense Olibanum, known for their refreshing, cleansing, soothing and stimulating benefits, RESPIRARE will provide a real feeling of comfort for a fluid and serene breathing. Close your eyes, inhale fully and enjoy the feeling of freedom and intense freshness that this blend offers.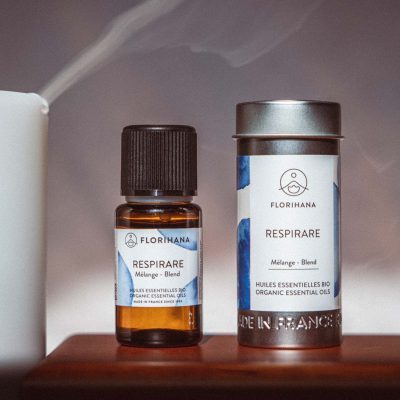 • DEFENDO: Energize your daily life with this powerful natural tonic. Made with White Grapefruit, Red Mandarin, Fine Lavender, Frankincense Olibanum, and Ravintsara essential oils, this warm and spicy combination with energizing and cleansing benefits will help you stay in shape at any time of the year. With DEFENDO, you do not need to worry about the little aches and pains of winter thanks to its dynamic blend of oils.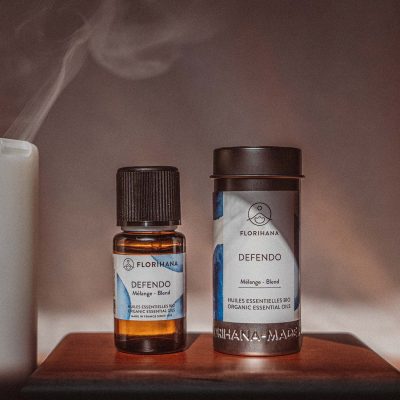 • SOLIS: This citrus cocktail made of sweet orange, lemon, lime, and bergamot will boost and brighten up your days. Energizing, optimizing, sweet and fruity, fill up with energy and good mood thanks to this concentrated sunshine bursting with vitality. With SOLIS, treat yourself to a real shot of citrus to shine throughout the day.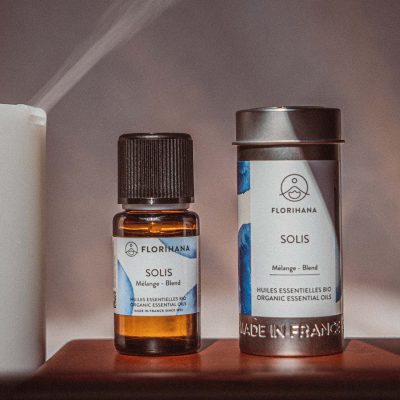 • LUNA: This warm blend of Sweet Orange, Fine Lavender, Geranium Rosa, and Vetiver will delicately transport you to a quality sleep thanks to its delicious fruity and floral aromas, tender and deep, as well as the powerful calming virtues of the oils that compose it. Let yourself be carried towards a serene and restful night, accompanied by LUNA.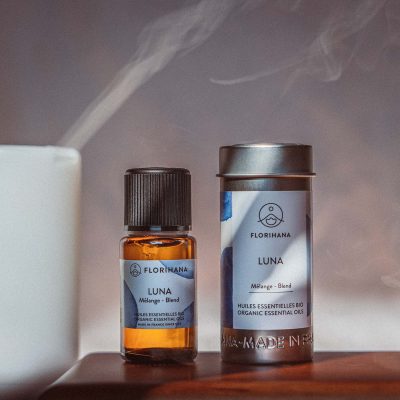 And because respect for nature and your well-being is at the core of our concerns, each of our blends has been labeled "Natural origin and organic home fragrance" by Ecocert. This international certification guarantees the use of high-quality synergies, 100% natural and organic, respectful of the environment.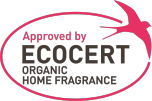 *With their powerful natural effects, these mixtures of essential oils are not recommended for certain people, especially pregnant or nursing women. Before any diffusion, we recommend seeking the advice of a health professional specialized in aromatherapy and cannot be held responsible in case of use without prior medical advice.
**We also recommend spacing out the diffusion intervals as much as possible, and not diffusing these synergies for more than 30 minutes continuously for adults. Be sure to air your rooms regularly.  
To learn more about our brand Florihana and our products, we invite you to explore our website or contact us through the form attached. 
Back