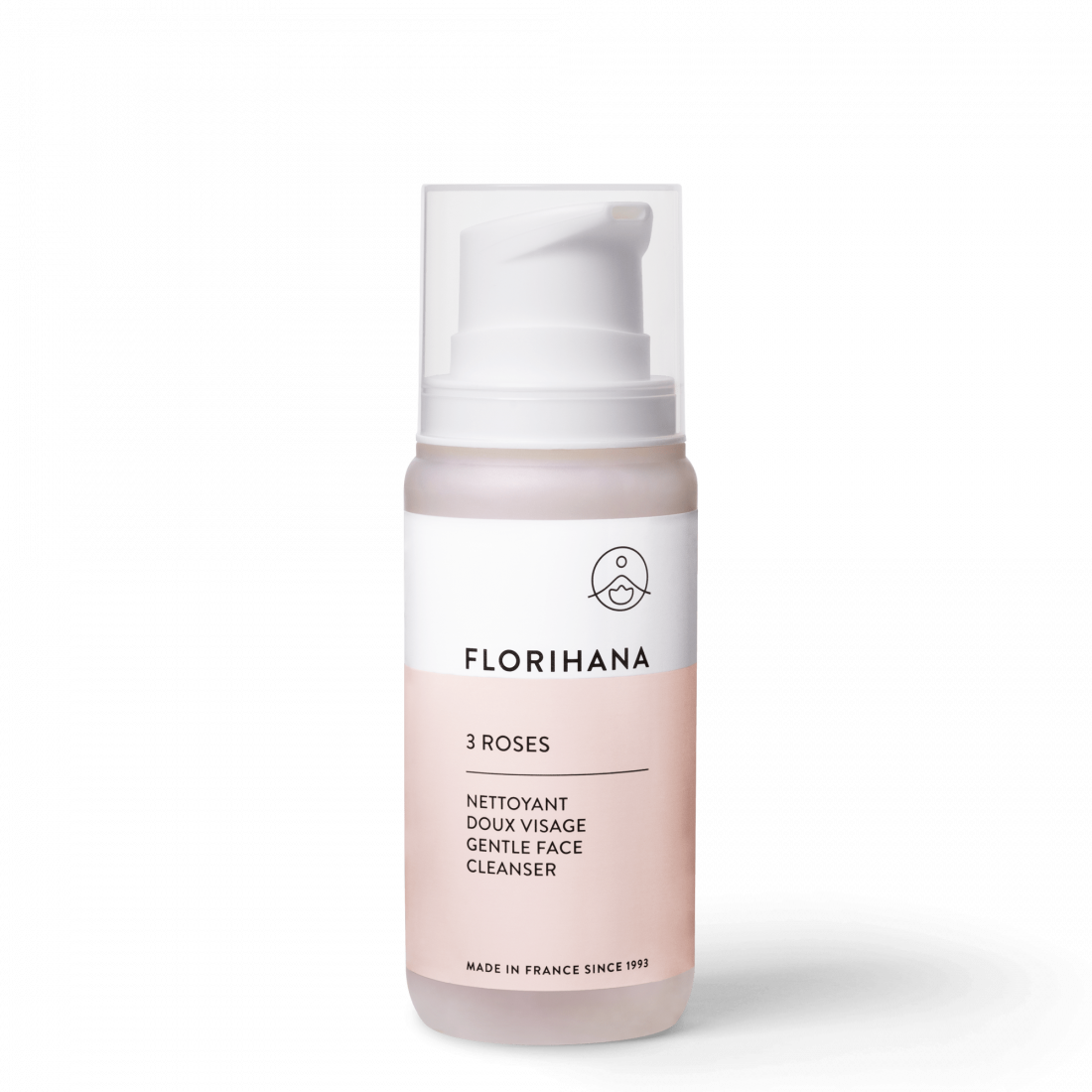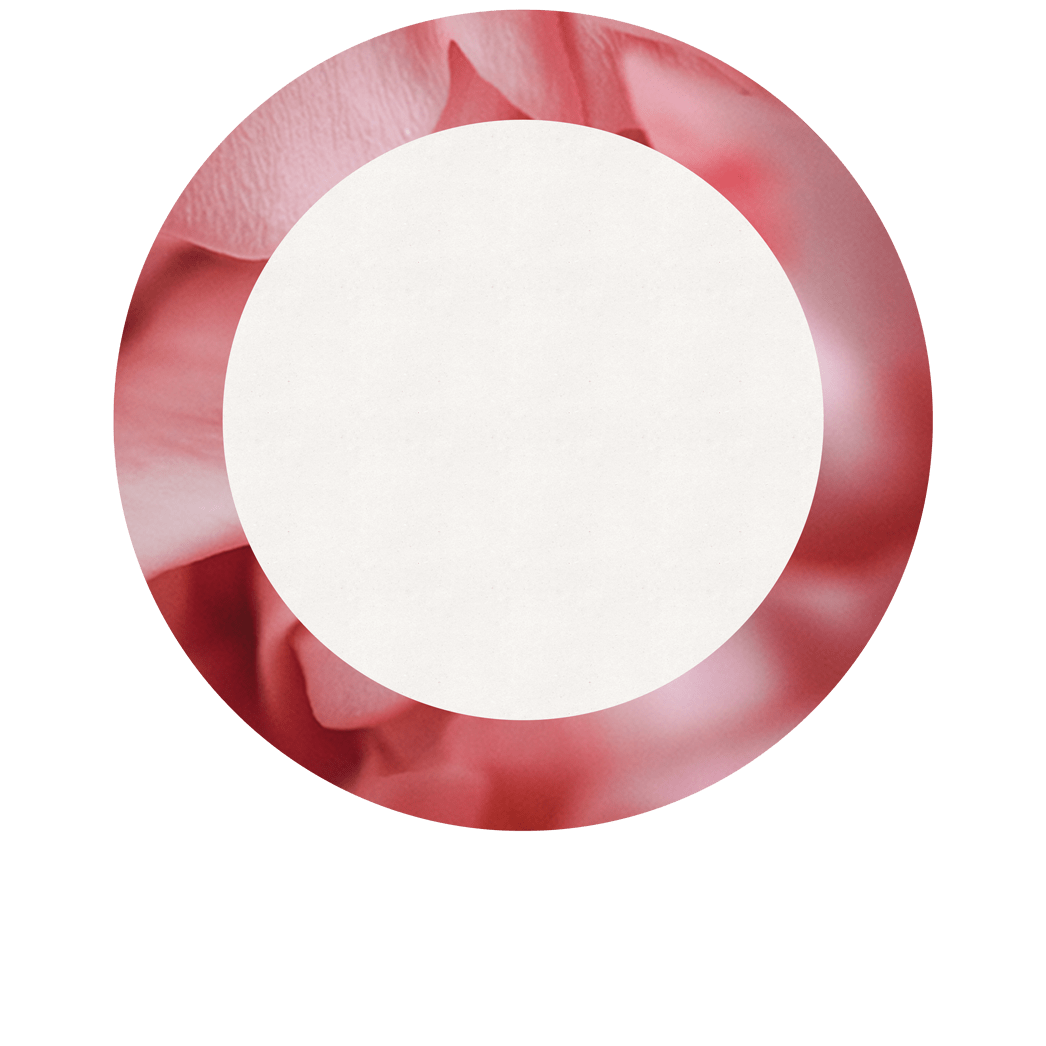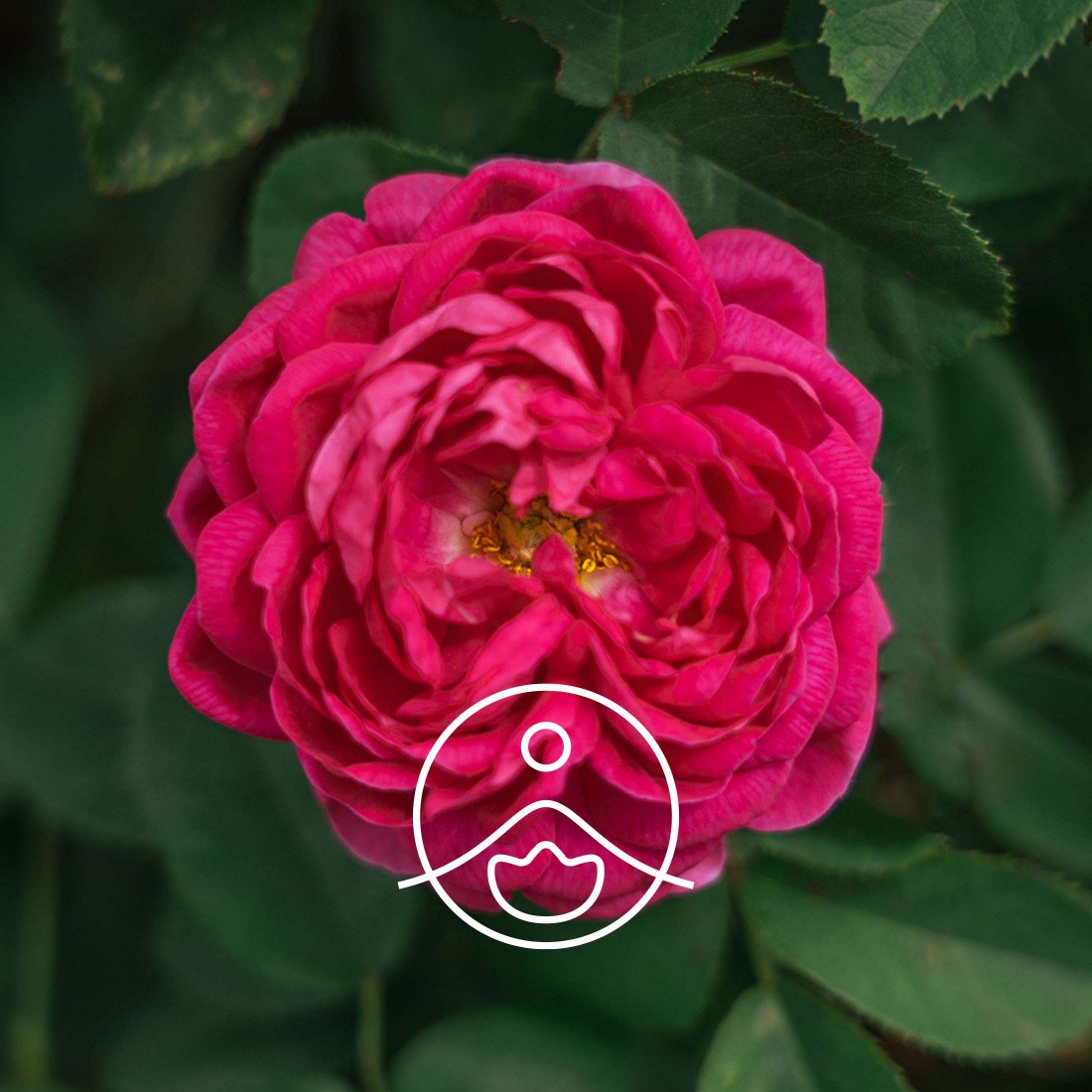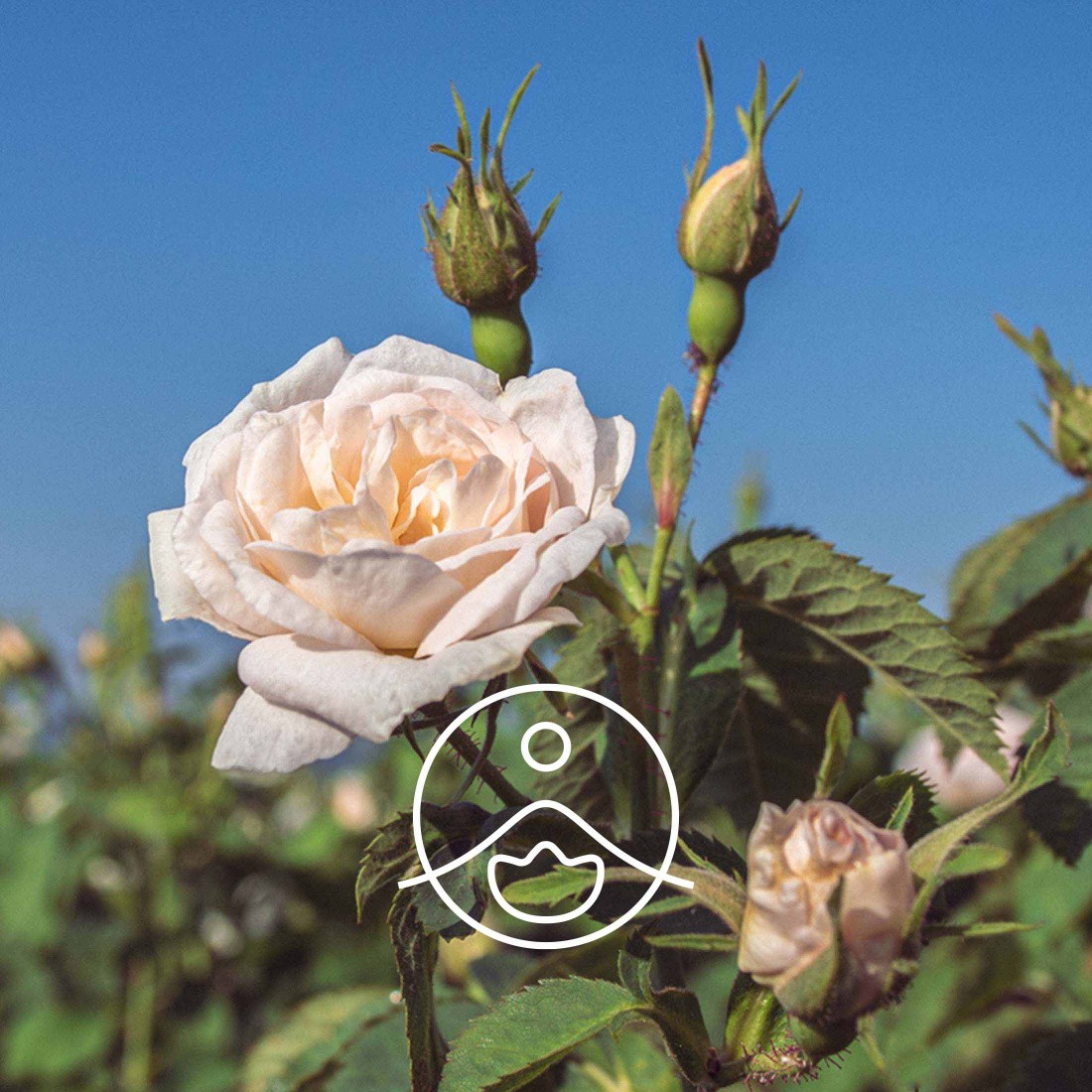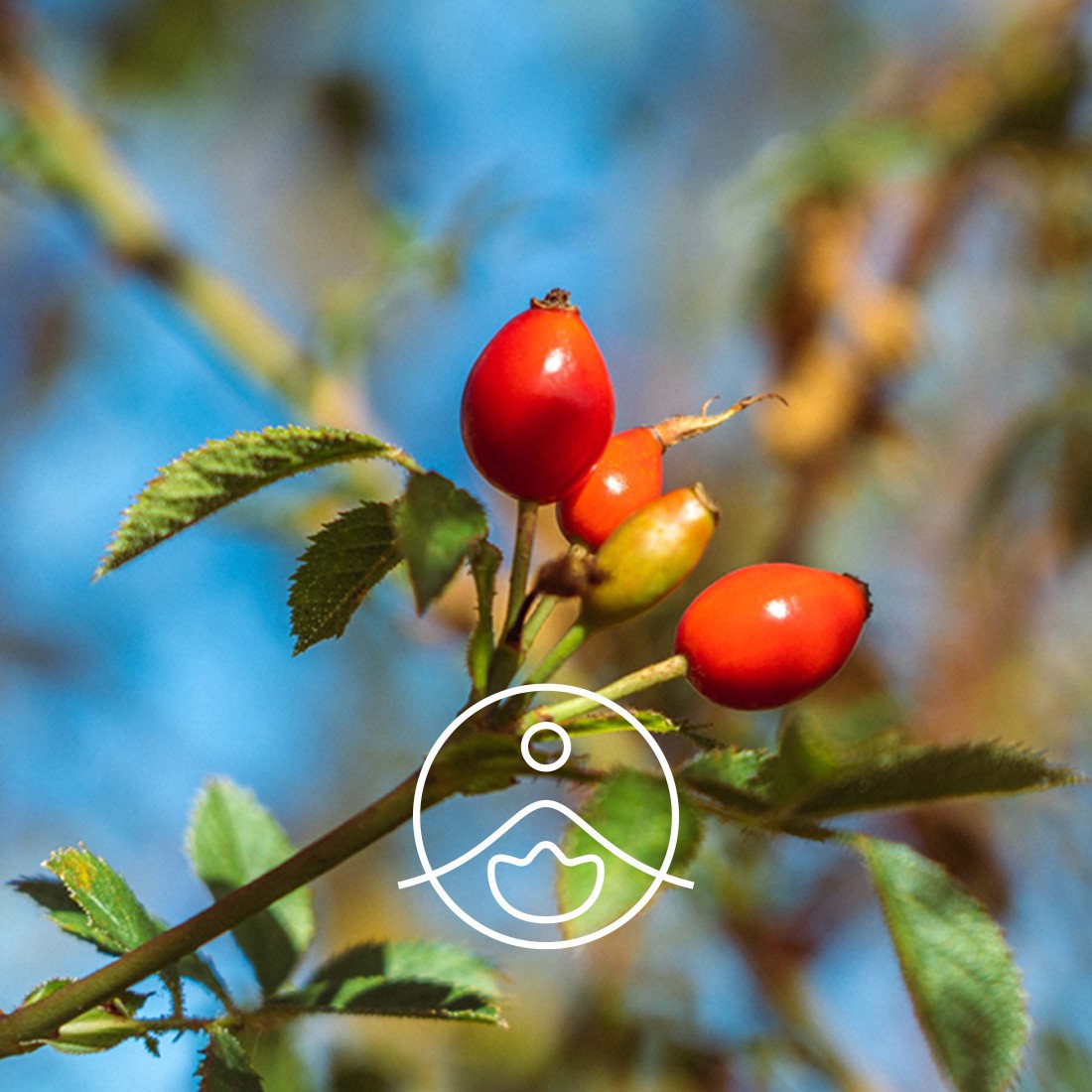 Face Cleanser
3 Roses Gentle Face Cleanser


75 reviews
Florihana made a strict selection of the gentlest surfactant agents, this product is entirely natural and without any sodium laureth sulfate. Its light texture creates a thin foam that will clear away all the impurities without drying out the skin.
The rose wood and palmarosa essential oils also add soothing and astringent properties to this formula. Furthermore, the Damask Rose essential oil will help to prevent wrinkle.
For all skin types
Damask Rose Hydrosol
With aromatic and bright pink flowers, the Damask rose is mainly cultivated today for its unique fragrance highly appreciated in the Perfume industry. This hydrosol is famous for its refreshing, purifying, balancing and soothing virtues.
Centifolia Rose Hydrosol
the Rose Centifolia hydrosol is especially known for its purifying, refreshing and balancing properties. Cosmetic-wise, this hydrosol helps to refresh, cleanse, soothe and tone the skin.
Rosa Alba Extract
With a subtle and captivating floral scent, sweeter than that of the Damask rose, the Rose Alba hydrosol is best known for its purifying, refreshing and balancing properties.
100% of the total ingredients are from natural origin.
64 % of total ingredients are from organic farming.
Paraben free, perfume free, phenoxyethanol free, phtalate free, sodium sulfate free.
See the INCI List
Face Cleanser
3 Roses Gentle Face Cleanser