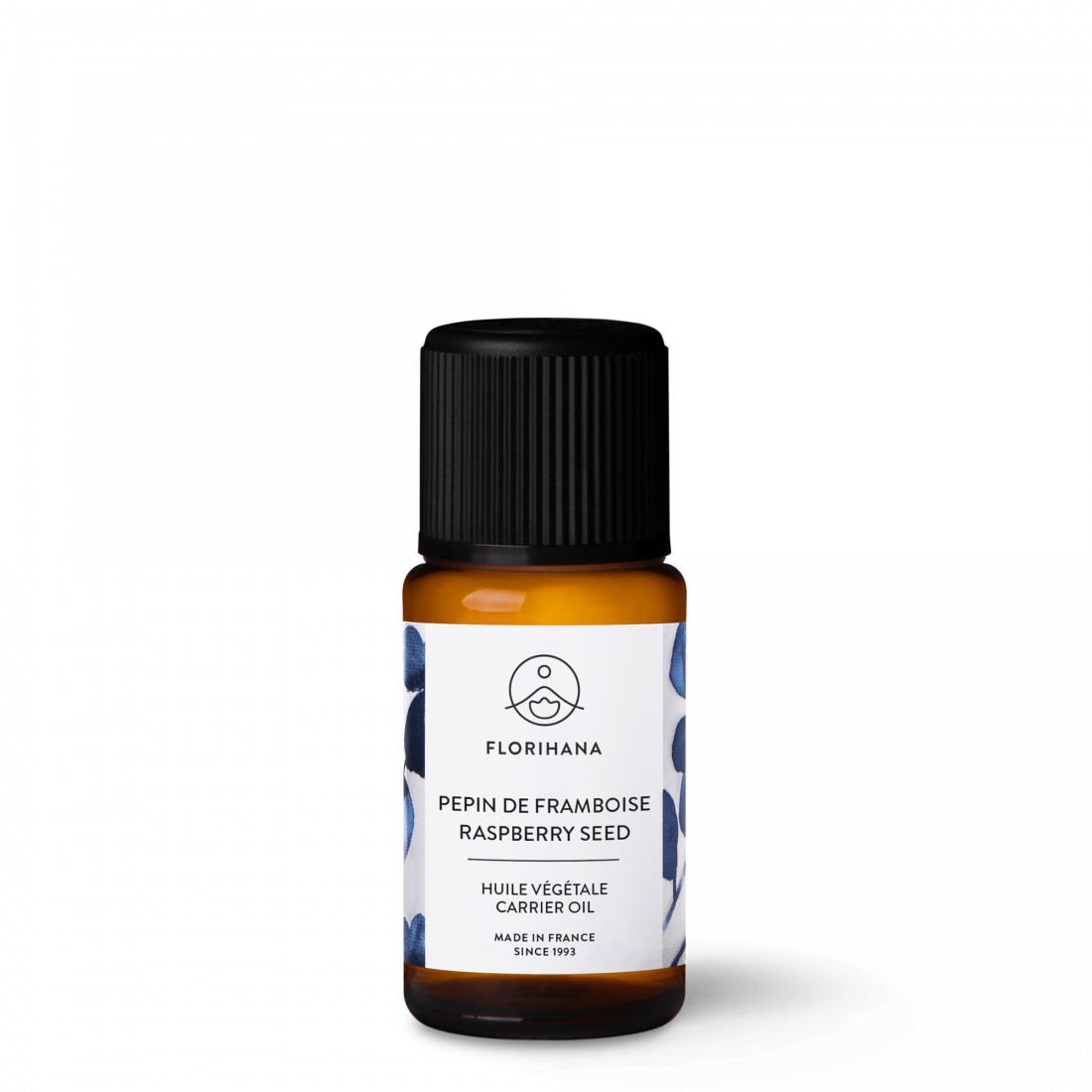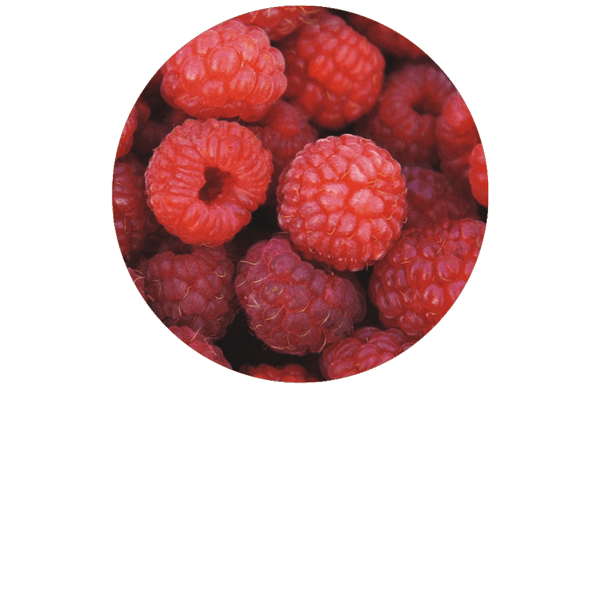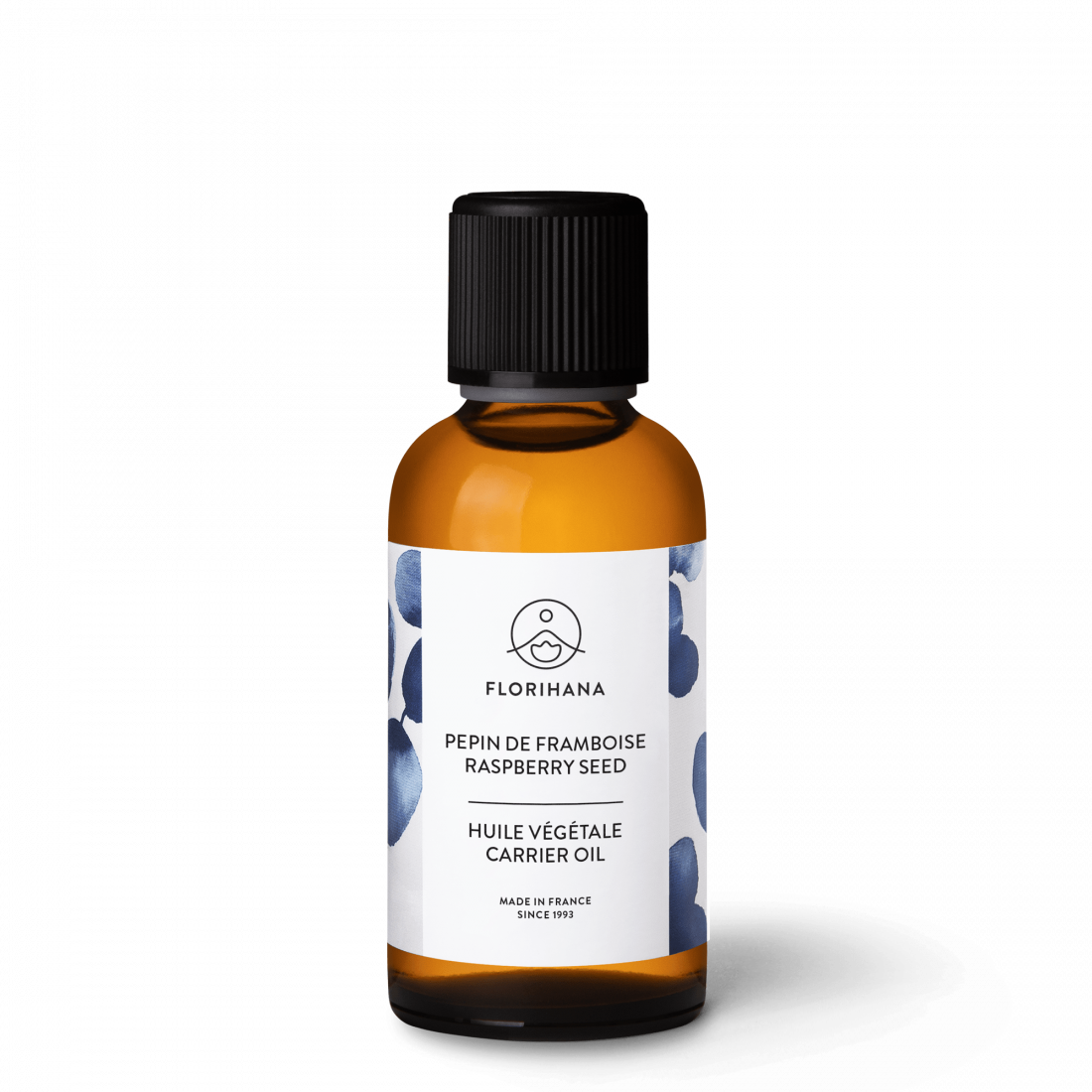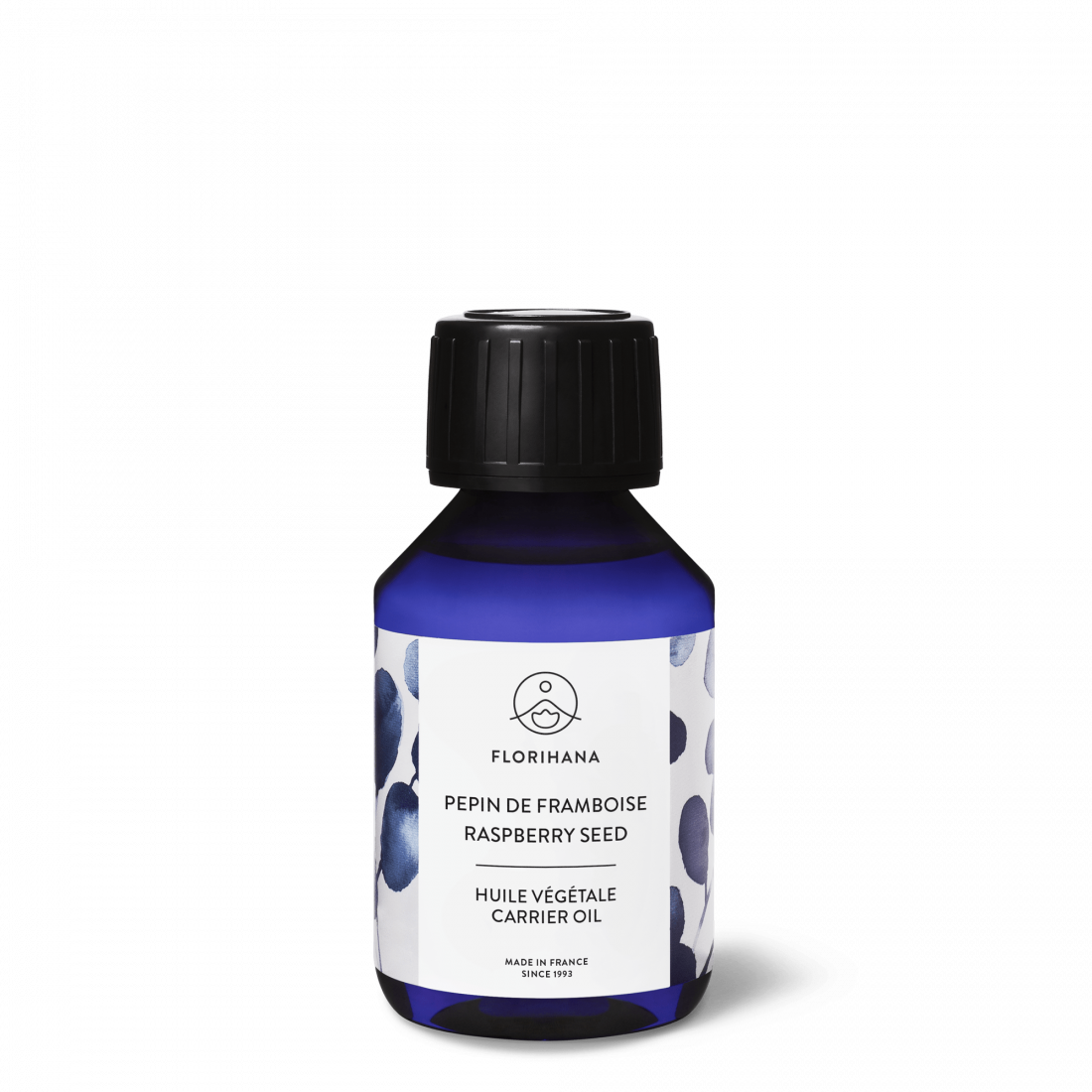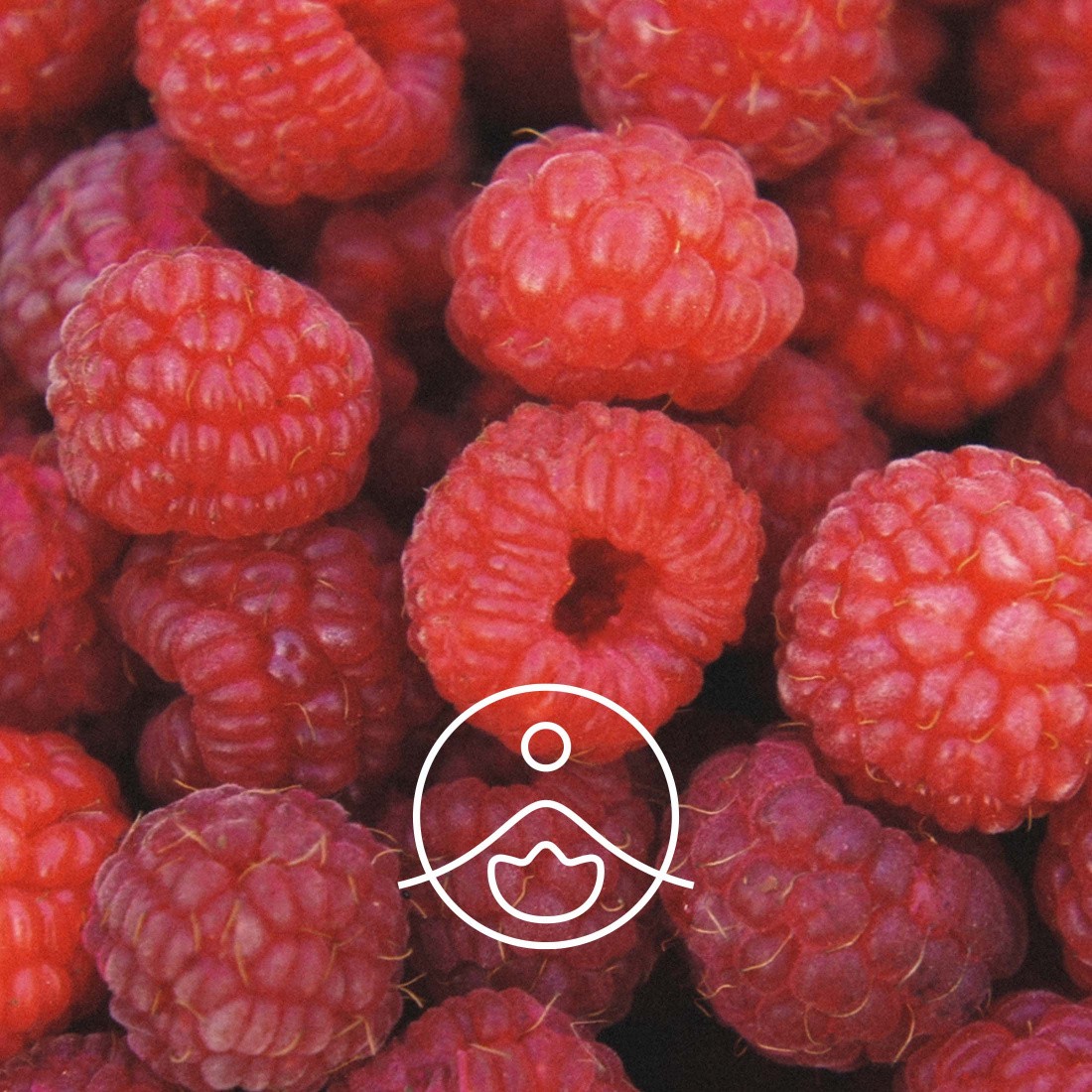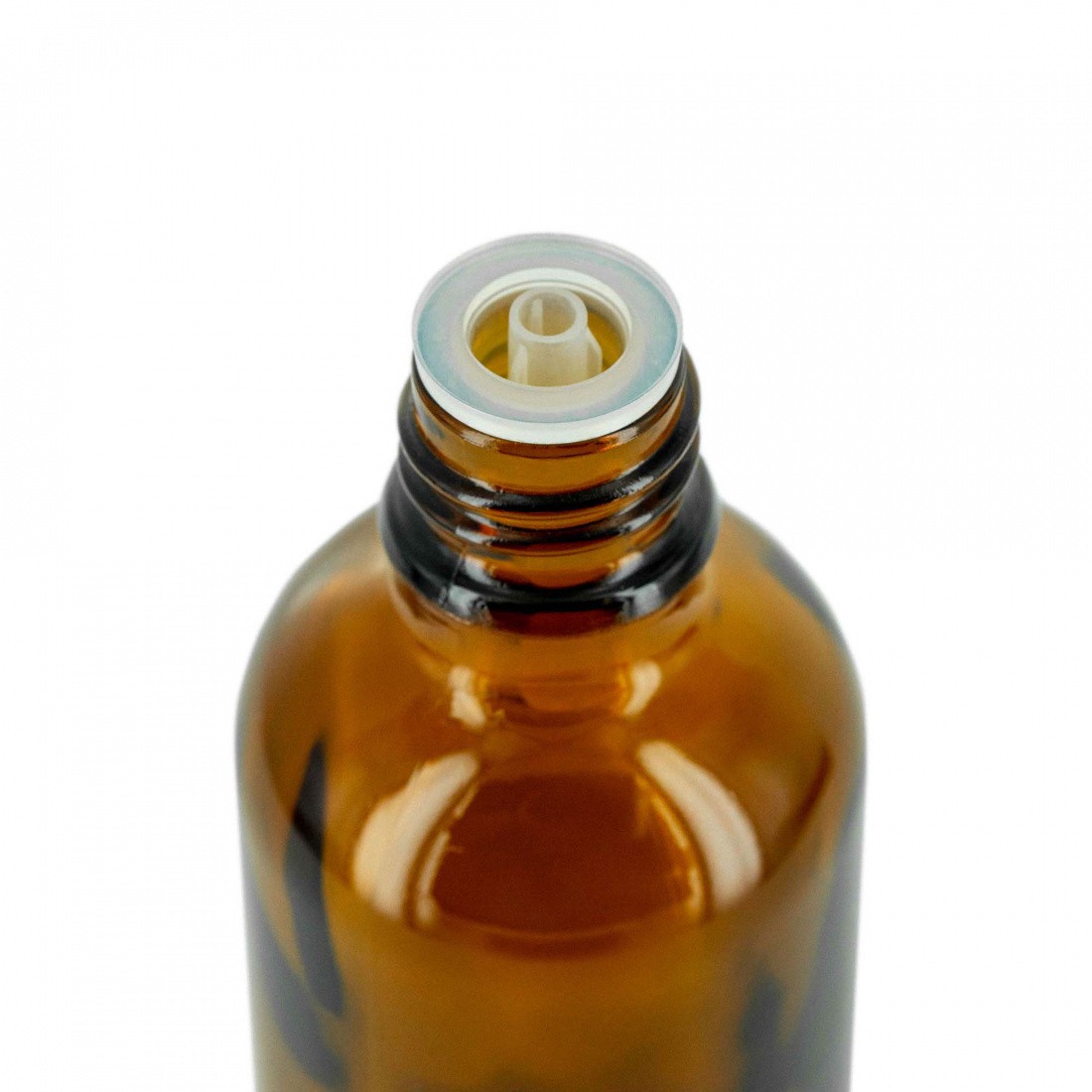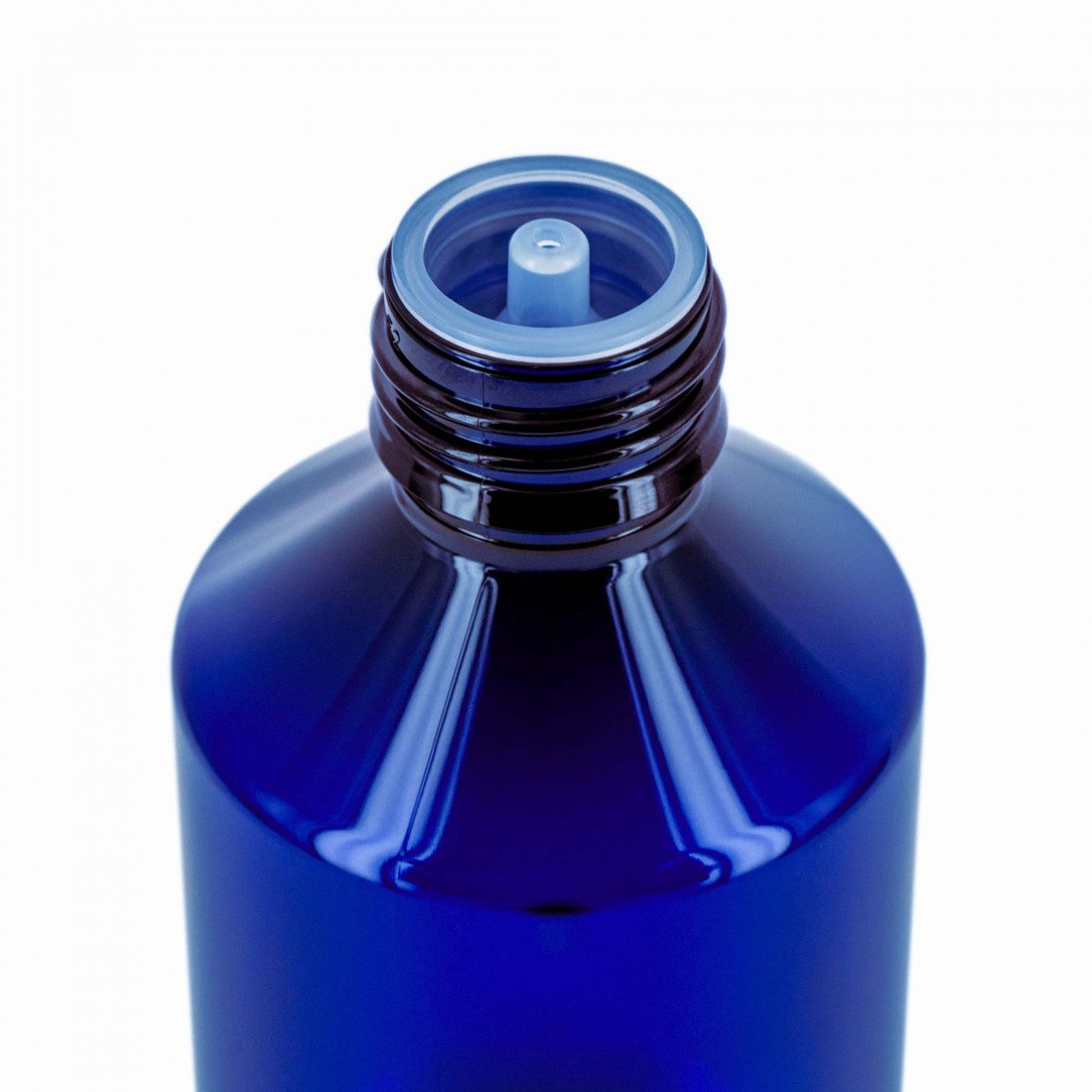 Carrier Oils
Raspberry Seed Organic


34 reviews
Originally growing in the wild, the raspberry tree possesses many beneficial properties. Thanks to its richness in antioxidants, including vitamin E, omega-3 and carotenoids, the Raspberry Seed Carrier Oil acts as a repairing and toning product, with a targeted action against skin ageing. Its nourishing and moisturizing powers are highly beneficial for sensitive, delicate, irritated or redness-prone skins. This oil is also famous for illuminating the complexion, preparing and protecting both skin and hair during sun exposure or cold weather in winter.  
• Main properties: Nourishing, moisturizing, protective, antioxidant, illuminating, toning and regenerating.   
• With a dry texture, this oil easily penetrates the epidermis and is suitable for all skin types. Ideal for dry, sensitive, dull or mature skins, as well as dry, dull, damaged or brittle hair.
Method of Cultivation
Cultivated
Extraction Process
Cold-Pressed - Unrefined
Botanical Name
Rubus idaeus
Product Usage
Cosmetic Product
USE
• Cosmetic care, massages.
• Ideal for dry, sensitive, dull or mature skins.
• Ideal for dry, dull, damaged or brittle hair. 
The organic Raspberry Seed Carrier Oil can be used singly and also serves as an excellent foundation for natural care treatments.
SELF-CARE IDEAS
• Toning massage oil. 
• Anti-ageing face care or serum. 
• Toning and regenerating face cream.
• After-sun care.
• Illuminating day cream for the face. 
• Moisturizing and nourishing lip balm. 
• Nourishing and fortifying hair mask, to be left on dry hair from 20 minutes to several hours before washing.
BLENDS
To further increase its benefits, the organic Raspberry Seed Carrier Oil blends very well with other organic Carrier Oils and Hydrosols with complementary properties, such as: 
• The Sea Buckthorn, Prickly Pear or Blackberry Seed Carrier Oils.   
• The Damask Rose, Frankincense or German Chamomile Hydrosols.
2 %
Palmitic acid
Protective function
12 %
Oleic acid (omega-9)
Soothing, anti-inflammatory and regenerating virtues, maintains the skin's elasticity, suppleness and moisture
55 %
Linoleic acid (omega-6)
Maintains the skin's barrier function
30 %
Alpha-linolenic acid (omega-3)
Soothing and anti-inflammatory benefits, helps relieve skin irritation or redness
Carrier Oils
Raspberry Seed Organic