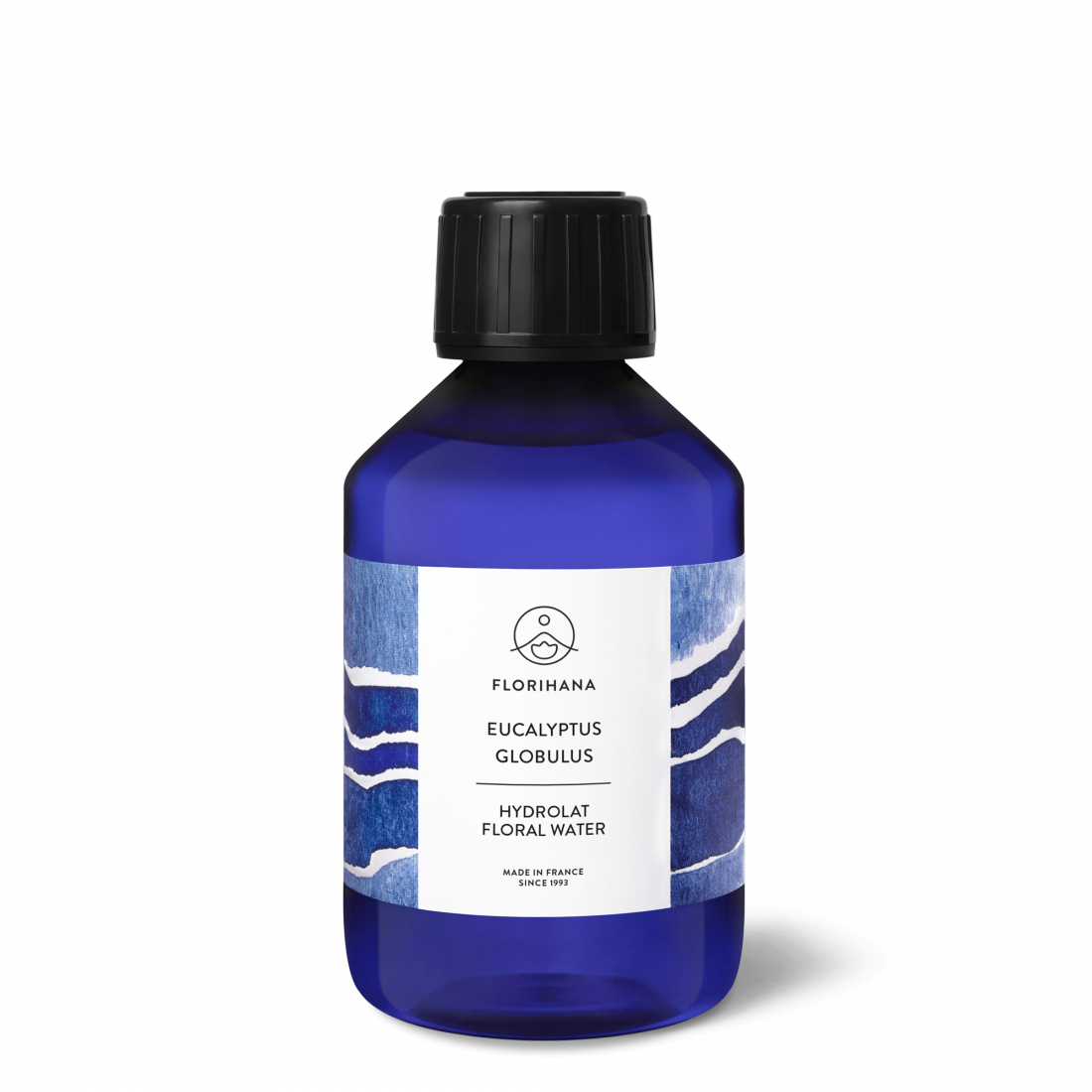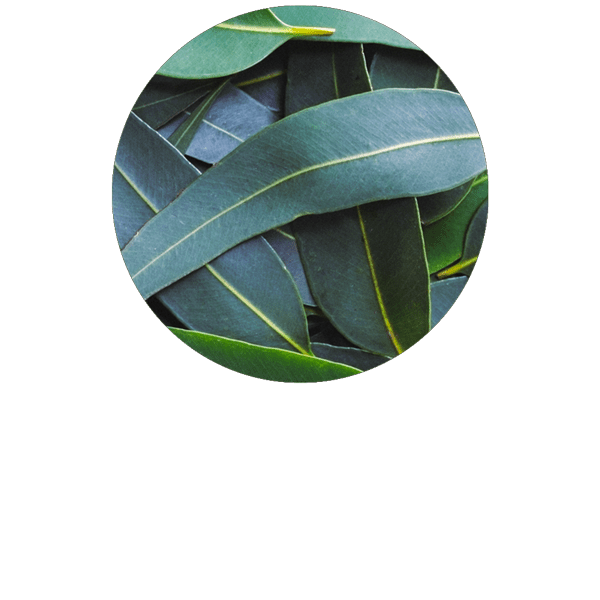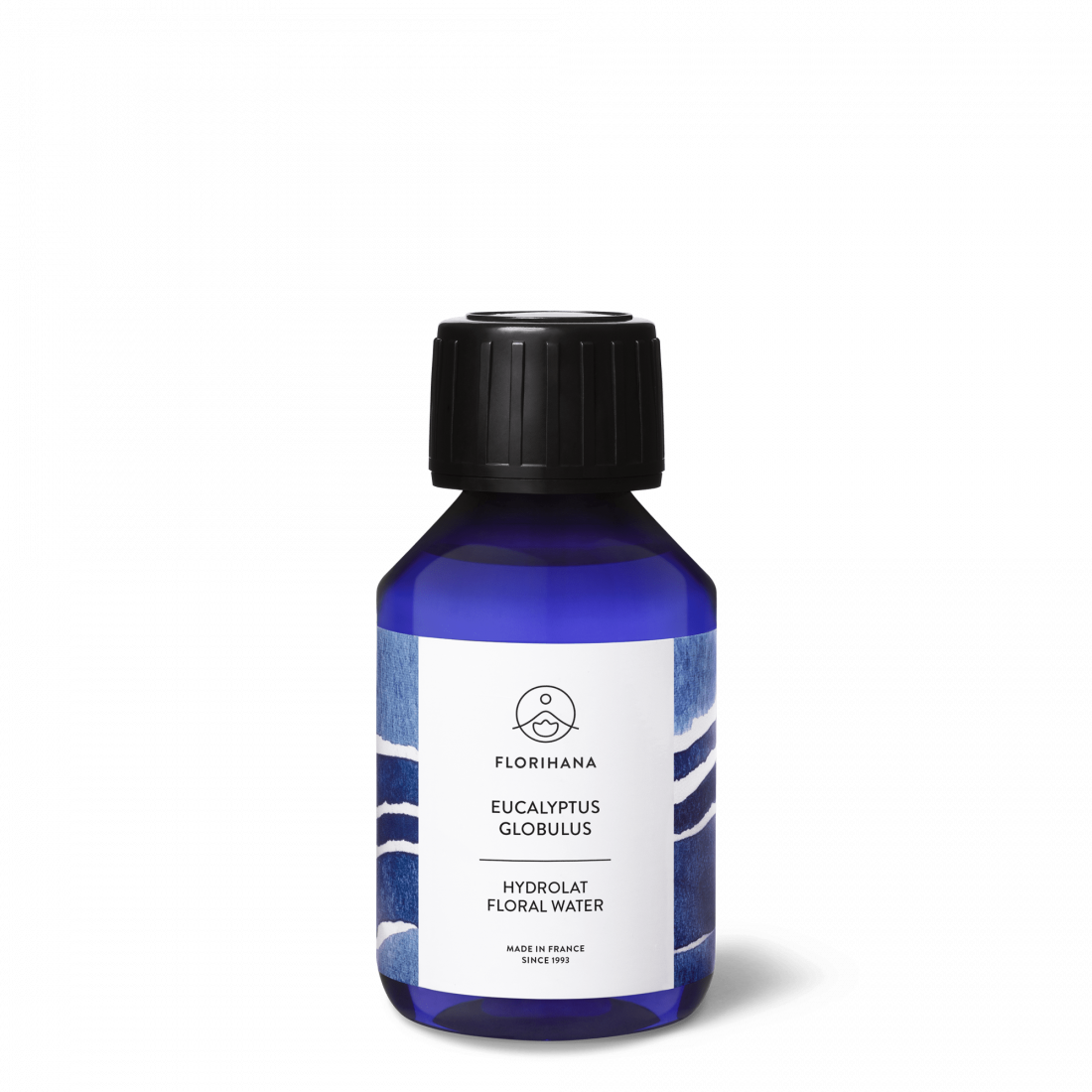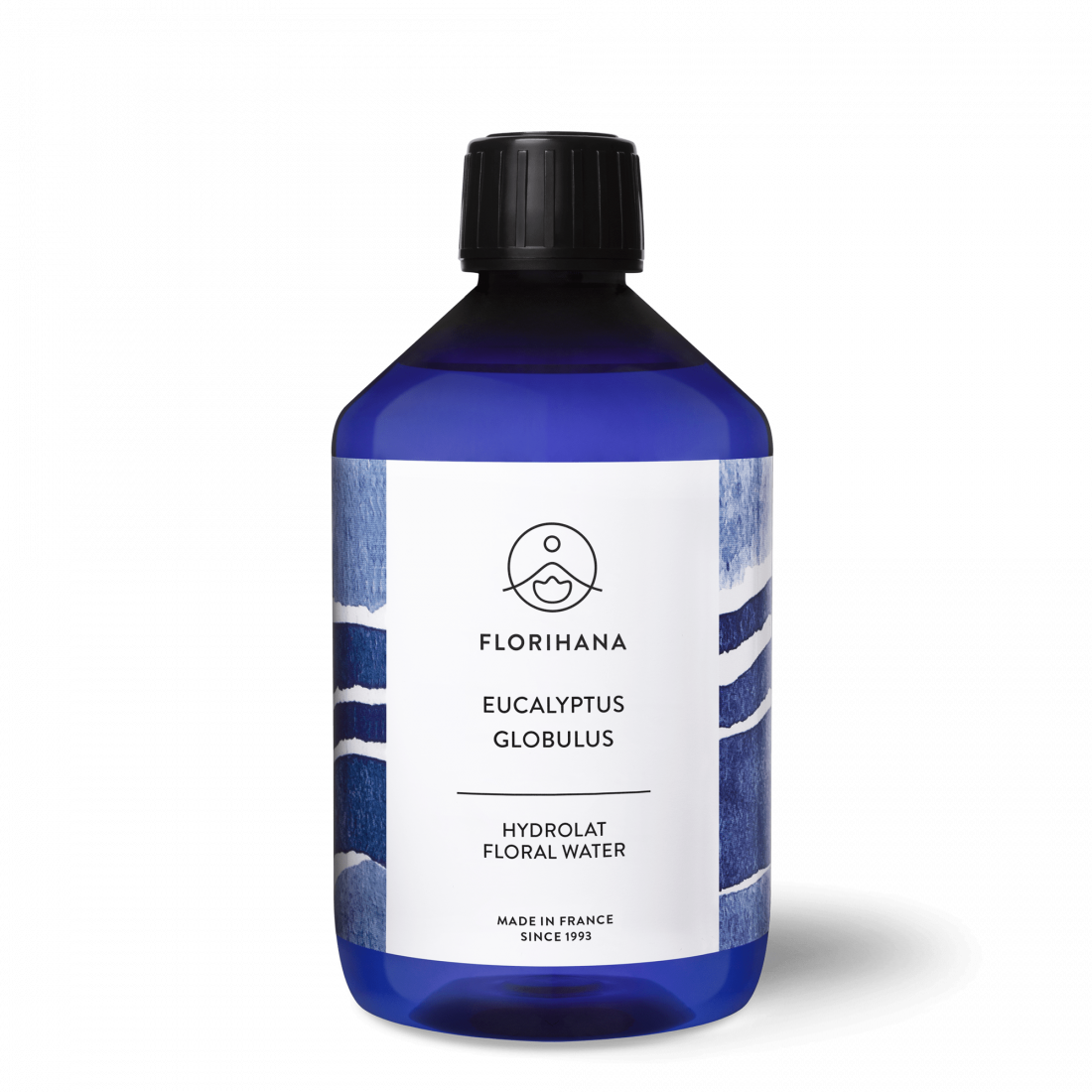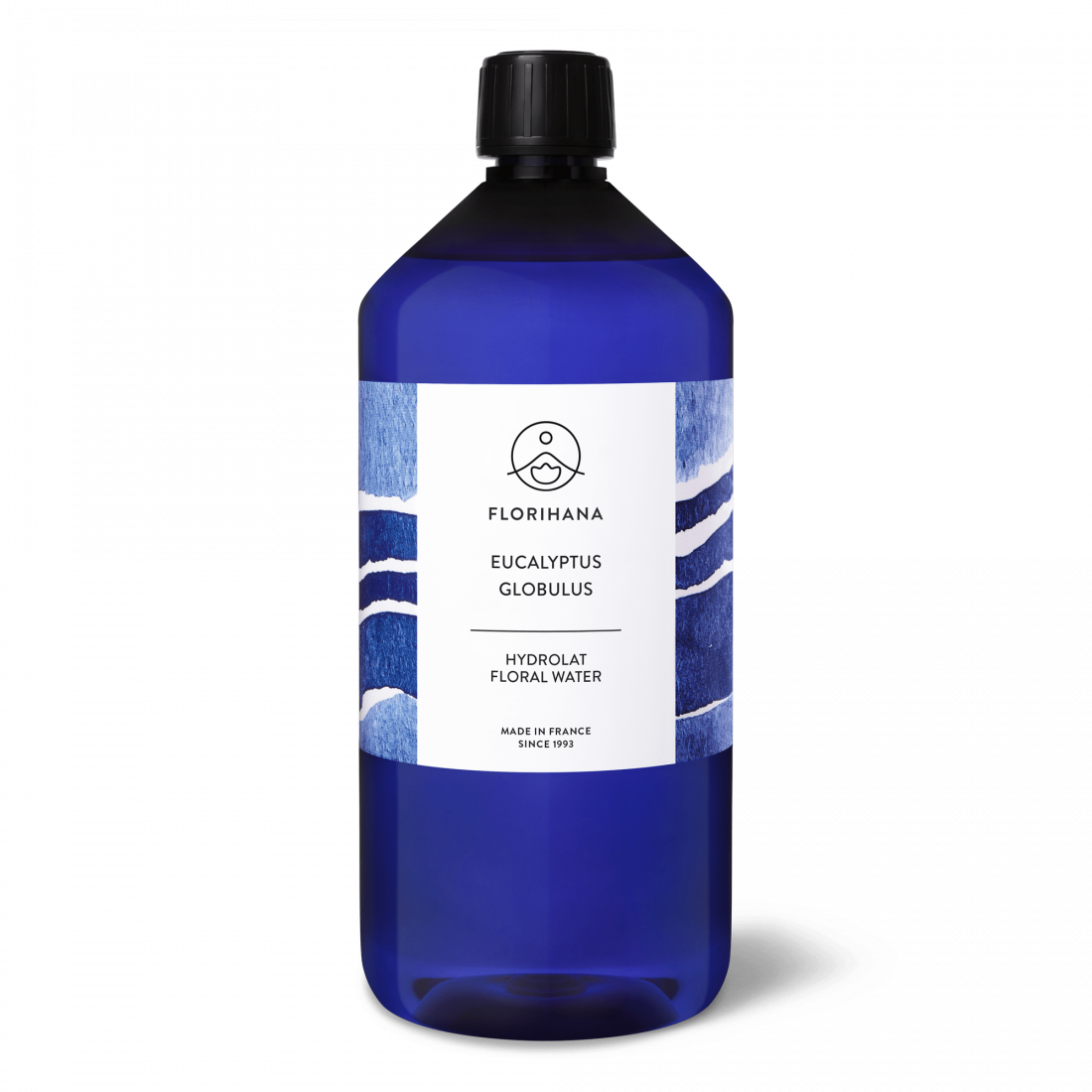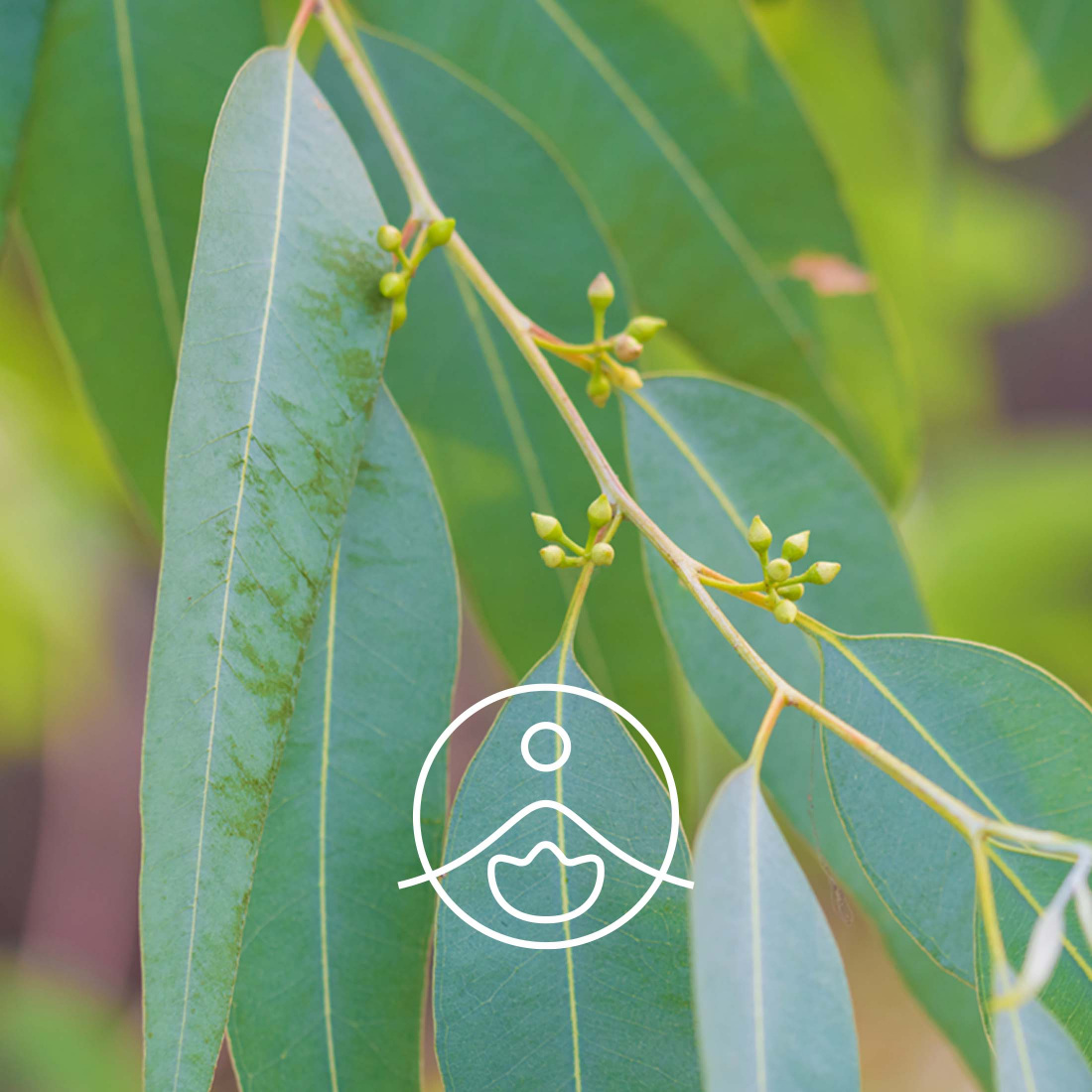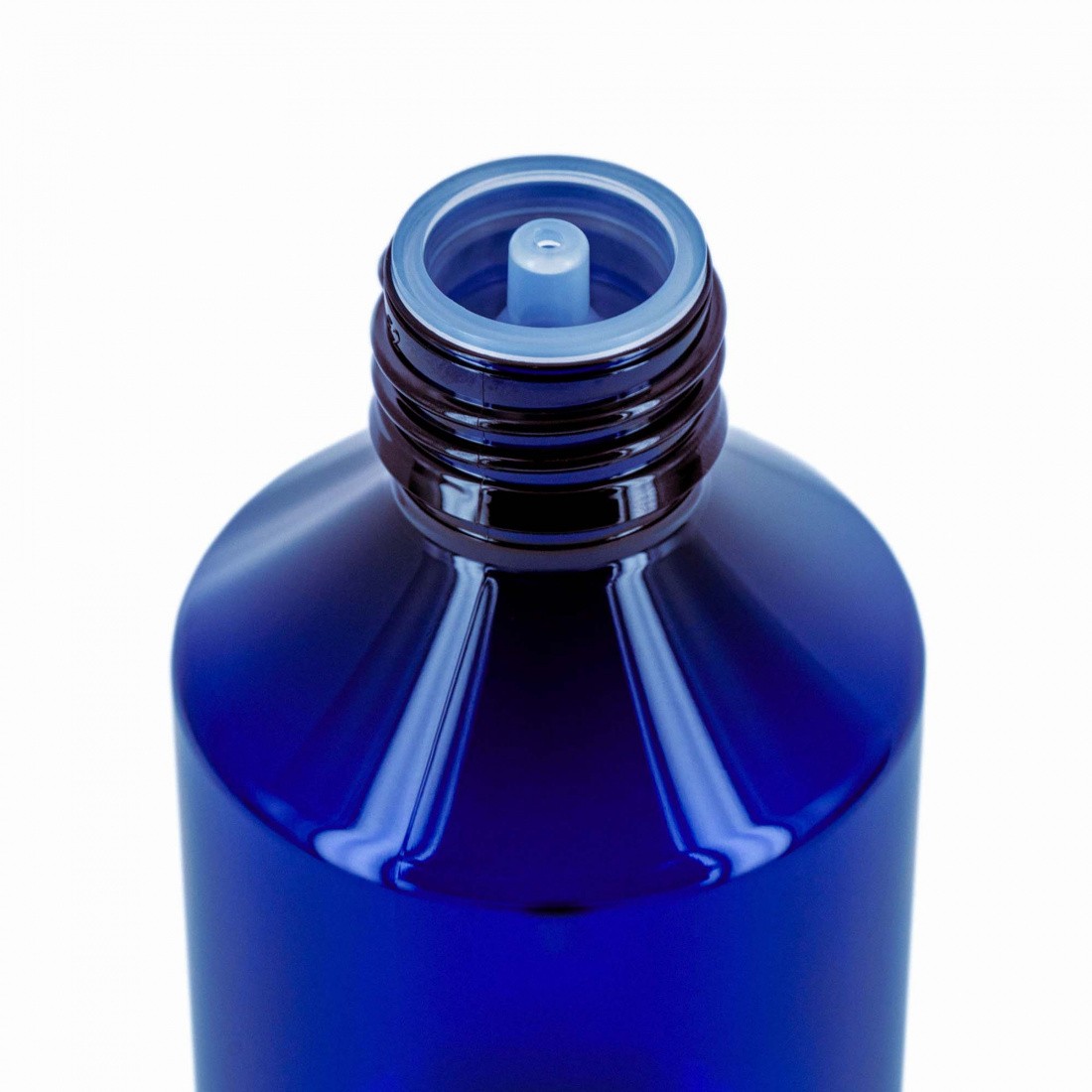 Hydrosols
Eucalyptus Globulus Organic


9 reviews
Native to Australia, floral emblem of Tasmania, and frequently found in the Mediterranean basin, the Eucalyptus globulus or southern blue gum is a large tree with a smooth trunk and long dark-green leaves, famous for its pure and clean fragrance as well as for easily absorbing humidity. Historically, this tree has been used to sanitize unhealthy areas and repel mosquitoes, contributing to fight against epidemics such as Malaria, hence its "fever tree" nickname.
Intense and very pleasant, the Eucalyptus Globulus hydrosol provides mainly purifying, refreshing and stimulating benefits. This natural tonic also acts as an effective antiseptic. Suitable for cooking, this aromatic hydrosol blends well with warm drinks, especially in winter for a little boost. With a fresh and invigorating scent, it is also suitable as a spray for interior use. Cosmetic-wise, it helps purifying and tone the skin. With antioxidant virtues, it is also recommended for mature complexions. 
• Main properties: Refreshing, purifying, anti-infectious, cleansing, stimulating.   
• Can be used both internally and externally (facial toner, food, etc.). 
• Ideal for oily or mature skin types cosmetic-wise.
With a high extraction ratio, our hydrosols contain a high level of aromatic molecules. To learn more about our manufacturing and internal storage conditions, please refer to the "TECHNICAL DOCUMENTS" tab of our product sheets.
Method of Cultivation
Cultivated
Extraction Process
Steam Distillation
Botanical Name
Eucalyptus globulus
Product Usage
Natural Aroma
USE
• Our hydrosols can be used both internally and externally (facial toner, food, etc.) 
• Ideal for oily or mature skin types cosmetic-wise.
• Use precaution: hydrosols are sensitive products with a limited shelf life. 
• Shelf life & storage instructions: They can be kept 2 to 3 months once the bottle is opened. Keep in a cool and dry place, away from light. We recommend to store them in the refrigerator.
BLENDS
To further increase its benefits, the organic Eucalyptus Globulus Hydrosol blends very well with other organic carrier oils and hydrosols with complementary properties, such as: 
• The Black Cumin, Jojoba or Macadamia Carrier Oils. 
• The Cornflower, Lavender Vera, Rosemary Verbenone or Tea Tree Hydrosols.   
The only ingredient inside of this hydrosol is the Eucalyptus Globulus Hydrosol.
No added preservatives or alcohol.