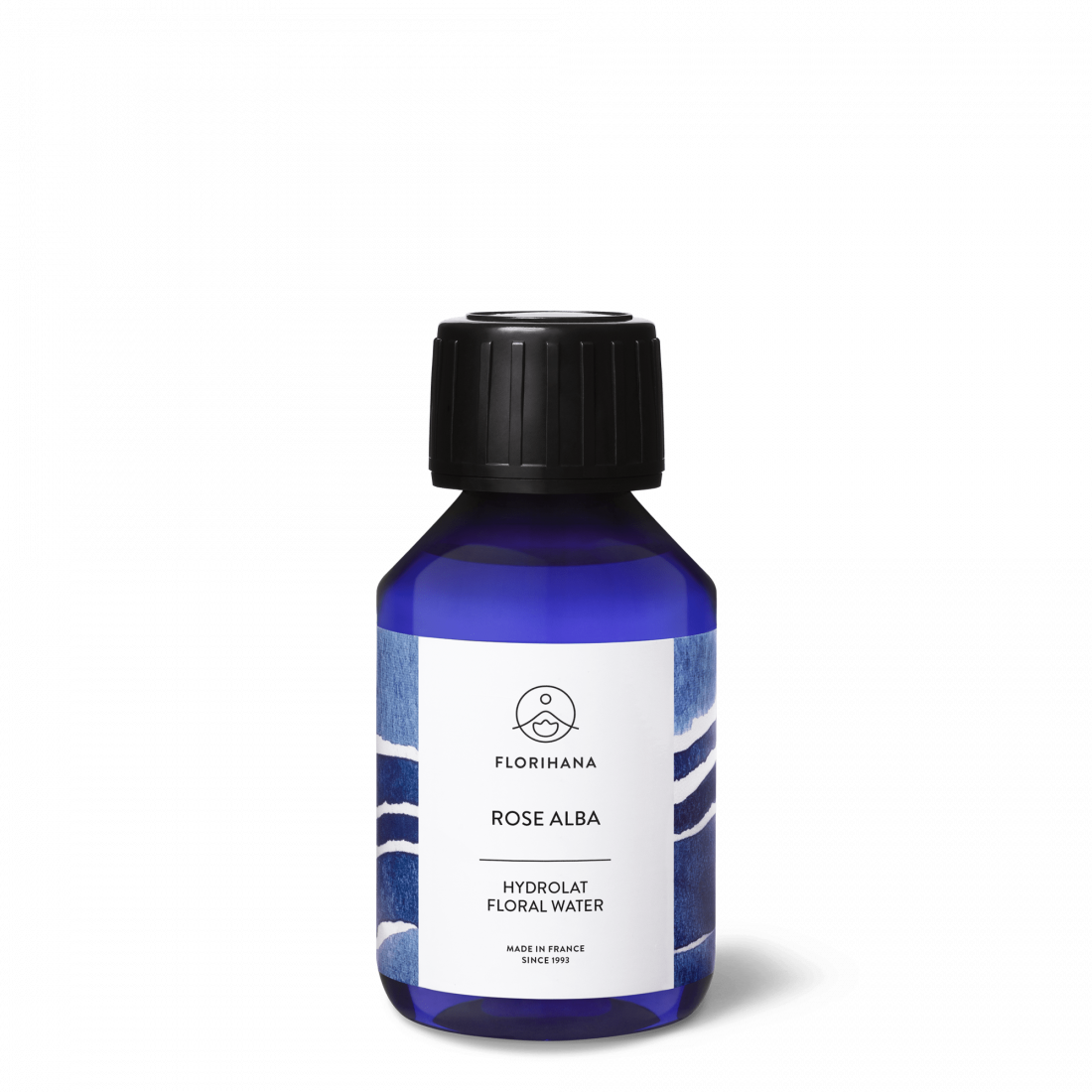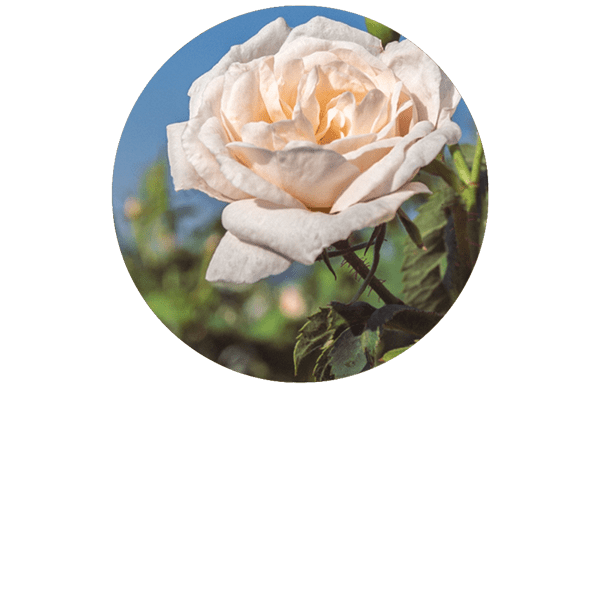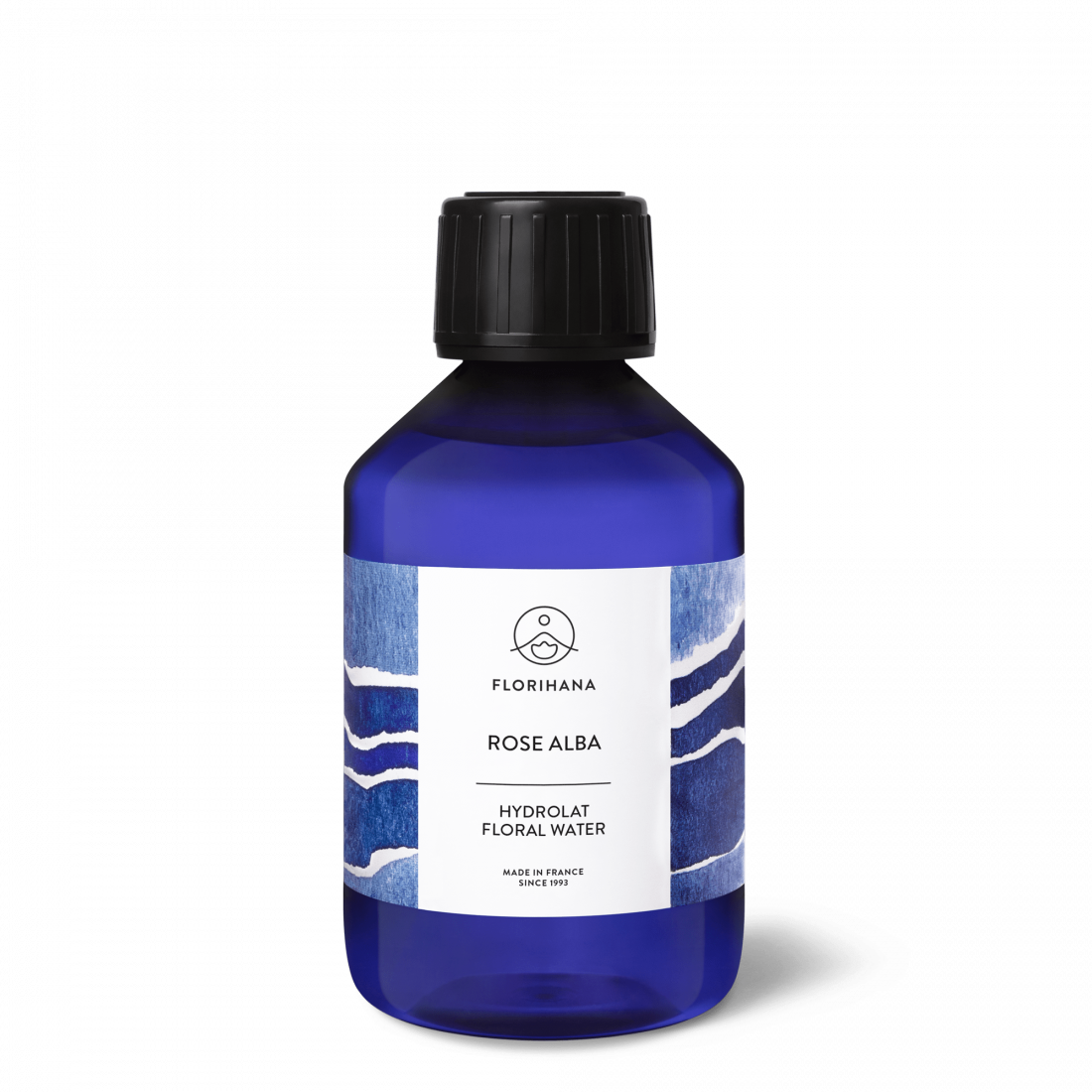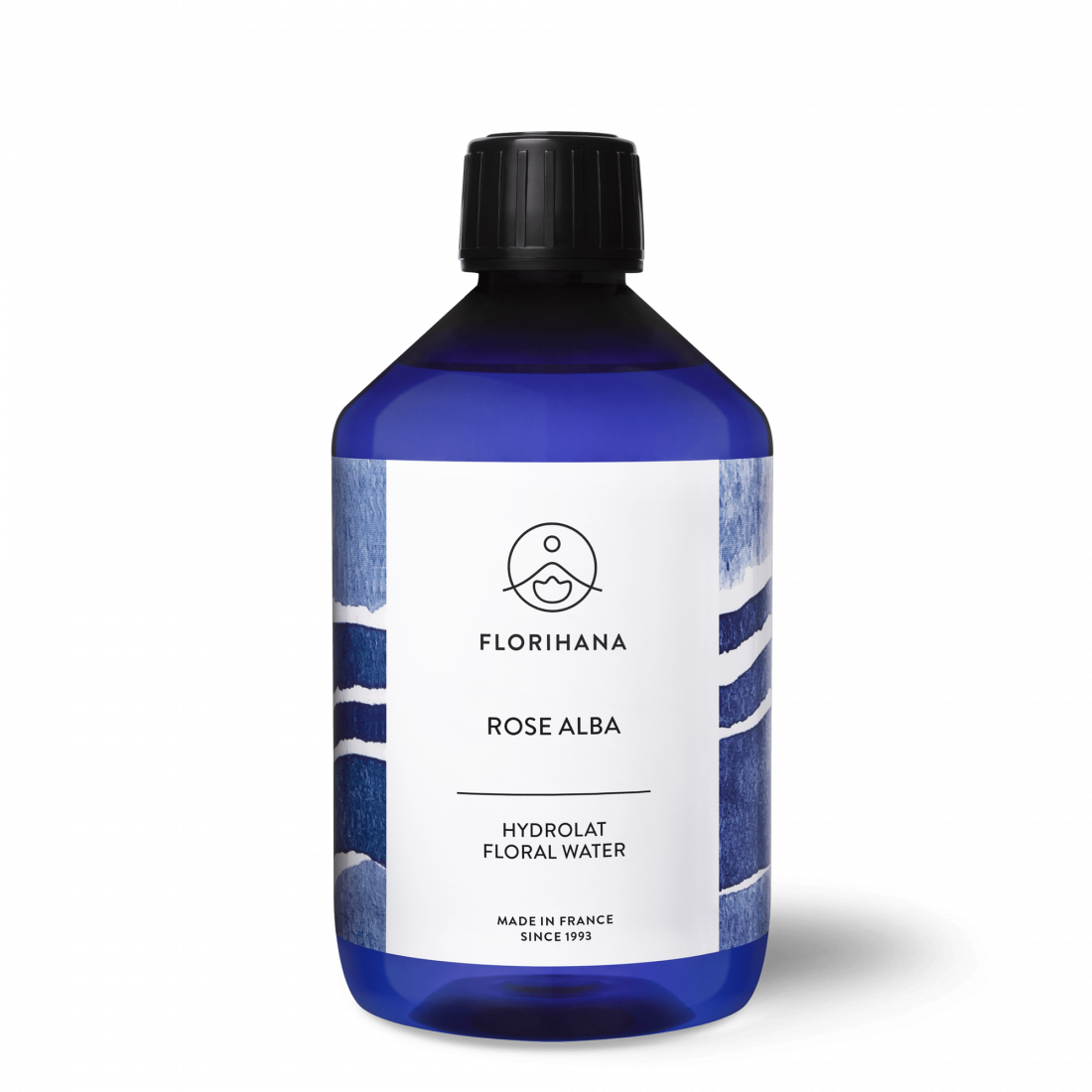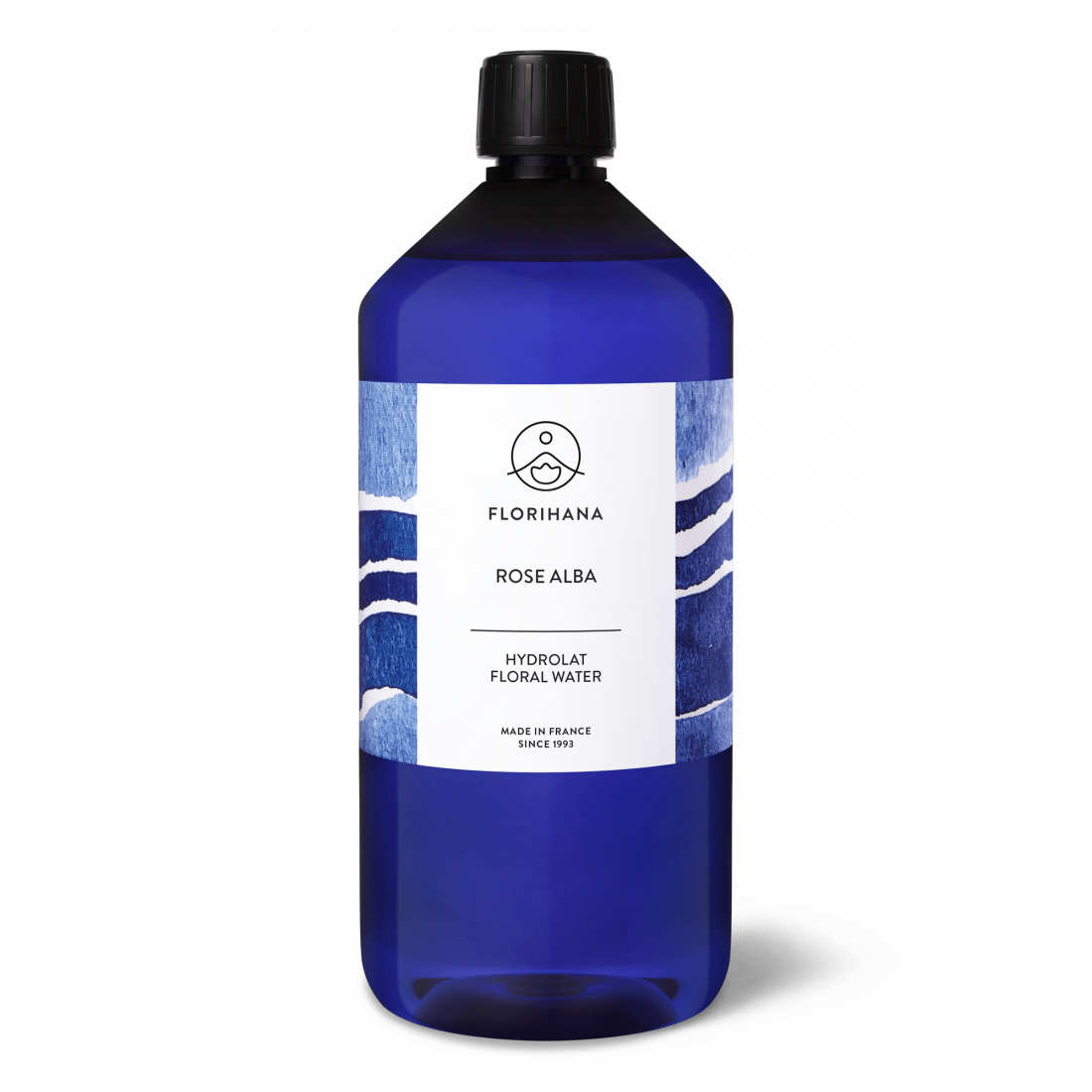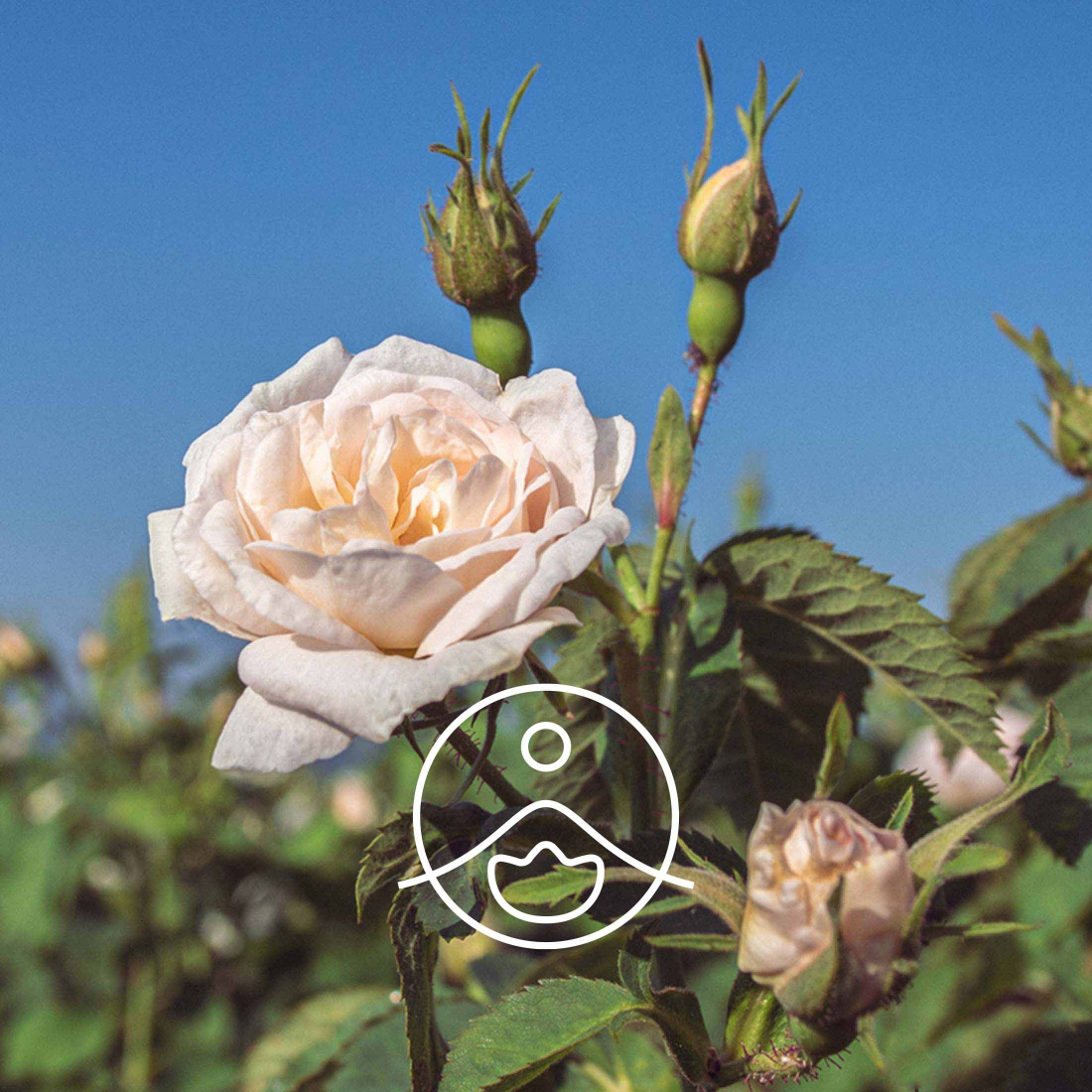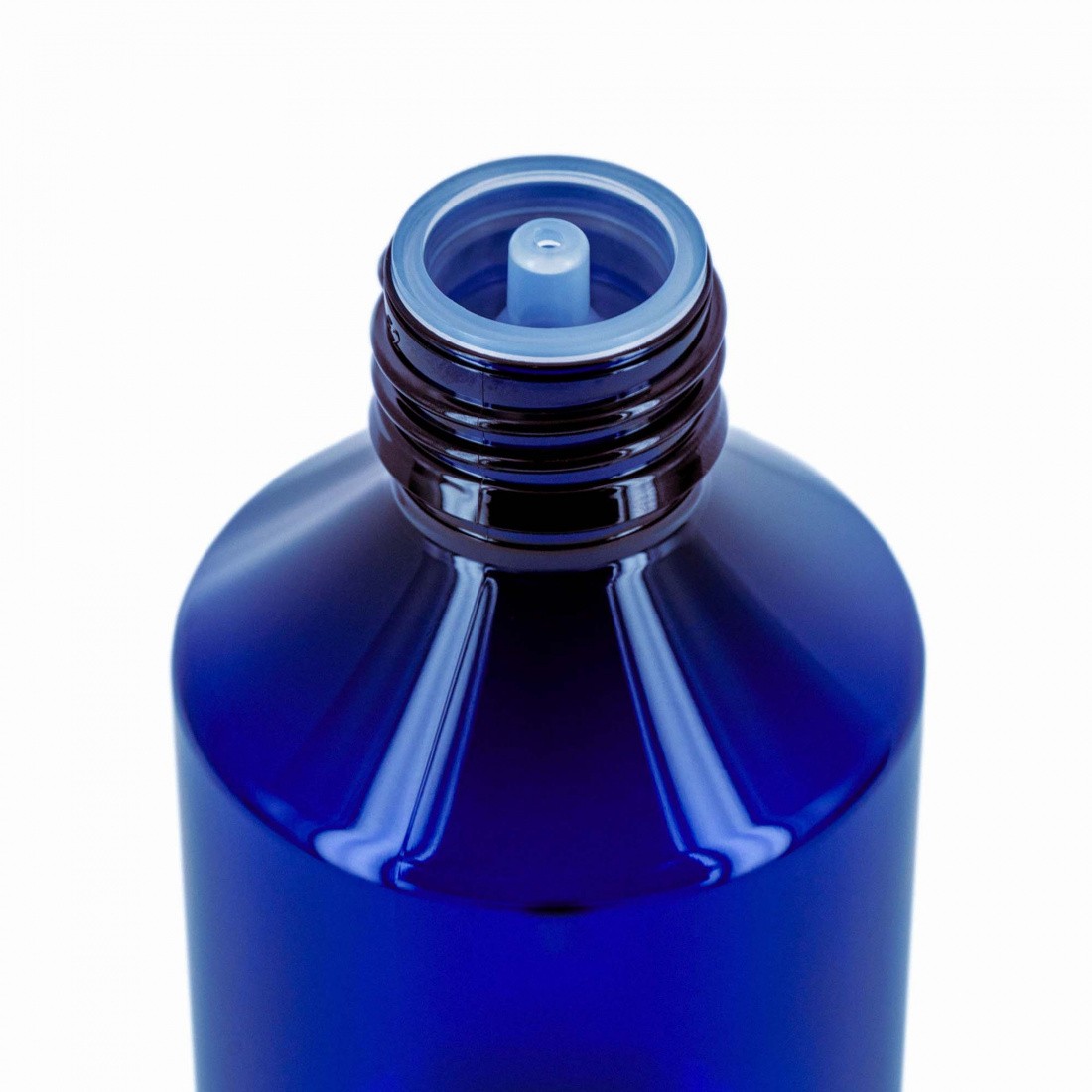 Hydrosols
Rose Alba (White Rose) Organic


102 reviews
Known since Antiquity and cultivated since the Renaissance for its sweet floral fragrance, the Rose Alba is a hybrid rose from Europe and whose exact origins are still unclear (possibly crossed between the Rosa canina and the Rosa damascena). It features a bluish-green foliage as well as large, almost double, highly aromatic white flowers.
With a subtle and captivating floral scent, sweeter than that of the Damask rose, the Rose Alba hydrosol is best known for its purifying, refreshing and balancing properties, both soothing and invigorating. In cooking, its refined flavor will originally perfume various dishes and desserts, such as salads or red fruit sorbets. Used as a room spray, this hydrosol will create a delicate, romantic and soothing atmosphere. Cosmetic-wise, it is an effective facial toner.  
• Main properties: Refreshing, purifying, balancing, soothing, toning.  
• Can be used both internally and externally (facial toner, food, etc.). 
• Suitable for all skin types cosmetic-wise.  
With a high extraction ratio, our hydrosols contain a high level of aromatic molecules. To learn more about our manufacturing and internal storage conditions, please refer to the "TECHNICAL DOCUMENTS" tab of our product sheets.
Country of Origin
Bulgaria
Method of Cultivation
Cultivated
Extraction Process
Steam Distillation
USE
• Our hydrosols can be used both internally and externally (facial toner, food, etc.) 
• Suitable for all skin types cosmetic-wise.  
• Use precaution: hydrosols are sensitive products with a limited shelf life. 
• Shelf life & storage instructions: They can be kept 2 to 3 months once the bottle is opened. Keep in a cool and dry place, away from light. We recommend to store them in the refrigerator.
BLENDS
To further increase its benefits, the organic Rose Alba Hydrosol blends very well with other organic carrier oils and hydrosols with complementary properties, such as: 
• The Argan, Rosehip or Sweet Almond Carrier Oils. 
• The Damask Rose, Italian Helichrysum or Lavender Vera Hydrosols.  
The only ingredient inside of this hydrosol is the Rose Alba Hydrosol.
No added preservatives or alcohol.
Hydrosols
Rose Alba (White Rose) Organic