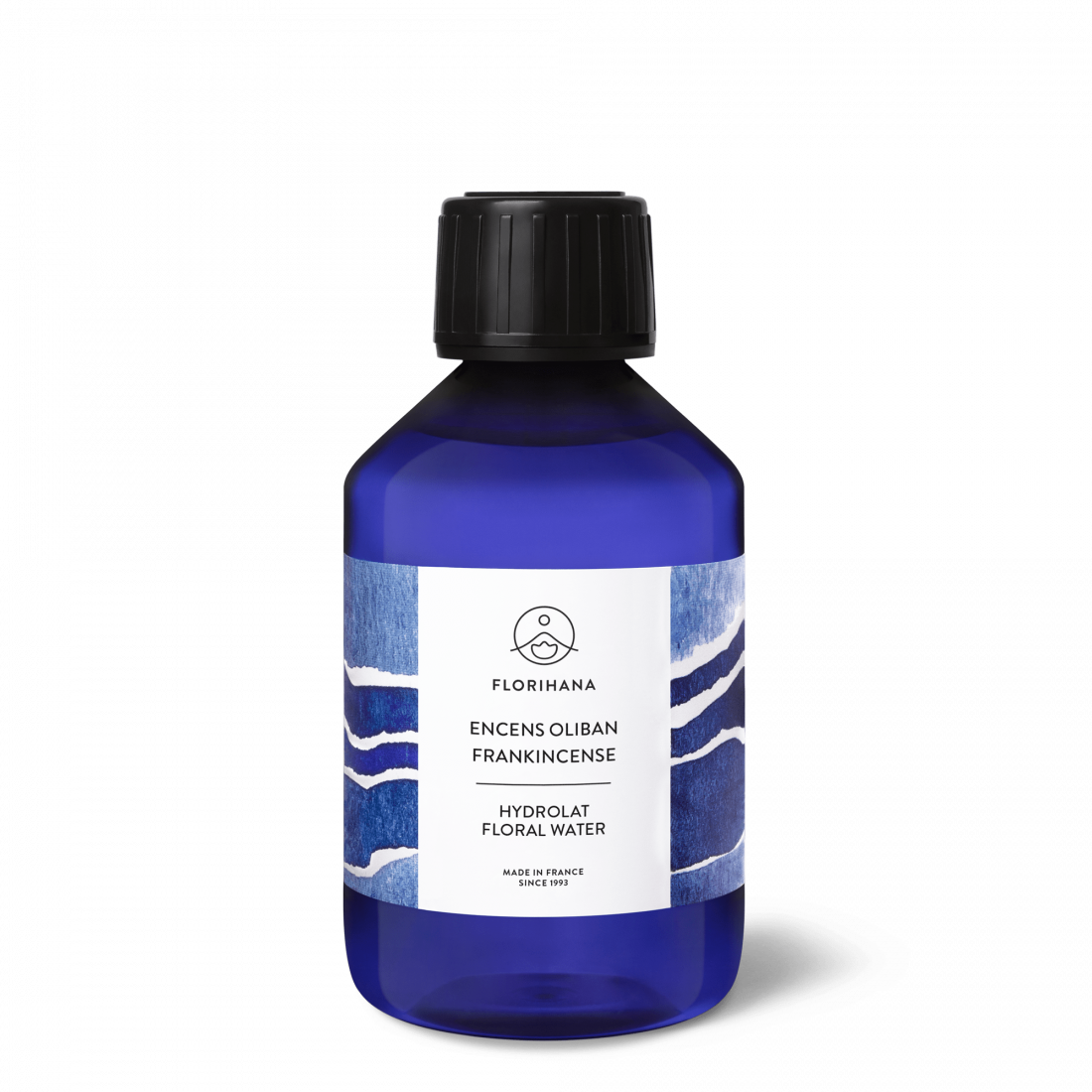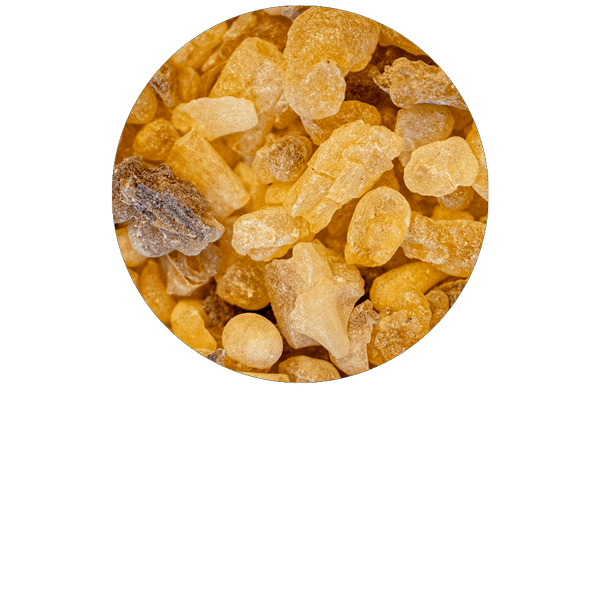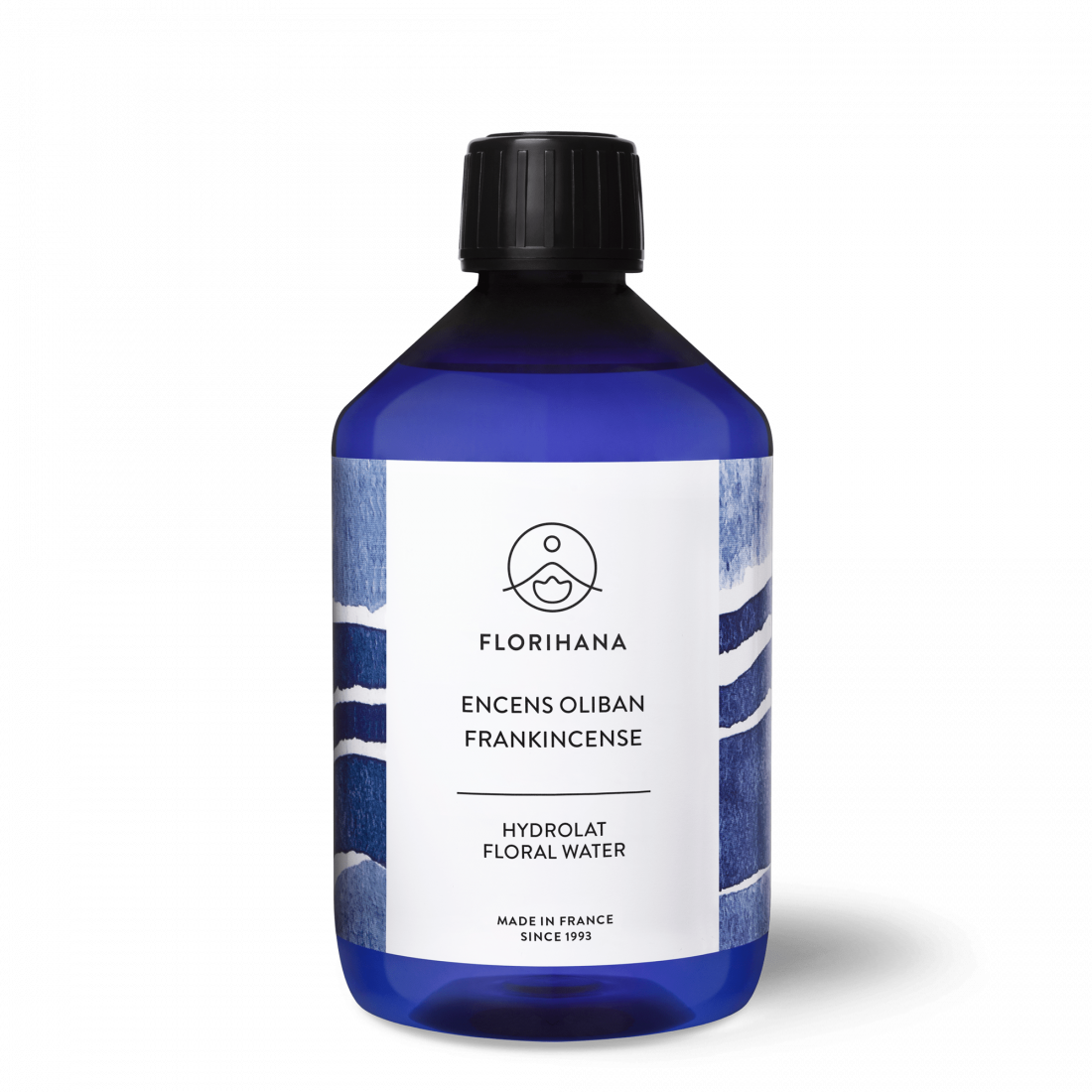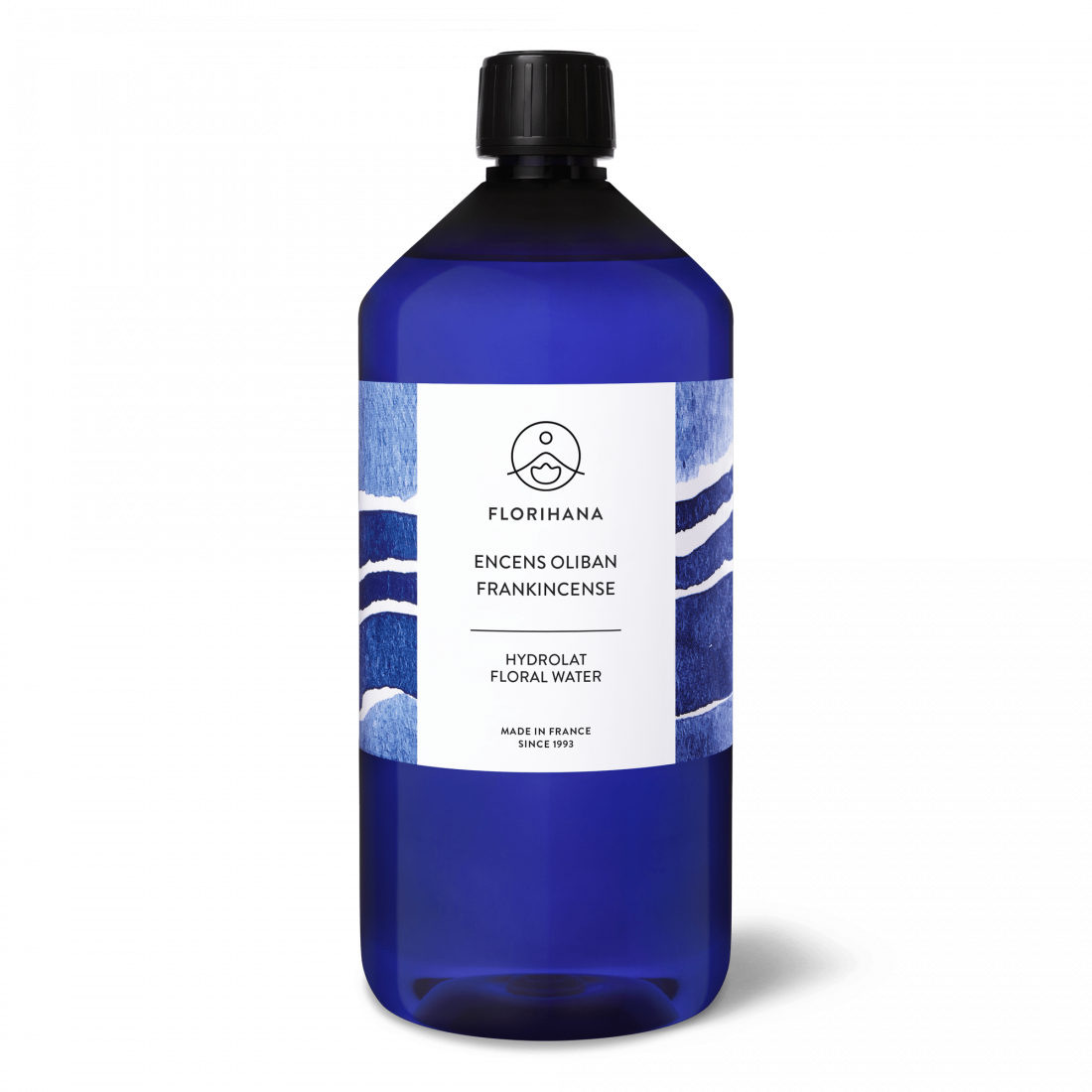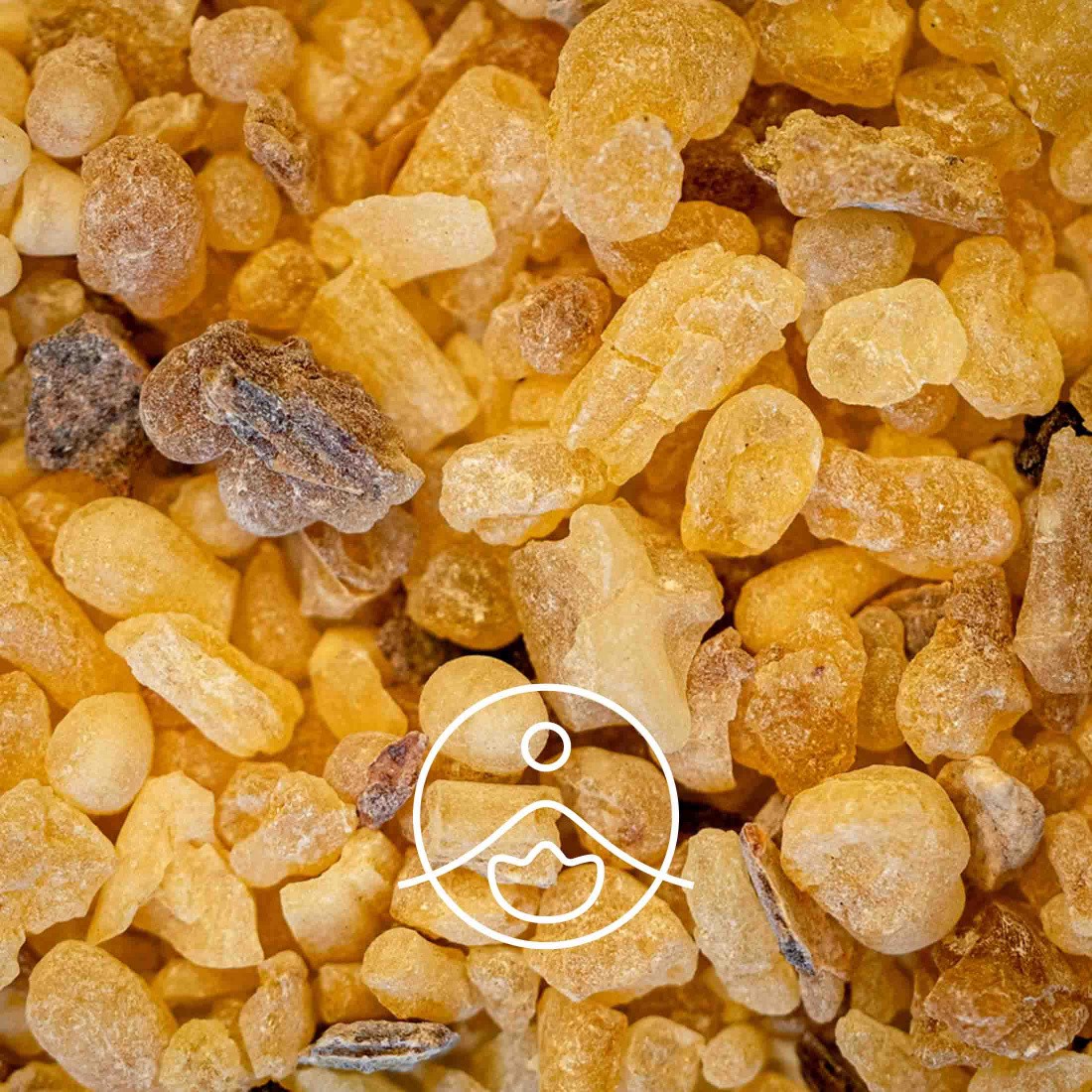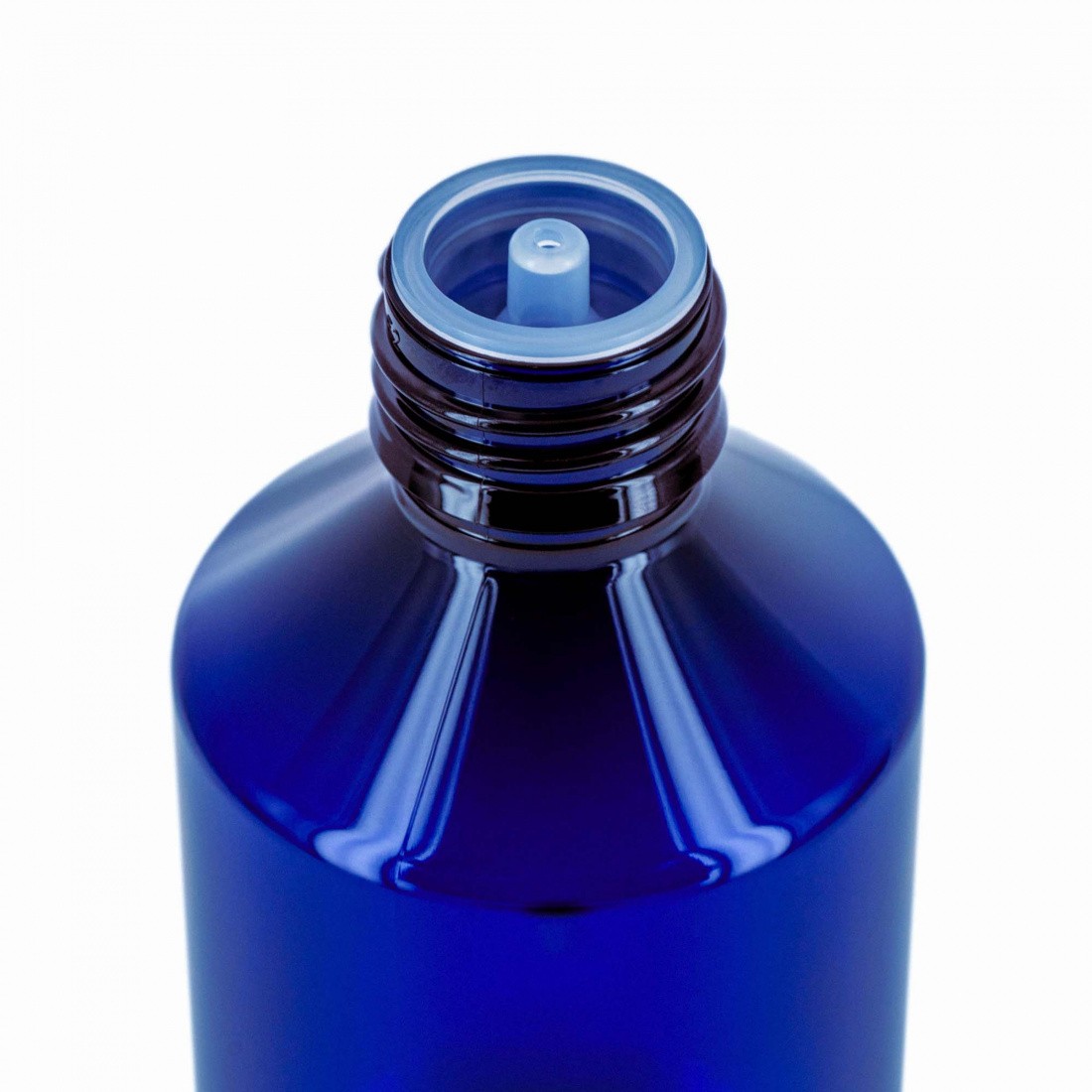 Hydrosols
Frankincense Organic


49 reviews
Globally sacred, incense - or Olibanum - was mainly associated with the worship of the divine and seen as a universal and priceless source of wealth since the earliest antiquity. From the Latin "incendere" ("to burn"), incense also refers to the aromatic resin produced by the incense tree, the Boswellia. Originating from the Arabian Peninsula and Africa, this tortuous tree with small white or pink flowers and a strong spiritual representation is traditionally known for its powerful anti-inflammatories properties.
Warm and captivating, the Frankincense hydrosol is famous for its anti-inflammatory, energizing and regenerating benefits. Very aromatic, with woody and slightly spicy notes, it is also healing and purifying. Well known for promoting calm and meditation, this mesmerizing product represents an excellent support for diffusion or vaporization within a room to contribute to inner well-being and relaxation. With toning and firming properties, helping to slow down the skin aging process, the Frankincense hydrosol is particularly recommended for mature complexions in Cosmetics.
• Main properties:  Purifying, energizing, anti-inflammatory, resourcing, energizing, regenerating, soothing.
• Can be used both internally and externally (facial toner, food, etc.). 
• Ideal for mature skin types cosmetic-wise.
With a high extraction ratio, our hydrosols contain a high level of aromatic molecules. To learn more about our manufacturing and internal storage conditions, please refer to the "TECHNICAL DOCUMENTS" tab of our product sheets.
Country of Origin
Somalia
Method of Cultivation
Wild
Extraction Process
Steam Distillation
Botanical Name
Boswellia Carterii
Product Usage
Natural Aroma
USE
• Our hydrosols can be used both internally and externally (facial toner, food, etc.) 
• Ideal for mature skin types cosmetic-wise.
• Use precaution: hydrosols are sensitive products with a limited shelf life. 
• Shelf life & storage instructions: They can be kept 2 to 3 months once the bottle is opened. Keep in a cool and dry place, away from light. We recommend to store them in the refrigerator.
BLENDS
To further increase its benefits, the organic Frankincense Hydrosol blends very well with other organic carrier oils and hydrosols with complementary properties, such as: 
• The Argan, Prickly Pear or Rose Hip Carrier Oils. 
• The Labdanum, Geranium or Damask Rose Hydrosols.   
The only ingredient inside of this hydrosol is the Frankincense Hydrosol.
No added preservatives or alcohol.
Hydrosols
Frankincense Organic