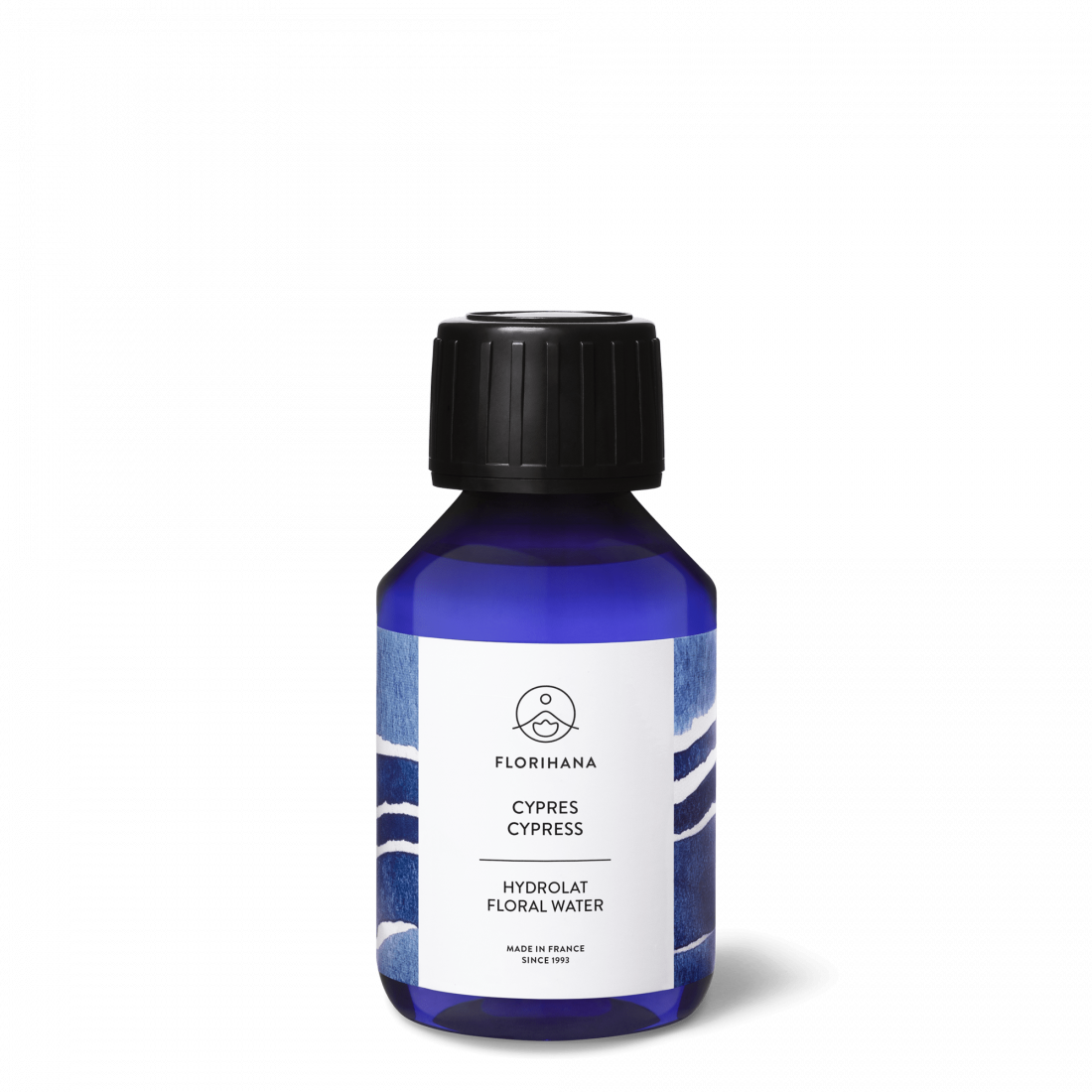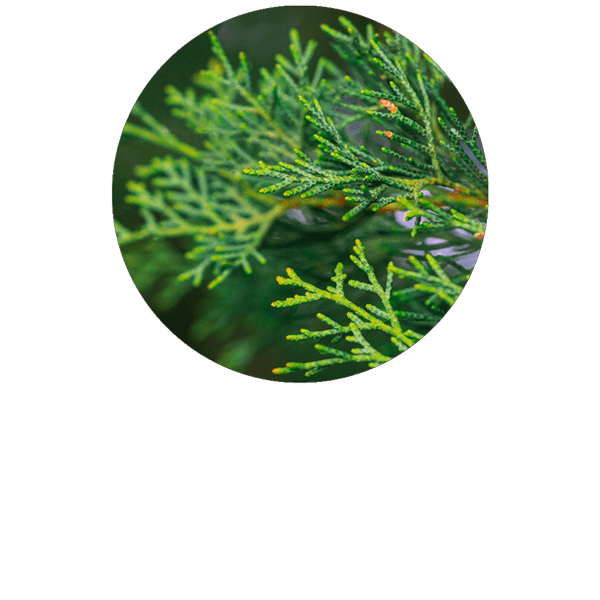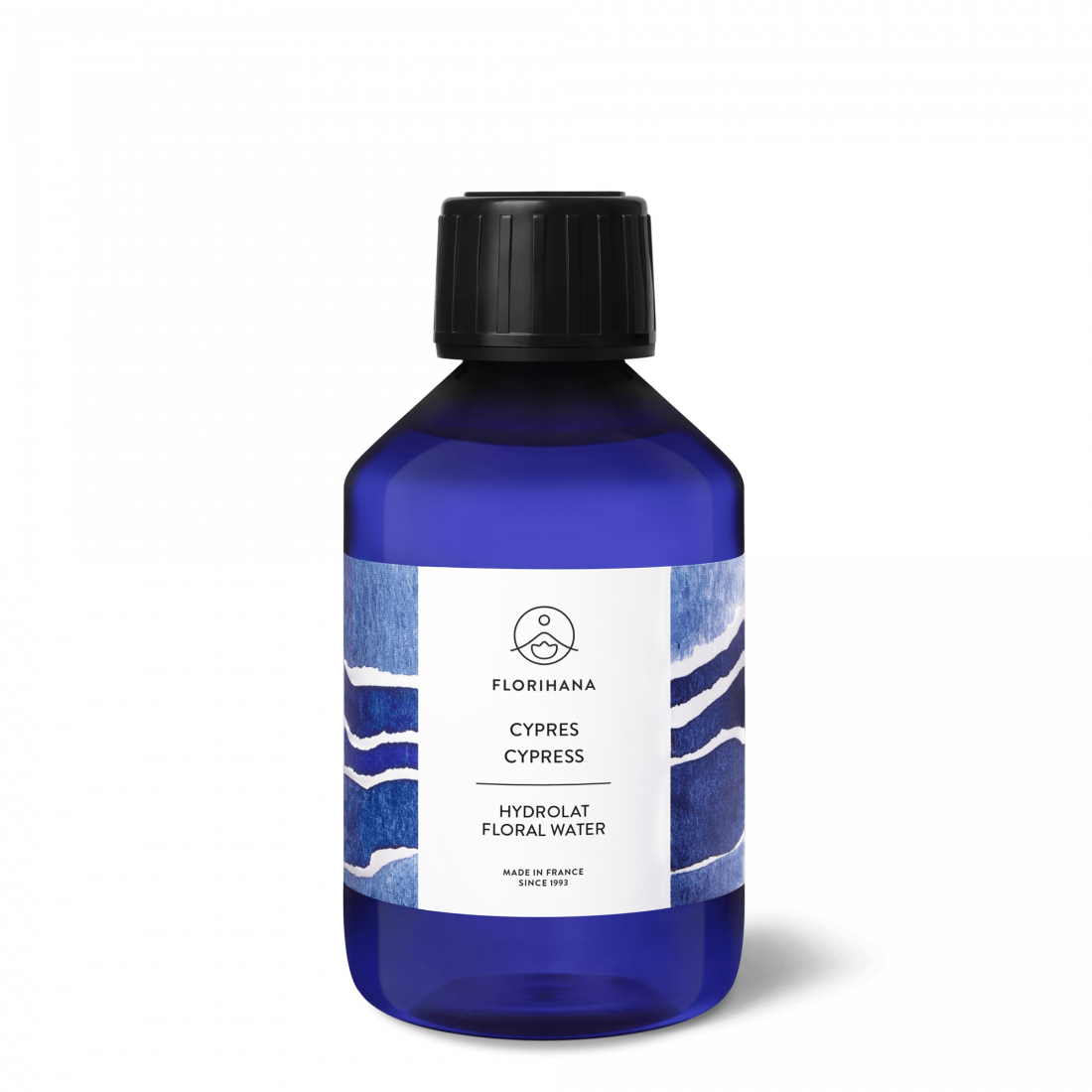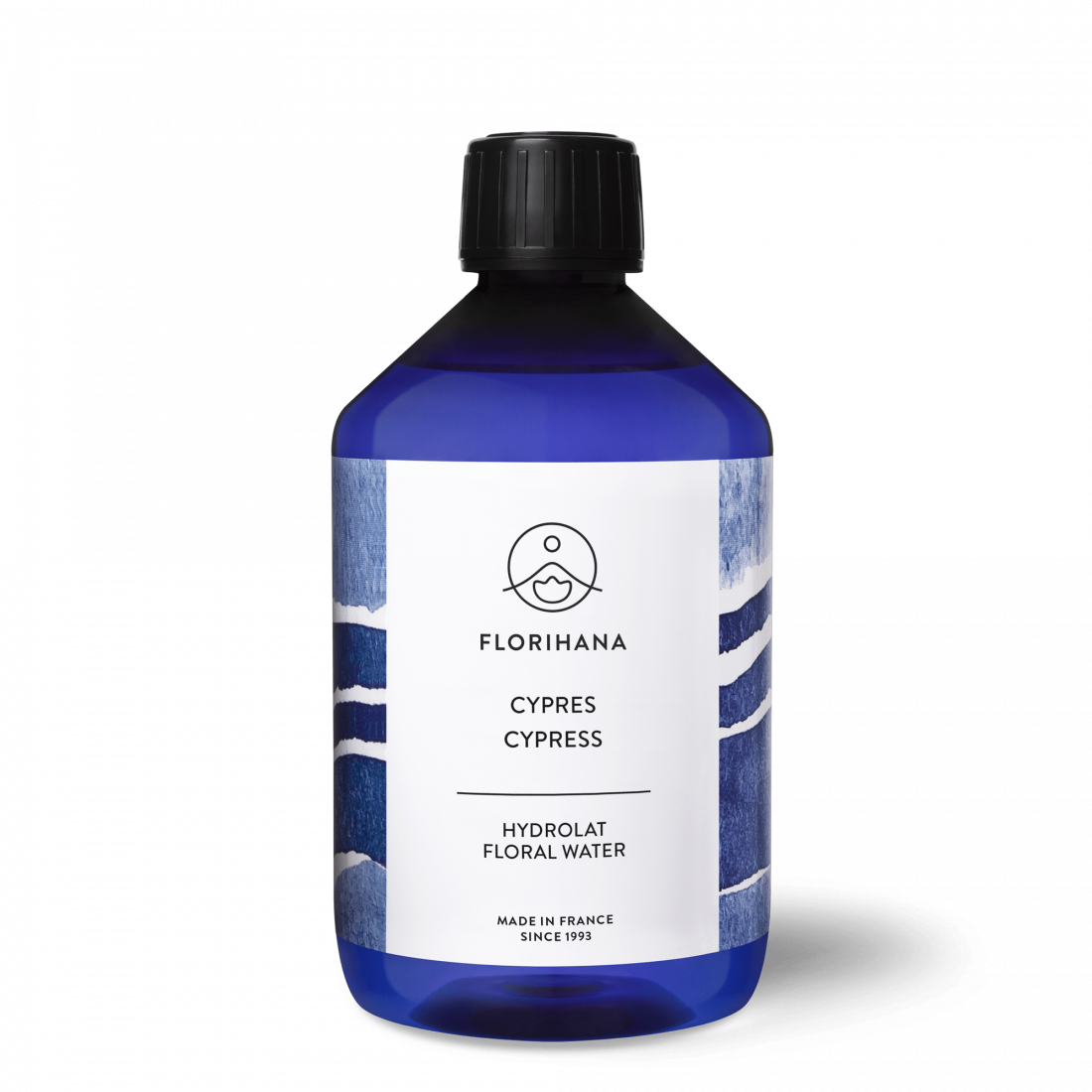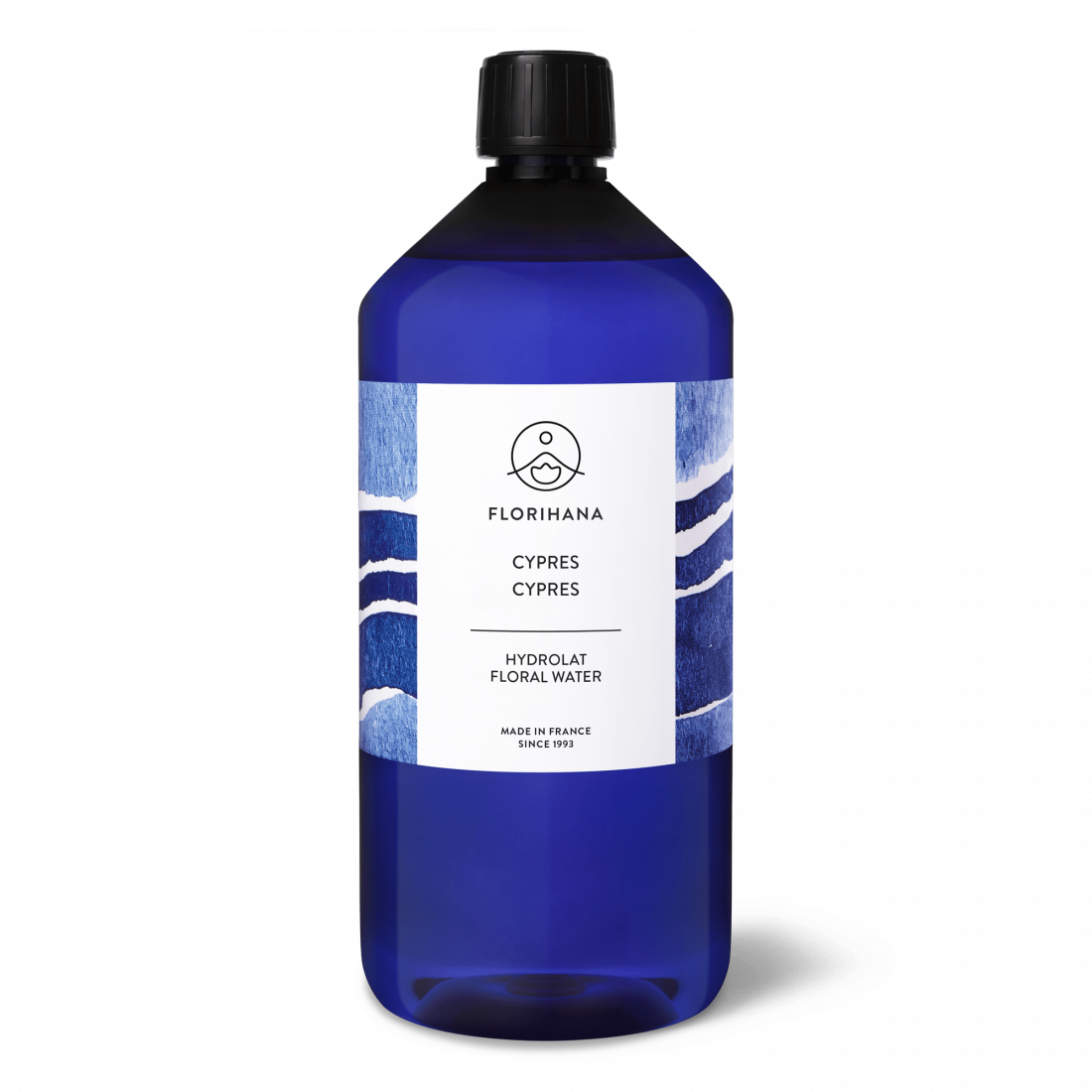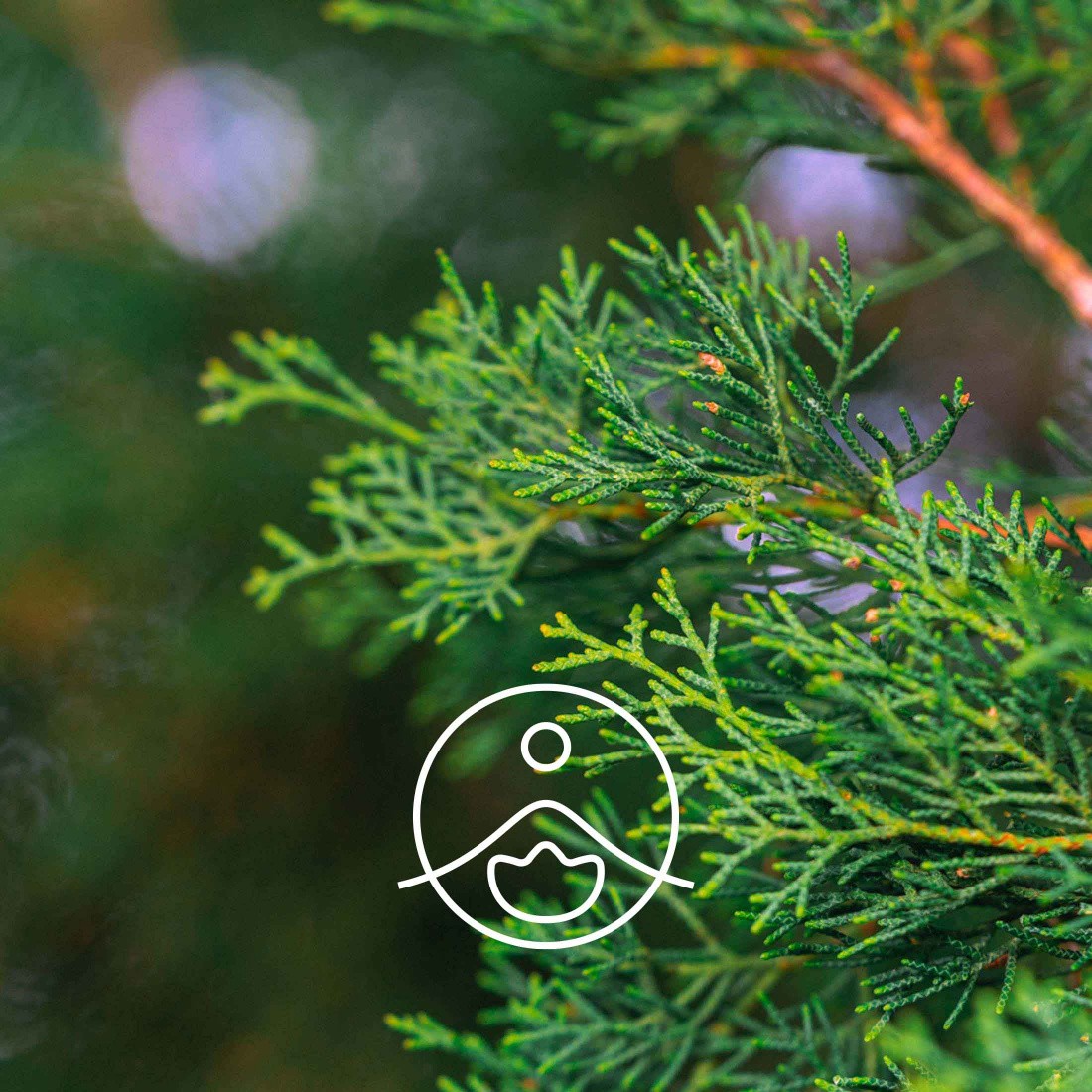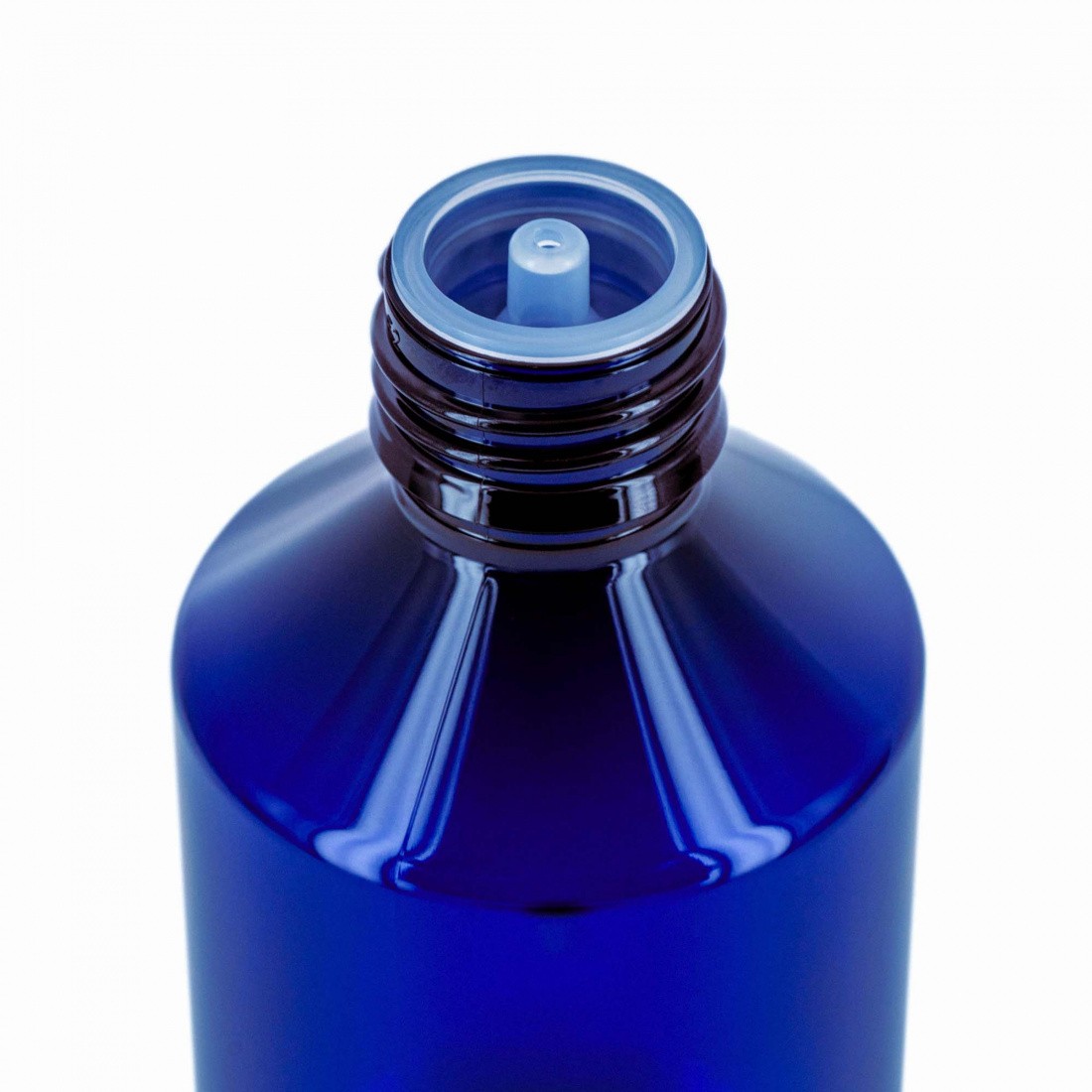 Hydrosols
Cypress Organic


19 reviews
A symbol of eternal life, the cypress or Mediterranean cypress is a slender and ornamental tree with a conical shape and deep green resistant foliage. Introduced into the Mediterranean basin several millennia ago, it is typical of this region nowadays. One of the most popular plants in the Pharmacopoeia, the cypress is traditionnally known for its circulatory and purifying effects.
Refreshing and woody, the Cypress hydrosol is also famous for stimulating the circulation, which is particulary beneficial for tired legs for instance. It also provides purifying, balancing and toning effects. Cosmetic-wise, it will be very effective for both oily or dull skin and hair types, as well as fragile hair.
• Main properties: Tonic, balancing, purifying, refreshing, promotes circulation.  
• Can be used both internally and externally (facial toner, food, etc.). 
• Ideal for greasy or dull skin and hair types, as well as for fragile hair cosmetic-wise.
With a high extraction ratio, our hydrosols contain a high level of aromatic molecules. To learn more about our manufacturing and internal storage conditions, please refer to the "TECHNICAL DOCUMENTS" tab of our product sheets.
Method of Cultivation
Wild
Extraction Process
Steam Distillation
Botanical Name
Cupressus sempervirens
Product Usage
Natural Aroma
USE
• Our hydrosols can be used both internally and externally (facial toner, food, etc.) 
• Ideal for oily or dull skin types as well as greasy or fragile hair cosmetic-wise.  
• Use precaution: hydrosols are sensitive products with a limited shelf life. 
• Shelf life & storage instructions: They can be kept 2 to 3 months once the bottle is opened. Keep in a cool and dry place, away from light. We recommend to store them in the refrigerator.
BLENDS
To further increase its benefits, the organic Cypress Hydrosol blends very well with other organic carrier oils and hydrosols with complementary properties, such as: 
• The Black Cumin, Jojoba or Calophyllum (Tamanu) Carrier Oils. 
• The Witch Hazel, Peppermint or Sage Hydrosols.   
The only ingredient inside of this hydrosol is the Cypress Hydrosol.
No added preservatives or alcohol.
Hydrosols
Cypress Organic