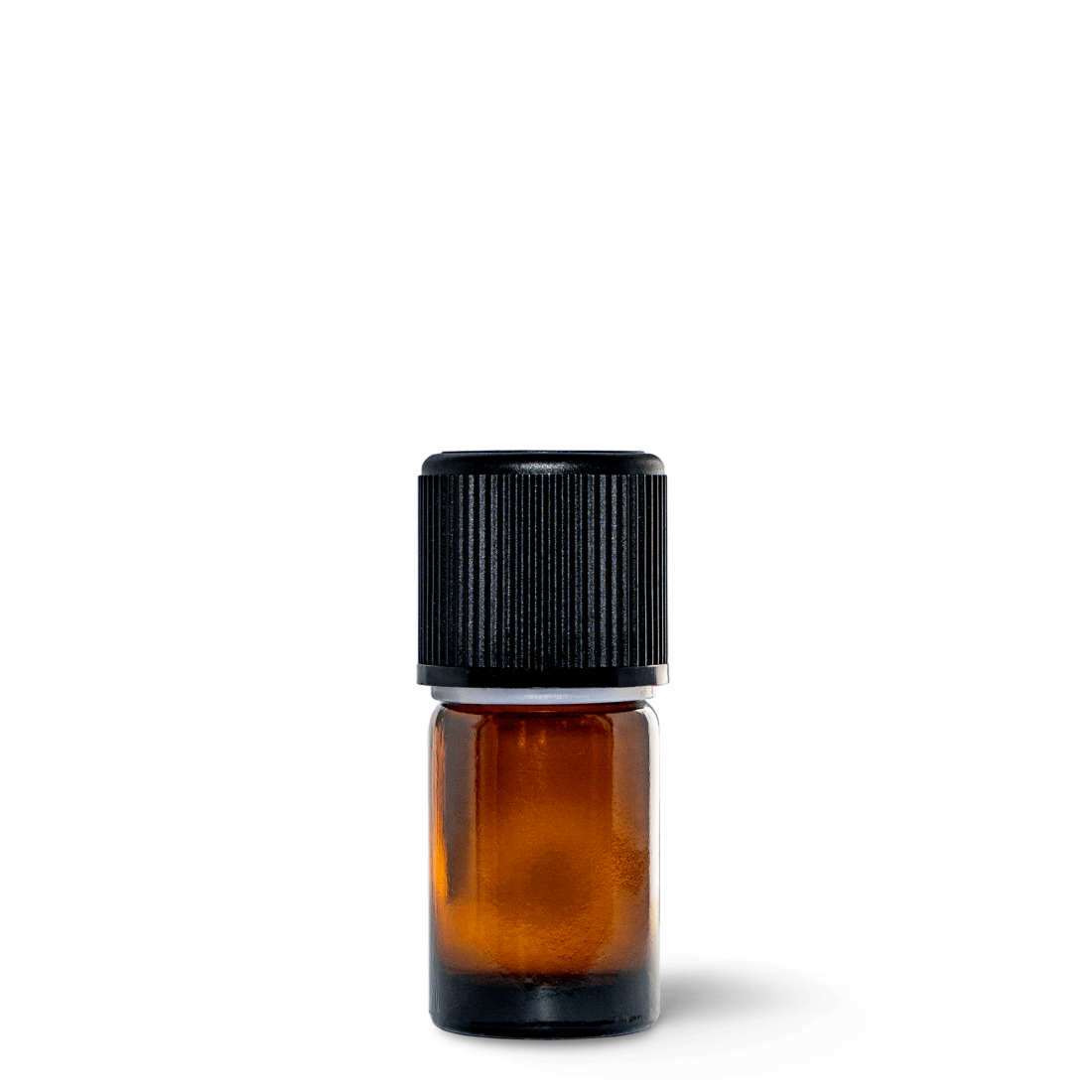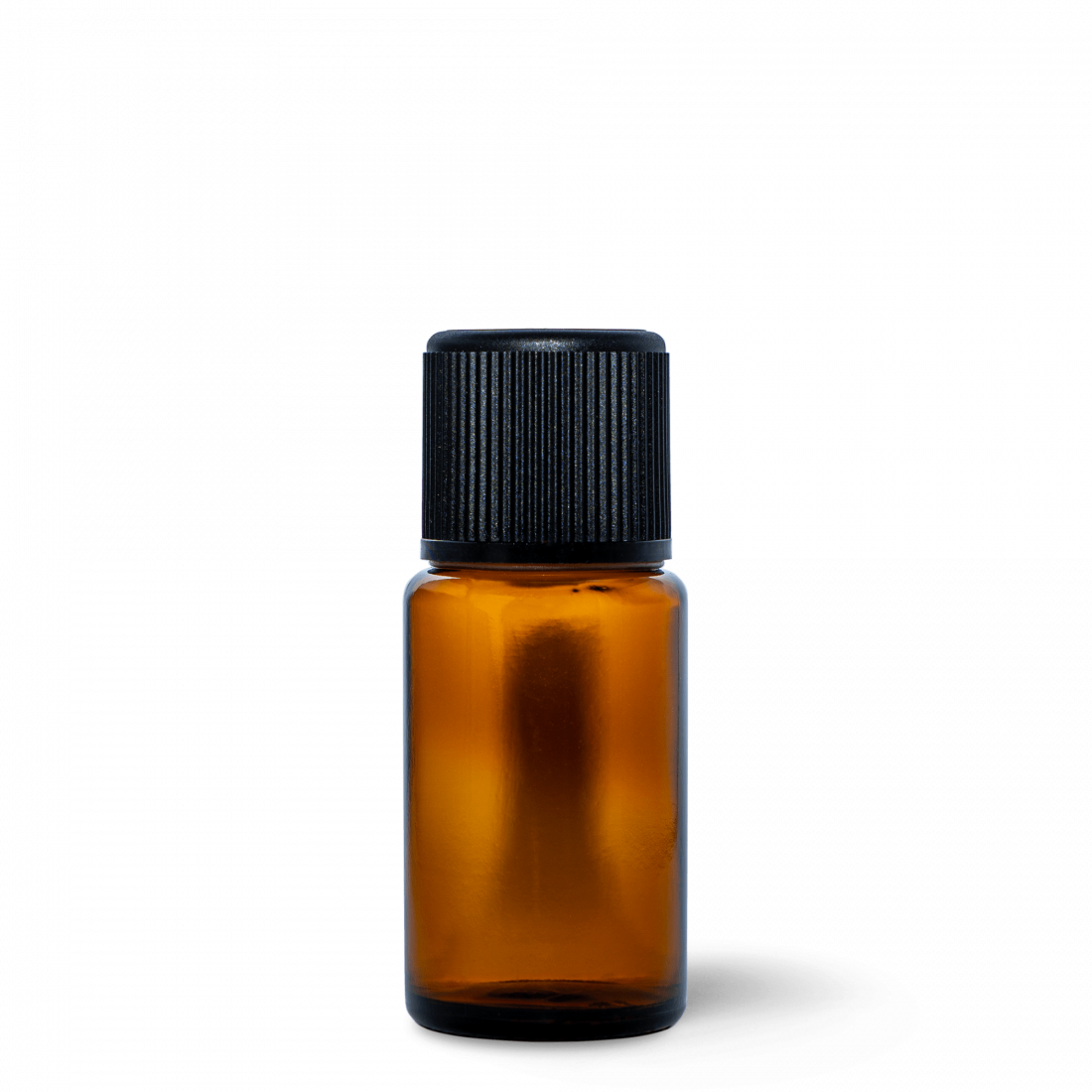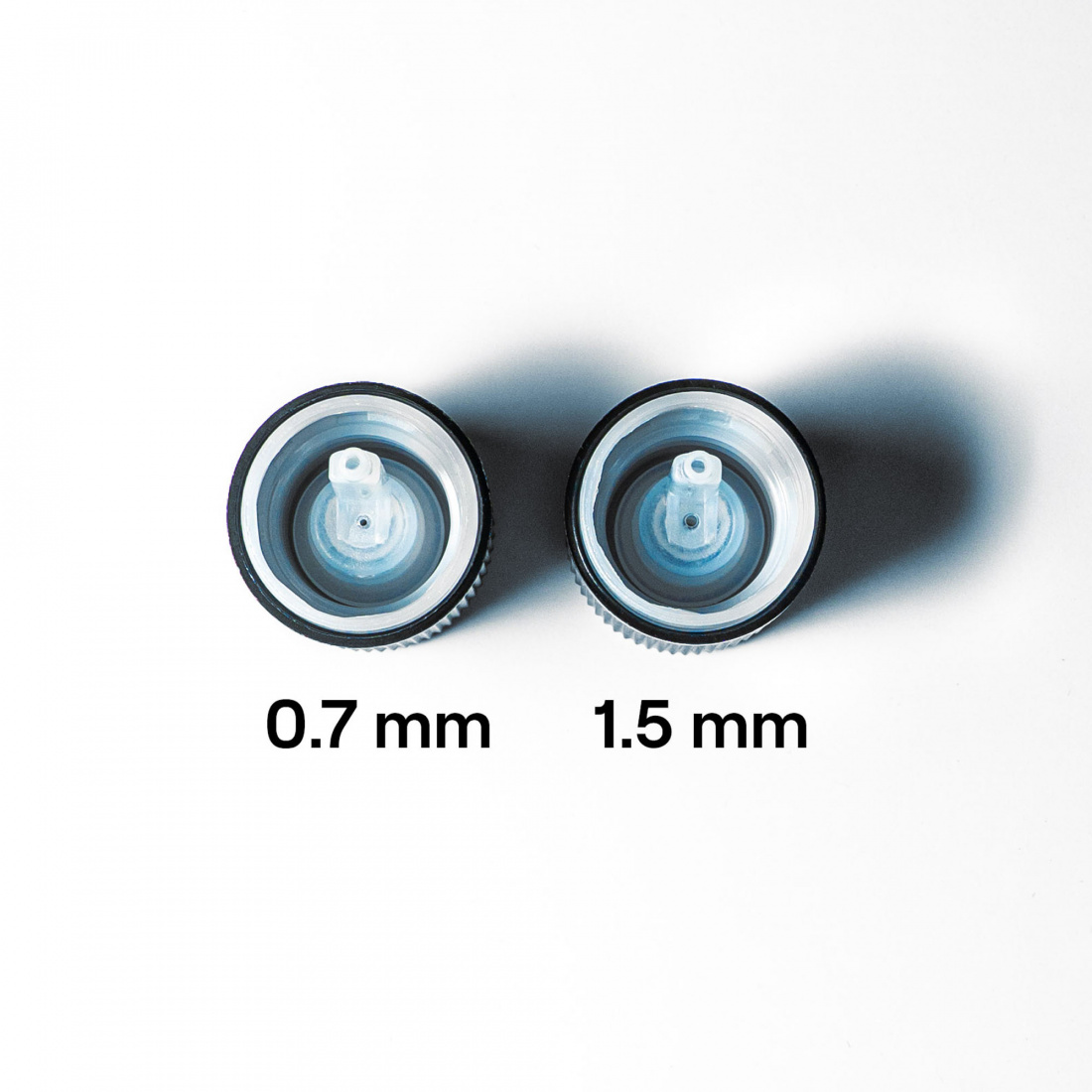 Empty Bottles
Empty Essential Oil Bottle


34 reviews
Each bottle is delivered with 2 caps: one cap with a 0.7 mm dropper (for essential oils) and another cap with a 1.5 mm dropper (for essential oil and carrier oil blends). 
Available in 5g and 15g, this bottle fits our Microparticles Diffuser as well. 
Easy to clean and use, our container is fully recyclable and reusable. Dose your preparations very precisely thanks to the integrated dropper system.
To guarantee impeccable cleanliness of your preparations, we advise you to clean and disinfect this bottle with alcohol before and after each filling, as well as to wash your hands thoroughly before handling it.
Empty Bottles
Empty Essential Oil Bottle