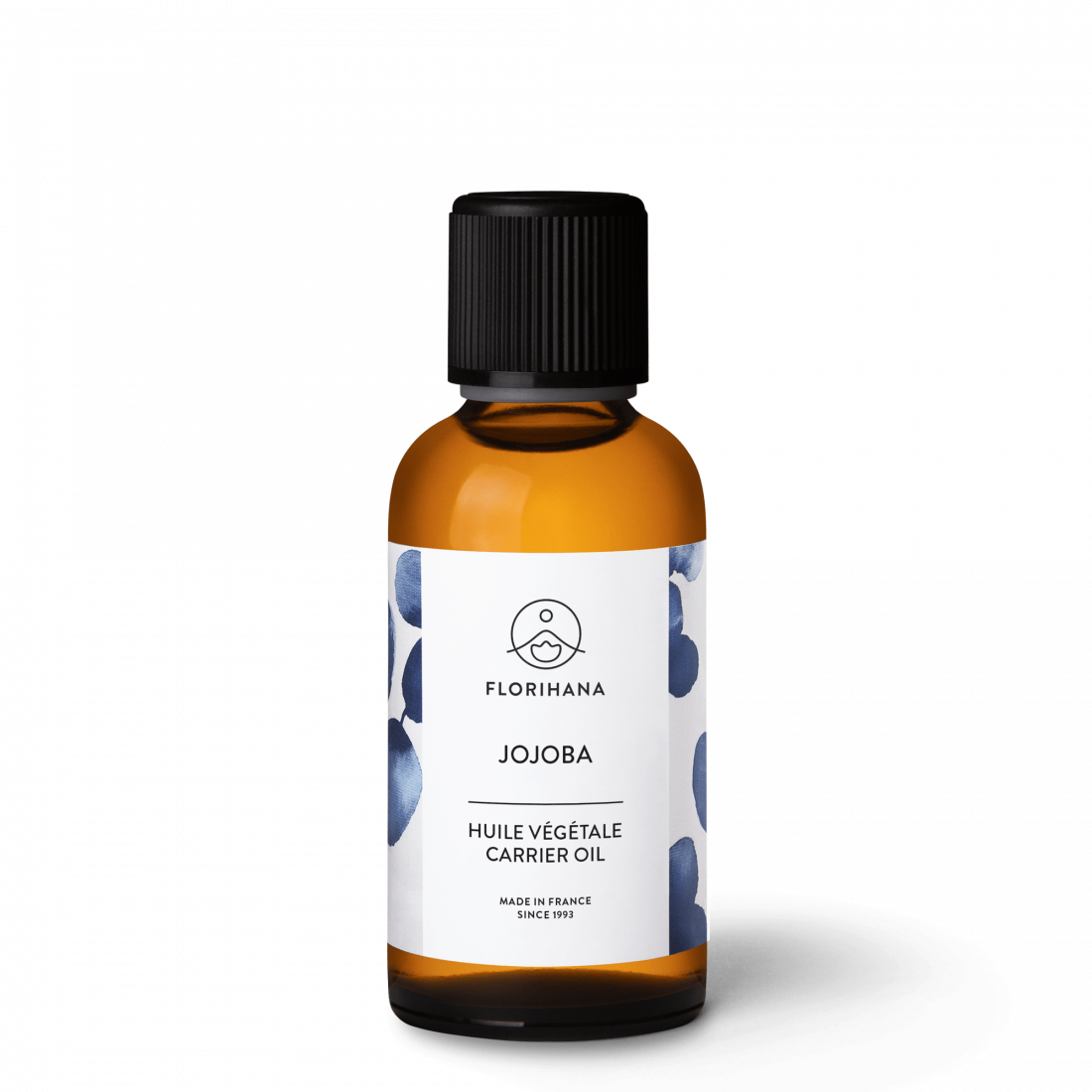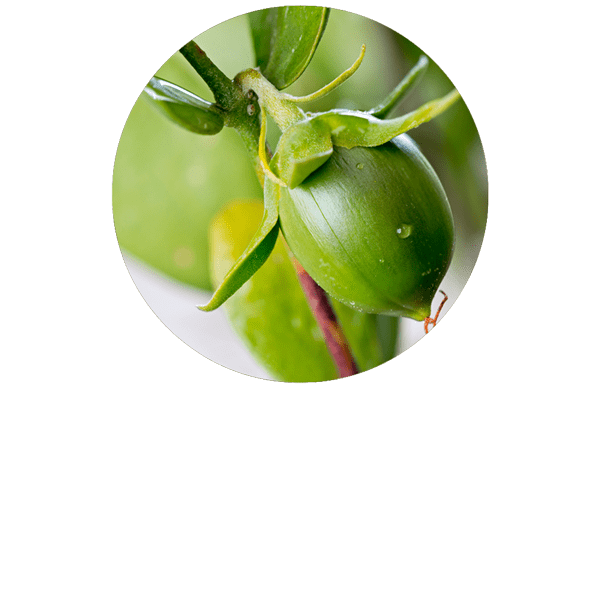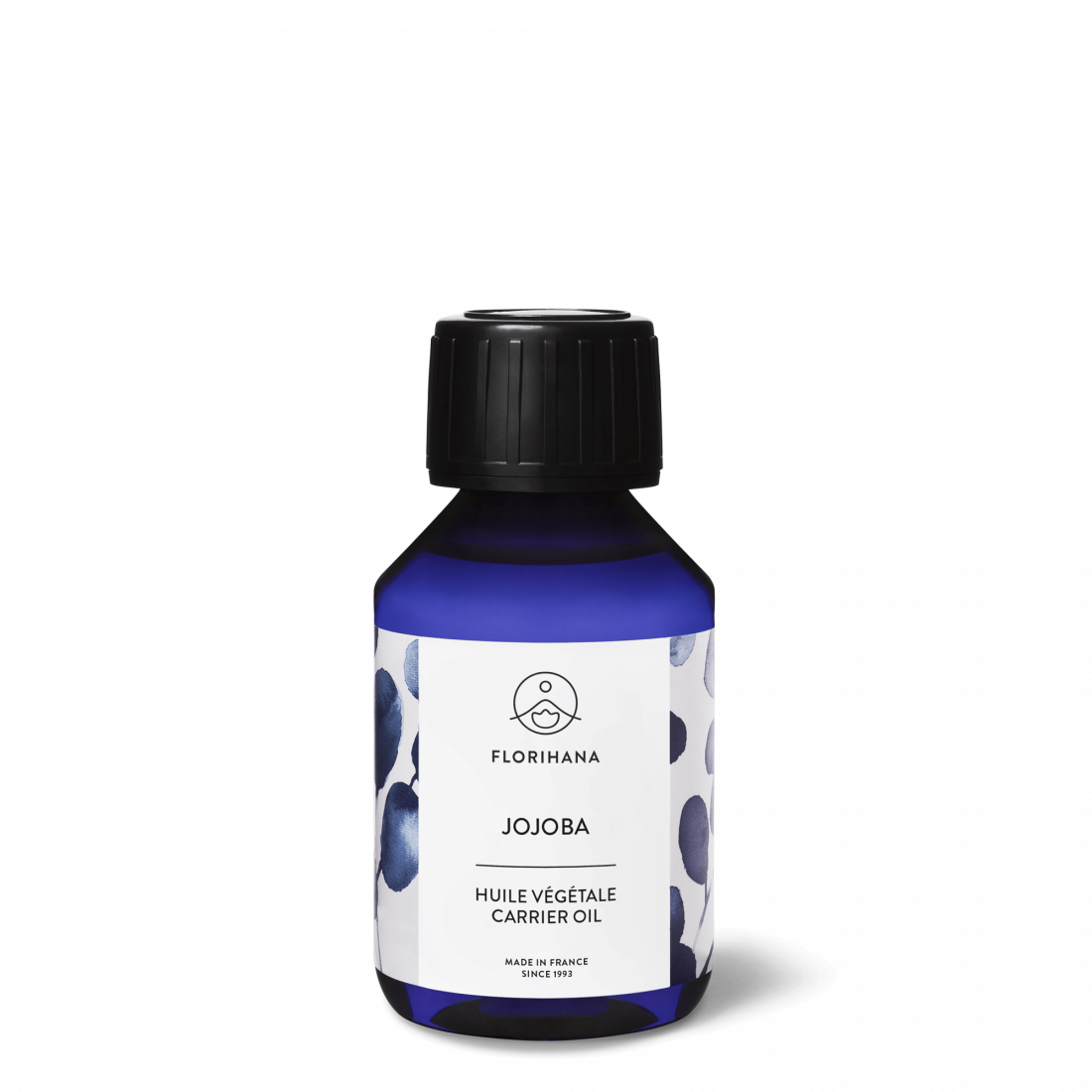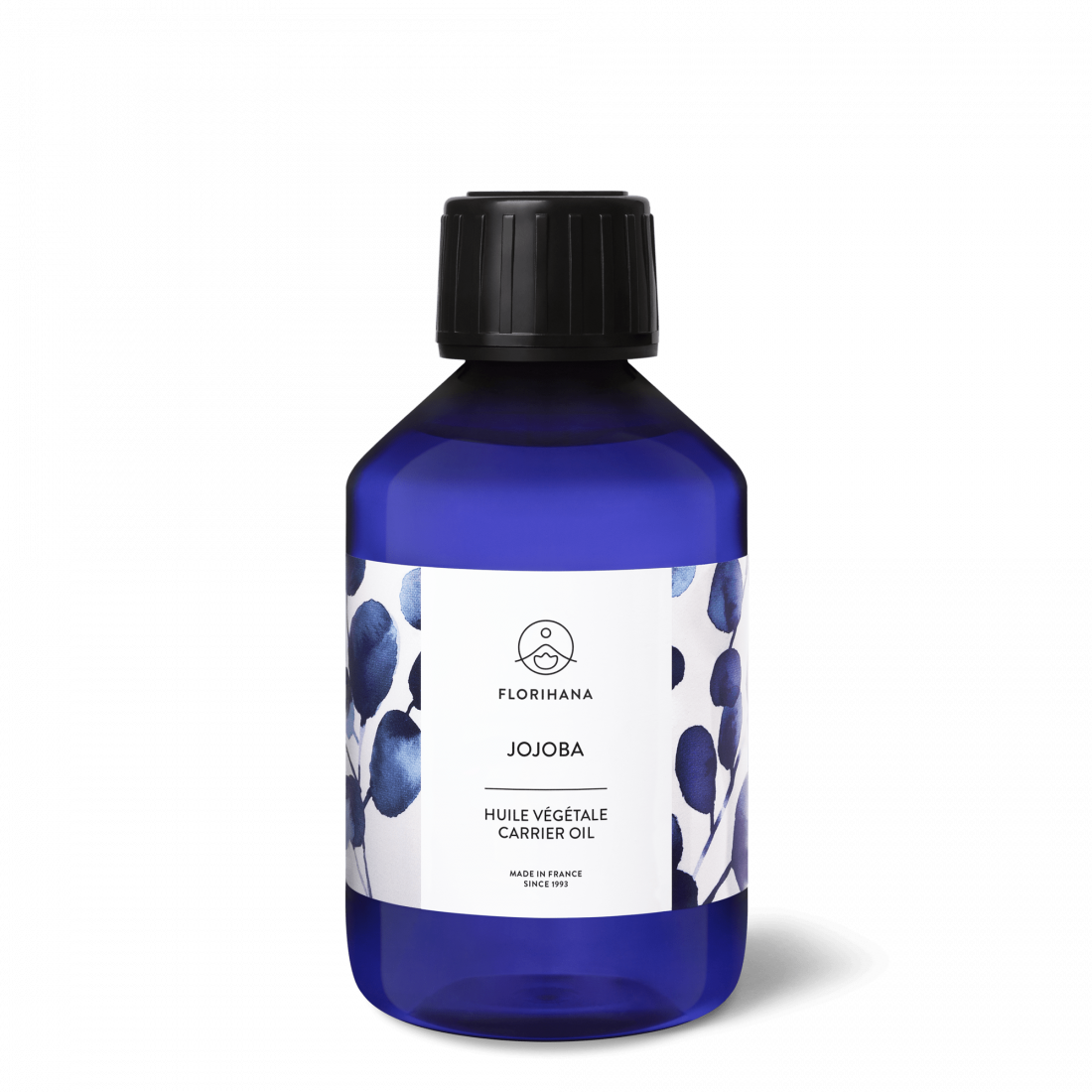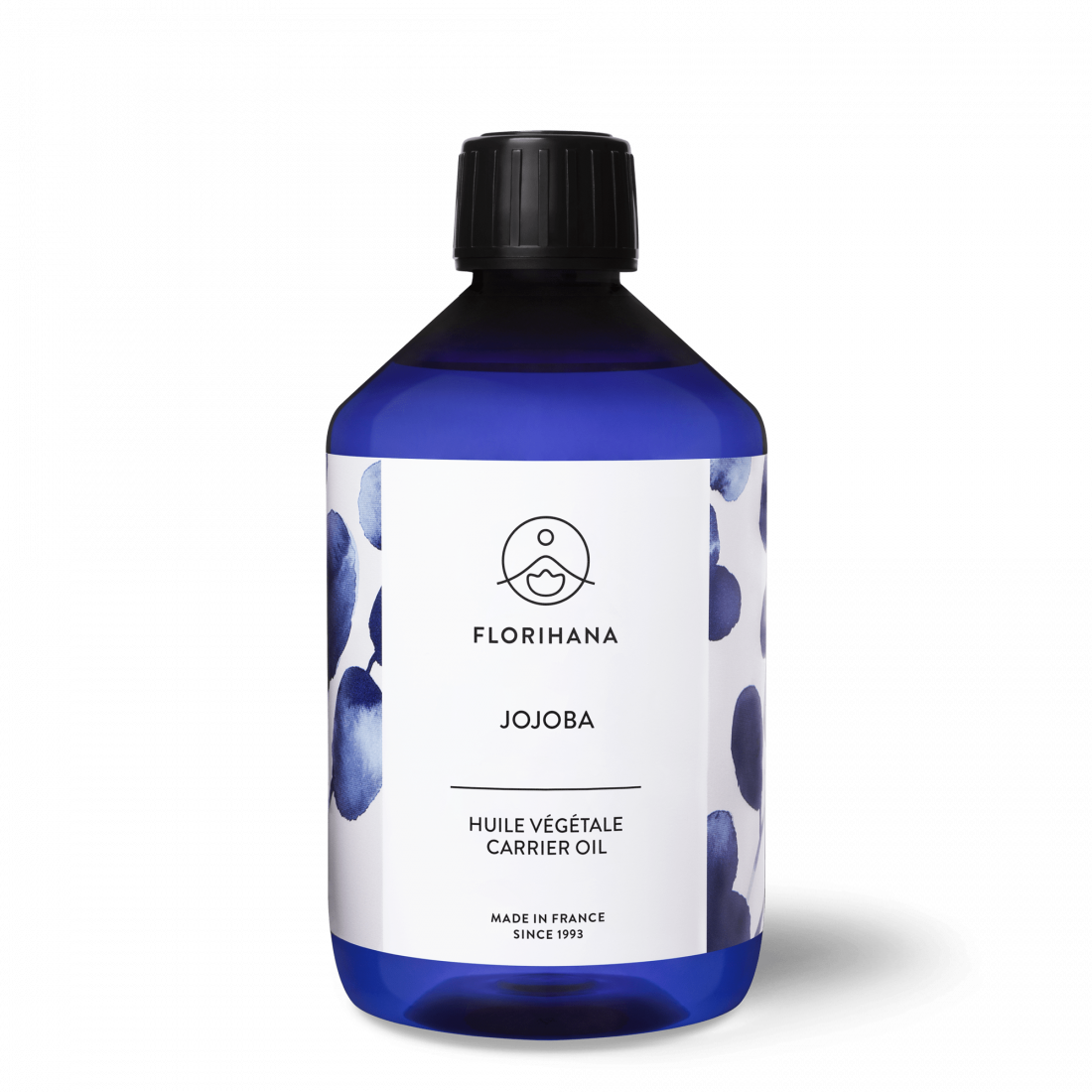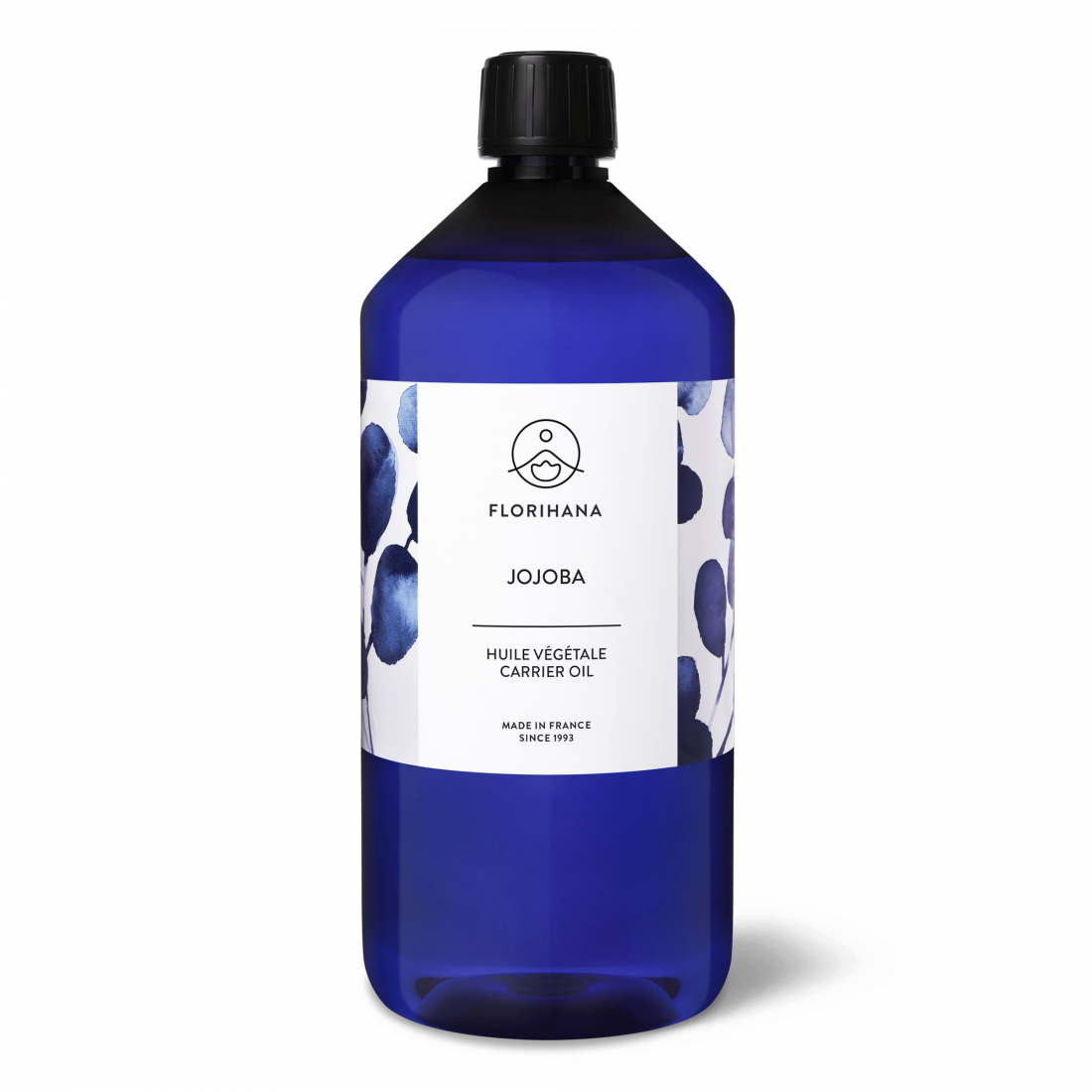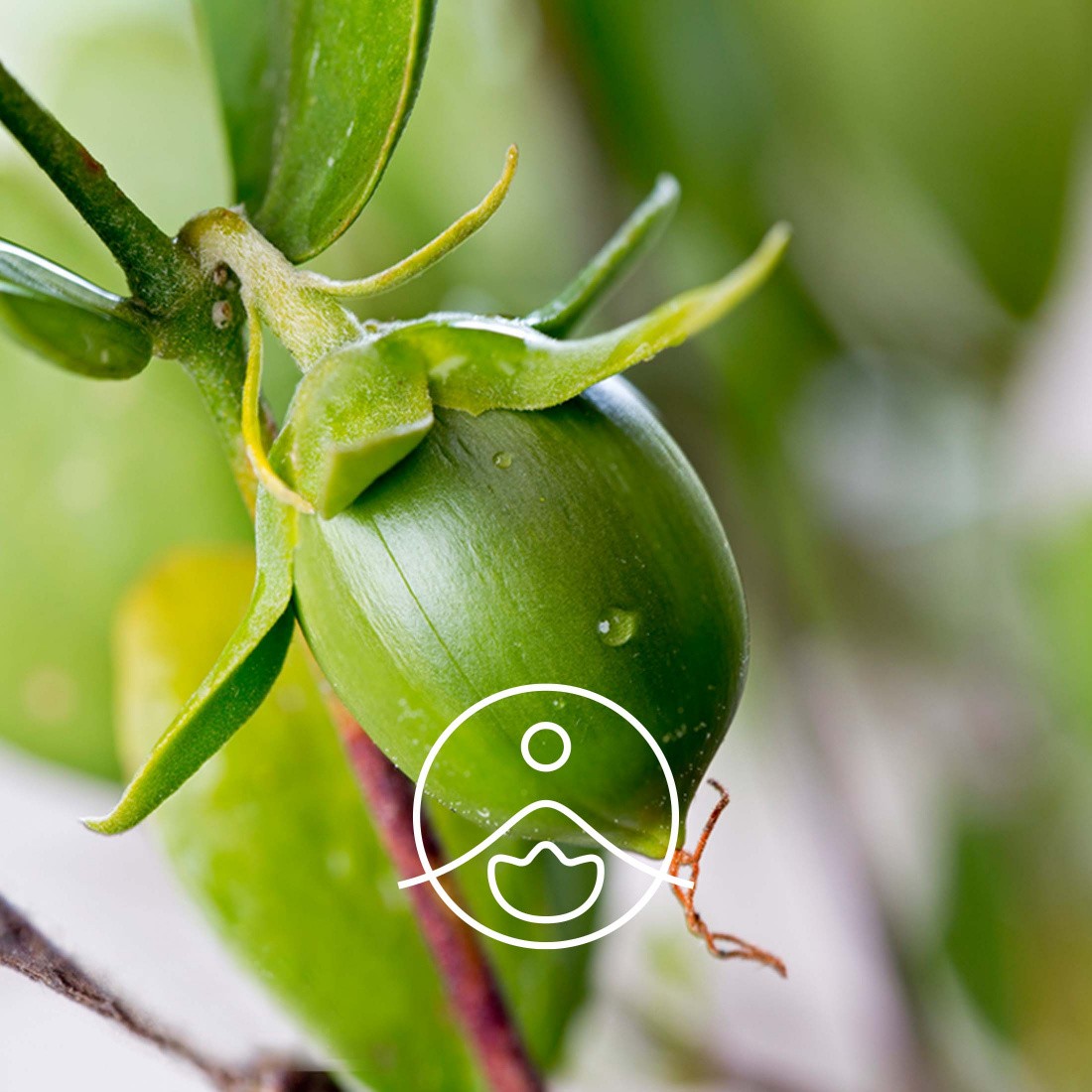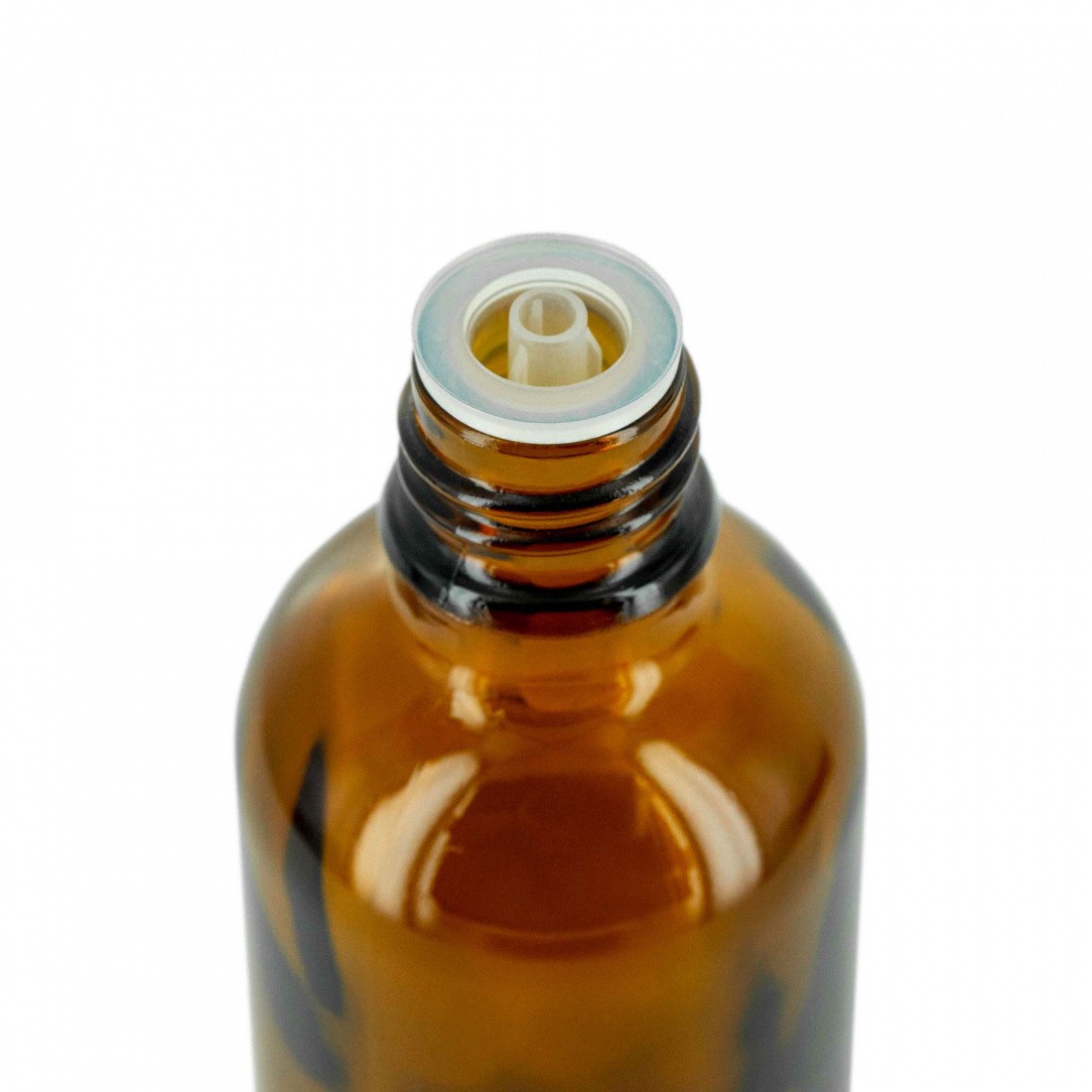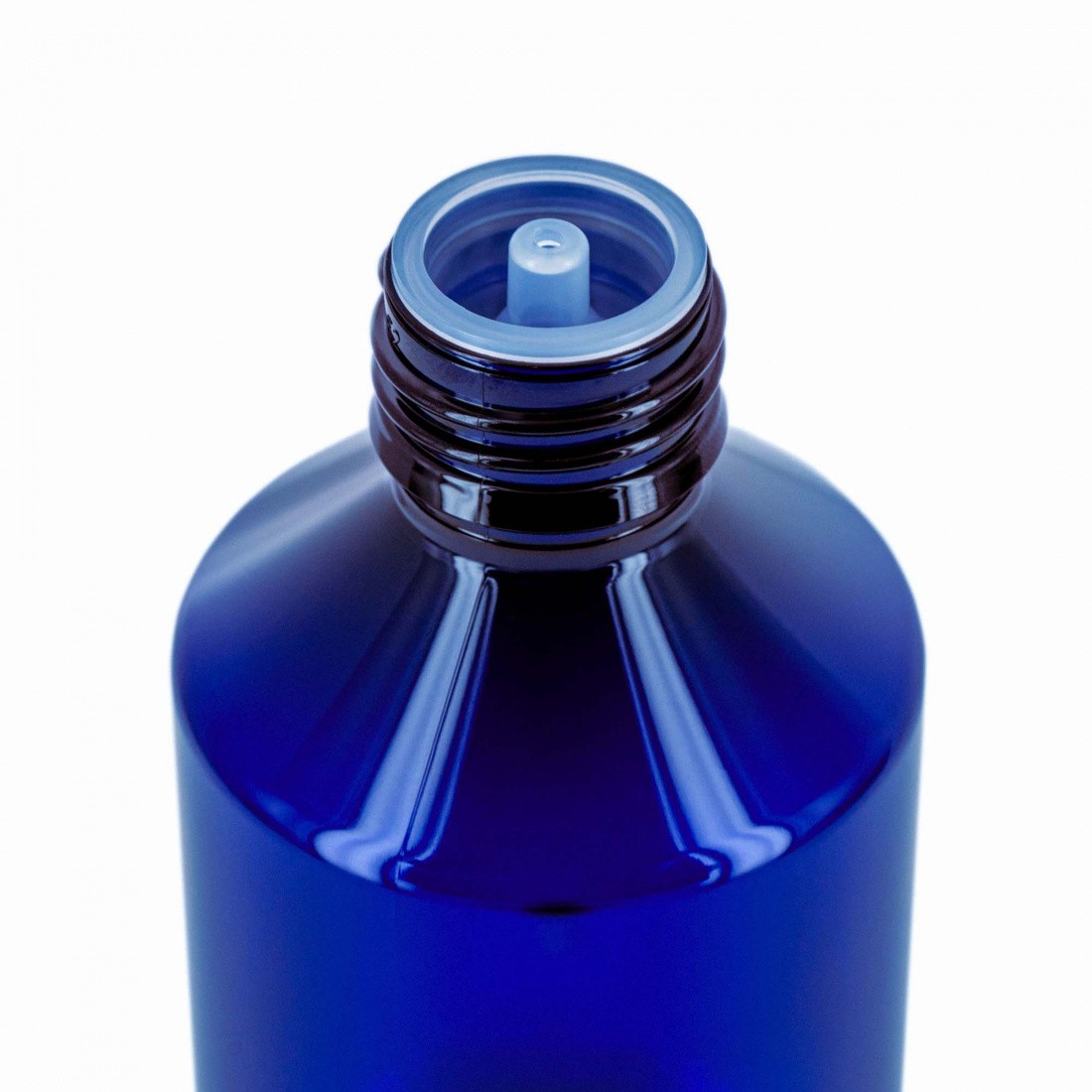 Carrier Oils
Jojoba Organic


97 reviews
An exceptional cosmetic treatment, the Jojoba Carrier Oil is an efficient protective and moisturizing product. With a sebum-regulating effect, it is suitable for all skin types. This embellishing oil is also known for its softening action, helping to maintain the skin's elasticity, as well as for fortifying and toning the hair. Containing a sun filter (protection 5), its use contributes to preparing the skin before any sun exposure.
• Main properties: Moisturizing, protective (UV, aging, pollution ...), regulating the production of sebum, softening. Strengthens and embellishes the hair.
• Discreet and neutral, it is suitable for all skin and hair types.
Method of Cultivation
Cultivated
Extraction Process
Cold-Pressed - Unrefined
Botanical Name
Simmondsia chinensis
Product Usage
Cosmetic Product
USE
• Cosmetic care, massages.
• Suitable for all skin and hair types. 
The organic Jojoba Carrier Oil can be used singly and also serves as an excellent foundation for natural care treatments.
SELF-CARE IDEAS
• Moisturizing and protective daily face cream on cleansed skin.
• Regulating face mask.
• Anti-ageing serum.
• Cleansing oil.
• Fortifying and toning hair mask, to be left on from 20 minutes to several hours before washing.   
BLENDS
To further increase its benefits, the organic Jojoba Carrier Oil blends very well with other organic Carrier Oils and Hydrosols with complementary properties, such as: 
• The Argan, Coconut, Raspberry Seed or Prickly Pear Carrier Oils. 
• The Sage or Tea Tree  Hydrosols for oily skin types, the Damask Rose or Geranium Hydrosols for dry or mature skin types.  
15 %
Oleic acid (omega-9)
Protective function
75 %
Gadoleic acid (omega-9)
Similar to human sebum, strong penetration and moisturization capacity
10 %
Erucic acid (omega-9)
Moisturizing and emollient
Carrier Oils
Jojoba Organic