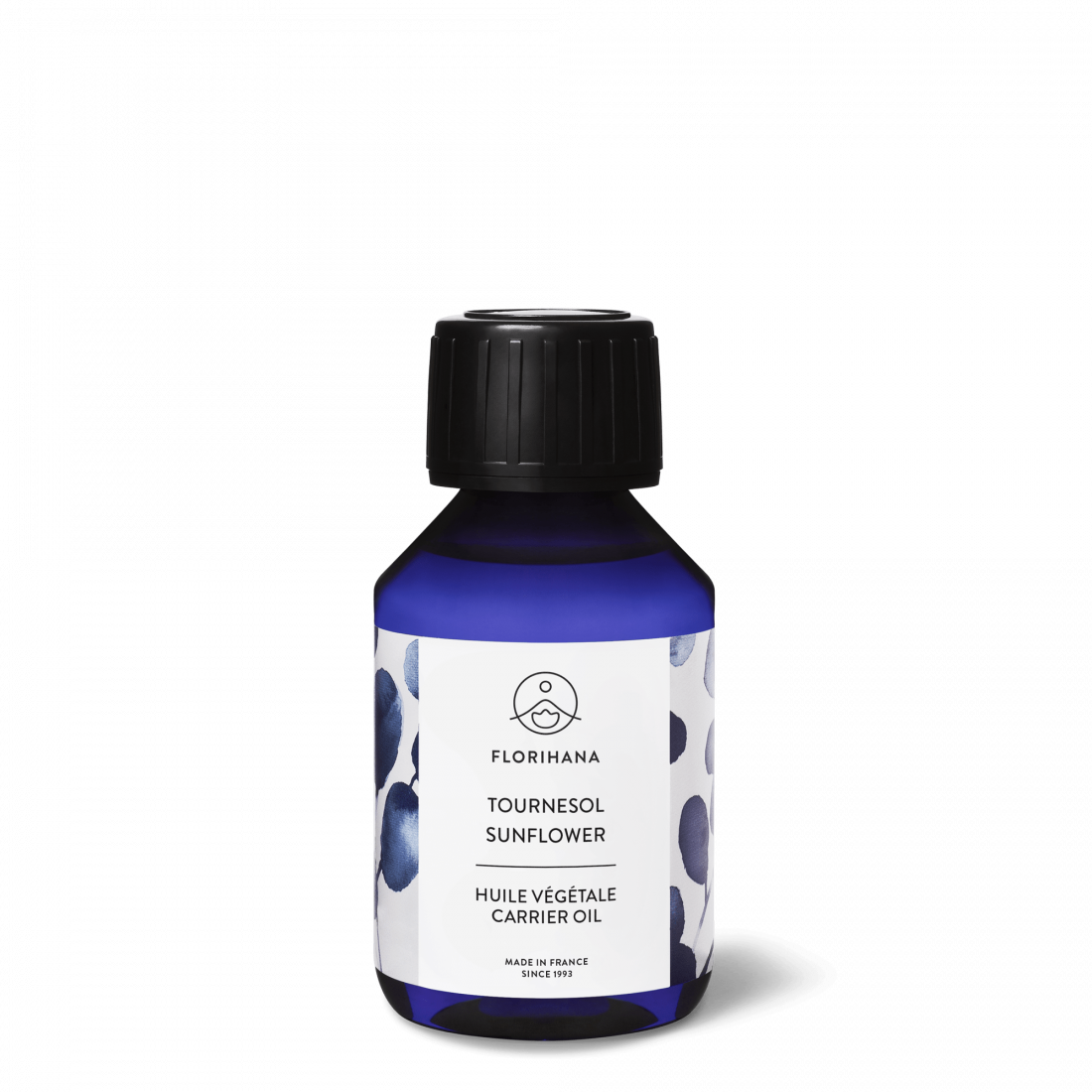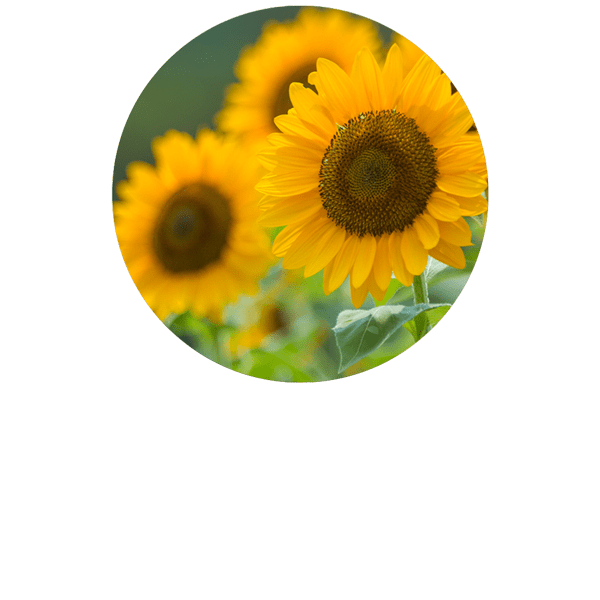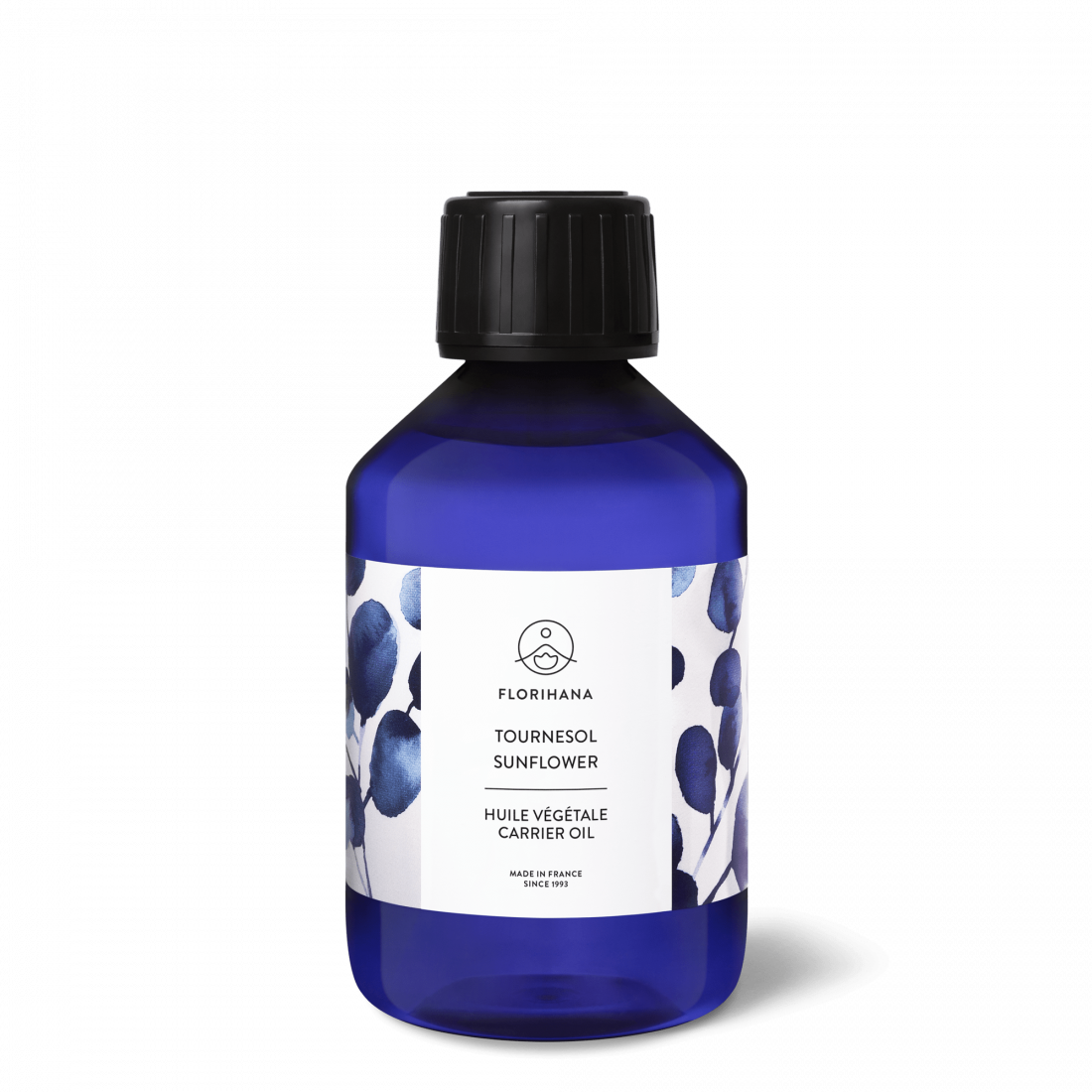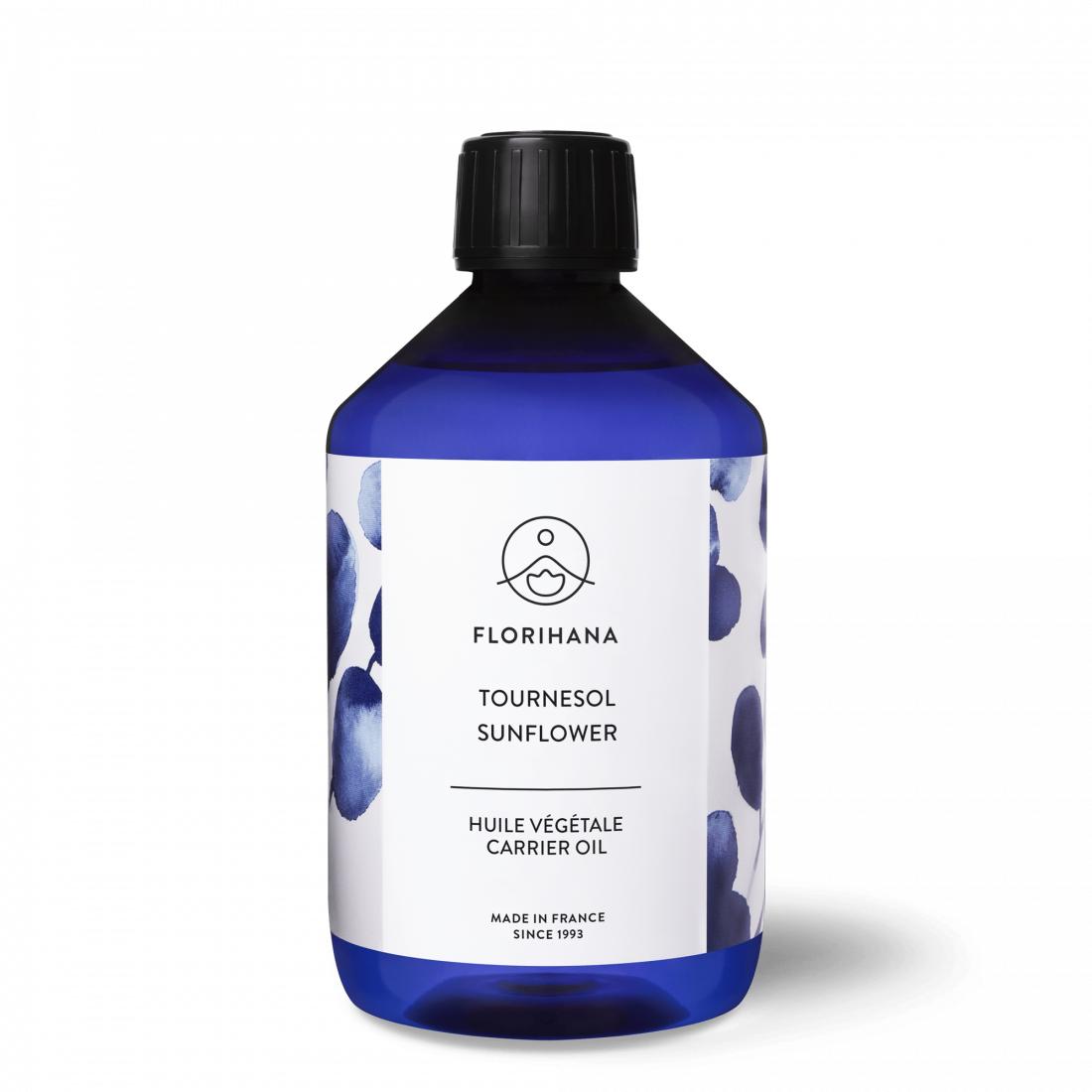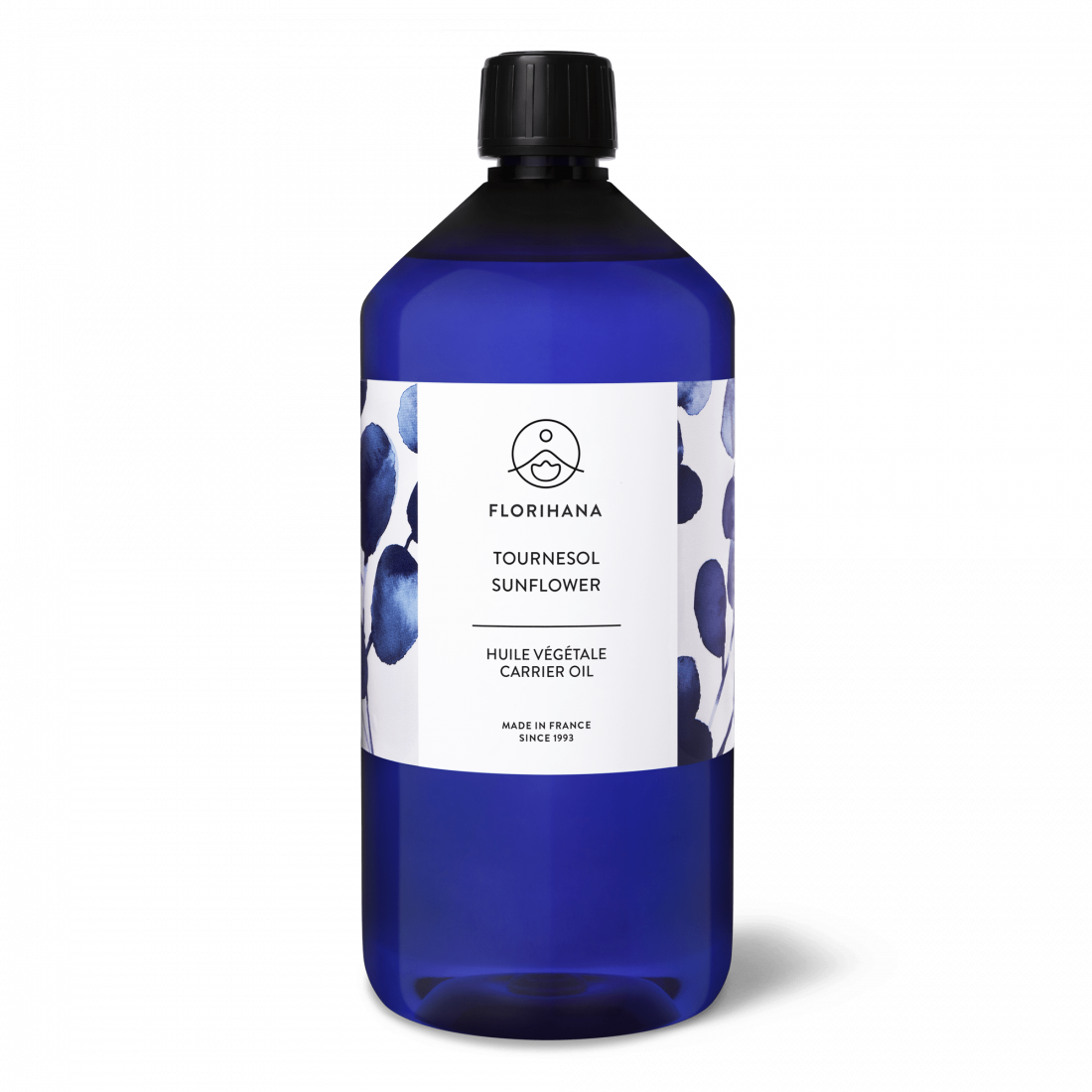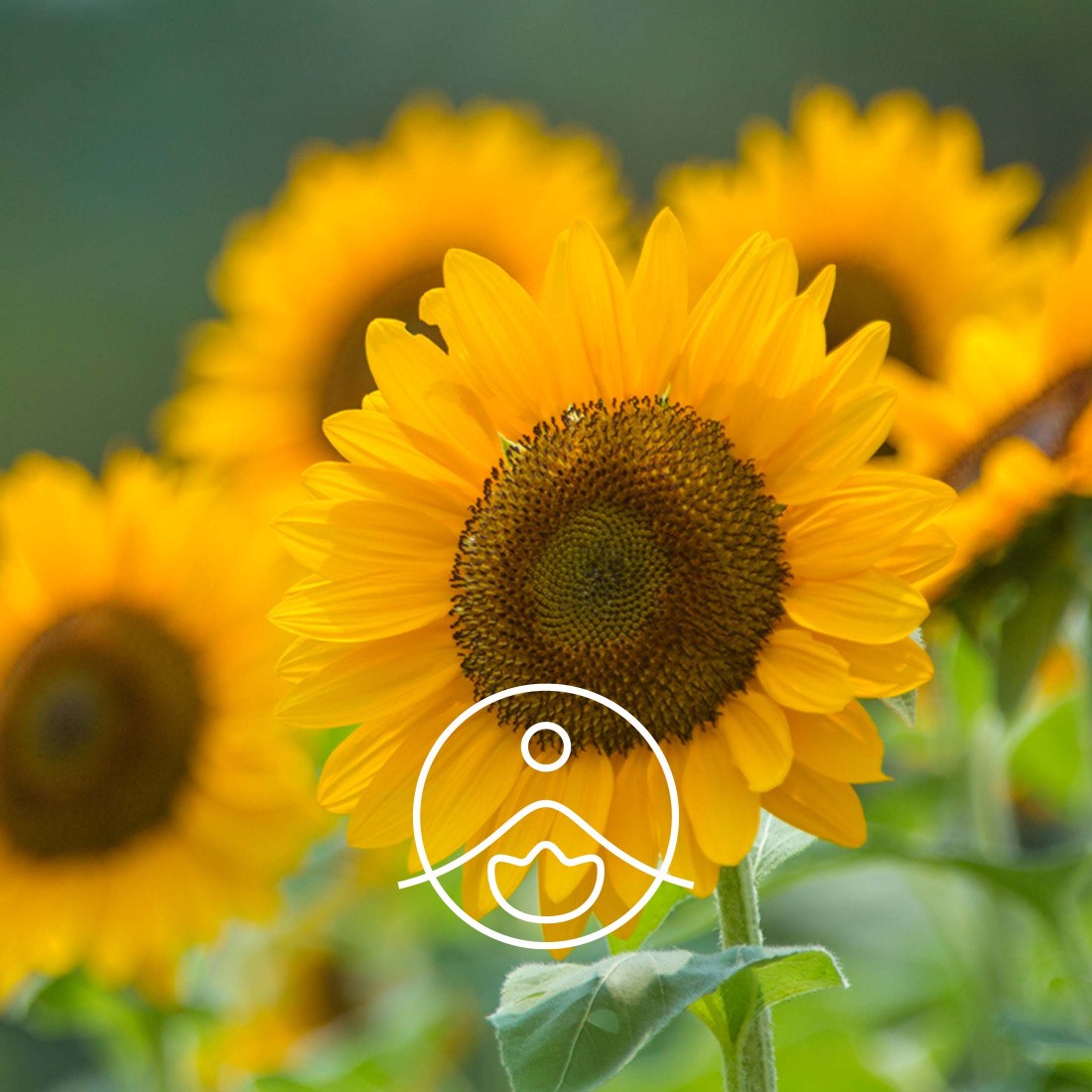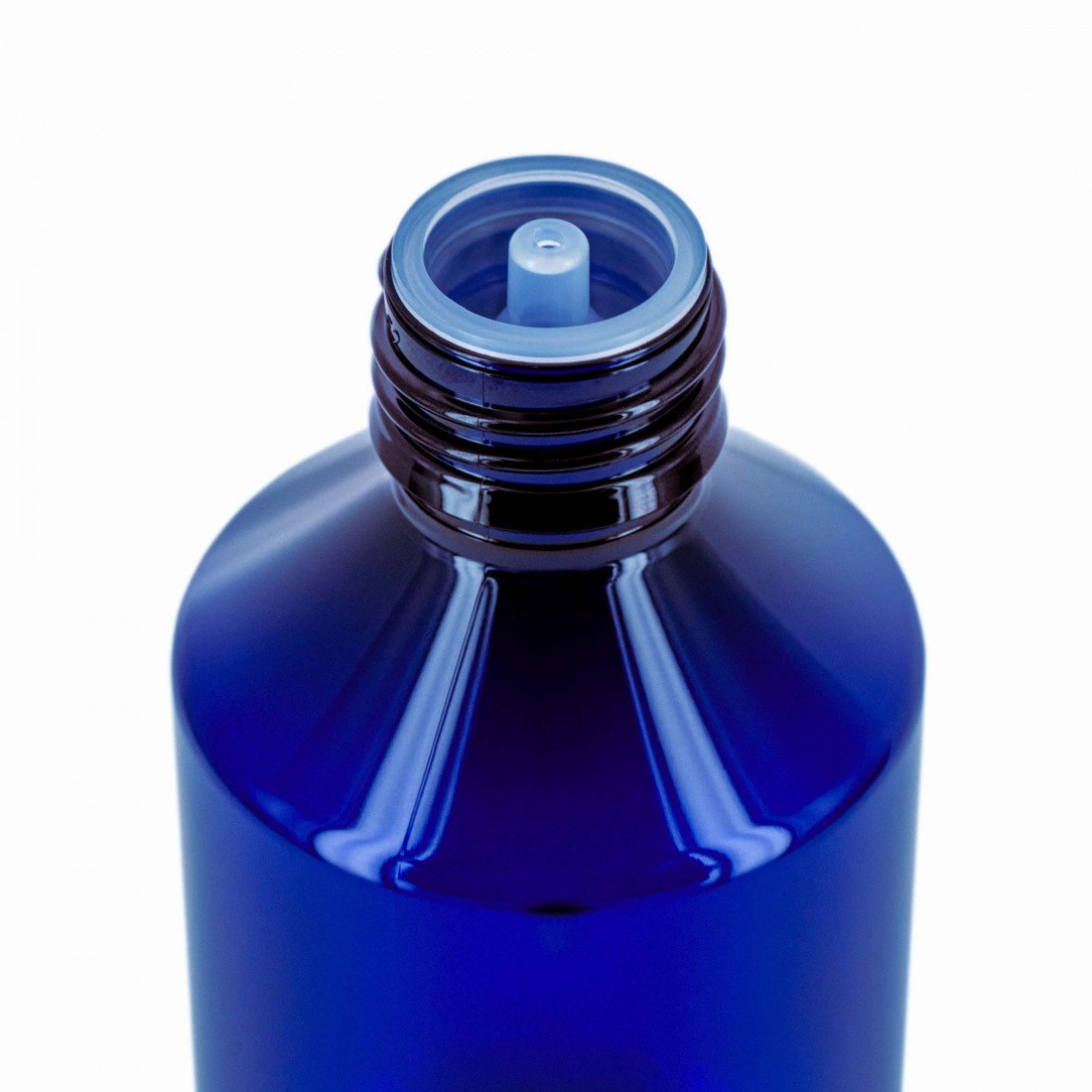 Carrier Oils
Sunflower Organic


13 reviews
Produced from a solar plant and historically cultivated by the Amerindians for its many benefits, the Sunflower Carrier Oil is rich in omega-6, vitamin E and antioxidants. Mostly known and used in cooking, it also provides many cosmetic benefits. In particular, this oil offers a high protective function. Softening and nourishing, it also relieves sensitive or irritated skins and acts against skin dryness and aging. 
• Main properties: Nourishing, moisturizing, softening, protective, antioxidant. 
• Penetrating and neutral, this oil is suitable for all skin types, especially dry, sensitive or atopic ones.
Country of Origin
France, Europe
Method of Cultivation
Cultivated
Extraction Process
Cold-Pressed - Deodorized
Botanical Name
Helianthus annuus
Product Usage
Cosmetic Product
USE
• Cosmetic care, massages.
• Suitable for all skin types. 
• Ideal for dry, sensitive or atopic skins.
The organic Sunflower Carrier Oil can be used singly and also serves as an excellent foundation for natural care treatments.
SELF-CARE IDEAS
• Massage oil, on cleansed skin.
• Nourishing and protective day cream for the face.
• Moisturizing and softening body lotion.
• Nourishing hand cream.
BLENDS
To further increase its benefits, the organic Rose Hip Carrier Oil blends very well with other organic Carrier Oils and Hydrosols with complementary properties, such as: 
• The Sweet Almond or Avocado Carrier oils, as well as the Carrot or Marygold Macerated Oils. 
• The Roman Chamomile, Linden or Damask Rose Hydrosols. 
7 %
Palmitic acid
Protective function
3 %
Stearic acid
Close to human sebum, nourishing, firming and protecting virtues
30 %
Oleic acid (omega-9)
Soothing, anti-inflammatory and regenerating virtues, maintains the skin's elasticity, suppleness and moisture
60 %
Linoleic acid (omega-6)
Maintains the skin's barrier function
Carrier Oils
Sunflower Organic