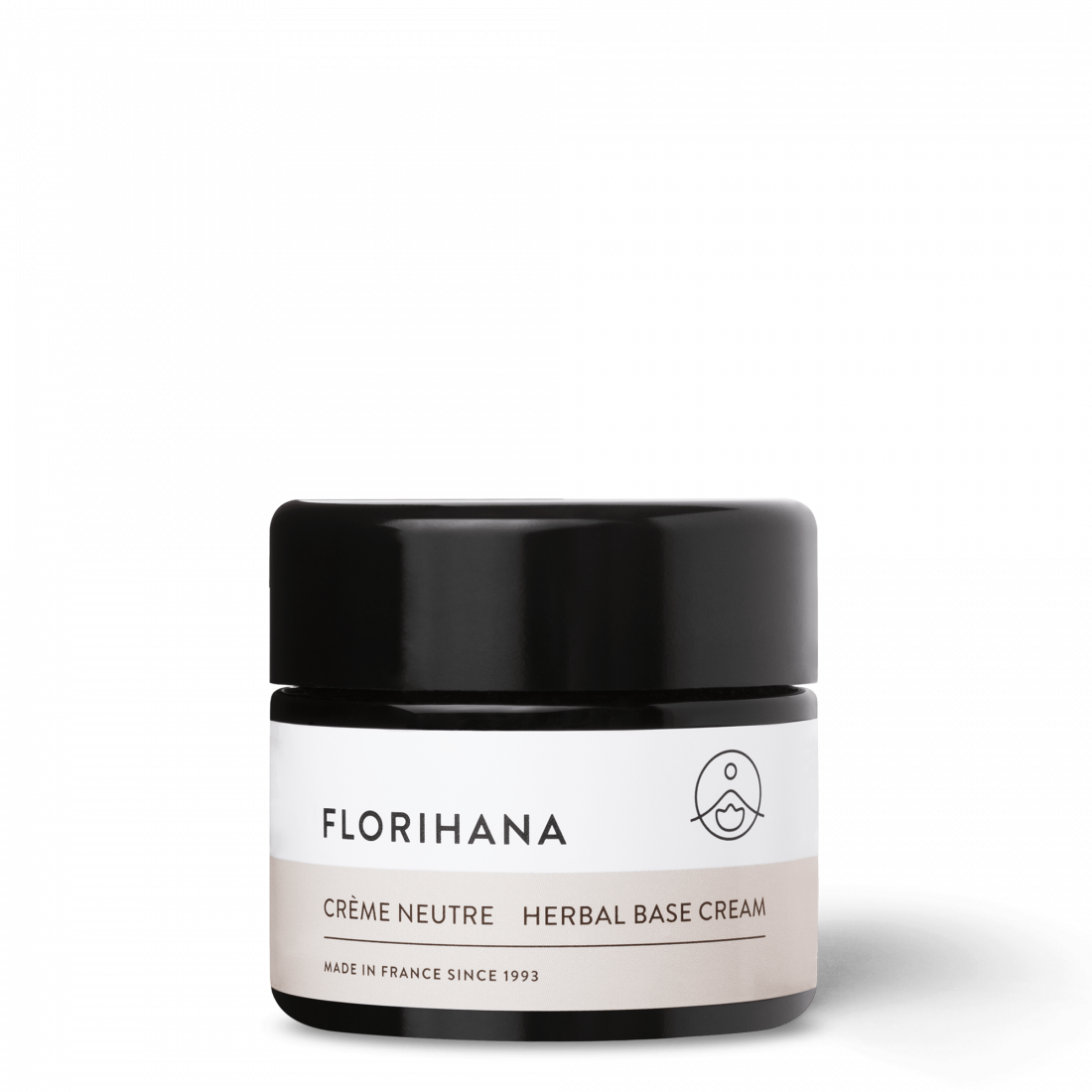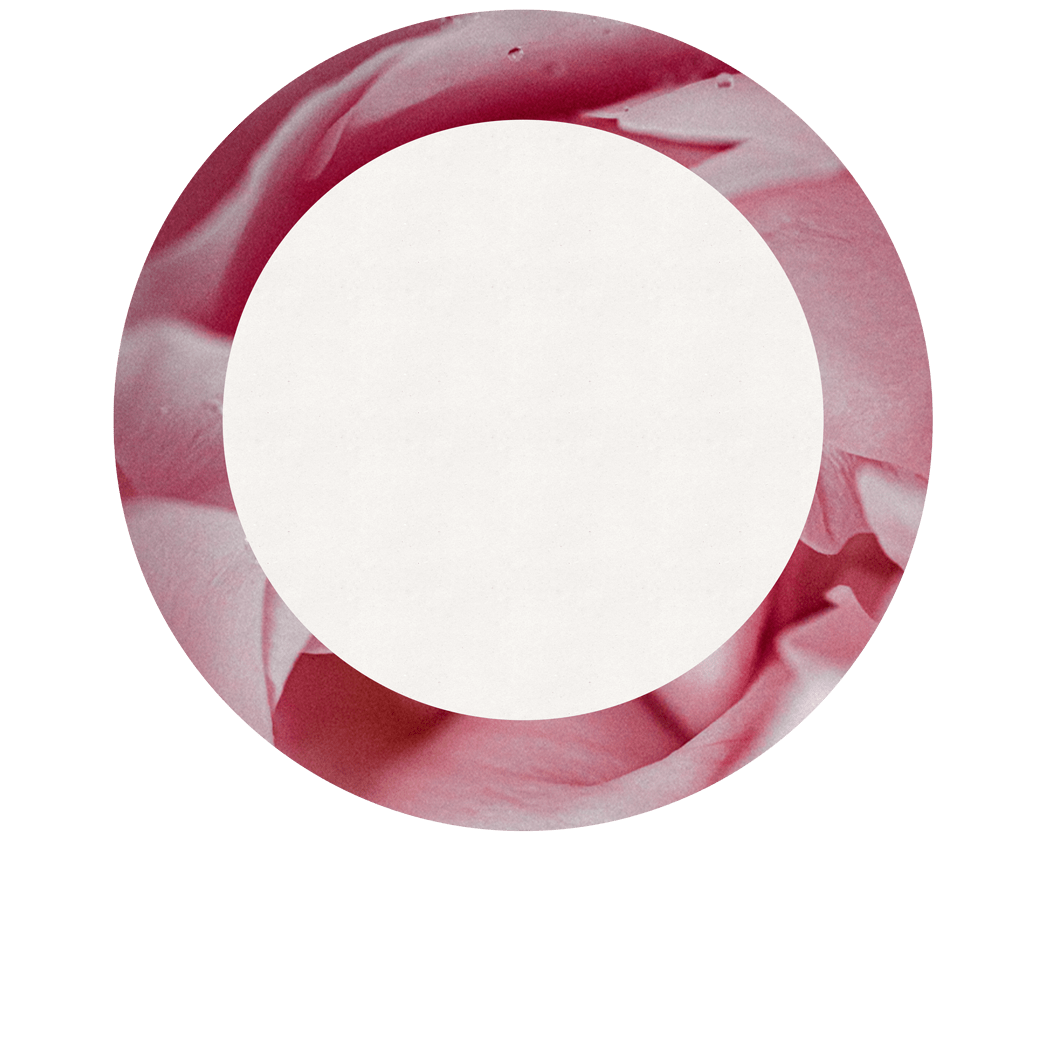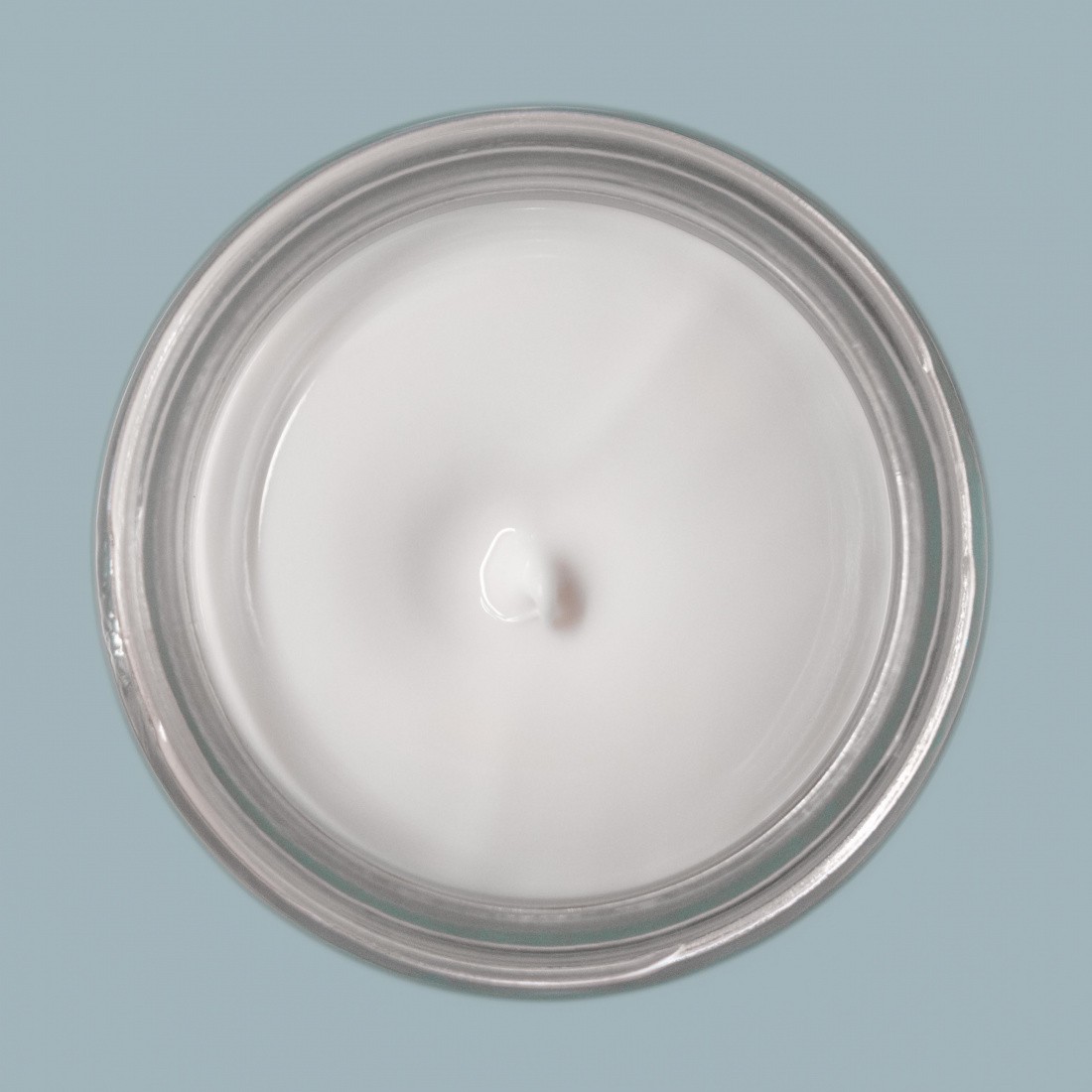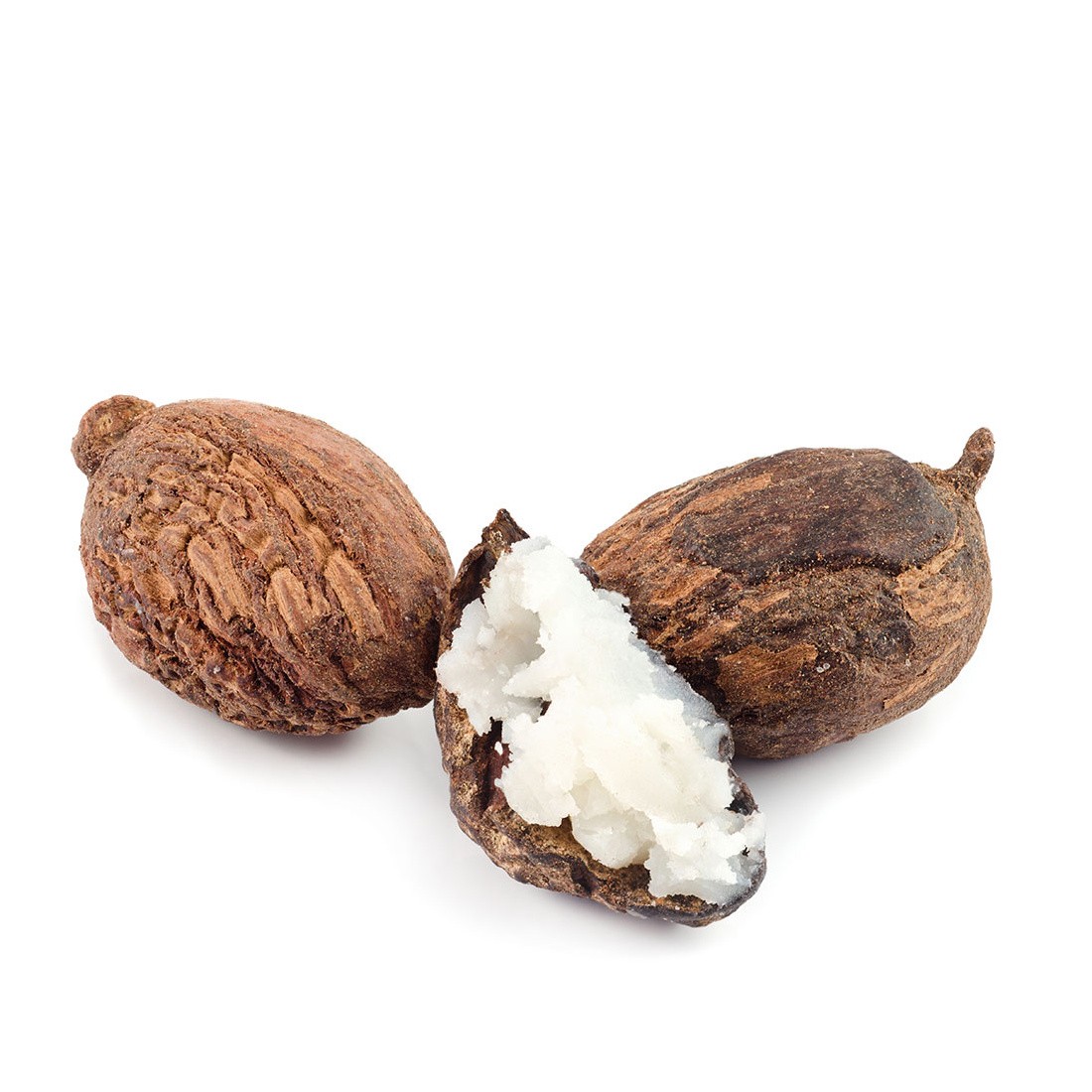 Creams
Herbal Base Cream


70 reviews
This cream can be used for hands, face and body.
Day and night cream. Suitable for all skin types.
Natural Ingredients
99.55%
Directions:
Apply the cream on the body and face, 1-2 times a day and massage gently until the cream penetrates completely.
This cream can be blended with some essential oils, hydrolats or carrier oils that match with your skin type.
Damask Rose Hydrosol
With aromatic and bright pink flowers, the Damask rose is mainly cultivated today for its unique fragrance highly appreciated in the Perfume industry. This hydrosol is famous for its refreshing, purifying, balancing and soothing virtues.
Jojoba Carrier Oil
An exceptional cosmetic treatment, the Jojoba Carrier Oil is an efficient protective and moisturizing product. With a sebum-regulating effect, it is suitable for all skin types.
Shea Butter
A fantastic ingredient used to hydrate, heal and protect all skin types.
99.55% of the total ingredients are from natural origin.
89.00 % of total ingredients are from organic farming.
Paraben free, perfume free, phenoxyethanol free, phtalate free.
See the INCI List