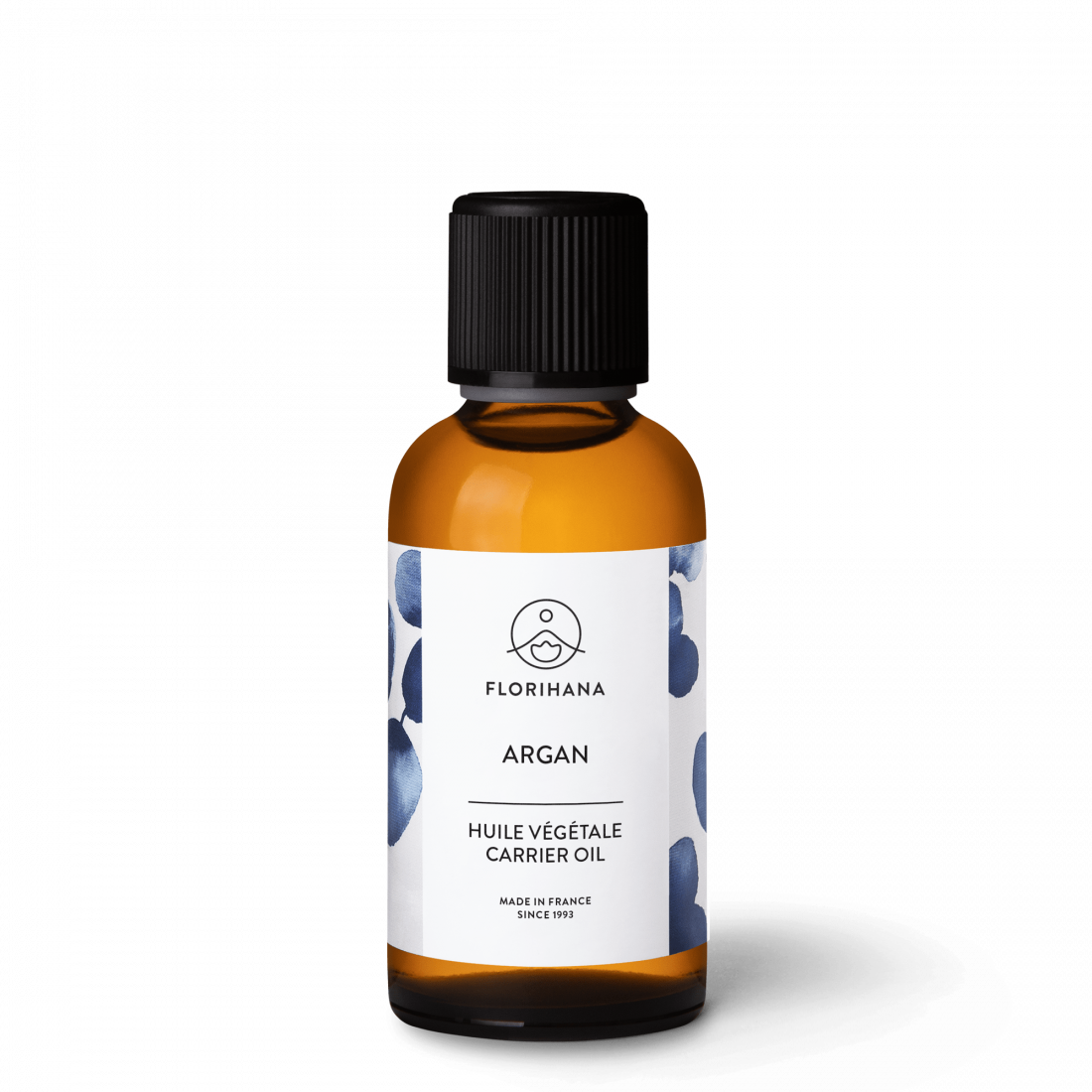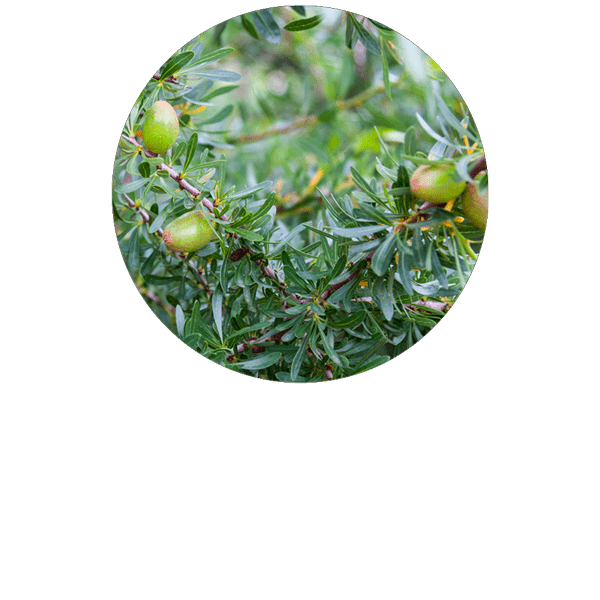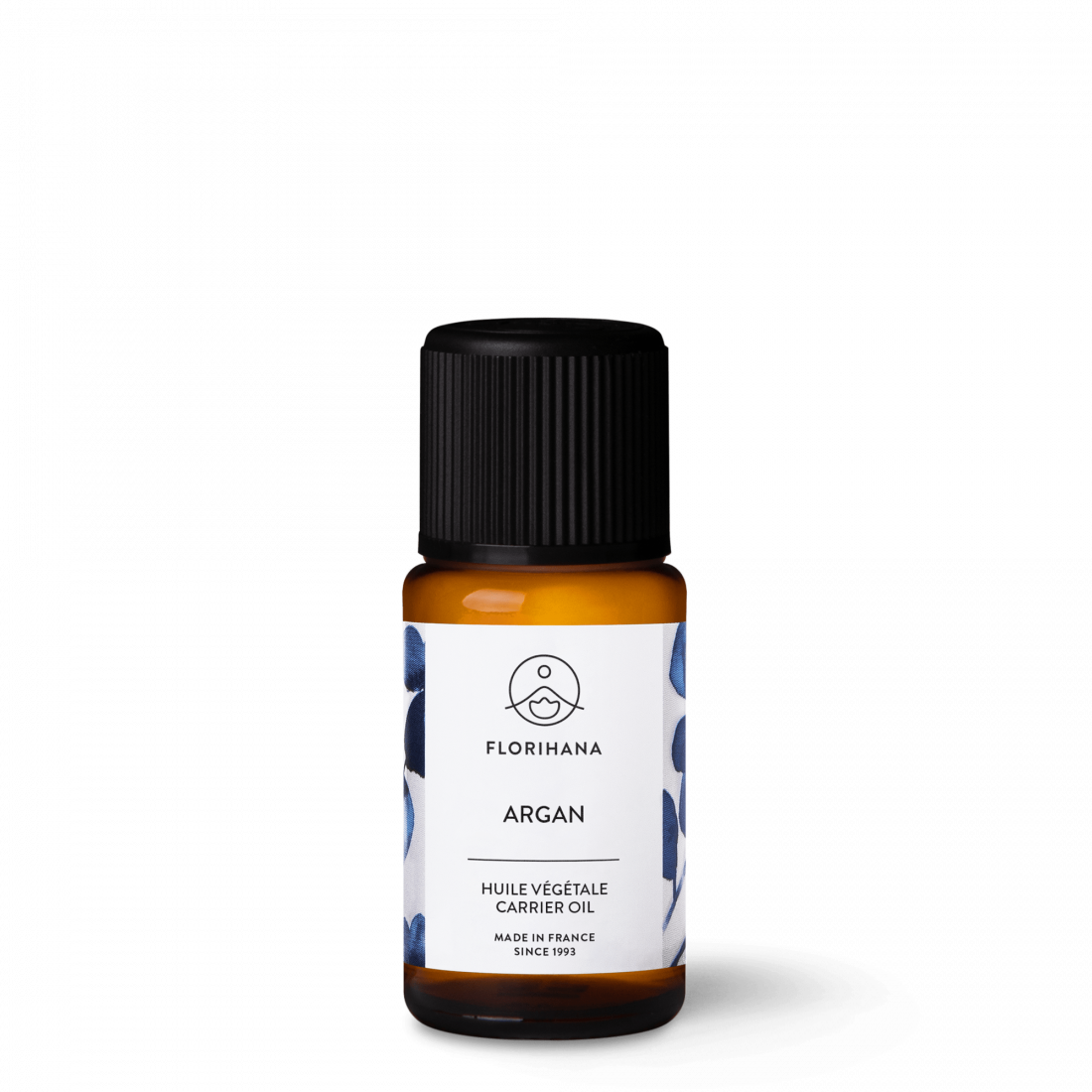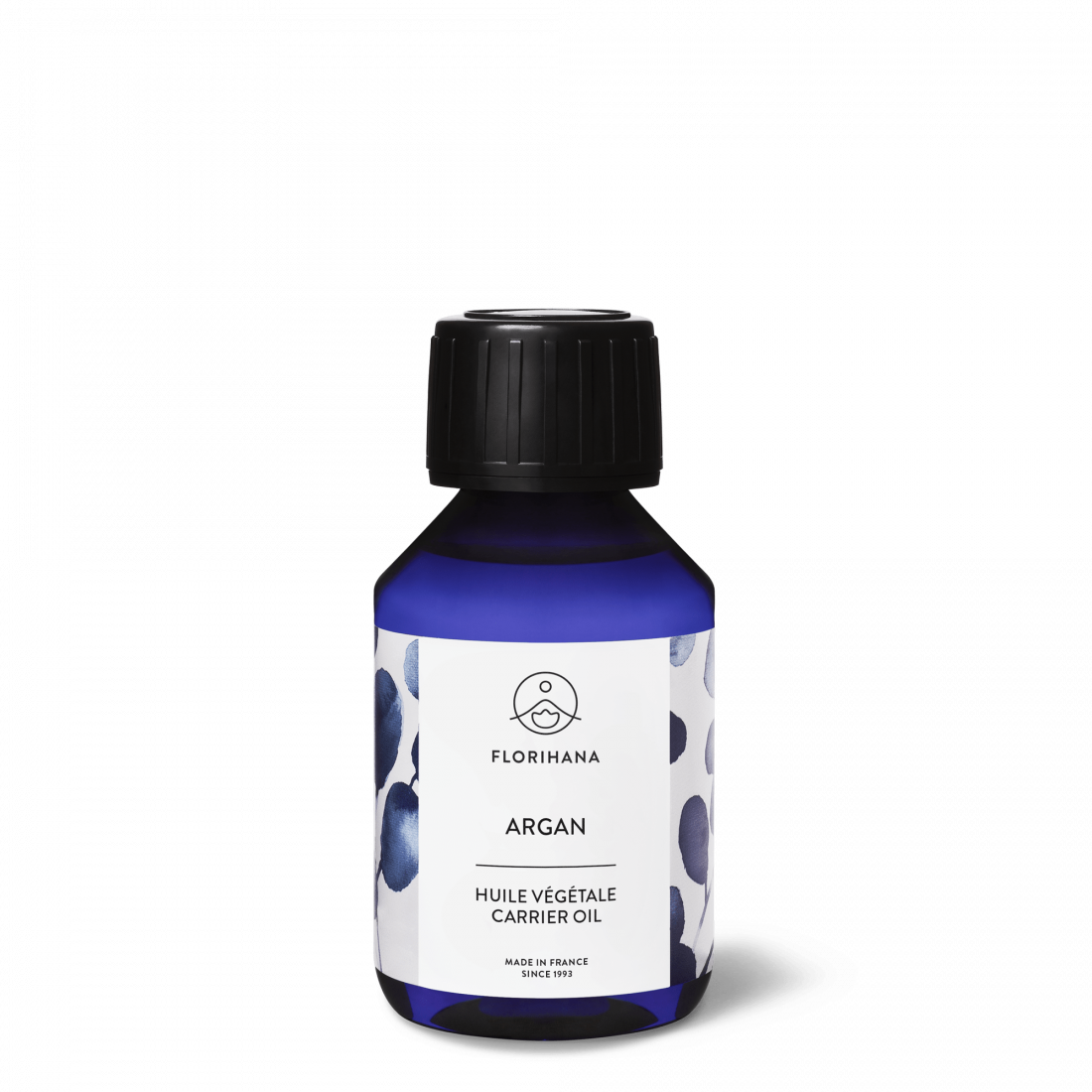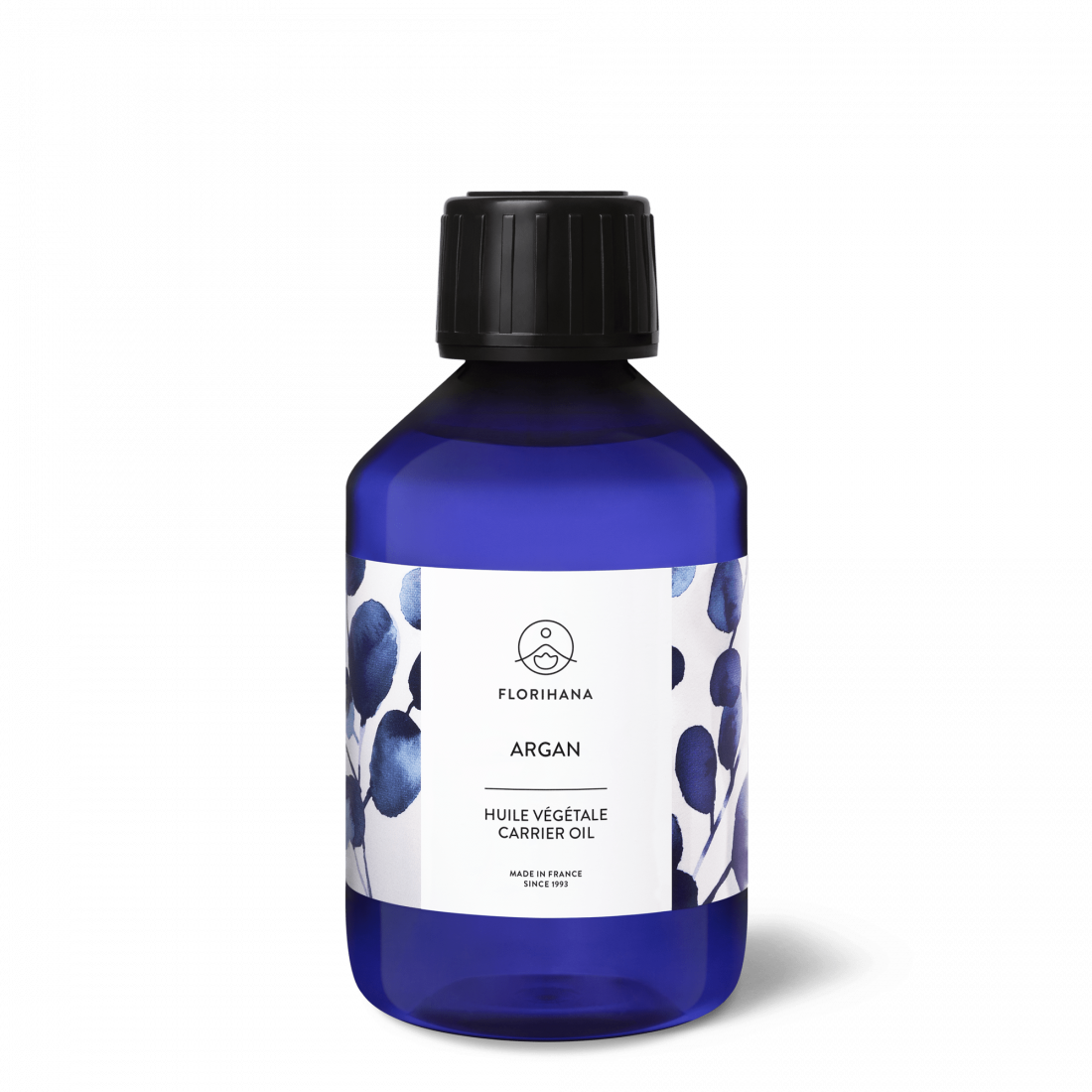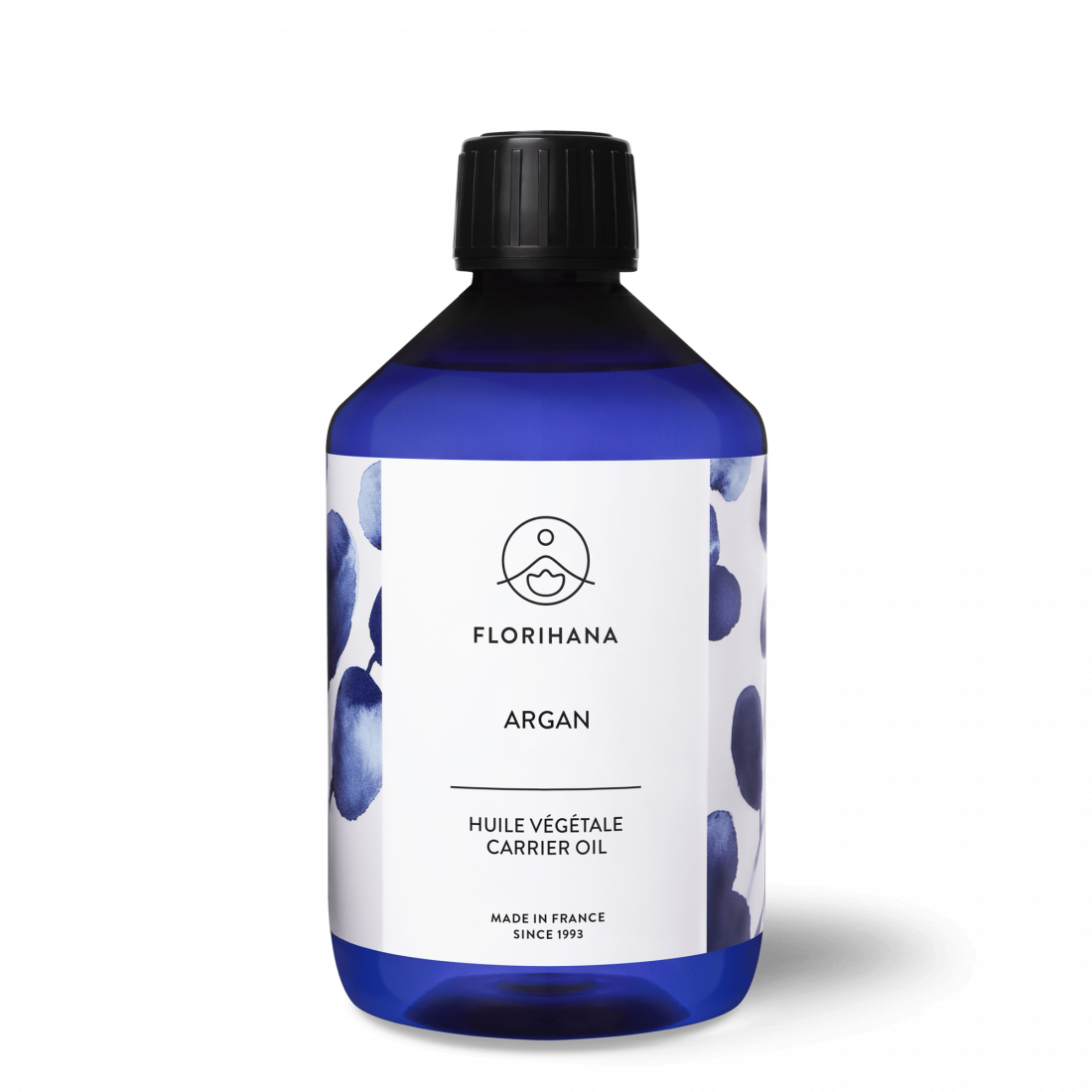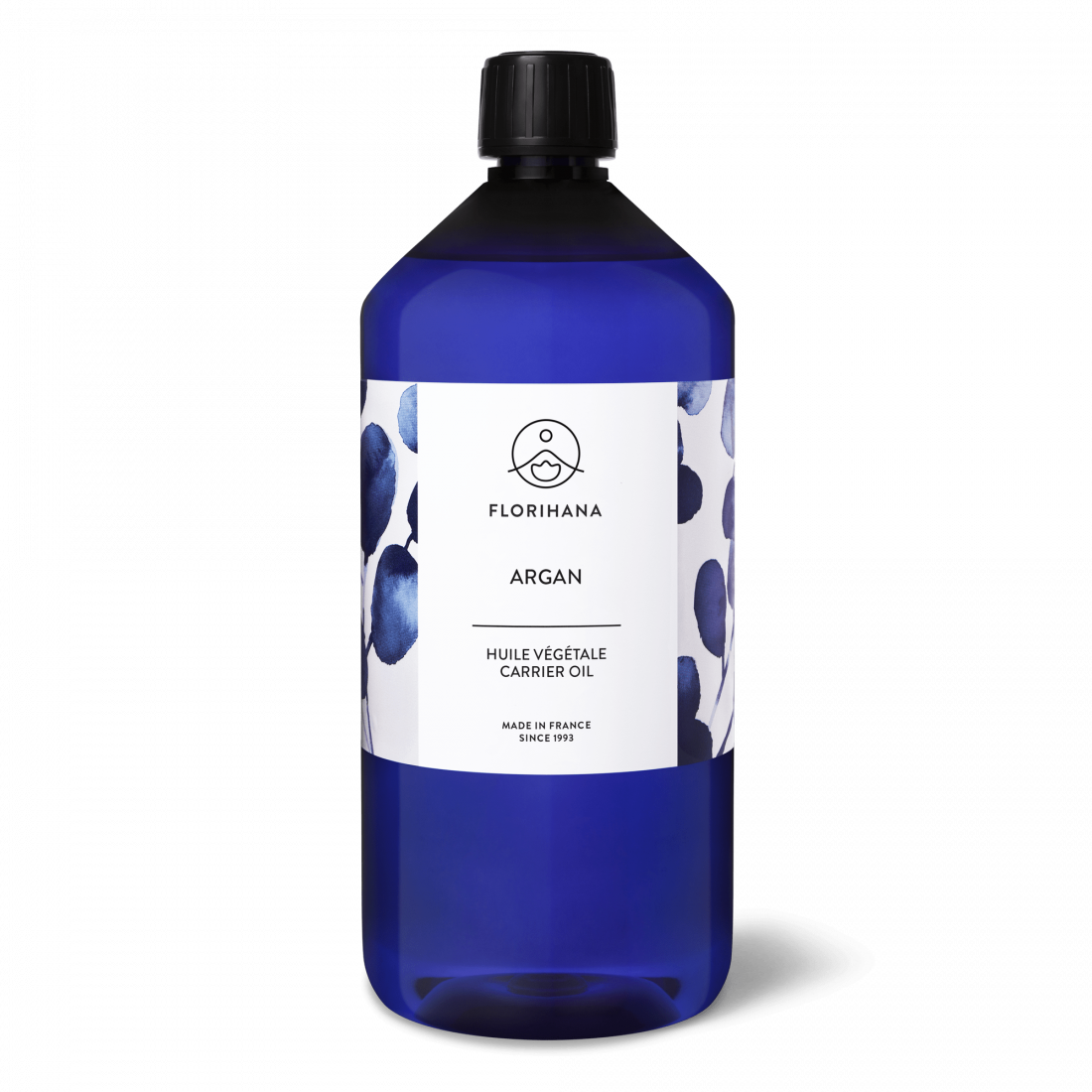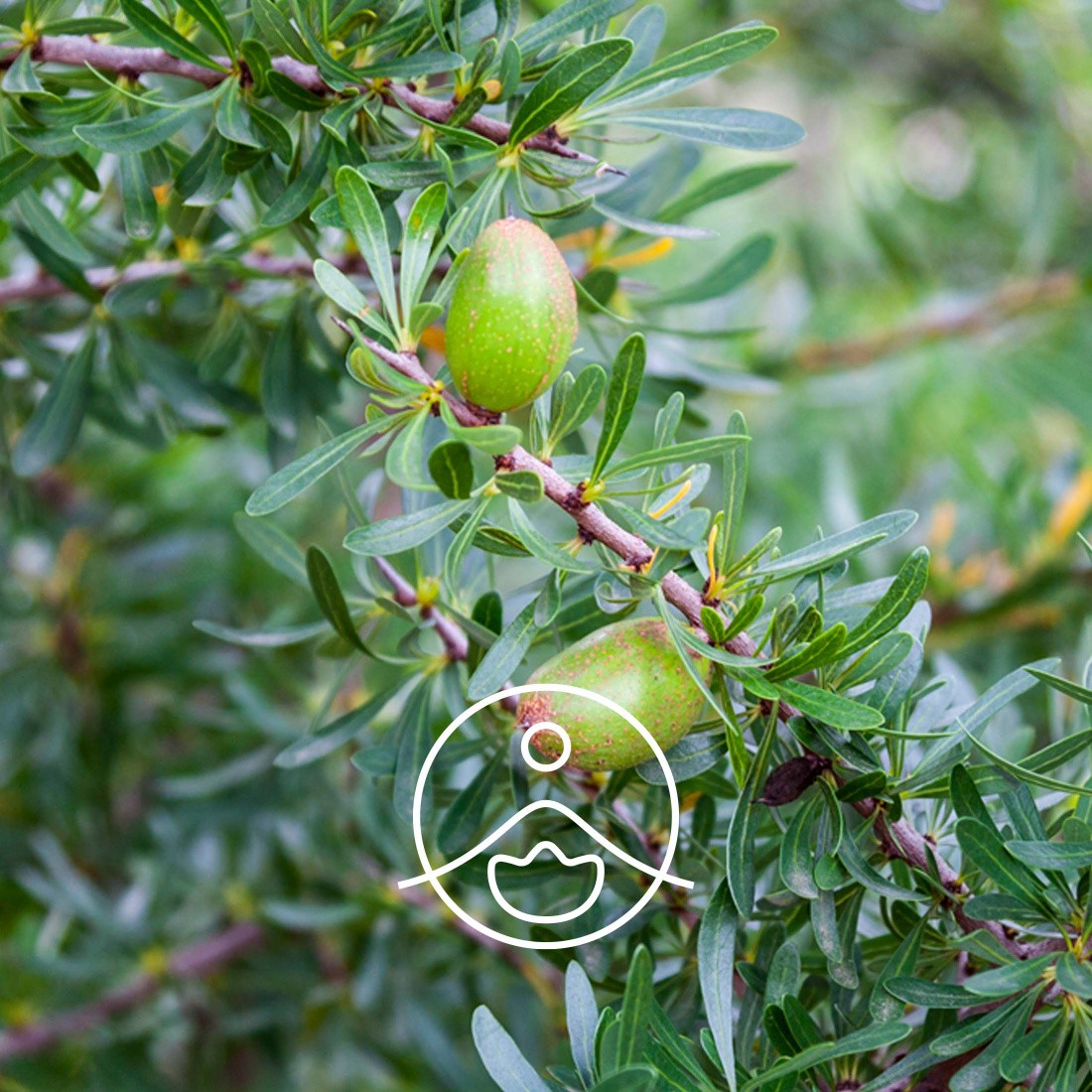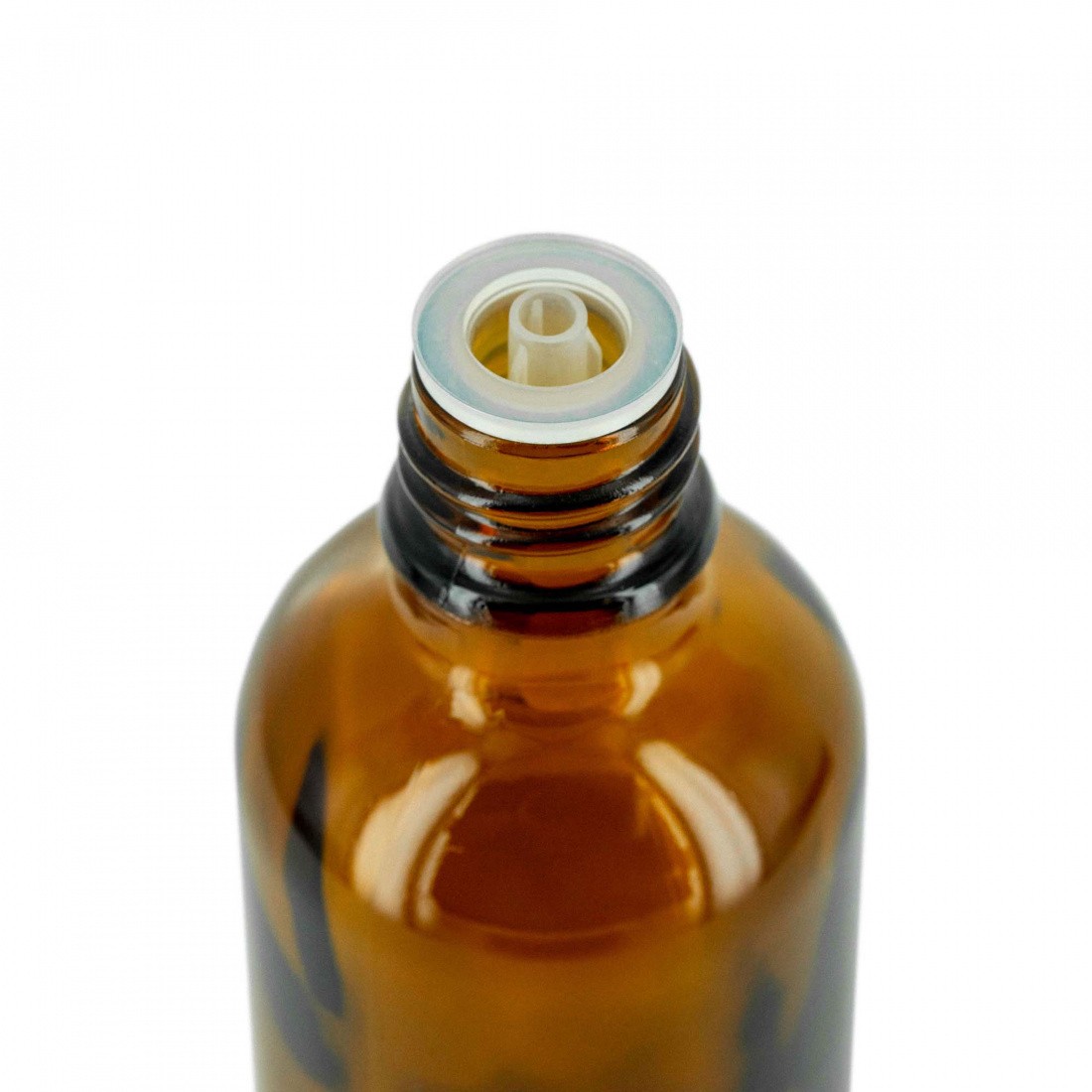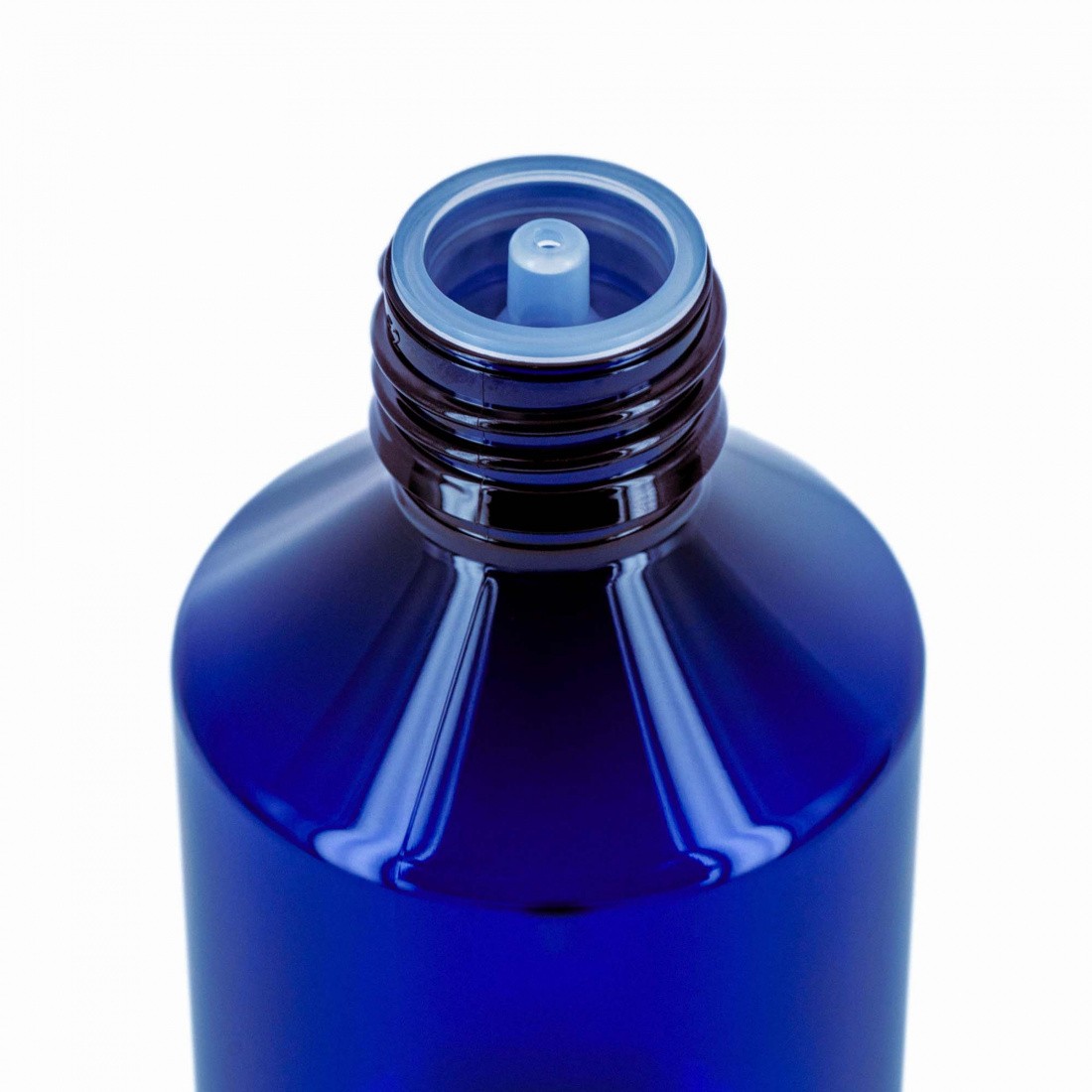 Carrier Oils
Argan Organic


40 reviews
Highly antioxidant and moisturizing, full of vitamin E and omega-9, the Argan Carrier Oil greatly contributes to protect, nourish and revitalize the skin. Its healing effects on sensitive skins are also proven.
• Main properties: Antioxidant, repairing, firming and moisturizing
• With a very delicate texture and easily absorbed by the epidermis, it is suitable for all skin and hair types. In particular, it is ideal for dry, oily or mature skins, as well as dry or brittle hair.
Country of Origin
Morocco
Method of Cultivation
Cultivated
Extraction Process
Cold-Pressed - Unrefined
Botanical Name
Argania spinosa
Product Usage
Cosmetic Product
USE
• Cosmetic care, massages.
• Suitable for all skin and hair types.
• Ideal for dry, oily or mature skins.
• Ideal for dry, brittle or split hair.
The Organic Argan Carrier Oil can be used singly and also serves as an excellent foundation for natural care treatments.
SELF-CARE IDEAS
• Regenerating facial care, to be applied to cleansed skin, morning and evening. 
• Daily anti-ageing care, on cleansed skin.
• Daily protective face cream. 
• Moisturizing body lotion.
• Anti-wrinkle serum, to be applied locally in small strokes. 
• Eye contour care, to be applied in small strokes.
• Nourishing and fortifying hair mask, to be left on from 20 minutes to several hours before washing.  
BLENDS
To further increase its benefits, the Organic Argan Carrier Oil blends very well with other organic Carrier Oils and Hydrosols of complementary properties, such as: 
• The Musk Rose, Castor or Borage Carrier Oils.
• The Damask Rose, Neroli, Labdanum or Frankincense Hydrosols. 
15 %
Palmitic acid
Protective function
5 %
Stearic acid
Close to human sebum, nourishing and firming virtues, protects against external aggressions
45 %
Oleic acid (omega-9)
Soothing, anti-inflammatory and regenerating virtues, maintains the skin's elasticity, suppleness and moisture
35 %
Linoleic acid (omega-6)
Maintains the skin's barrier function
Carrier Oils
Argan Organic