After a long period of reflection and work, we are very proud to present you today our new brand identity; a new graphic charter bringing us closer to our Franco-Japanese DNA without changing anything to our commitments to offer you sustainable products guaranteeing you satisfaction.
Welcome to the new Florihana universe. 
Throughout this project of new graphic identity, a major line guided our reflections: honoring our history and Franco-Japanese DNA. Born in 1993 from a human meeting, Florihana is also a fusion of two cultures, each bringing its expertise and know-how in aromatherapy to create high-quality products. This dual origin is reflected in the brand name; the first part of Florihana comes from the adjective "floral" meaning "from the flower". The second part of the name is composed of the word "Hana" (/花/ハナ/はな) meaning flower in Japanese. 
Mount Fuji-Yama view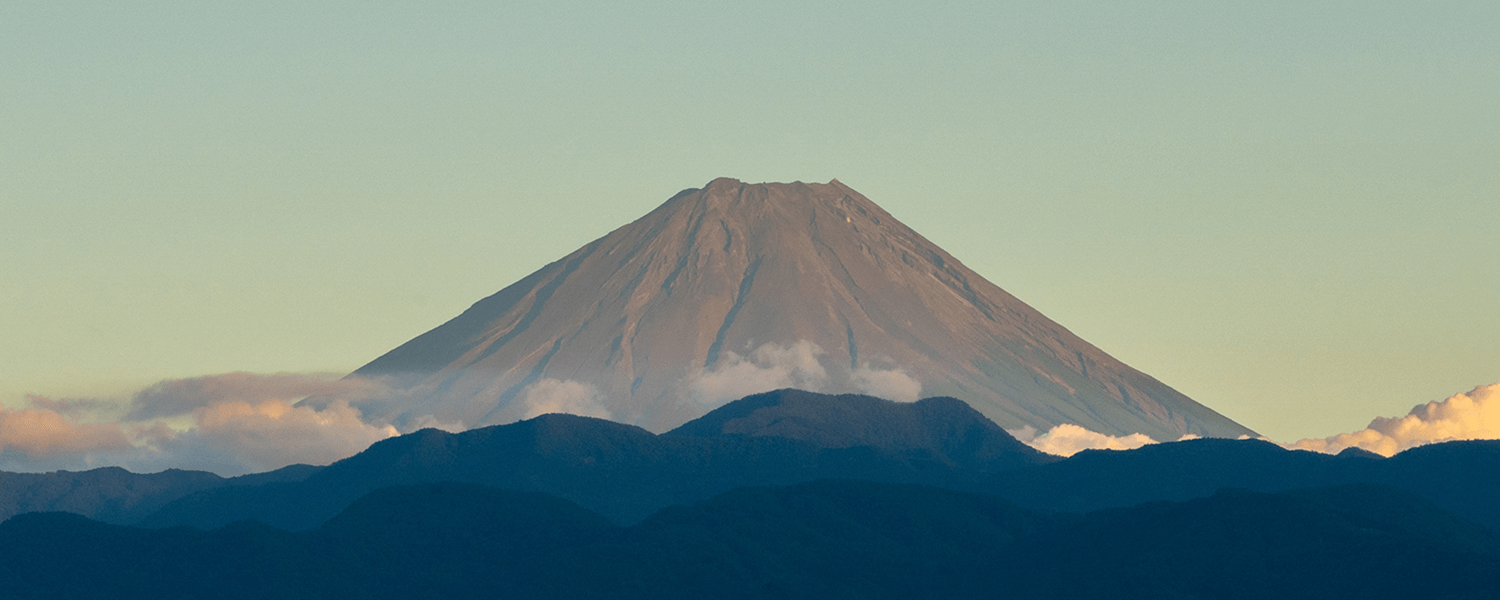 Mountain view from the distillerie, on the Caussols plateau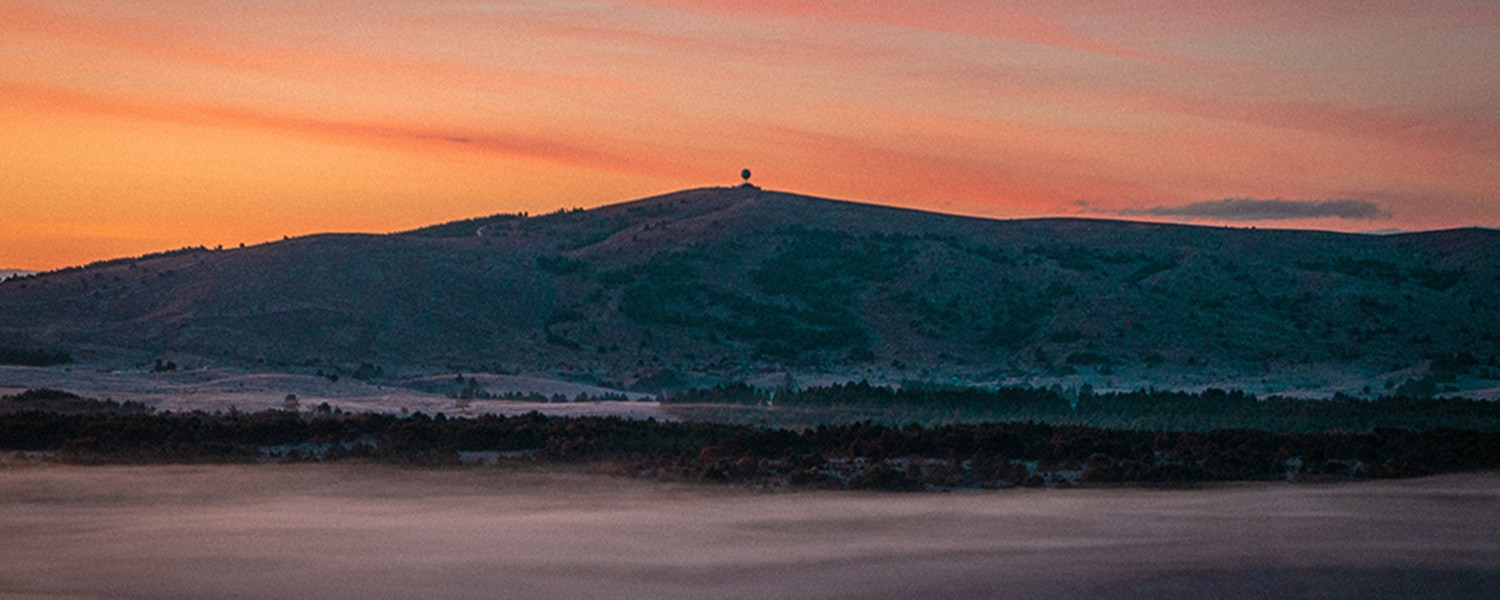 Thus, through this new graphic identity, we wanted to pay tribute to Japan, the birthplace of theMont Fuji brand's co-founder, and more particularly to the prefecture of Yamanashi where Mount Fuji is located. Indeed, on the one hand, the logo reminds the sun and the mountain; on the other hand, these new graphic lines are inspired by the Land of the rising Sun aesthetics. Moreover, this new visual is also a way to embed our history to the Caussols plateau, where our distillery is established, in the heart of the French Riviera, at an altitude of 1,100 meters. Therefore, our new logo recalls the process of essential oils distillation, reaffirming our know-how. And because Florihana is above all a family adventure started almost 30 years ago by Alain and Mutsuko and which continues to be carried on by their children, it was important for us to keep, in this new logo, the image of the flower, here since the brand's creation.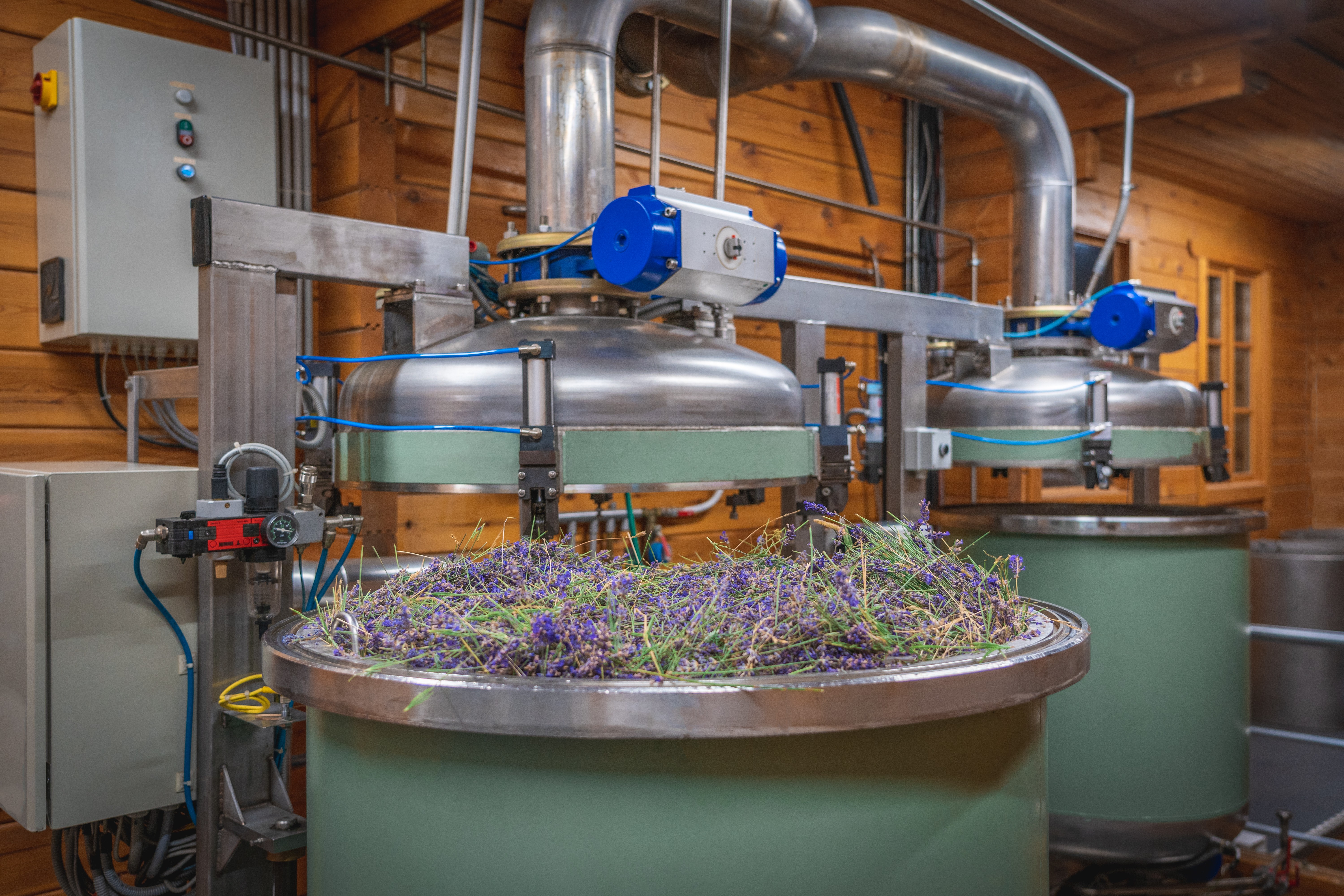 Obviously, this new graphic identity means renewal and invites us to move forward to continue the development of Florihana. However, it does not change our commitment to offering you 100% natural, organic and sustainable products of high quality. Giving back to nature all the richness it offers drives us every day in the development of our ranges. 
    As any other change, this rebranding required a lot of energy and will continue to call for coordination in order to update all our packaging. And because we are a human-sized company, this change will lead to a transition period during which you will see our new graphic charter gradually taking place on our website. Like the thread of a story, you will be able to watch it unfold over the few next months. 
And as a change never comes alone, we invite you to keep an eye on our skincare and aromatherapy ranges. It will be expanded very soon to offer you new products that meet a wider range of needs and skin types. You cannot wait? So are we!
To learn more about our brand Florihana and our products, we invite you to explore our website or to contact us through our form below.
Back